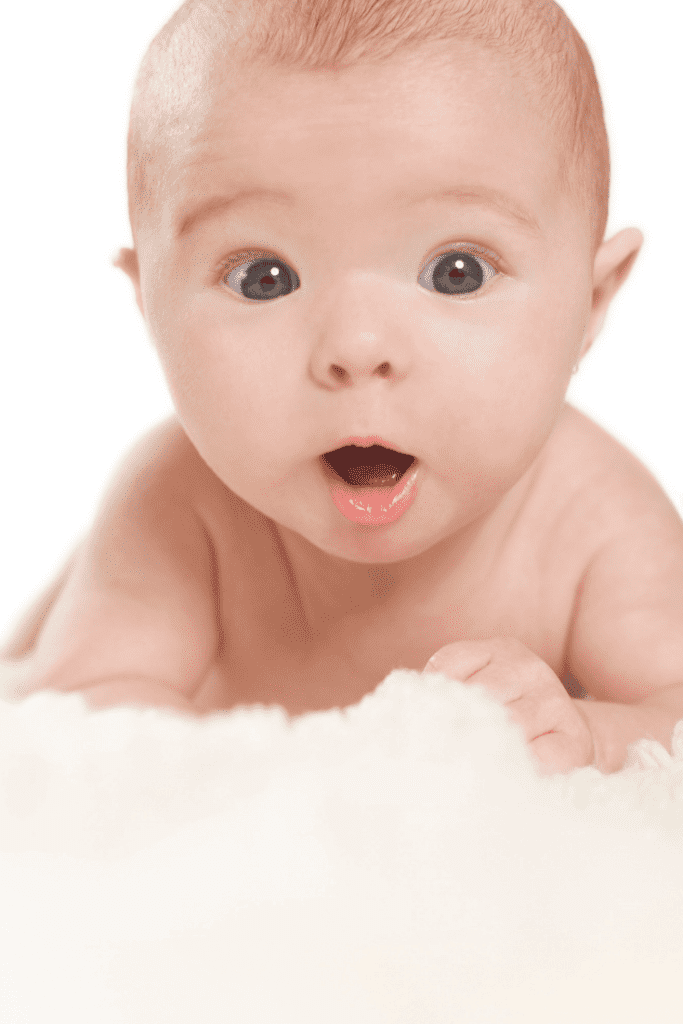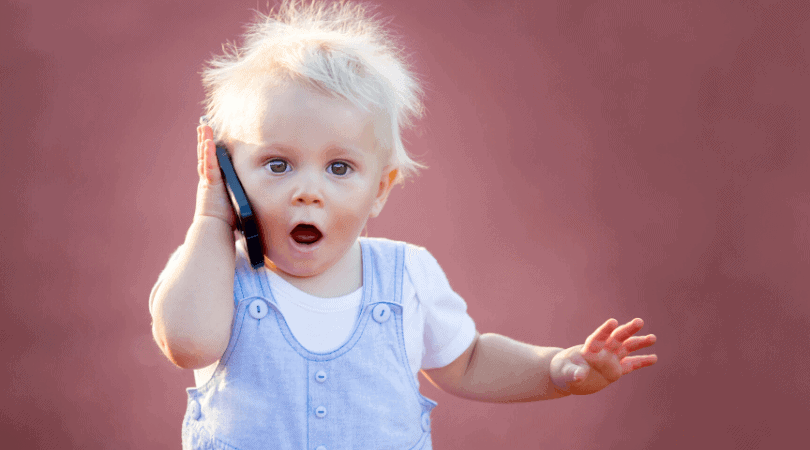 Celebrities are usually very creative, artistic types, so it should come as no surprise that they choose very unique baby names.
But, exactly how unique is the question.
Some of these baby names are so unusual they are hard to believe!
Luckily, these babies are children of confident, celebrity parents, so they're likely to carry such unusual names with pride.
But that won't stop us from talking about them!
Weird Celebrity Baby Names: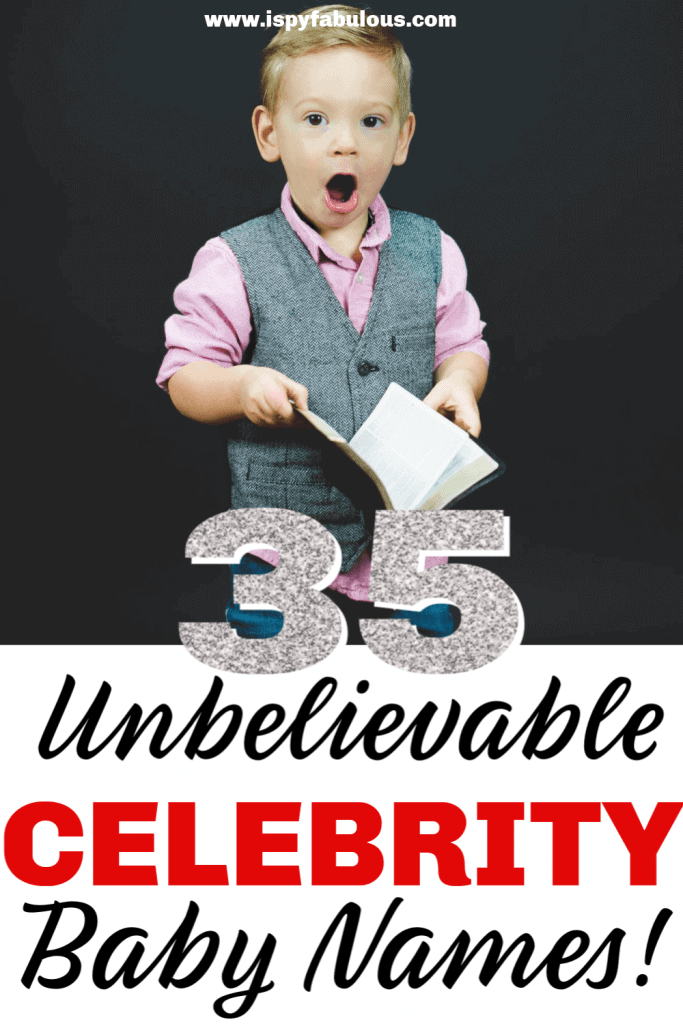 Take a look at this list of celebrity baby names you won't believe.
Memphis – Bono and Ali Hewson
Moonunit – Frank Zappa
Dweezil – Frank Zappa (again)
Diva Thin Muffin – Frank Zappa really outdid himself on this one
Billion – Rick Ross
Pilot – Jason Lee and Beth Riesgraf
Sonnet – Forest Whitaker
Stormi – Kylie Jenner and Travis Scott
Blanket – Michael Jackson
Chicago – Kim Kardashian & Kanye West
Speck Wildhorse – John Mellencamp and model Elaine Irwin
Seargeoh – Sylvester Stallone
Gravity – Lucky Blue Smith and Stormi Bree
Kulture – Cardi B and Offset
Rocket Zot – Sam Worthington and Lara Bingle Worthington
Jermajesty – Jermaine Jackson
Hopper – Sean Penn and Robin Wright
Tuesday – Marissa Ribisi and Beck
Sir – Beyonce Knowles
Destry – Steven Spielberg and Kate Capshaw
Zuma Nesta Rock – Gwen Stefani and Gavin Rossdale
Bluebell Madonna – Geri "Ginger Spice" Halliwell
Heiress Harris – Rapper T.I. (born Clifford Harris)
Banjo – Rachel Griffiths
Cricket Pearl – Marc Silverstein and Busy Philipps
Audio Silence – Shannyn Sossamon
Tu – Rob Morrow
Huckleberry – Bear Grylls
Remington – Kelly Clarkson
Java – Josh Holloway
Maple – Jason Bateman and Amanda Anka
Puma – Erykah Badu
Seven – Erykah Badu (again)
Zolten – Penn and Emily Jillette
Moxie Crimefighter – Penn and Emily Jillette (again)
****
Have you heard any of these before? You can definitely see the creativity of the parents in these names.
If you love celebrity baby names, you might love my free celebrity baby name baby shower game!
And, be sure to check out these other baby name lists!
Happy baby naming,
E