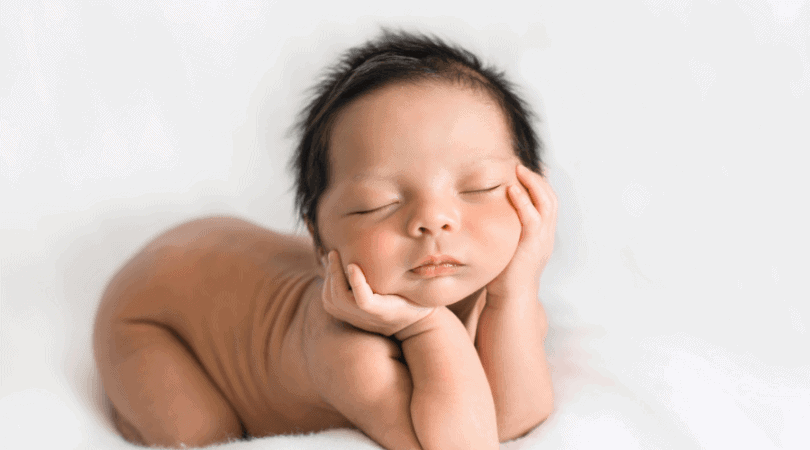 I'll admit it: I LOVE Italian names.
Sophia, Isabella, Giana, and Alessandra have my heart.
How neither of my kids ended up with an Italian name is simply a testament to my husband's persistence in pushing for more modern classic names.
But I still think I should've picked Giana.
The Most Beautiful Italian Girl Names: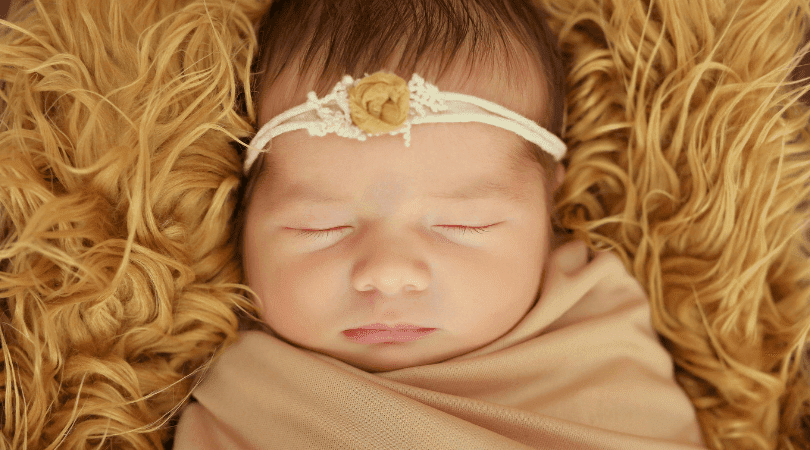 Here are my favorite 86 girl baby names inspired by Italy.
Sophia or Sofia
Aurora
Giorgia
Emma
Giulia
Gaia
Chiara
Carmella
Noemi
Francesca
Giada
Camilla
Eleonora
Ilaria
Alessandra
Margherita
Valentina
Laura
Carlotta
Bernadetta
Bianca
Maria
Serena
Arianna
Elena
Martina
Abriana
Adelina
Angelina
Angelica
Annabella
Antonella
Amara
Amalia
Aria
Bria
Bella
Carina
Bernadetta
Cosetta
Daniella
Donatella
Claretta
Elena
Elisa
Emilia
Fiorella
Gemma
Filippa
Giulietta
Giordana
Lelia
Lia
Luca
Italia
Luciana
Liliana
Lilla
Mariella
Marisa
Nicola
Mia
Micaela
Natala
Mirabella
Roma
Ravena
Pippa
Rosetta
Rachele
Raffaella
Serafina
Siena
Venetia
Verona
Simonetta
Simona
Via
Verona
Viola
Violetta
Vittoria
Vivia
Viviana
Zeta
Teodora
****
Did you find your new favorite here? Tell us your favorite in the comments below.
Don't forget to visit the other baby name posts in this series:
Happy baby naming!
E