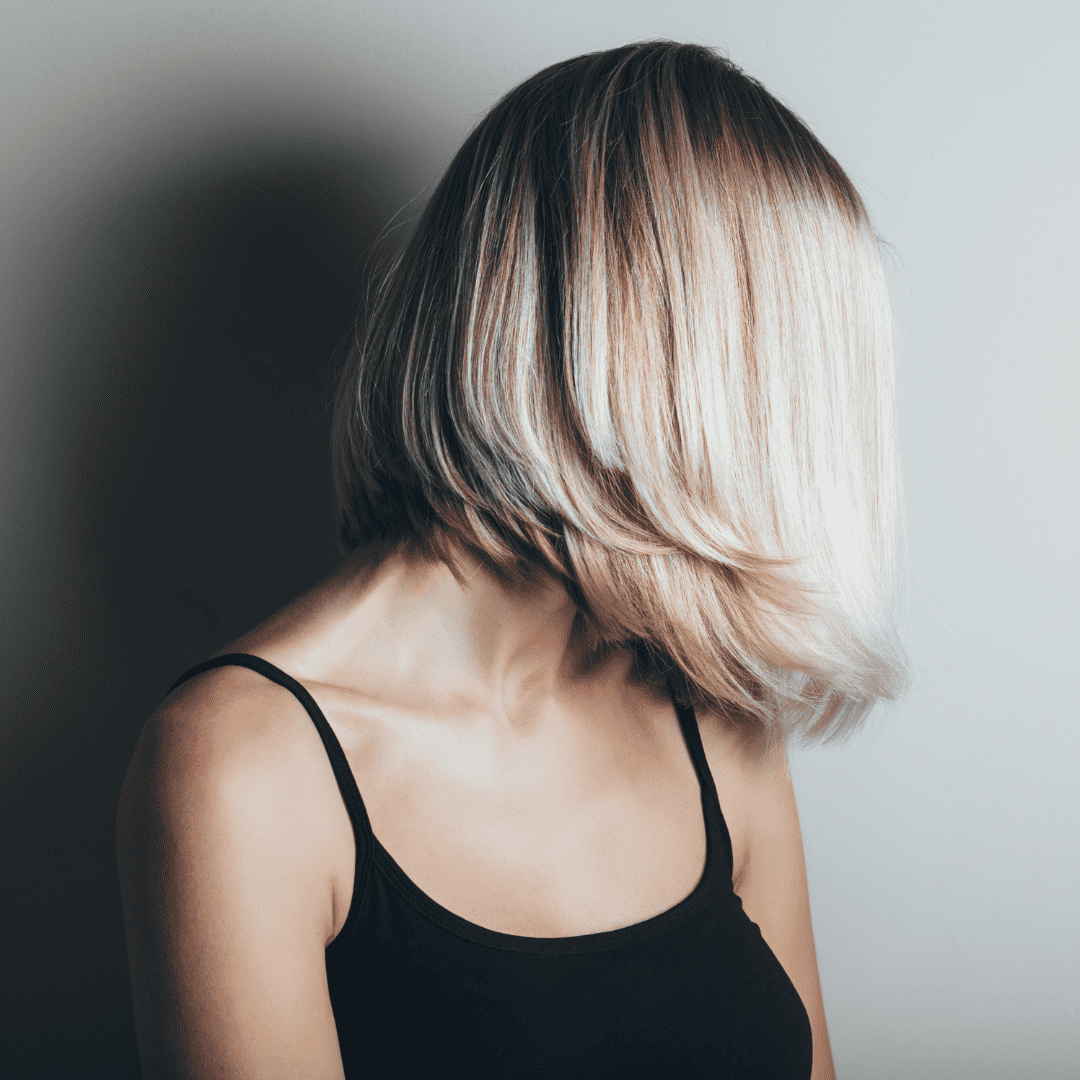 It was 95 degrees yesterday and I thought I was going to faint. We are clearly just skipping over spring here in California and going straight to summer. Once I started sweating through my freshly blown out hair, it was thrown up in a ponytail and not a cute one.
Every year about this time, I start thinking about chopping off my hair. Not only to give my color damaged, dry hair a fresh start, but also because I just need it off my neck. Right when I started thinking about this, two of my friends texted asking if they should cut off their hair.
So, if you're considering a big summer chop, here are the short haircuts and bob haircuts my friends and I have been checking out for inspiration. Take any of these to your stylist and they should be able to tell you what version your hair can pull off to achieve a similar look.
Best Short Hairstyles for Summer:
1. Shoulder Length Lob: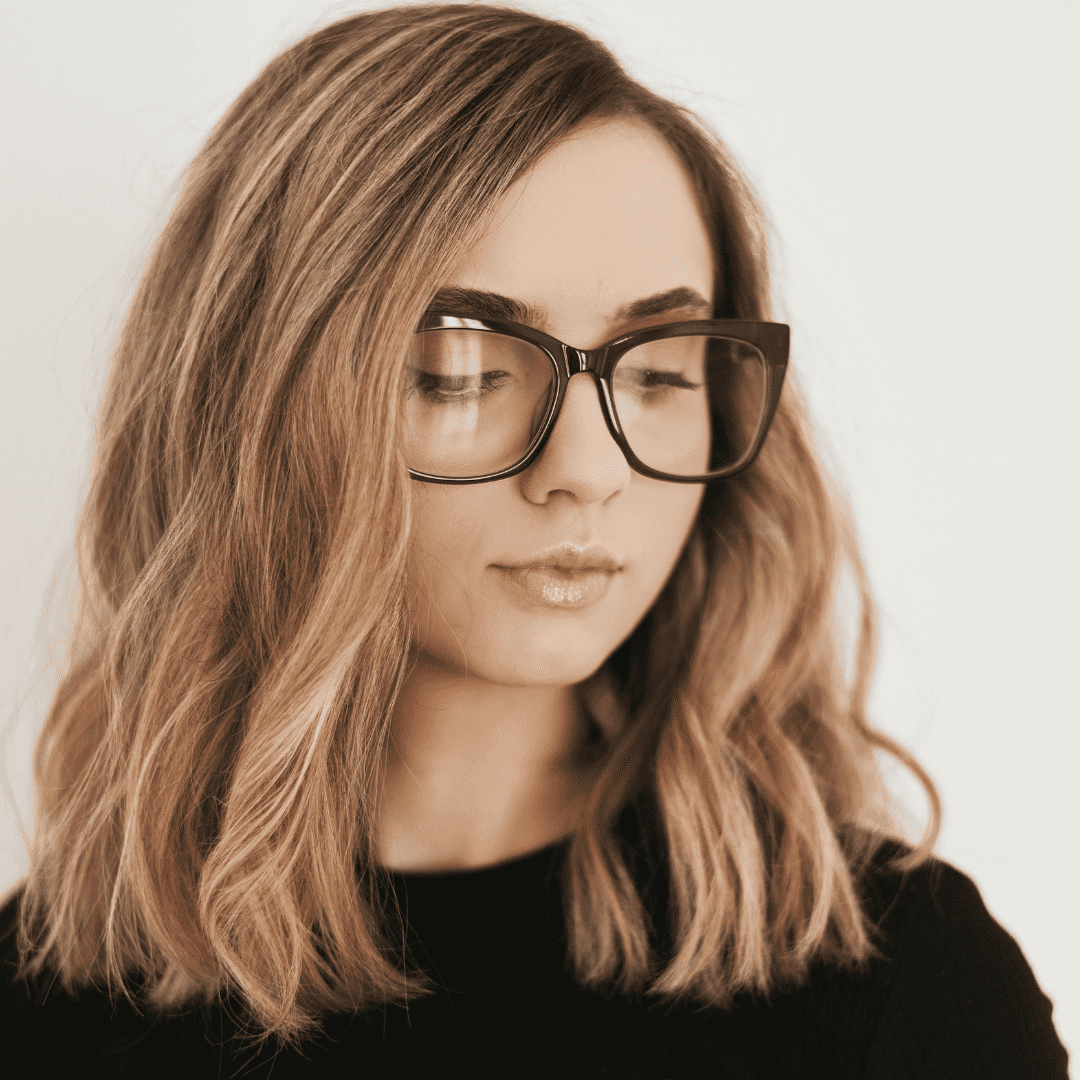 Love this one so much. The blunt cut on the bottom is going to give it that long bob or Lob style and give some length for things like beach waves and curling. The highlights add dimension. I could totally pull this one off.
2. Bob with Bangs: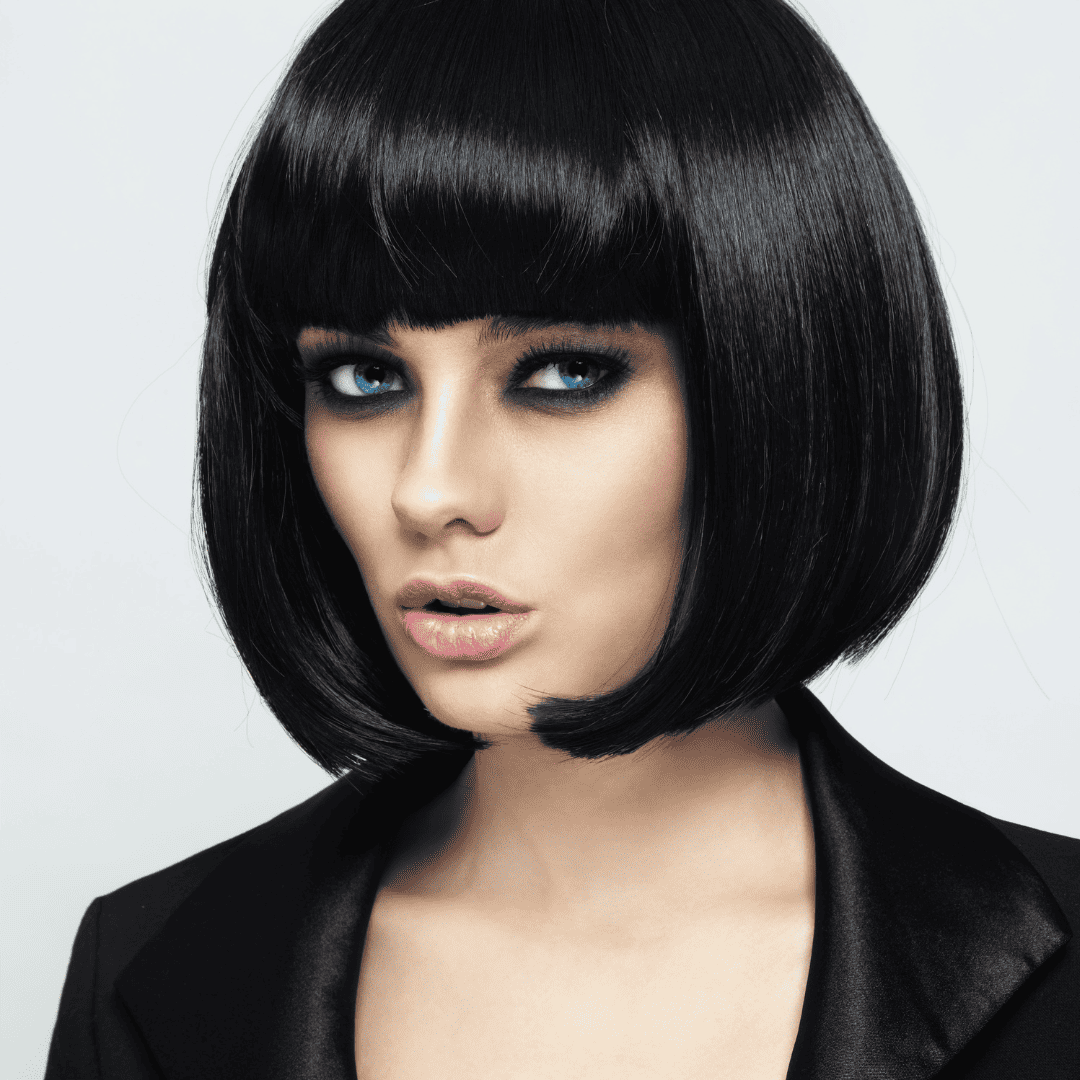 Need super straight hair to pull this off, but it's adorable. The bangs with the blunt cut bob is so chic. Of course, the black color adds a lot of drama, but softer hair colors would also soften the look. Depends on how much impact you're going for.
3. Lily Collins Side Part Bob:
Lily Collins has a perfectly sweet face and it's made a bit more edgy with this side part bob. The little girl adds drama made for the Met Gala, but a softer style will work for every day, too.
4. Maren Morris Soft Bob:
No need to go for harsh lines if you don't want to. Maren's softer middle-part bob is simple, classic, and stunning. It frames her face perfectly, too. Talk with your stylist about where to cut the bob or lob to really highlight your face and bone structure.
5. Florence Pugh Shoulder Length Lob:
Florence is having a moment and we are here for it. She's going big on style and opting for high impact hairstyles. This shoulder length lob with bangs is a strong look and it also gives her enough length to have a versatile style. And, it's long enough to throw it in a ponytail, too.
6. Zoe Foster Curly Hair Bob:
Please don't let anyone tell you that you can't pull off shorter hairstyles with curly hair. Zoe is walking proof of how incredible it can look. You do need a stylist that understands curly hair, though. My good friend has really curly hair and it's been a challenge for her to find a stylist she trusts.
7. Heart Evangelista Lob with Curtain Bangs:
Longer, curtain bangs are so chic. I wrote a whole post on them here, so check that out if you need any more curtain bang inspo after seeing Heart Evangelista rock it with a blunt cut lob.
8. Zendaya's Old Hollywood Lob:
Zendaya brings back old Hollywood glamour with this soft, wavy lob. If you're not feeling the really crisp, blunt cuts, don't do it. Even if it seems like everyone else is. I like a softer, fuller, more layered cut myself and this one from Zendaya is my jam.
9. Jennifer Garner's Shoulder Length Hair:
I just love Jennifer Garner. She will also have that sweet look to her. Plus, I'm a fan of dimples. This shoulder length, longer bob really shows off her beautiful face. The wet styling also is a popular style right now, just check out the next one on this list to see what I mean:
10. Hilary Duff's Wet Bob:
Here's another example of the wet look style. Both her and Jennifer Garner style their short hairstyles with softer looks as well, but it was fun to see both of them trying out this wet look. Short haircuts have a lot more options than I think a lot of people consider when they go for the cut.
11. Jenna Ortega's Wolf Cut Lob:
I love the layers in Jenna's wolf cut lob. I'm a big fan of layering. Plus, when she styles it with a half-up, half-down look, it looks so cute.
12. Hailey Bieber's Blunt Bob:
Hailey Bieber might have one of the most infamous bobs of the moment. When she chopped off her hair, girls went screaming to their stylist to be freed of their own long locks. This one is short enough to keep that hair off your neck all summer long.
13. Taylor Russell's Super Short Bob:
Another example of a super short, sleep bob on Taylor Russell, who pairs it with her sci-fi fashion choices. This is an edgy choice and not for the faint of heart. For someone like me that can often hide behind my hair, I think this cut would be both freeing and terrifying.
14. Ayaka Miyoshi's Feathered Bob:
Love the layers and feathering in this short bob. If you're feeling like you need more movement and style, even on short hair, this is a great example of how to get it.
15. Kelly Rowland's Blunt Bob:
Another crisp bob and this one really highlights the thickness of her hair. Kelly has always had such great style and mixes up her hair a lot, too. To get this blunt bottom to your style, use a flat iron and just pull straight down.
16. Aubrey Plaza's Wavy Bob:
Another soft bob for that old Hollywood moment and I love it. Aubrey Plaza is awesome and she rocks her hair a lot of different colors and styles, but this is one of my favorites. Some recent photos of her have her hair totally slicked back and she looks amazing there, too. It takes confidence to wear your hair away from your face like that. In this version, the soft curls have so much fullness and really frame her face.
17. Amy Poehler's Side-Part Bob:
Speaking of Aubrey, Amy Poehler is also sporting a crisp bob, but hers is even shorter, much blonder and she has a nice side-part. I'll be honest, I never got on board with the middle part. A big cowlick makes it not a great fit for me, so I love seeing the side parts here.
18. Textured Lob:
View this post on Instagram
Obsessed with this textured lob. It's so flattering, so chic and looks great with little pops of highlights.
19. Short Textured Bob:
View this post on Instagram
Love how Summer shares her secrets for how she got this perfect crisp, but textured, bob.
20. Textured Bob:
View this post on Instagram
Look how smoothly this one lays! It's perfect!
21. Balayage and Bob:
View this post on Instagram
This whole style reads "cool girl". From the balayage hair color, to the wavy, layered bob and then the little touch of leather. It's so good. For gorgeous balayage hair color inspo, check out this post.
22. Brunette Blunt Bob:
View this post on Instagram
The cut of this might be more blunt, but the way it's styled is anything but. The combination of the waves with the cut is perfect and it frames her face by hitting at just the right spot.
23. Shaggy Bob:
View this post on Instagram
Who didn't fall in love with Meg Ryan and her slightly fussy shaggy bob? Only the whole world. Channel your inner Meg with this cut and then pop over to Chris Jones page to thank him for sharing some of his secrets for cutting and styling.
24. Wavy Lob:
View this post on Instagram
Does going too short or too severe scare you? Go for a textured lob and you'll still have some length when you want to style your hair.
25. Textured Long Bob:
View this post on Instagram
This one hits right between the bob and lob lengths, in my opinion. It is short enough to be off the shoulders, but not too short that you can't get at least some of it into a ponytail or clip.
26. Braided Lob:
View this post on Instagram
Absolutely love this one here, especially the gold cuffs at the bottom of the braids. I've seen braided bobs at all lengths, too, so if you're hoping to combine the two – go for it. It's a great look.
More Hairstyle Inspo:
Still looking for the perfect hair cut or color? You might also like these posts:
Have a fabulous day,
E