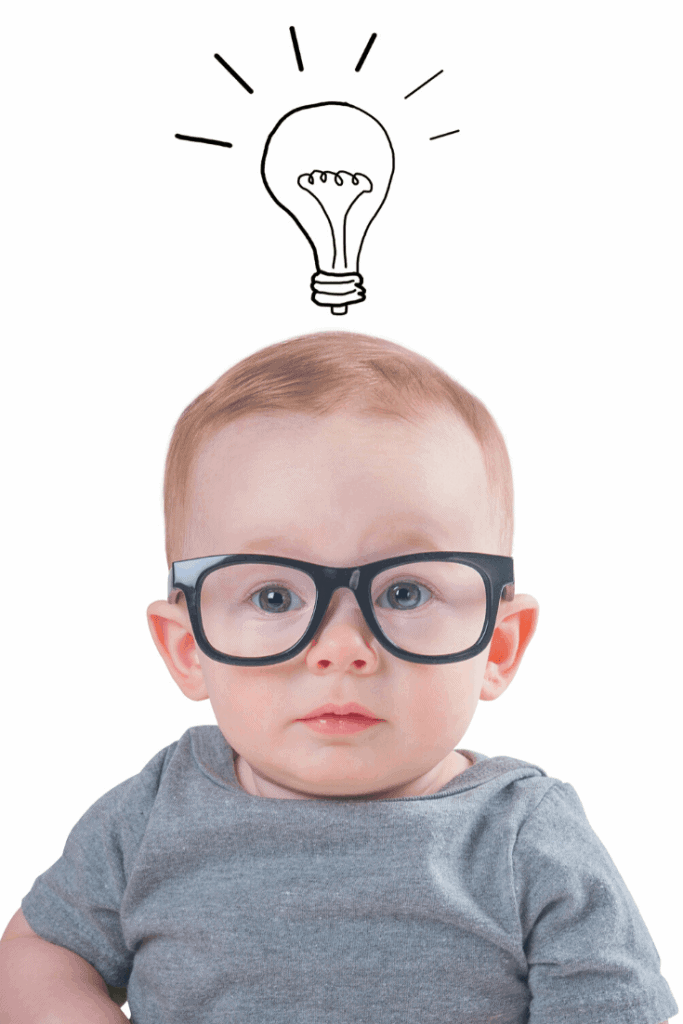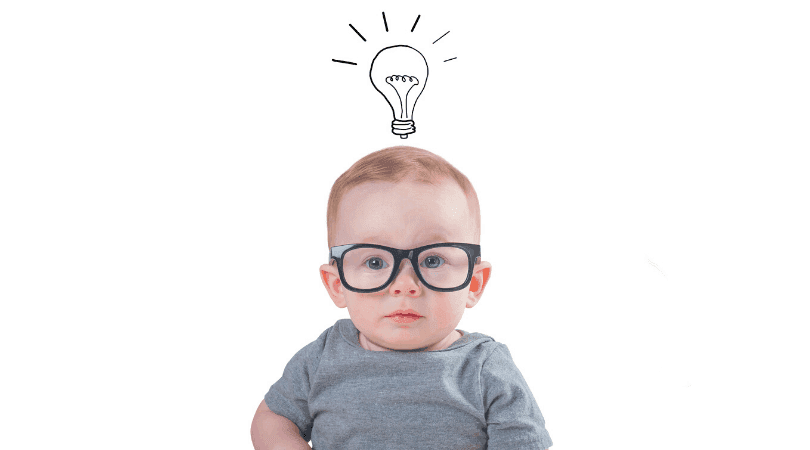 Russian boy names are slightly less common than the gorgeous Russian girl names I shared in this post.
While some Russian names for boys are more mainstream and have even cracked the top boy name lists, others have a distinctive Russian flair that make them both unique and memorable.
For this list, I've curated the best Russian boy names for the international family, favoring the easier to pronounce and spell.
Let's take a look!
The Best Russian Boy Names: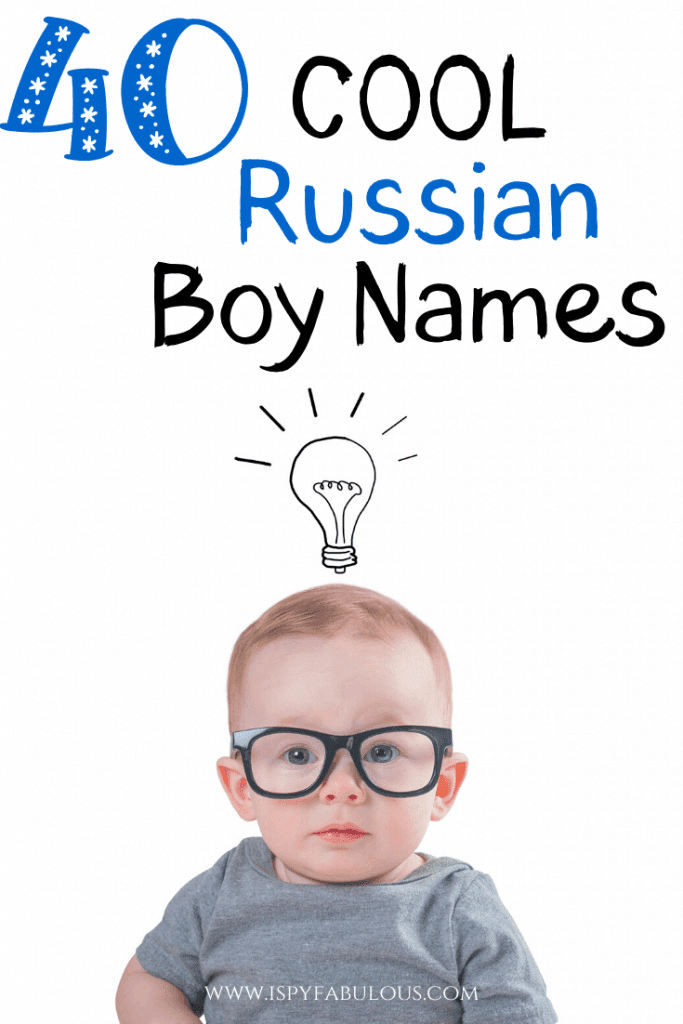 Alek – love this chic take on the popular Alex
Aleksandr
Alexei
Anatoli
Arman
Arseni
Damien
Danil
Demyan
Dimitre
Dmitrik
Edmon
Eriks
Fedor
Gedeon
Georgi
Hedeon
Ilari
Israil
Ivan
Jeramie
Karlen
Kesar
Konstantin
Lev
Maksim
Mikhail
Natan
Nikolai
Pasha
Pavel
Rolan
Sergei
Simeon
Todor
Viktor
Vlad
Yeremy
Yuri
Zavid
****
Such great names! I love Nikolai and Simeon – and, of course, Alek is very cool.
Which one is your favorite?
If you are preggo, don't miss my post on the ultimate hospital bag checklist – with a free printable!
Or, if you want more baby names, here are some more to get you started:
If you've picked your baby name, tell us in the comments below!
Happy baby naming!
E