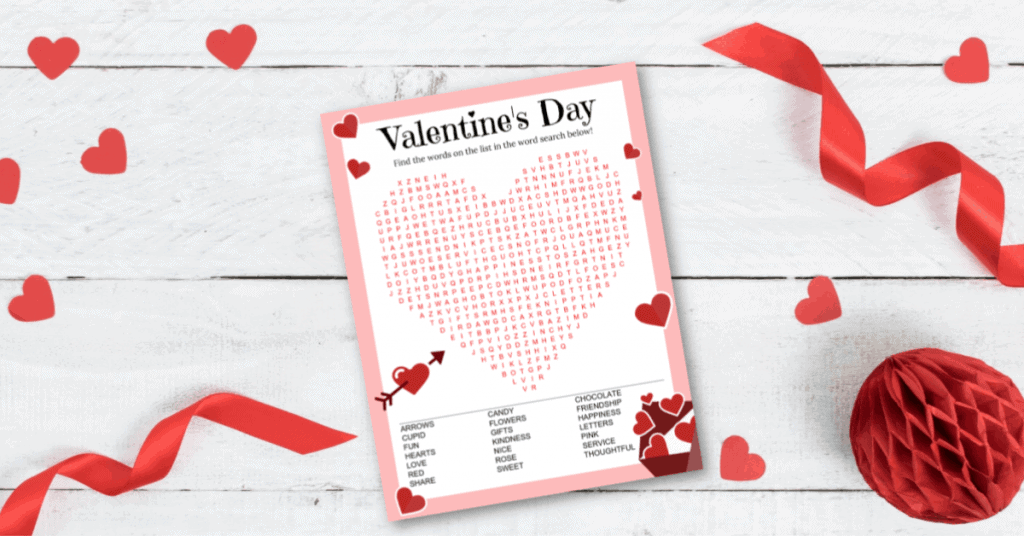 How could you not love Valentine's Day? The happy colors in candy-colored hues and all of the hearts and messages of love?
Of course, if it's all about romantic relationships, that can make it a bit more complicated, but I have always seen Valentine's Day as a day to celebrate all the love in our lives, relationships and the world.
It's a great opportunity to share some kindness with those that need it and to remember to show gratitude for all the people we love – friends, family, and otherwise.
I also love all of the great, easy activities. So, I whipped up this super cute, Valentine's Day word search for my kids and I thought I would share it with you!
Free Valentine's Day Word Search: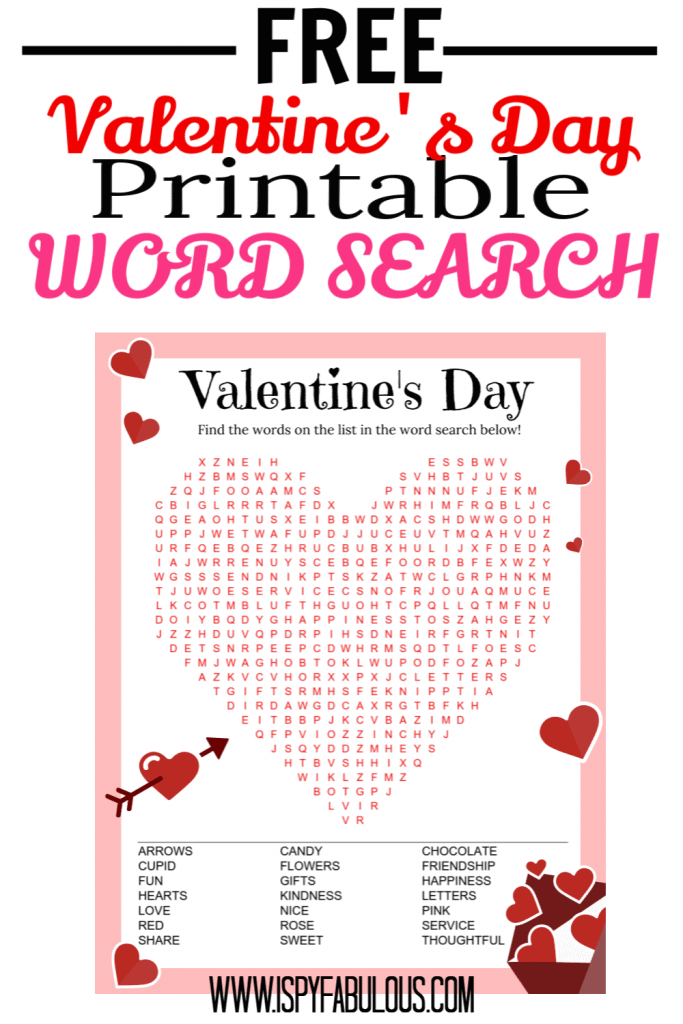 These are so easy to use – just print and go!
You can have them waiting at the breakfast table on Valentine's morning as a sweet (free) surprise for your kiddos.
Or, print to use them in the classroom for your students.
The words on the word list have lots of reminders to see V Day as a day for everyone.
So, just click here to download the free Valentine's Day word search or click on the image below.
More Free Valentine's Day Printables:
Do you have any favorite Valentine's Day ideas? Be sure to check out more posts in the Valentine's Day series – all free – like this Valentine's Day I Spy Printable! So cute, easy and fun.
Here's my 24-Day Valentine's Kindness Countdown – it's 24 days of kindness activities for kids and they can color in the free printable as they go. They love it!
Don't forget these 18 Free Valentine's Day Games that can be printed at home!
Or, how about some super cute, Play-Doh egg-themed Valentines for kids with a free printable?
Valentine's Day Color By Number:
These Valentine's Day color by number printables are just adorable. Check out the whole set in this post where I give you one for free!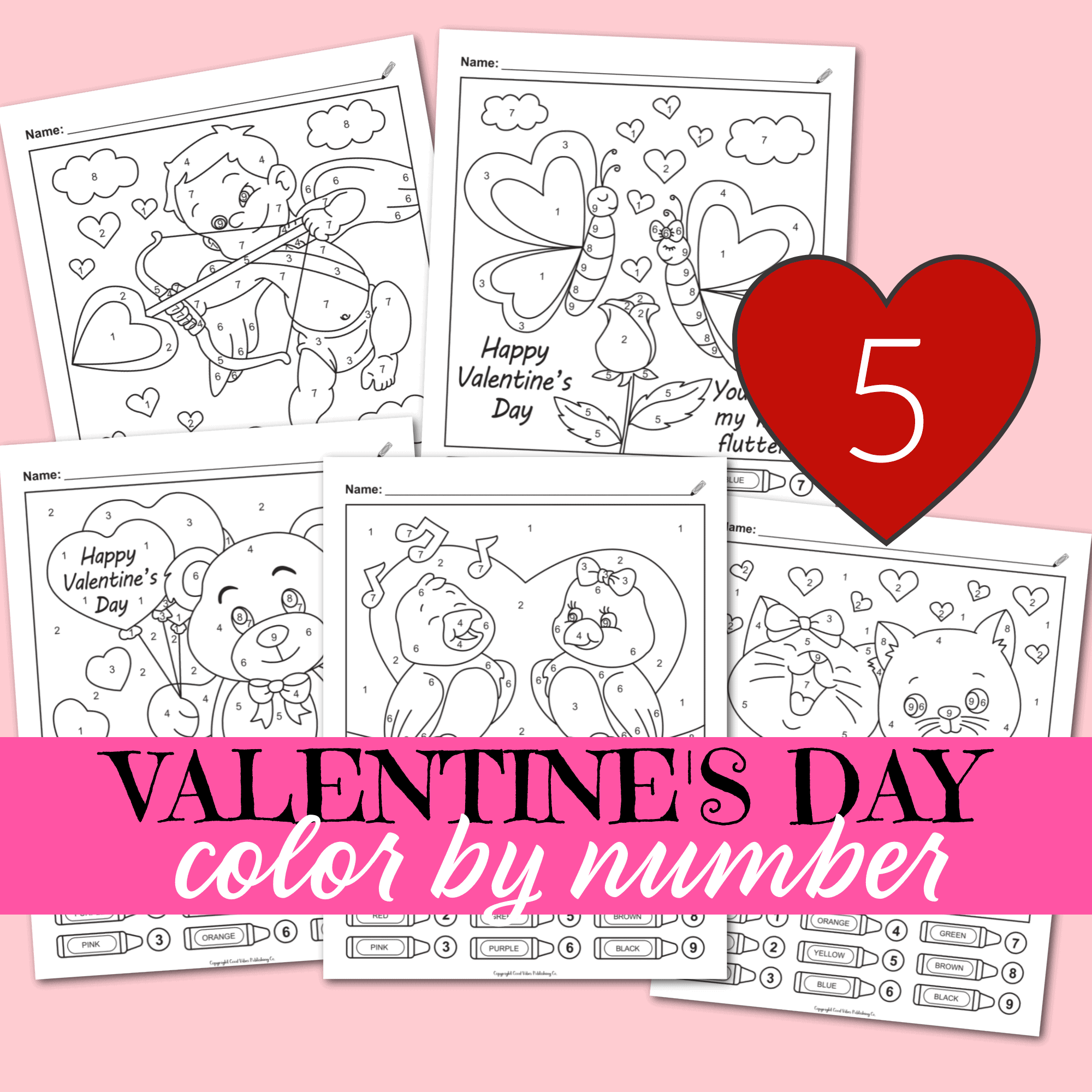 Yes, please.
Have a fabulous day,
E