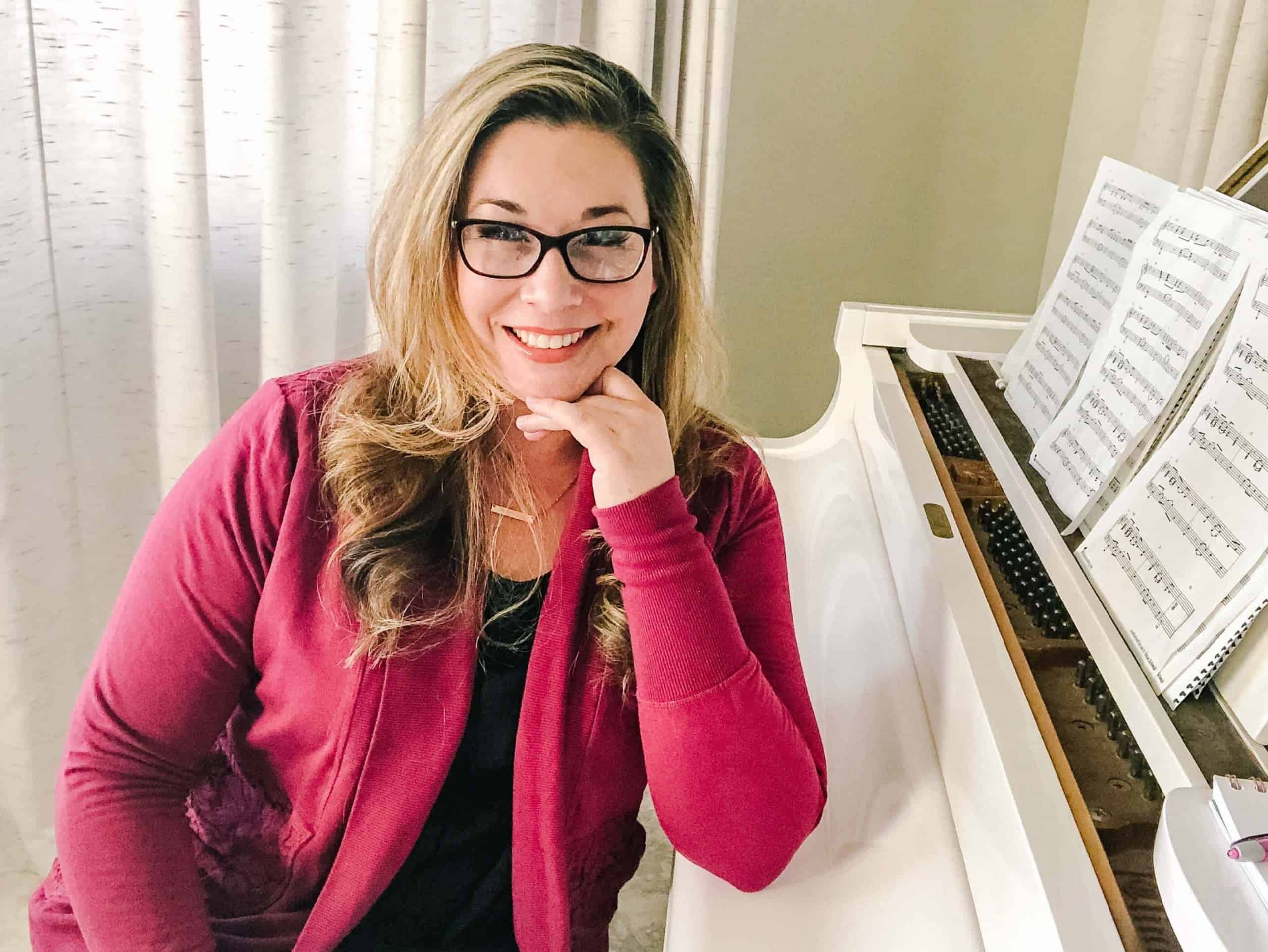 Hi, I'm Erica – former teacher turned copywriter, now blogger, and serious coffee drinker. I believe products should be clean, coffee should be strong, and women should be who and what they want. 
I started I Spy to be the modern woman's manifesto: it's all about your goals, your health, your family, and your style. I believe we can all create a fabulous life and I want to offer my survival guide tips along the way. Whether it's the best beauty products for your budget, something fun to do with the kids or how to improve your confidence so you get up everyday and hustle, there's something for you here.
The pursuit of having it all should also be fun – so grab a coffee, get ready for lifestyle tips with a strong side of sass and gifs, and let's tell each other everything.