Must-Have Blog Resources:
When I started I Spy in 2018, I had no idea how much went into running blog. I've learned a lot over the years and tried a lot of different tools and plugins. These are the ones that I feel have made the biggest difference in the growth of my blog. Affiliate links are used here, but all opinions are my own. Let's dive in:
My Top 4 Recommendations: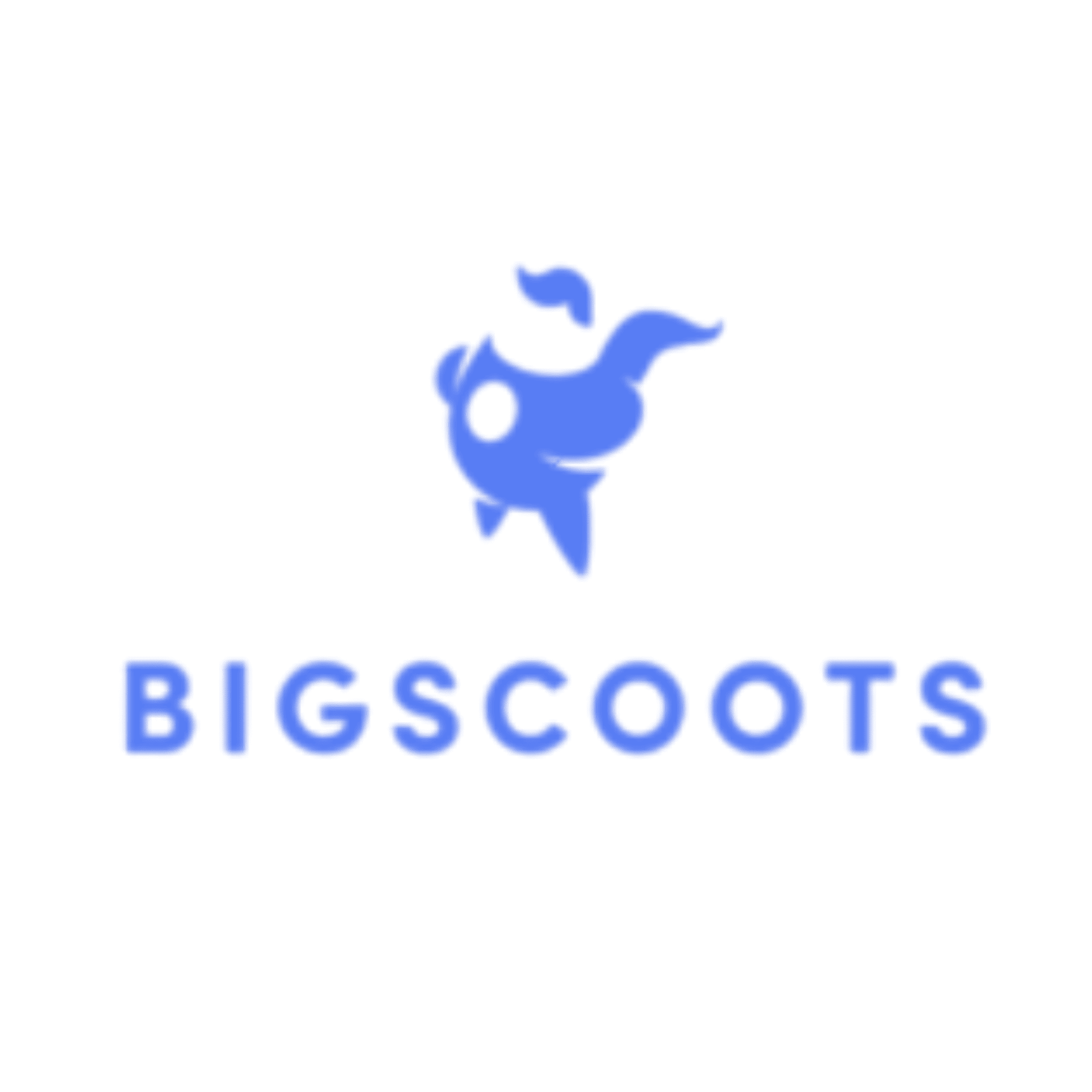 Don't go cheap with your hosting. The last thing you want is your site crashing or bad customer service when you accidentally delete your site late at night that one time. Okay, two times.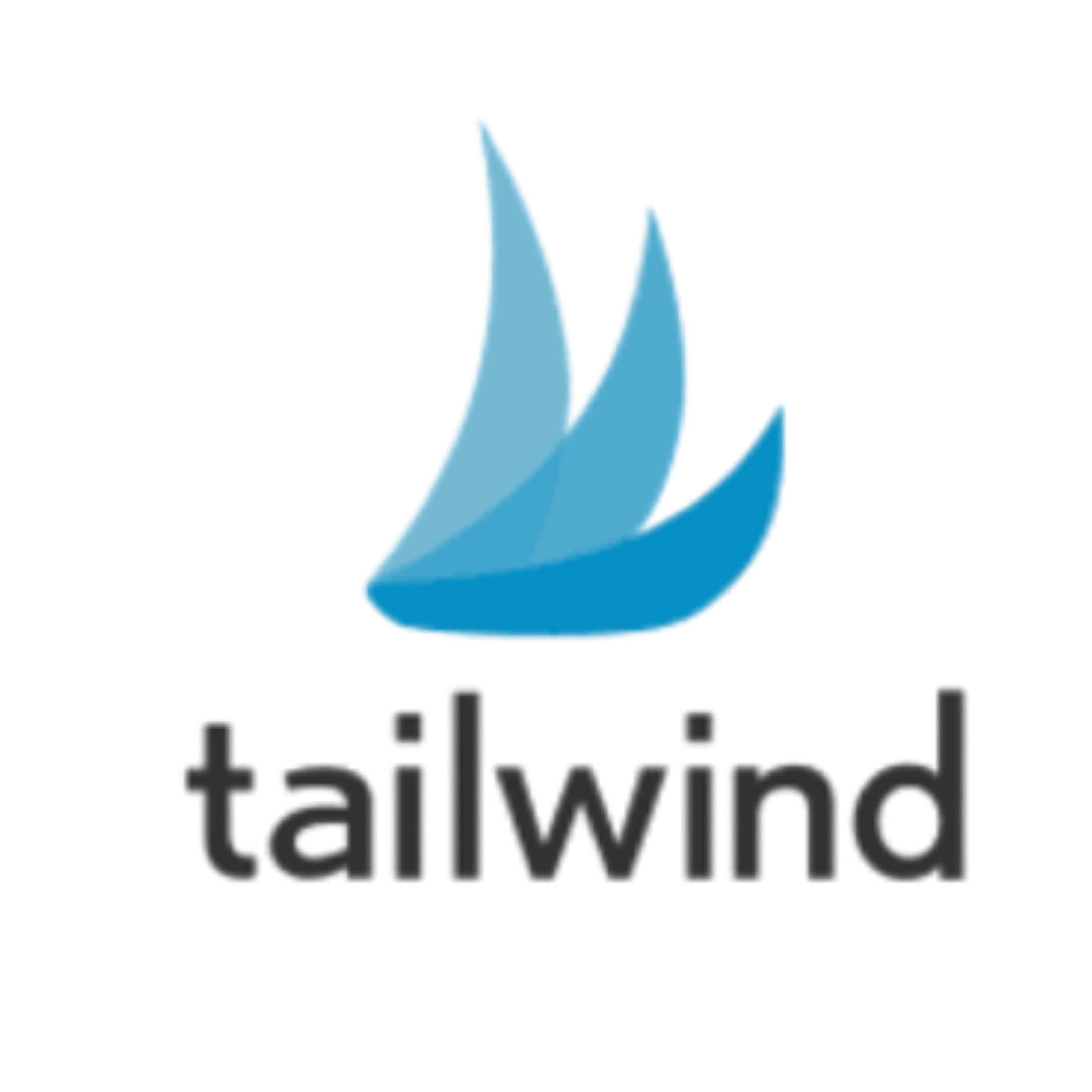 I can't sit on social media all day, but Tailwind makes it look like I'm on Pinterest constantly just posting away. Invest in tools that make you look good at what you do. Get a free trial with my link.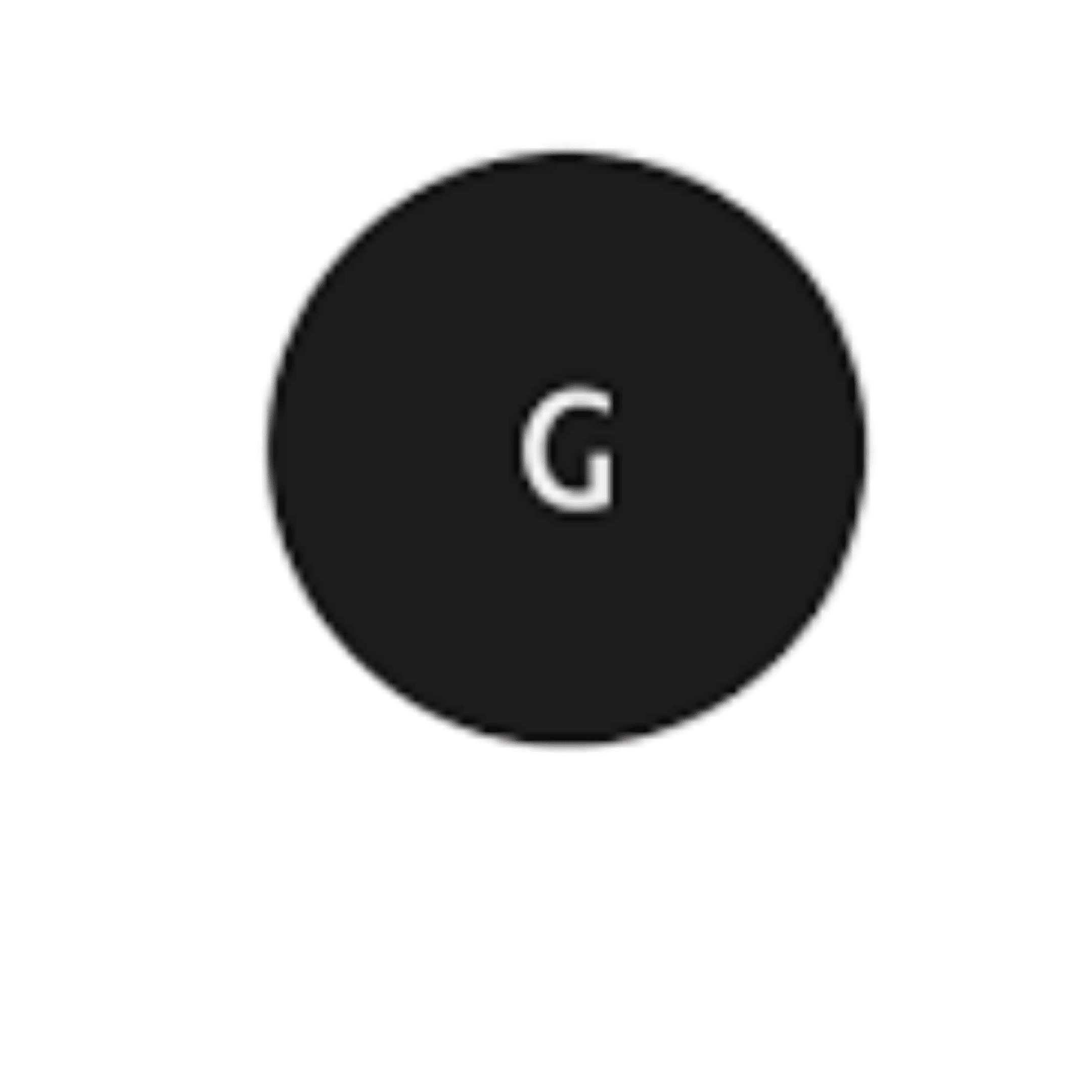 Your theme is like your home decor and the Genesis Framework is the actual structure of the house. You want a solid, well-made structure that will last. The GF is the top dog for Worpress.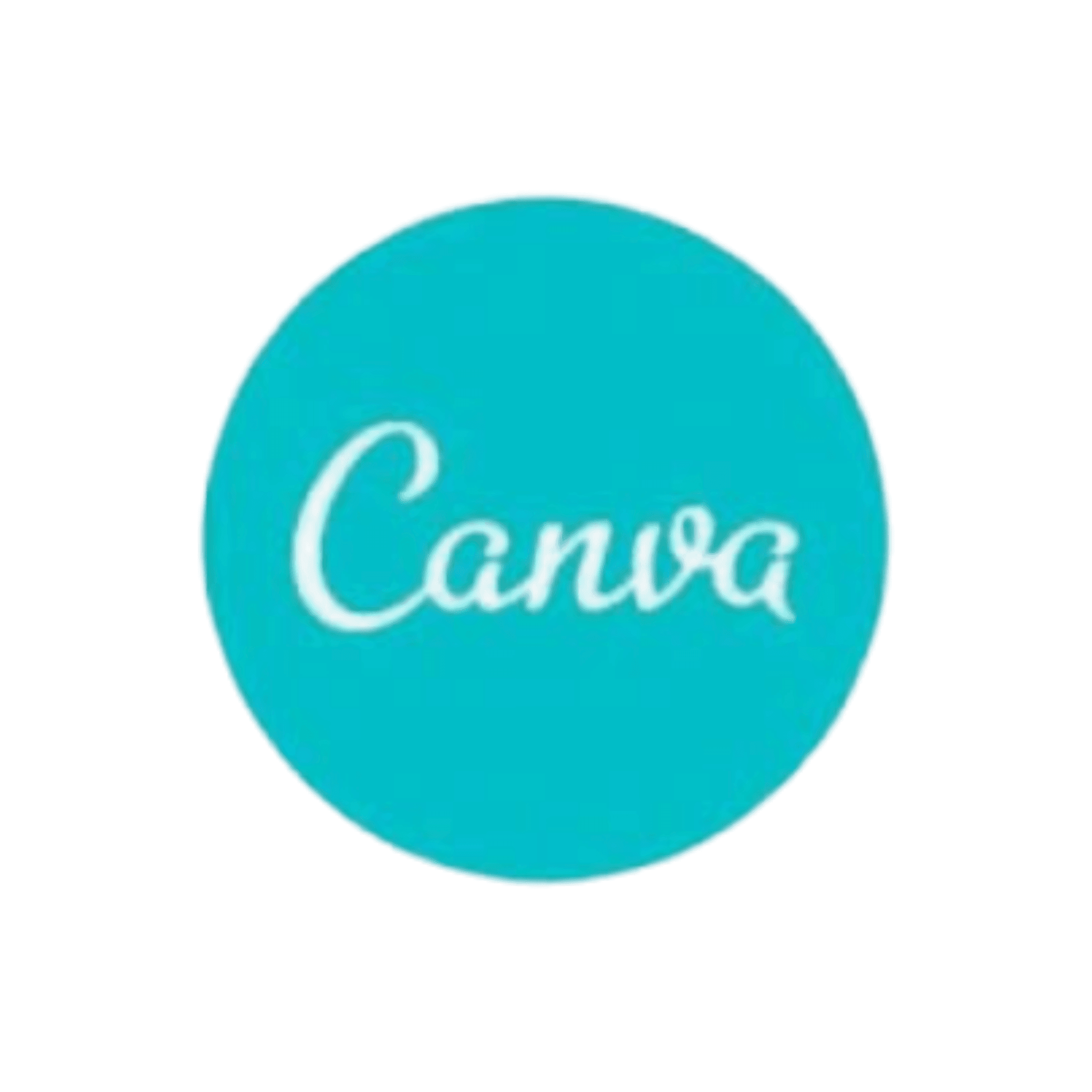 I use Canva for almost all of my images and their stock image library is amazing. The Pro version is so affordable and offers tons of additional features that save time and money. Worth it.
All The Little Details...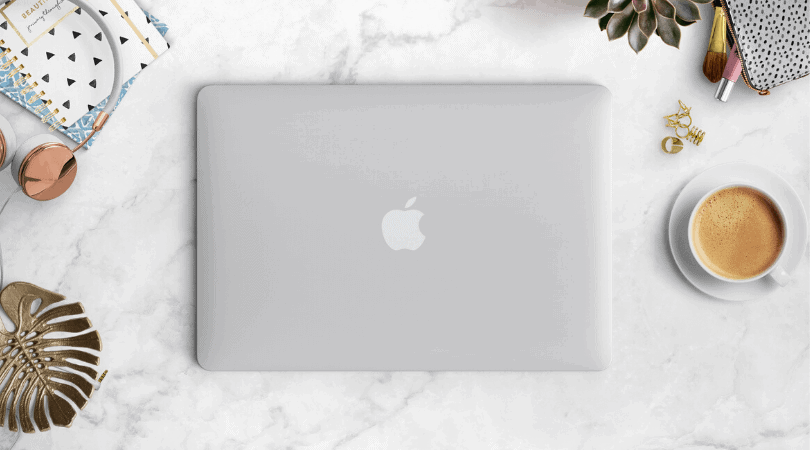 There are so many tools, services, and plugins that you can use to keep your site running well and look cool. Plus, if you want to play with the big kids, you'll need to make sure you keep up on all the little details that improve the reader experience. I try to keep the costs down, so here's what I use: 
Wordfence Security – Don't wait; secure your site from the very beginning. Start with the Wordfence free plugin and then upgrade as needed.
Keyword Research – My all-time favorite keyword research tool that shows up right under your search results. It was free, but now it is super affordable and totally worth it. 
Yoast SEO – An easy way to improve the SEO on your site – which makes Google happy and drives more traffic to you. Search for it in your plugin area.
Bitly – Free to use up to a 1,000 links. Allows you to track the number of clicks on certain links, such as printables, so you can see what works and do more of that. 
Tinypng – Free image compression tool that works well. 
ShortPixel – As your blog grows, you'll need more robust image compression to keep your site fast. Once I started using ShortPixel, I had people literally email me just to tell me that my site was so much faster.
*I've taken quite a few courses since I've started and would not recommend most of them to you. These are the one that really added value and helped grow my blog – and they also happen to be the most affordable.
Genius Blogger's Toolkit – Only available for a short time each year, but packs a ton of value for a super affordable price. A must for new bloggers.

Pinteresting Strategies –

 One of the most affordable and effective Pinterest courses for bloggers. So good. 

Affiliate Marketing for Bloggers

 – The same blogger who wrote Pinteresting Strategies also delivers this awesome course on how to increase your affiliate marketing as a blogger. 
Facebook Groups – Join Facebook groups for bloggers. You'll need a place to ask questions, share answers and wins and chat about blogging.
Marketing, Social Media & Video:
Mailerlite – I have tried several and MailerLite has been the best so far. It's not perfect, but they are affordable, good, and the customer service is great. You'll get a $20 credit through my link!
PicMonkey – I have PicMonkey and Canva Pro because they offer their own templates, tools and features. Together, they cost me about $20 a month, but it's totally worth it. 
Canva – I love Canva. The Pro is so affordable and feature rich, with hundreds of incredible stock photography, templates, and much more. 
Animoto – My favorite video maker. So easy to use and makes great videos. You can share the videos on more than just your blog – get that 

YouTube

 poppin' ASAP! Get a free month by using my referral link and I'll get a free month too. 
Fiverr – There will be a day when you need to outsource small tasks. I have had a lot of good experiences on Fiverr with some graphic design and other blog tasks. You might love this detailed post on how I use Fiverr to outsource and the designers I hire.

Etsy – 

Whether you choose to sell on Etsy or use it for outsourcing, Etsy is a wealth of great resources. 
Design the life you want.
If you've thought of starting a blog or an e-commerce site, there is no time like the present. I hope some of these tips and resources will help you on your way! See my comprehensive post on how to start a money-making blog for a lot more tips.