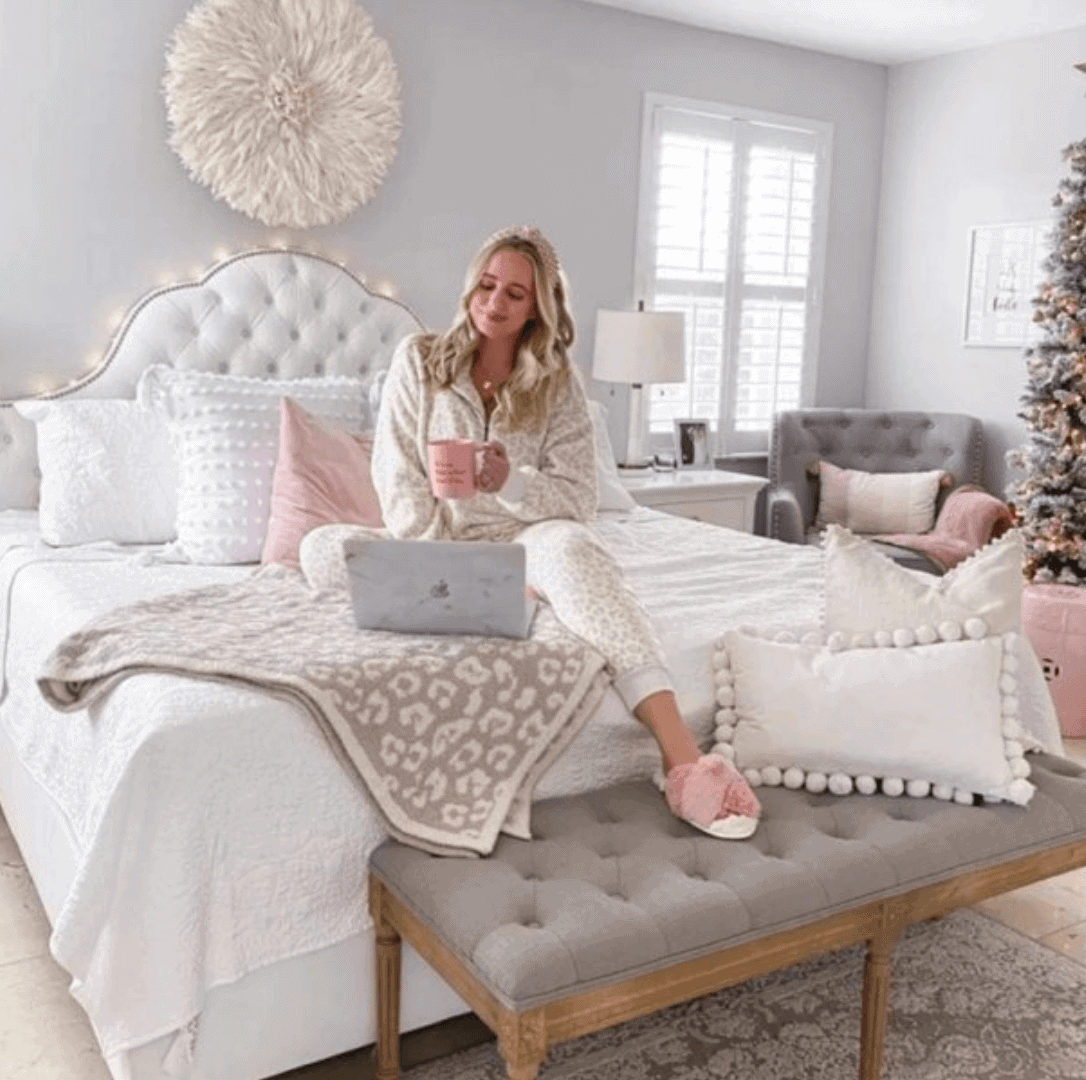 I've been yearning for my own Barefoot Dreams blanket for years. I feel very lucky to have a couple Barefoot Dreams cardigans and they are just as magical as everyone says they are. How much better could an entire blanket of theirs be?
But, with the price close to $200, it's simply not been in my budget for a blanket. #sadface
However, I recently stumbled on a dupe for their In The Wild blankets (my favorite) and bought one for myself!
Snag one for yourself, too, before they sell out!
Barefoot Dreams In The Wild Blanket Dupe: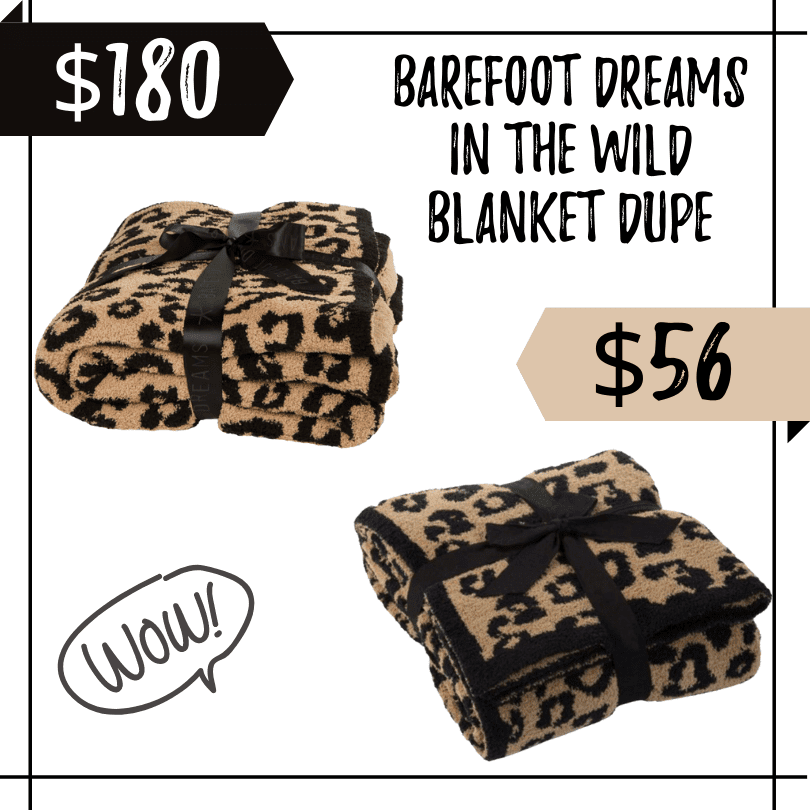 Available in 11 colors!
Available in 3 colors!
*Affiliate links are used here, which means at no cost to you, I may receive a commission if you make a purchase through my links. I bought this blanket with my own money!
Just look at this cozy blanket in action (all photos courtesy of Walmart):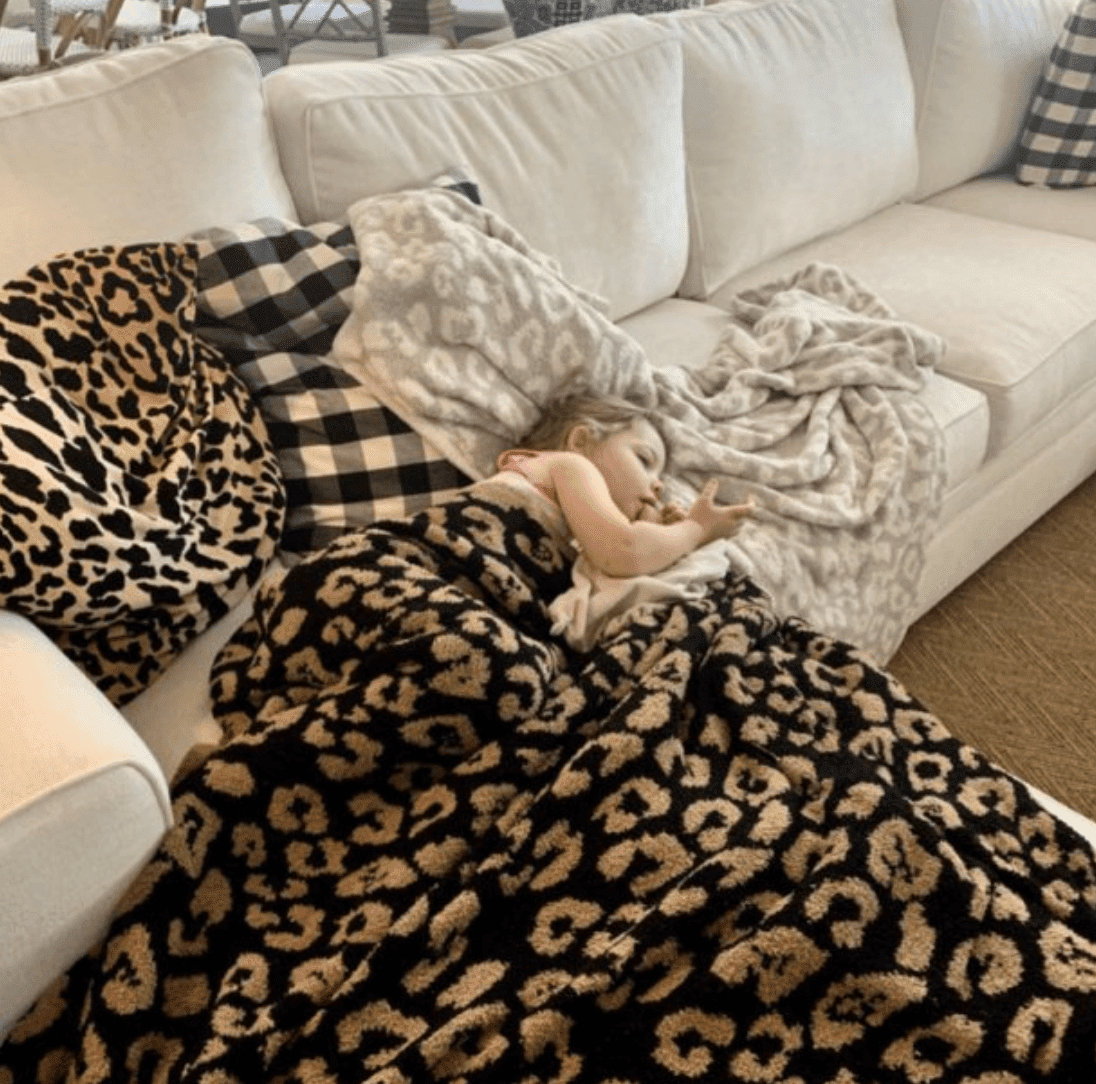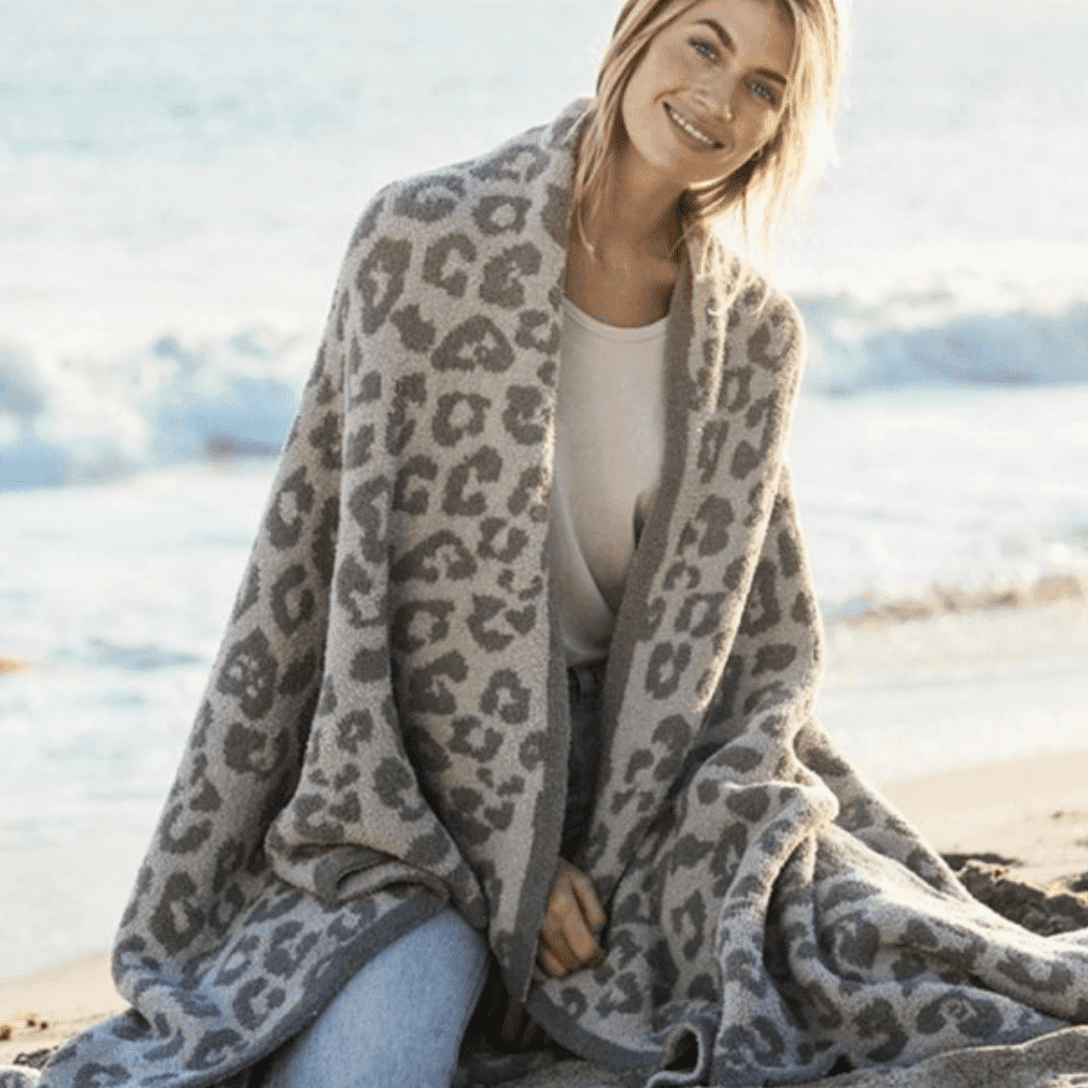 ******
Are a huge fan of the Barefoot Dreams line? Let me know if you've tried a dupe and loved it! As soon as I get my blanket, I'll update this post with more pics.
Have a fabulous day,
E