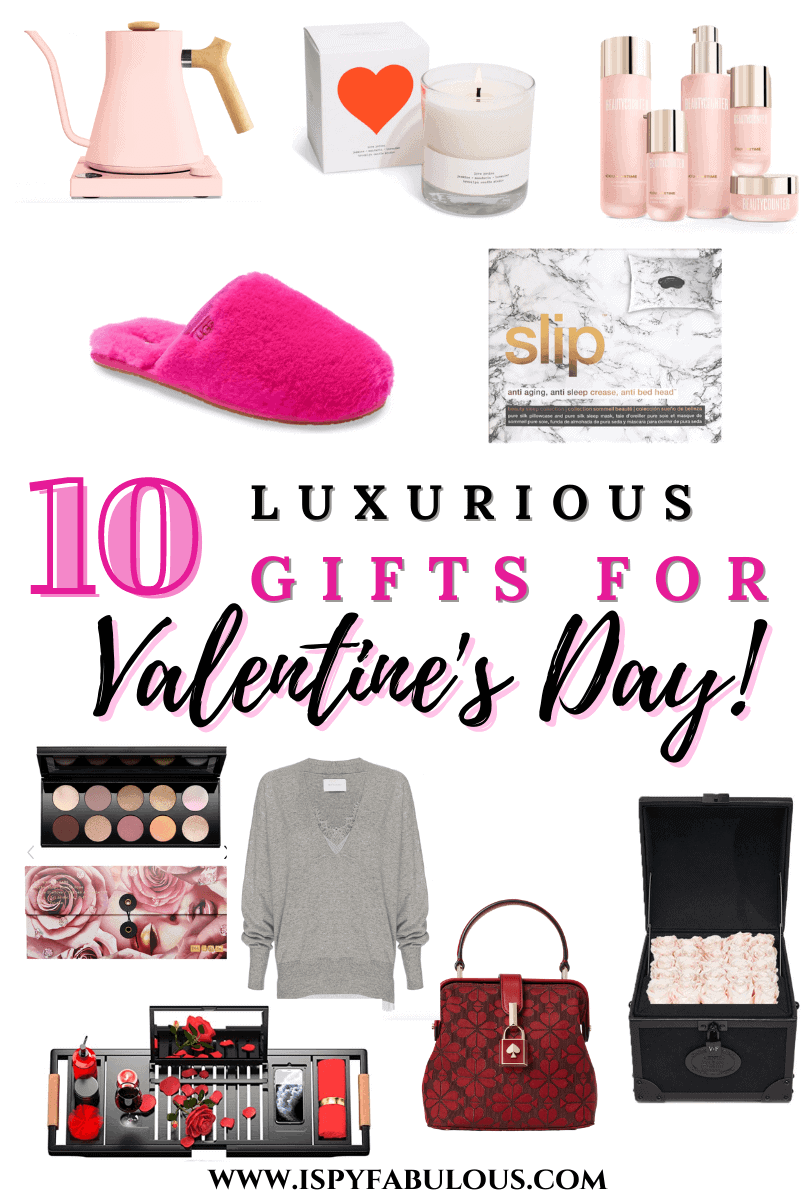 It's almost here, the day of love. This year, more than ever, I am looking forward to an excuse to share gifts and do something fun with the most important people in my life. I feel like this pandemic is never going to end – so bring on the beautiful distractions, you feel me?
10 Luxurious Valentine's Day Gift Ideas: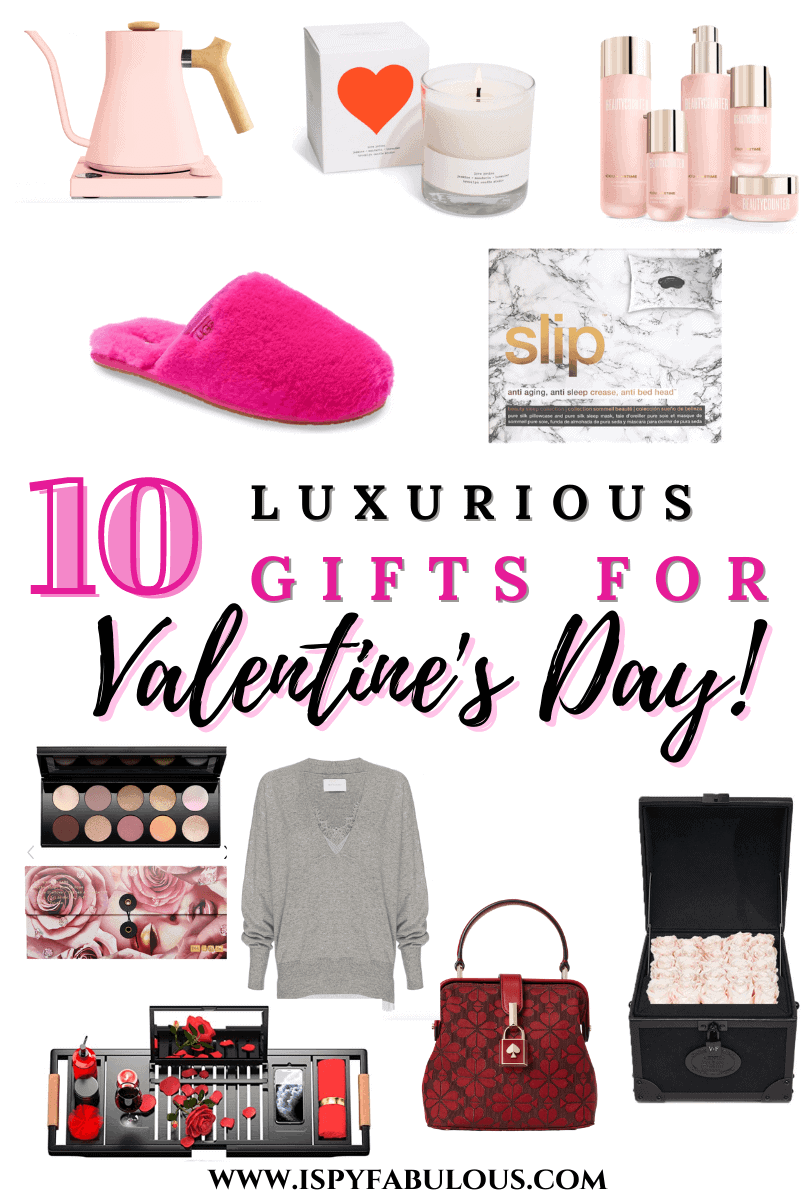 As I get older, I am all about quality over quantity. Maybe it's the fact that our house is inundated with kid toys and homeschool stuff and I have to stare at it all the time, but I just want to keep donating things and giving things away.
Has anyone else become more and more of a minimalist as they get older? No, just me? Cool.
It is in that spirit that I bring you these gorgeous, luxurious gifts that would each make spectacular Valentine's Day gifts all on their own. That buttery soft, beautifully designed cashmere blend sweater? Come to mama. The forever roses in the keepsake box? Um, yeah!
And, many of these come with beautiful gift boxes, too, so you are sure to impress.
Let's check out the best of the best in Valentine's Day gifts for her this year. Also know that affiliate links are used below, which means at no cost to you I will receive a commission if you purchase through my links.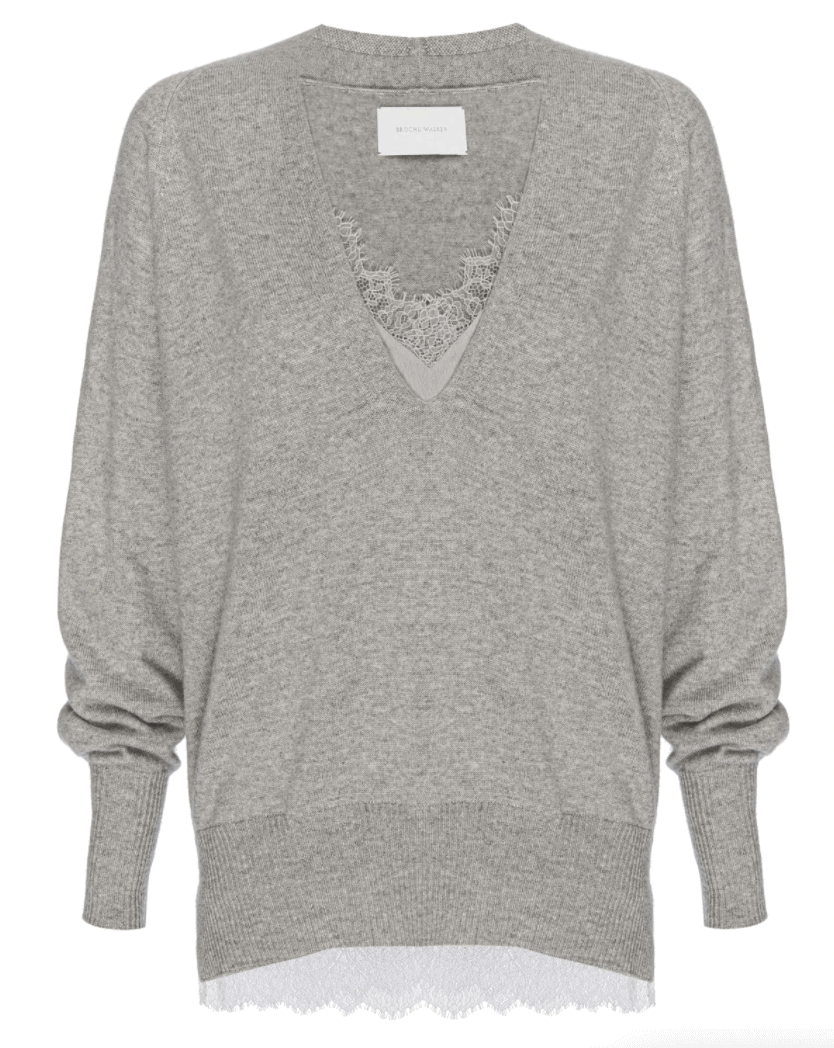 This brand is a new find for me and I am obsessed with this gorgeous sweater. The attached lace trimmed camisole that peeks out from underneath the cashmere blend sweater is everything. EVERYTHING. A sweater like this is a true outfit maker. Four colors to choose from, but I love this soft gray. Chic AF. Who's with me?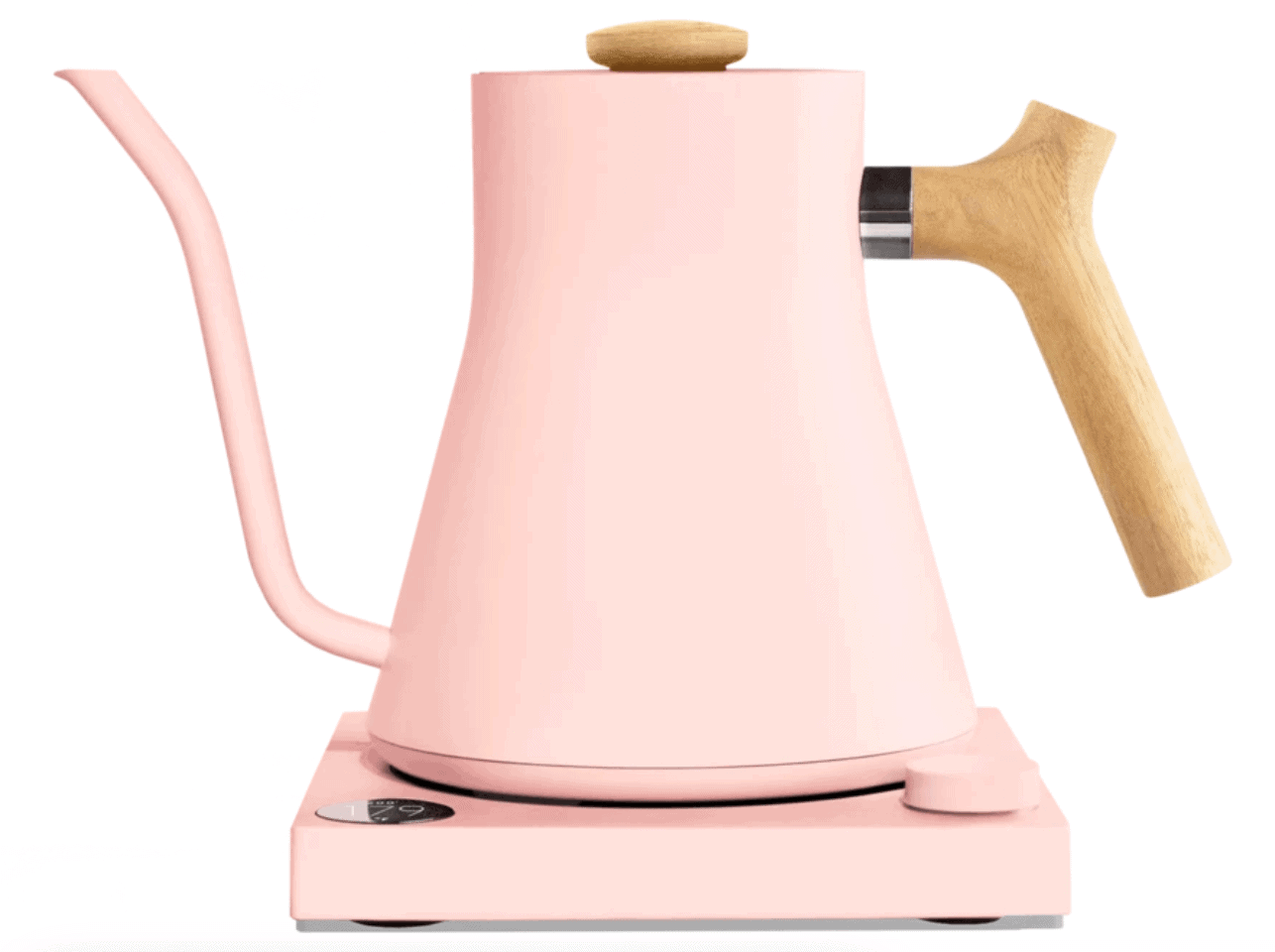 Oh yeah. I adore this. I have the Stagg EKG in white and I use it EVERY. SINGLE. DAY. Sometimes more than once! They have it in this adorable bubble gum pink with the wooden handle and it's so cute, it makes me want two. That's not crazy, right?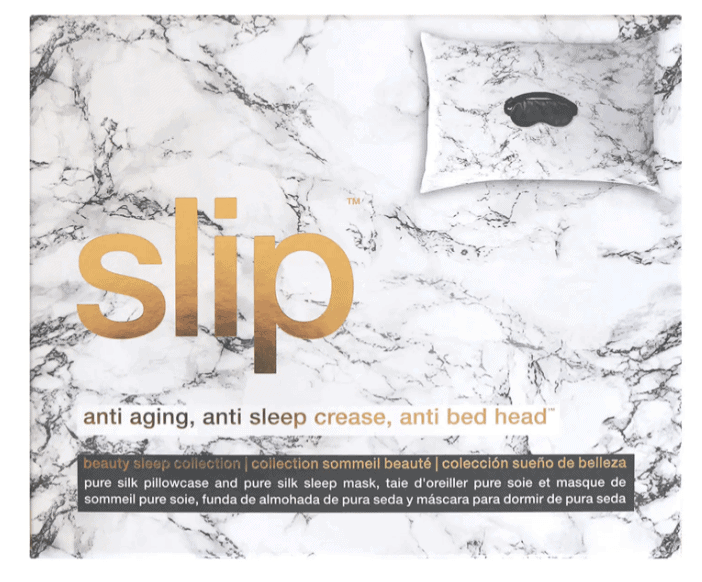 Silk pillowcases can help slow the signs of aging, reduce breakouts from bacteria on your pillowcase and even preserve your hair style for longer. These are ALL GOOD THINGS that I deeply want in my life! This marble pattern with the matching eye mask is totes my jam.
I've also bought this more affordable version from Amazon to rave reviews. Comes in a beautiful box as well.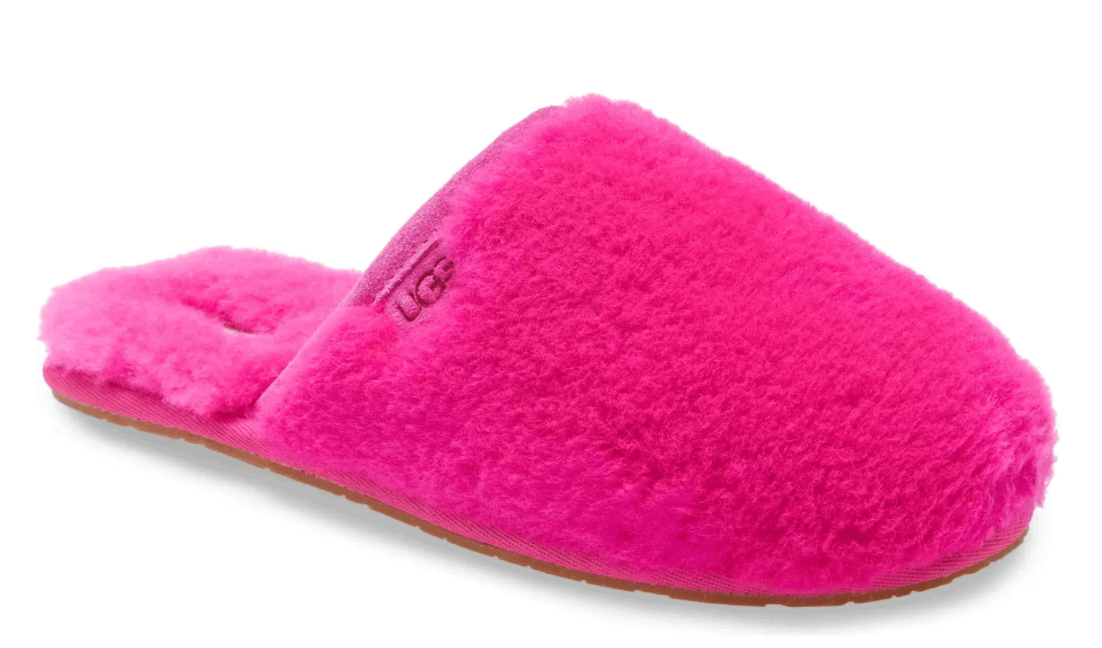 I have UGG boots and an UGG robe – so why don't I have the UGG slippers, especially in this cheery, bright pink? Exactly.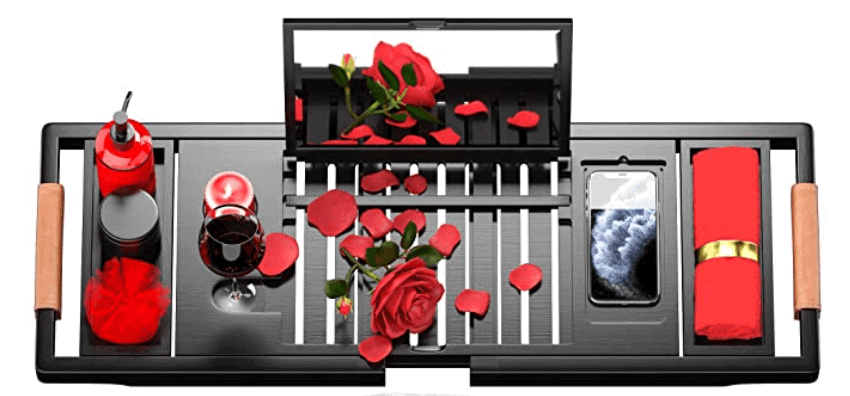 I have never had a bath caddy and it's time to remedy that. Not okay. But, you know how I'm going to make up for it? With this expandable bath caddy that fits everything from your phone to your wine glass. Score.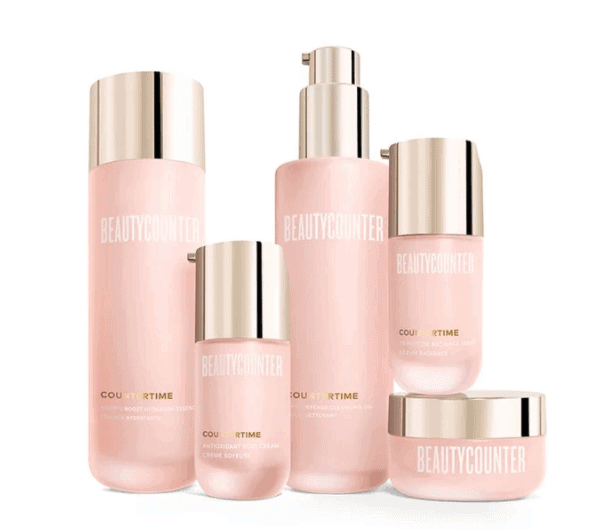 Not only are BeautyCounter products highly effective and super, duper clean – they're beautiful, too. This pink set is a perfect V-Day gift, because every girl loves high quality skincare. Plus, this set comes in a great box, making it perfect for gifting.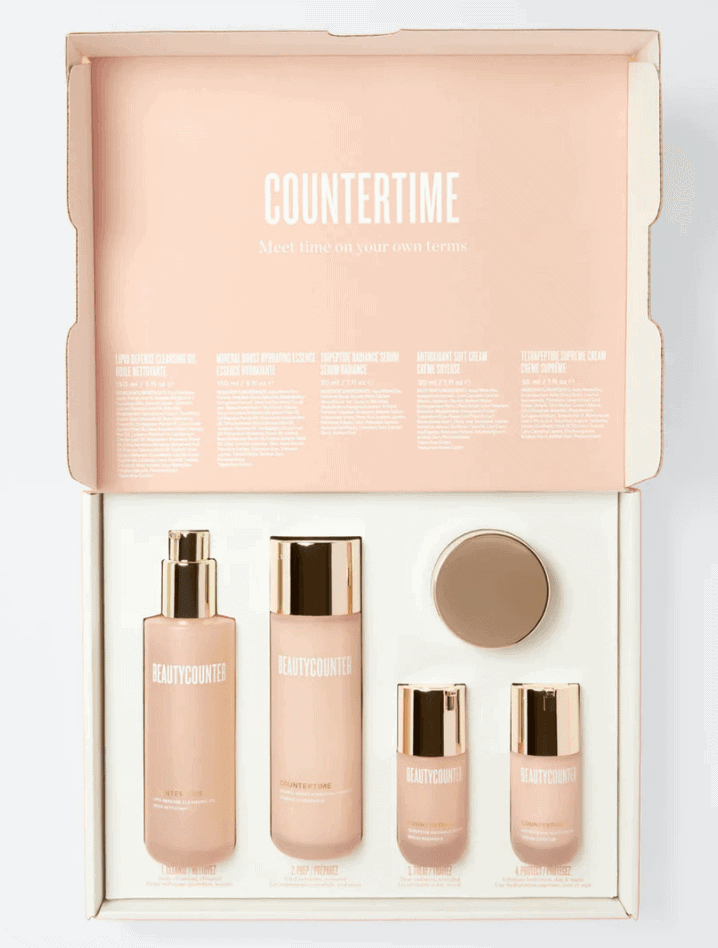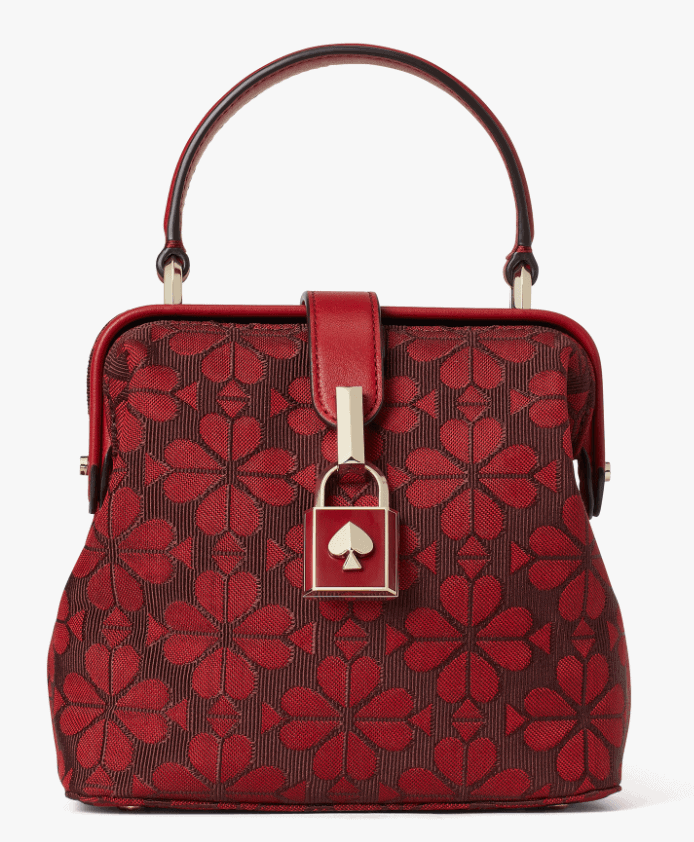 Big fan of Kate Spade. I absolutely love their bags and have a small collection that I feel very passionate about adding to with this stunning little red bag. #Gimme.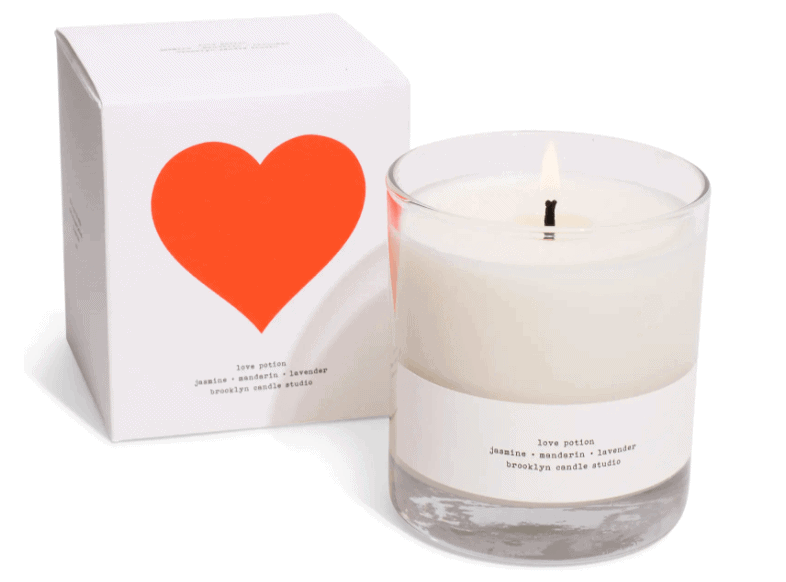 One of the more affordable items on the list, but still packing a big sweet punch, this love potion candle in a heart box is thoughtful and delightful. I think every girl loves a well-made, delicious smelling candle.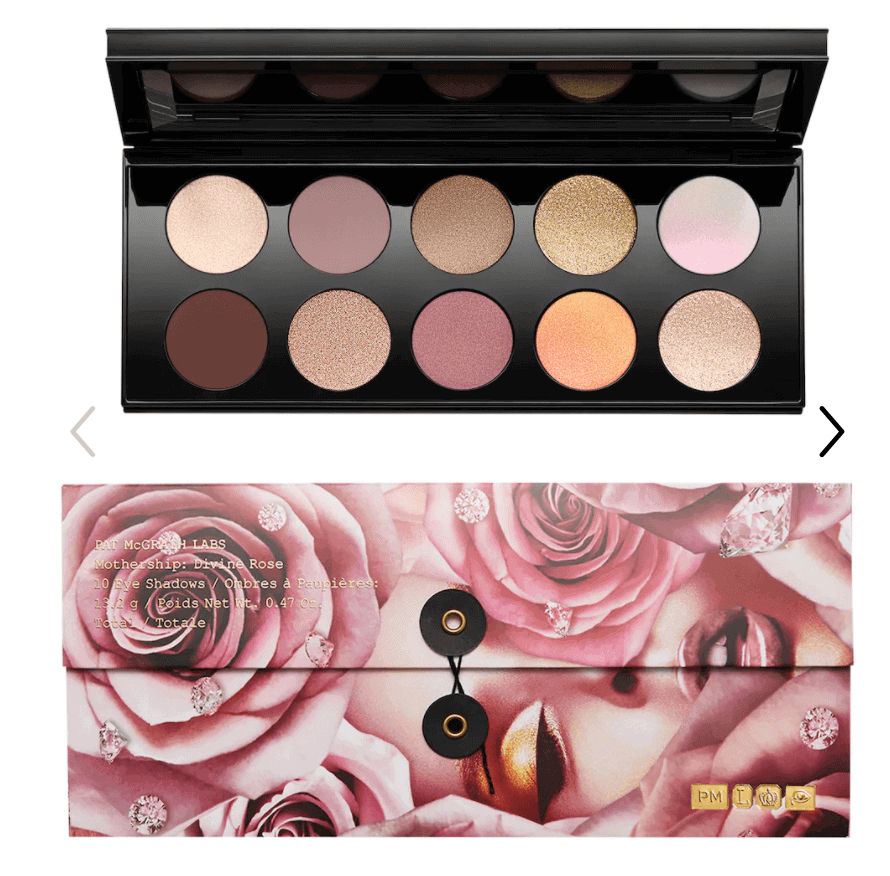 McGrath's eyeshadow palettes are a splurge, no doubt, but with this stunning packaging and super saturated colors – it might be worth it. Or, you can go for the quad instead and still dazzle her with one of the most gorgeous palettes on the market.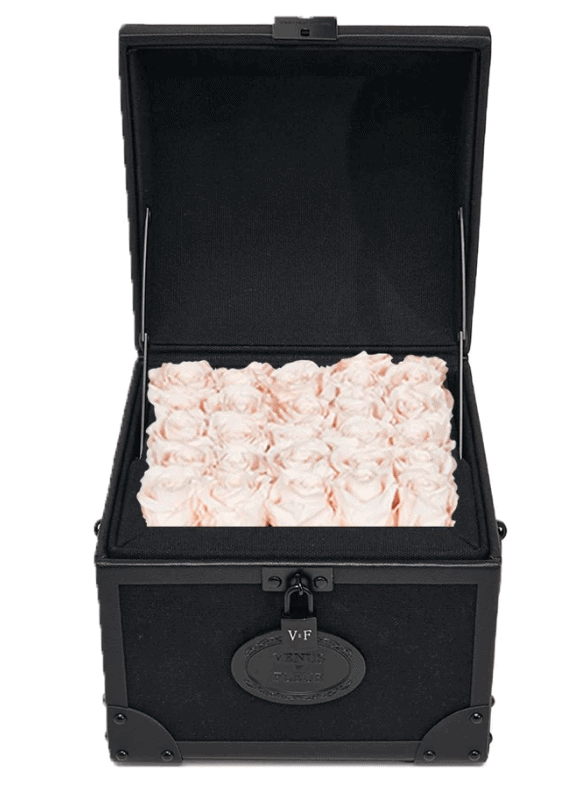 Venus Et Fleur are masters of the eternity rose, which is a rose that undergoes a unique preservation process that allows it to last an entire year. Their Valentine's Day collection features a series of unique vases and boxes, like this one, that can be reused after the flowers are gone – making this a gift that keeps on giving for a very long time. Swoon.
*******
What do you think? Are you excited for Valentine's Day? Will you be buying anyone a special gift? If there's something here you'd like – forward this list to your special person as a not-so-subtle hint hint.
Why not. Life's been hard – get the cashmere. You deserve it.
Have a fabulous day,
E