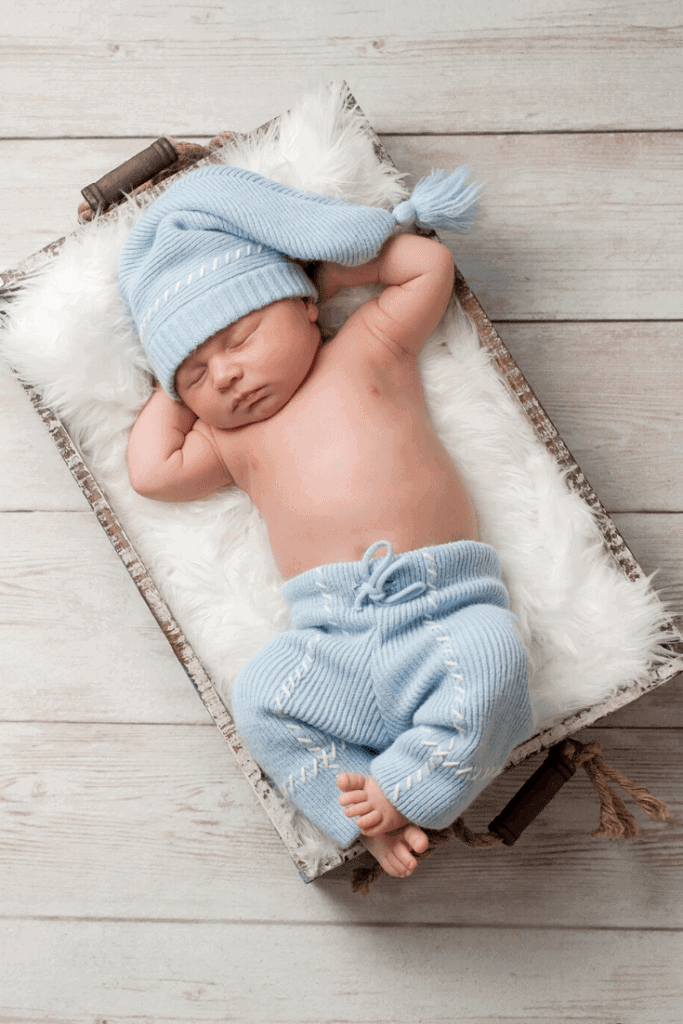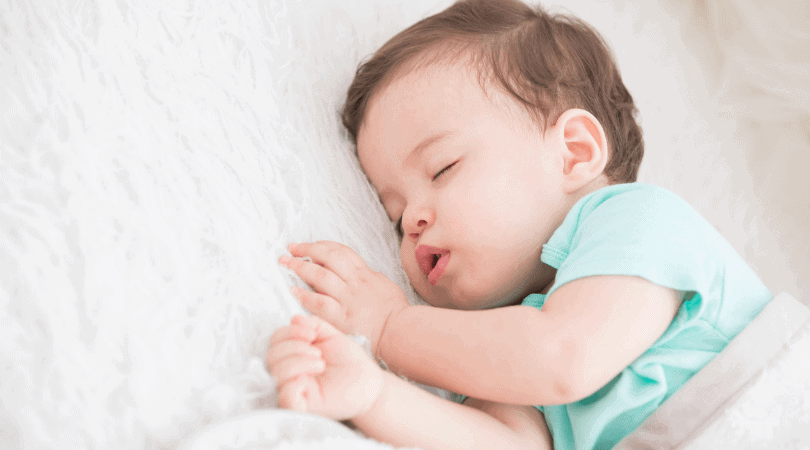 There is just something about France – the language, the pastries, the beautiful cafes and architecture, and of course, the French names that are so undeniably chic and sophisticated.
These French boy names will become serious contenders for your little prince.
I know there are so many French names out there, but rather than giving you hundreds of options, I've created this finely tuned, curated list of only the best, most modern French boy names.
My apologies that I don't have the e with the apostrophe, which is so common in many of these names. A
Let's get started!
The Best French Boy Names: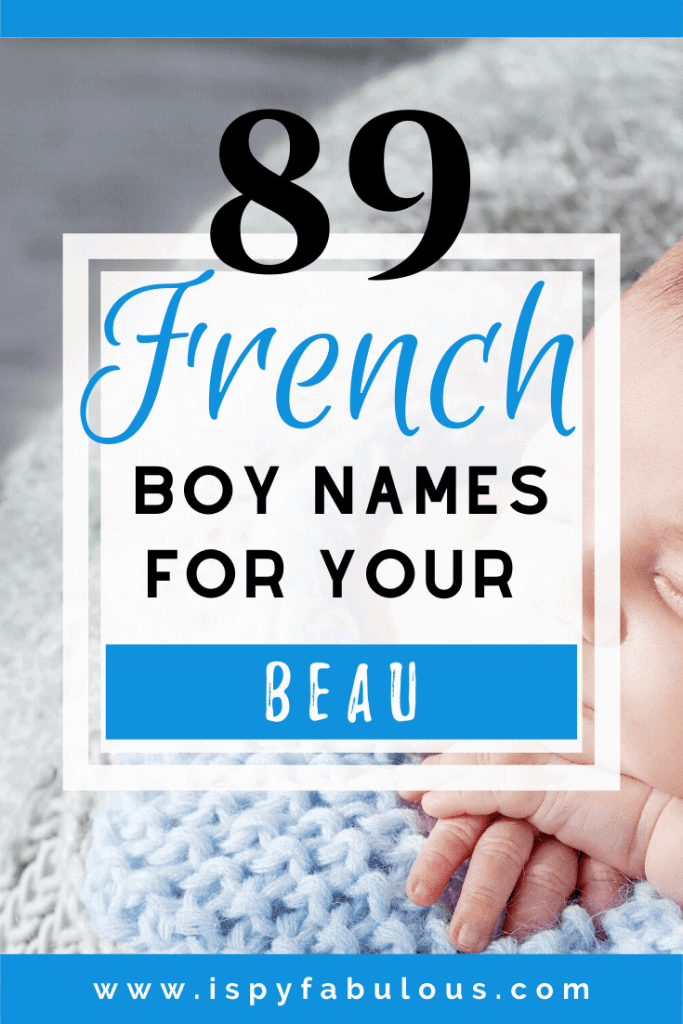 Adrien
Alain
Alexandre
Anselme
Antoine
Aramis
Andre
Aurelian
Bastien
Beau
Bellamy
Bretton
Burke
Blaise
Chance
Chandler
Chales
Charlot
Chase
Cheney
Claude
Claudien
Clovis
Coty
Croix
Dax
Demetre
Denney
Deveraux
Dion
Emerile
Etienne
Fate
Fidele
Forest
Gage
Garson
Geoffrey
Germaine
Gilles
Guillaume
Guy
Harvey
Henri
Jacques
Jeremie
Jorden
Jordon
Jules
Julien
Laurent
Leonello
Louis
Lucien
Lyle
Leon
Maison
Marc
Marceau
Marcel
Marcellin
Marshall
Mathieu
Maxim
Mercer
Nathanael
Neville
Noel
Nouvel
Olivier
Paladin
Parc
Philippe
Pierre
Quincy
Regis
Remy
Renault
Romain
Sabien
Salinger
Serge
Terrance
Thayer
Thoreau
Theodore
Timothe
Travis
Ulisses
****
So many great French names for boys! Which one is your favorite?
Also, if you're preggo – don't miss my post on the Ultimate Hospital Back Checklist – and snag the free printable. I wrote another post on the best baby books, videos and more to enjoy while preggo, too.
Or, if you just love baby names, I have a ton of baby name posts. What can I say – I love baby names!
#GUILTY
Find some of them here:
Happy baby naming,
E