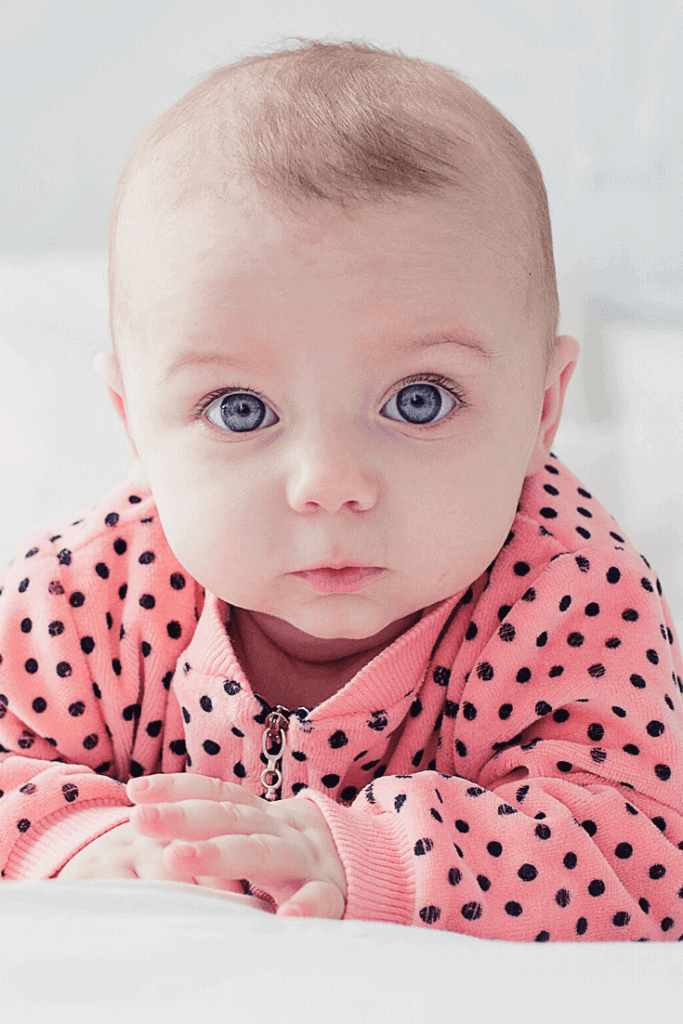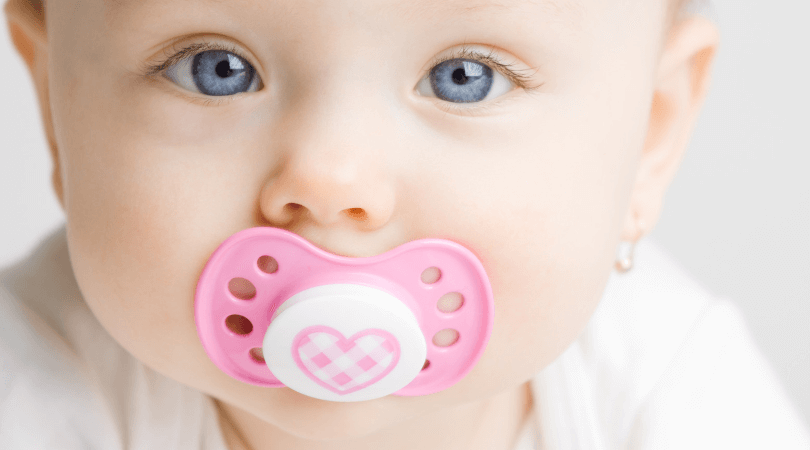 Oh, I just love everything French – from French girl names to their delicious contributions to baking.
Macaroon anyone?
Yes, please.
There is just something about everything French that is so chic. So, why not pick a delightful French name for your new Mademoiselle?
With hundreds of French girl names to choose from, I've curated a list of the absolute best.
Let's name your baby!
Adorable French Girl Names: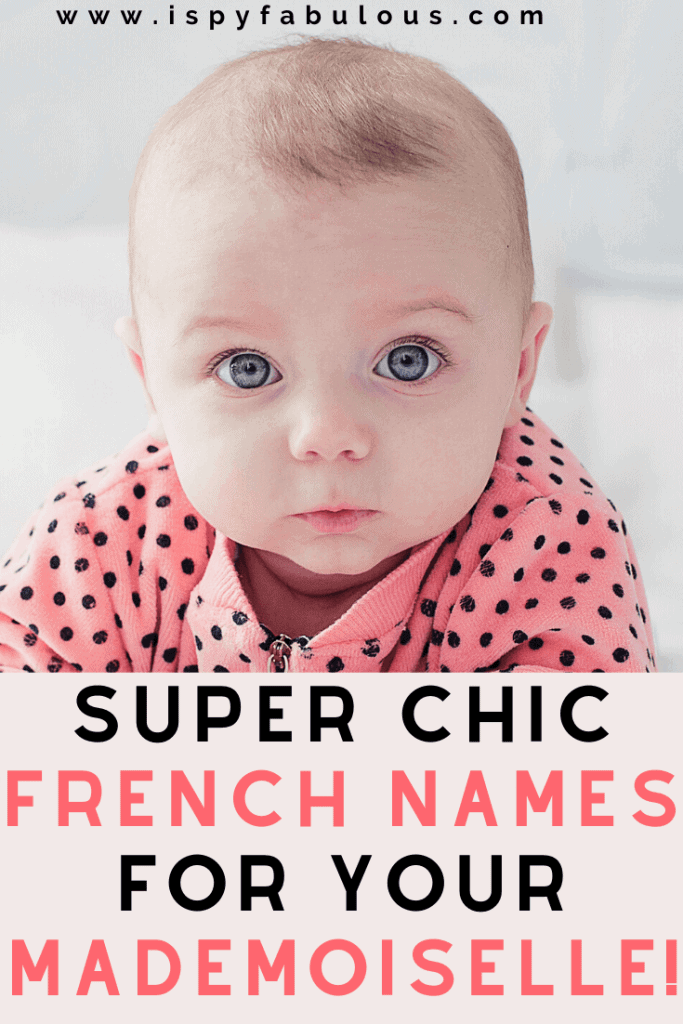 Adele
Adelyn
Alienor
Allura
Amalie
Amelie
Aimee
Anabelle
Angeline
Arielle
Ariana
Arabelle
Aubrey
Angelique
Aurelie
Avril
Bellamy
Belle
Azure
Beline
Brittany
Brielle – my favorite!
Blanche
Camille
Chambray
Celine
Chanel
Chantal
Carolina
Charley
Charlotte
Caroline
Cher
Cherie
Chloe – love!
Colette
Christelle
Ciel
Coralie
Corinne
Claire
Courtney
Cosette
Claudette
Claudine
Celine
Delancey
Denise
Desire
Daniele
Dariela
Dior
Elaina
Eleanore
Emmeline
Elinor
Elise
Esme
Elle
Estelle
Eloise
Estee
Evonne
Francine
Filippa
Gabrielle
Fleur
Genevieve
Georgette
Gigi
Giselle
Helene
Ila
Isaline
Isabelle
Ivette
Jacqueline
Josette
Jeanette
Jolie
Jordane
Julienne
Juliette
Justine
Laurette
Liana
Liliane
Lisette
Lucienne
Lucille
Lea
Leonie – so cute!
Madelyn
Madelle
Maeva
Maelle
Mallory
Marcelle
Margo or Margeaux
Marian
Marianne
Marielle
Mauve
Mellicent
Michelle
Minerve
Minette
Musette
Melanie
Mireille
Monet
Monique
Morgane
Nadine
Nicole
Nicolette
Natalie
Nichele
Noemie
Noelle
Noely
Oceane
Odette
Ofilia
Oliviane
Oreli
Page
Paris
Pauline
Pennelope
Perle
Priscille
Raine
Rafaella
Remi
Renae
Renee
Rochelle
Roselle
Rosalie
Rosette
Roux
Regine
Sabine
Salome
Seraphine
Seva
Sidney
Simone
Soleil
Sophie
Sybille
Talie
Valentine
Veira
Vianne
Violette
Vivienne
Viviette
Vera
Zelie
Zenna
Zena
****
Wow! That was a lot of gorgeous French girl names! Which one is your favorite?
I admit I have a soft spot for Chloe and Sophie.
If you love baby names, check out my new baby name ebook with over 150 pages of name lists, organized by style and origin – including over 10 lists nowhere on the blog!
There's also lots of freebies, like a baby name list tracker, a hospital bag checklist, the best baby books, the best movies to watch while pregnant, and much more!!
Grab it on Amazon or click below – for less than the price of two coffees!

Or, check out more name posts free on the blog:
Happy baby naming!
E