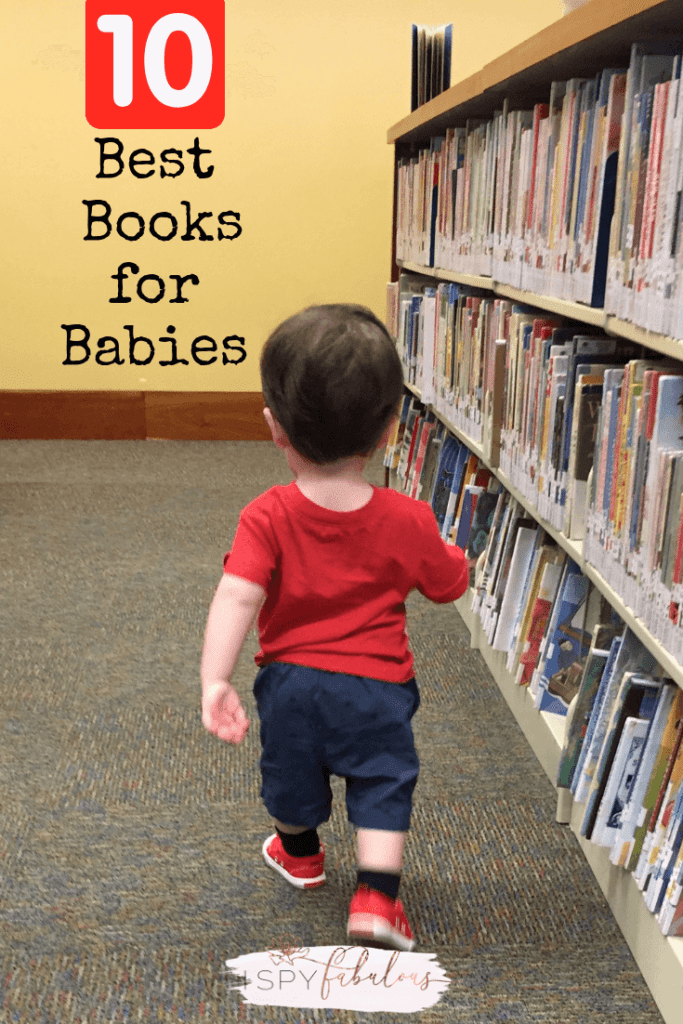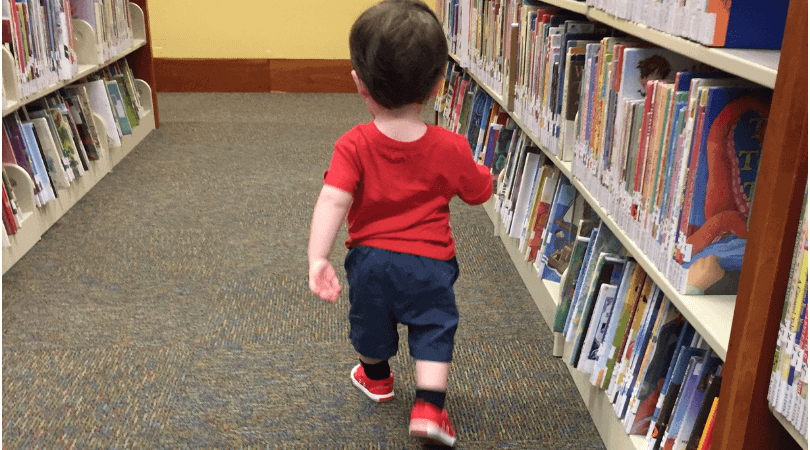 As a former English teacher turned writer, you best believe we are all about the books here in this house. I love me some BOOKS. So, you can imagine I get a fair amount of requests from friends, moms, teachers, on what books I would recommend – either for their own children, or for them to give as gifts.
This is really where I shine, people.
Funny story, back when I was a teacher, I told my students that my books were like my children. I even called them my children from time to time. You wouldn't believe what a difference this made in how they treated our classroom library.
"Agnus, did you just toss my child onto the floor?" just has a different ring to it than, "did you toss my book."
Anyway, I would like to share my top pics for the board books you should aim to have in your home library, or to grab at the library, or to buy as gifts. These are all kid and parent approved and will make you very popular.
You're welcome.
1. Hello, Ninja:
This is first for one simple reason – it is just the best. Every child loves this book. Particularly when it is read with a voice like Master Shifu in Kung Fu Panda.

My son can literally quote this one from heart. Our copy at home is so beat up from many, many, many readings. Can't go wrong. You'll love it.
2. Moo – Baa – La La La!:
What a fun, fast, lighthearted read that teaches animal sounds. Sandra Boynton is such a pro and everything from her is gold.You'd be surprised how much children love animal noises. I actually recite this book to distract my daughter when she gets impatient while waiting – at an appointment or at a table in a restaurant. You know the drill.
3. First 100 Words:
I'll admit, this is a boring one to read for the parents. But, kids love it.They will drag this one over to you to read again and again.
And that is really the whole point, now isn't it?
4. Little Blue Truck:
While the story doesn't quite click when they're so young, this one is written in verse and has a wonderful sing-song quality to it. Plus, the graphics are beautiful.They'll happily follow along and then when they get a bit older, they'll start to really pick up on what is happening and love it even more.
5. Chicka Chicka Boom Boom:
A fun, fast, classic alphabet singalong. So much more fun than the A, B, C song.
6. Where is Baby's Belly Button:
Karen Katz is another total pro. All of her books really appeal to children.This one, in particular, is so loved. I think I've replaced it twice in our house, because wear and tear eventually results in the different flaps falling off.
​Worth it.
7. Peek-a-WHO?
We received this as a gift from my mom and the kids just love it. It's short and fun and the graphics are bright and energetic.The little surprise at the end gets them every time. Seriously, EVERY. TIME.
8. That's Not My Books:
Every book in this line-up is a big win. Children love to feel the different textures and raised panels on each page.A similar technique is used for the Biscuit books and Spot books, which are also fantastic.
Plus, Nordstrom carries a line of tactile books that start with "If I Were A…" that are also adorable. We have the puppy one and I would like to get more.
9. Curious George Pat-A-Cake & Clap Your Hands:
A baby shower gift for my first. So great.You slip your hand into the hands of Curious George and then he comes to life as you read the book. It takes them awhile to figure out that it's your hand that makes him move. They get so excited and kiss and hug George.
If you get creative and give George lots of personality, they will eventually start copying him – which will be the cutest thing you've ever seen.
One of the best books ever.
10. You Are My Cupcake:
I've bought this for several baby shower bags. The whole line by this author is fantastic. We have them all. Everybody loves these.Soft, sweet, colors, adorable, bubbly graphics, and a lighthearted narrative.

Readers are Leaders:
There you have it!And, believe it or not, it was painful to narrow this down to my top 10. So, I foresee a lot more book lists in my blogging future.
Have you read these? What's your favorite?
Have a fabulous day,
E