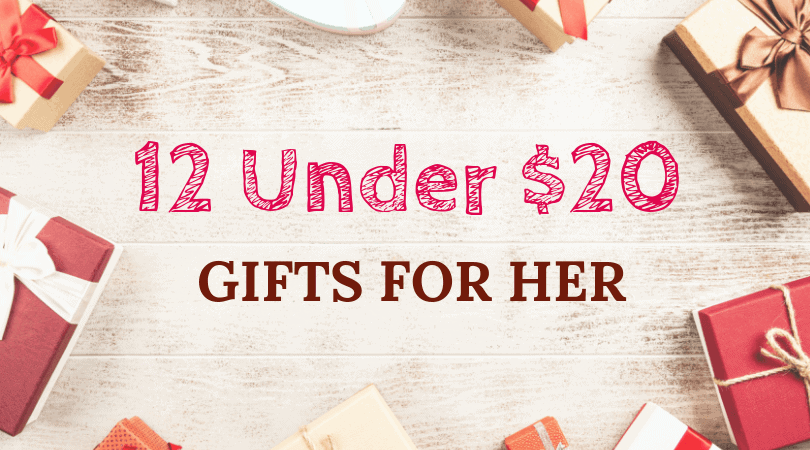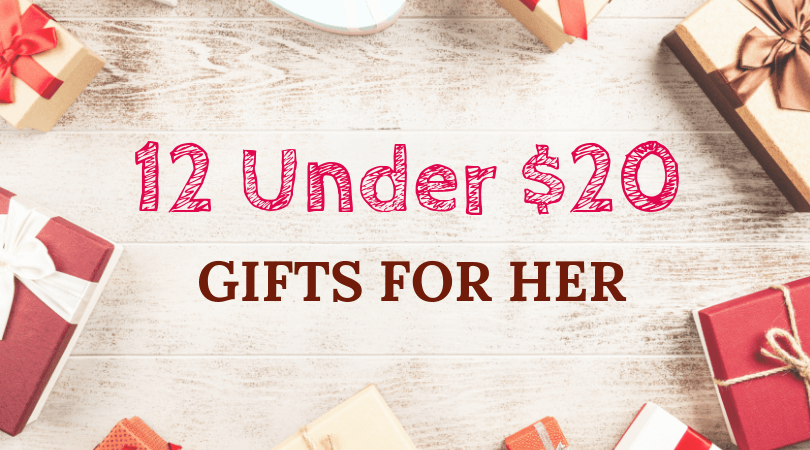 You asked; I answered. A lovely reader wrote me and said, "I love your gift guides, but I have 7 children and 18 grandchildren with a small gift budget. What ideas do you have under $20?"
Oh, my dear reader, you have no idea.
I am ALLLL about saving that money, honey. Affordable fashion and shopping for the win. I'm the Coupon Queen (put THAT on a coffee mug, will ya?), too. No shame in my saving game ;).
After all, you don't have to spend a million bucks to look like it.
My God, that's a tweet. #HoldPlease
Before we get to it, let me just say – I struggled to narrow this down to 12. Any of these sites have such incredible options under $20 (and some, even below $10). So, don't let these ideas stifle you.
Here we go: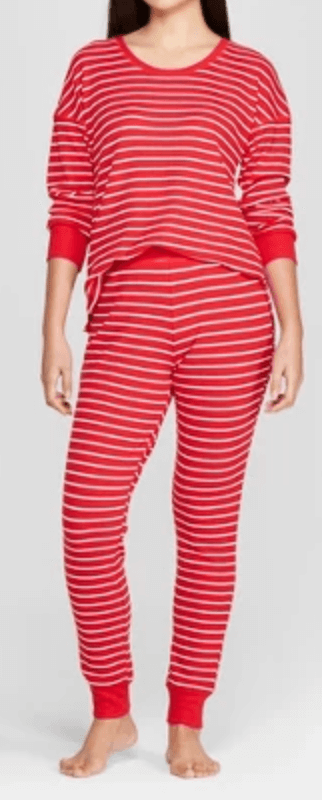 Would you believe me if I told you that these are just $12 right now? That's right. Pajamas for everyone!
Before you think they must be made of paper – they're actually a rayon-blend with enough spandex to hold their shape and stay breathable.
I've been given pajamas from this brand before and they are so soft, wash well, and fit comfortably. And $12? MERRY CHRISTMAS, am I right?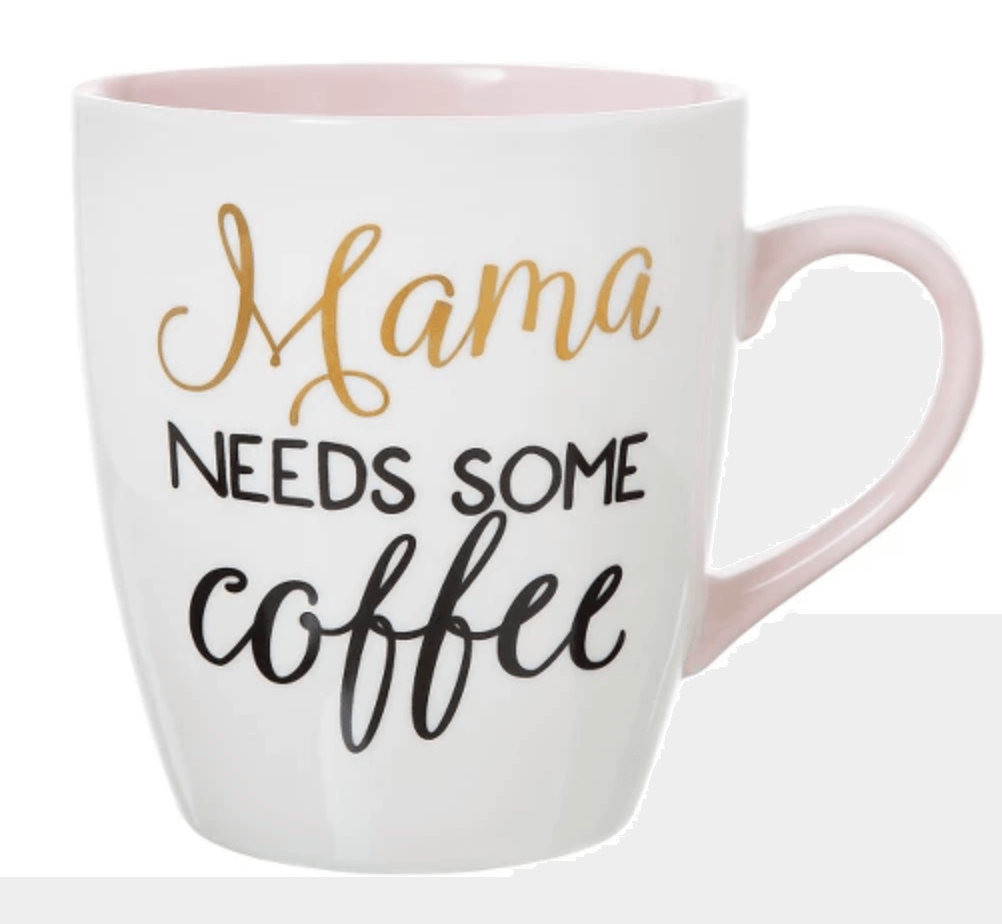 Adorable and functional! My sister gave me this mug a few years back and it's generously sized! So, she WILL get that coffee – without it sloshing around all over the place while she's chasing kids.
And, you won't even believe it, it's just $5.99 right now. Throw in a little bag of coffee and that's a good morning for this lucky lady in your life.
This gorgeous number is currently marked half-off, from $36 dollars down to just $18! That's right. Under $20 bucks for this chic, sexy little beast.
I don't care if you're covered in spit-up, you will walk with a little more pep in your step with this baby under your arm.
I mean, who doesn't need a clutch like this in her life?
And, since Nordstrom offers free shipping and free returns, with a gorgeous gift wrap just an additional $5 – you're done, baby. You're done.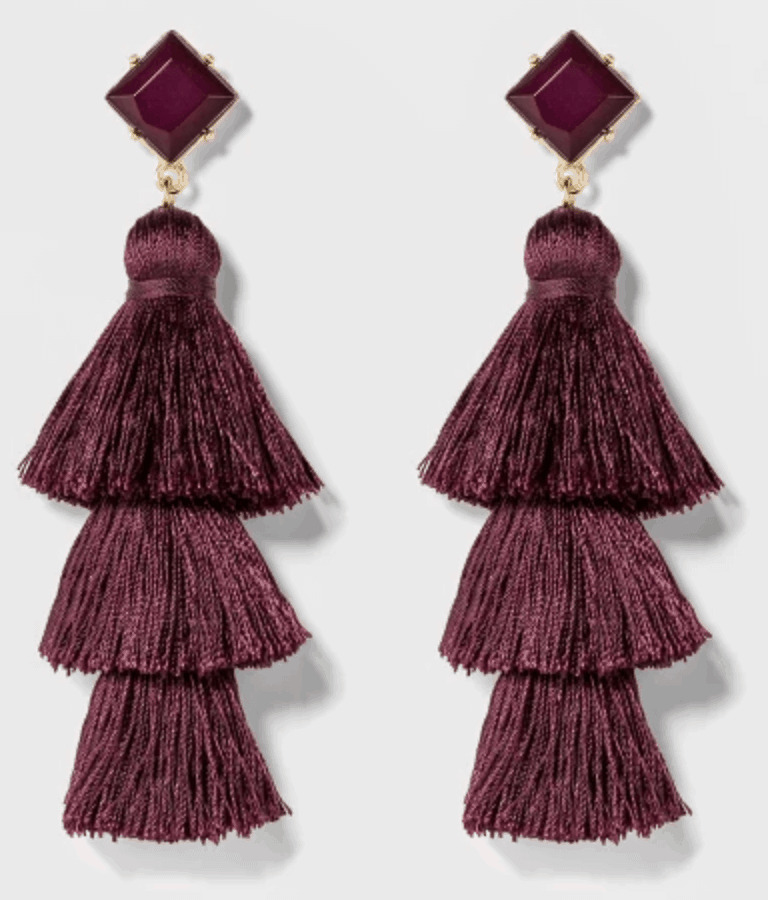 When BaubleBar made SugarFix – a more affordable collection for Target – every mom's trip to Target got a whole lot sweeter.
With gorgeous, wearable designs like this tassel drop earring – for just (dramatic pause) $12.99 – who can't have it all?
I don't wear earrings very often because #toddler and #allergies – but I would make an exception for these beauties.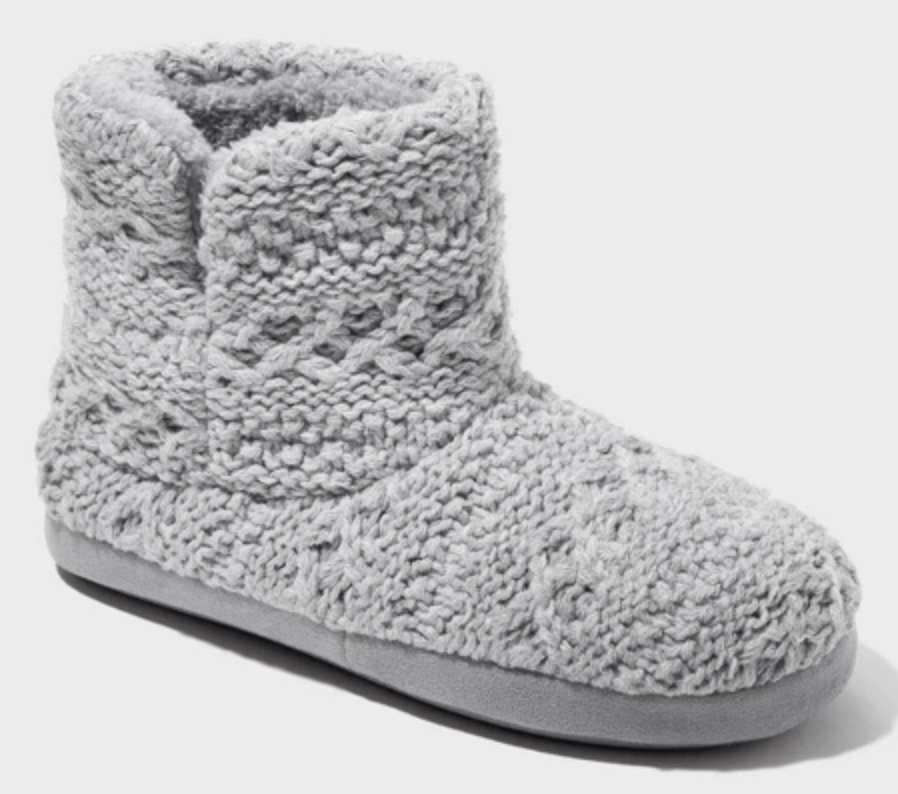 These are adorable. Dearfoams went and created their own Target line, too, with Dluxe and busted out cozy, chic little delights.
Just give me a warm blanket, a cup of hot chocolate, and these little pretties, and call it a day. And, at just $19.99 – you can stay in budget, too.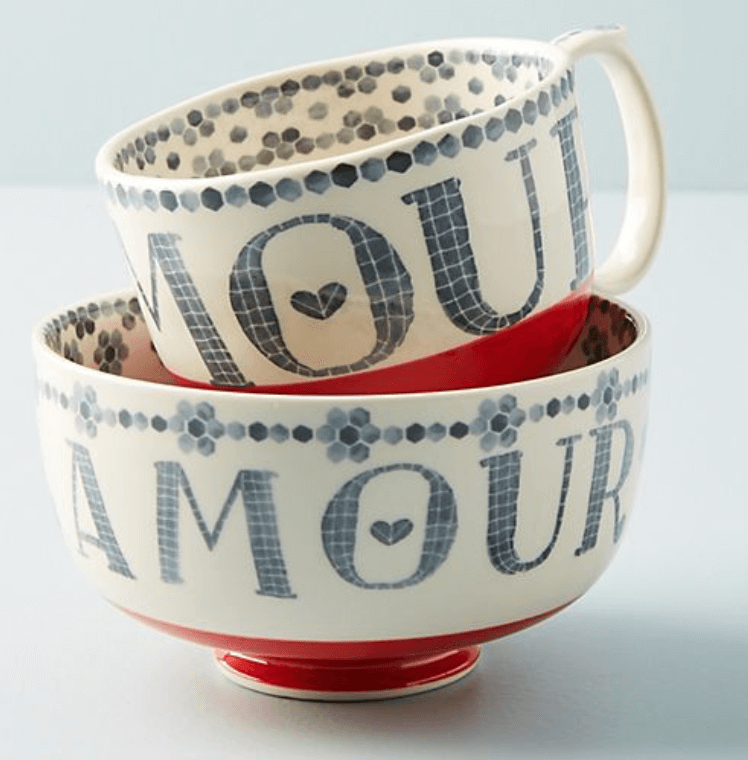 There is nothing Anthropologie does that I do not love. Take this Amour bowl, for example. Who knew eating your morning cereal could be so divine?
And, since it's on sale for just $9.95, you could add in a cute spoon set or even the matching coffee mug and still be under $20. #winning
Now that's something worth getting up for, wouldn't you say?
7. Scarf
There are so many incredible scarves on sale for less than $20 right now. Nordstrom is an easy place to look, because – again – the free shipping is gold.
But, you could really source scarves from any number of places and get great deals. I've found adorable scarves at DSW, Target, Old Navy, etc.
With merchandise changing daily, your best bet is to go to the markdowns and search scarves right here.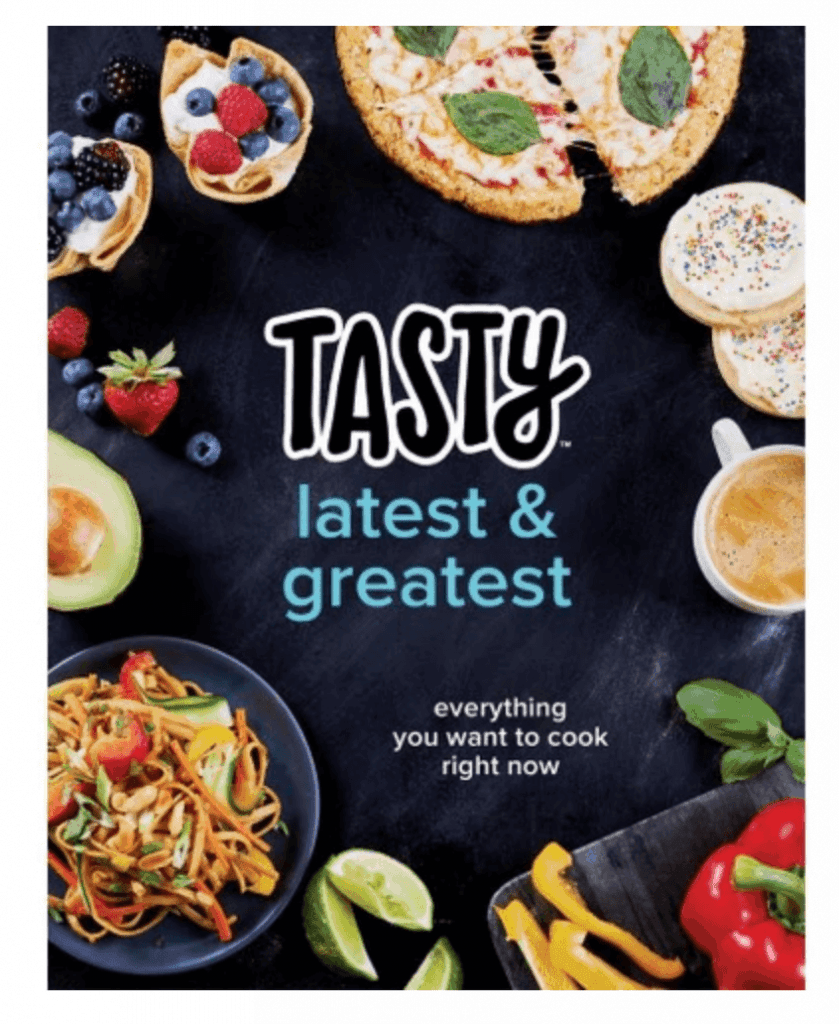 Everybody's gotta eat. That's what makes this an affordable and super appreciated gift (just $13.51!). Plus, written by the social media sensation by the same name – and offering 80 delicious recipes that have received the most rave reviews from their adoring fans – I'm going to guess it's pretty damn delicious.
There are so many ways to customize this gift choice, too, making it a great one you can use for several people and just #check things off that list 😉
For example, did they just get a new cooking toy – like an Instant Pot? Give them this one.
Are they cooking for two? Give them this one.
Are they a family with young kids and need to get dinner. on. the. table. fast. – give them this one.
Then, every time they bust out that baby to cook something tasty – they'll remember you and your thoughtful gift. And, hey, maybe they'll invite you over for dinner. #yum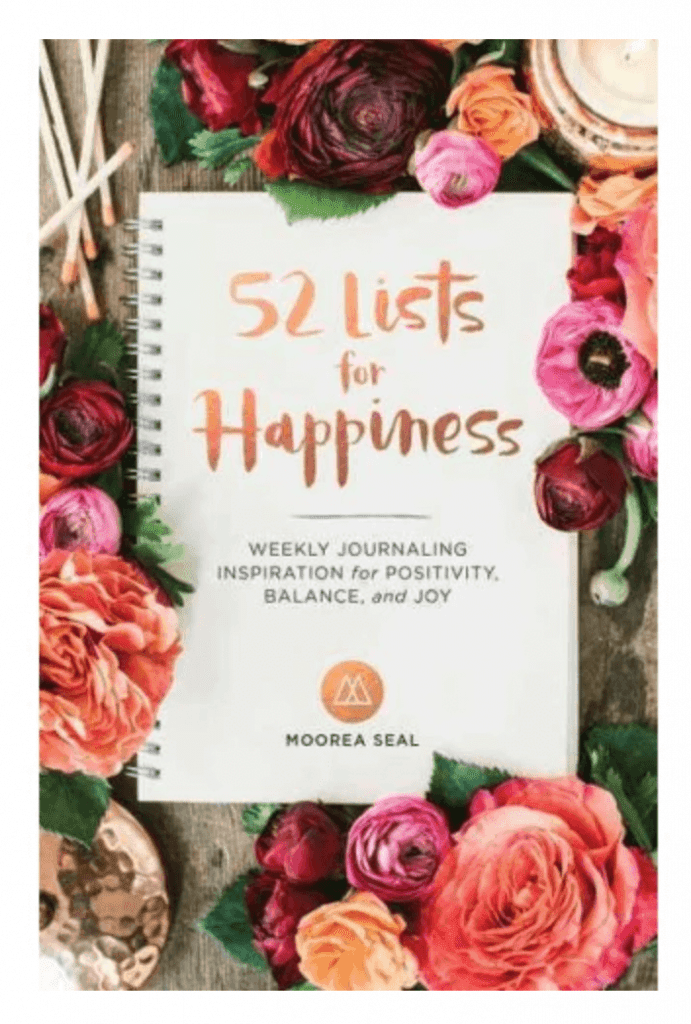 Who was it said, "Gratitude is a practice"? Well, they were smart.
Gratitude is something we can cultivate through effort and practice. That's why this beautiful book is such a cute gift.
This hardcover journal offers 52 prompts to encourage reflection on what truly makes you happy. Packaged thoughtfully with creative illustrations and tied with a red, velvet ribbon – this gift will keep on giving for all of 2019.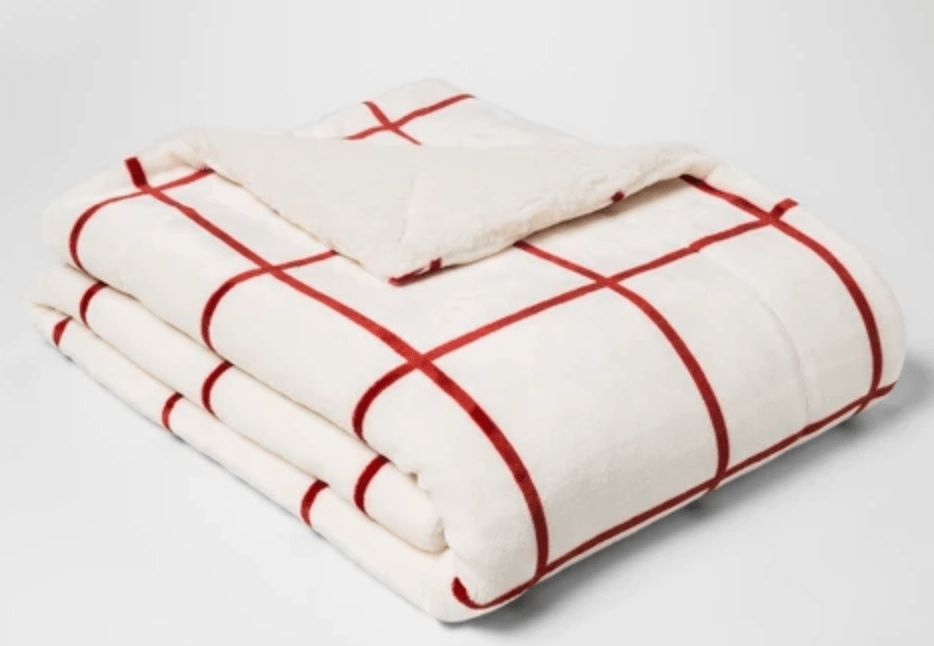 Listen, I know you may be tired of me talking about blankets – but that's not going to stop me! I'm curled up with a blanket right now, if you must know.
So, of course, this gorgeous Threshold Plus to Sherpa Throw Blanket is going to be on my list. At only $16.99 – and regularly goes on sale for less – you just cannot go wrong.
Seriously. Who doesn't love a good blanket?!!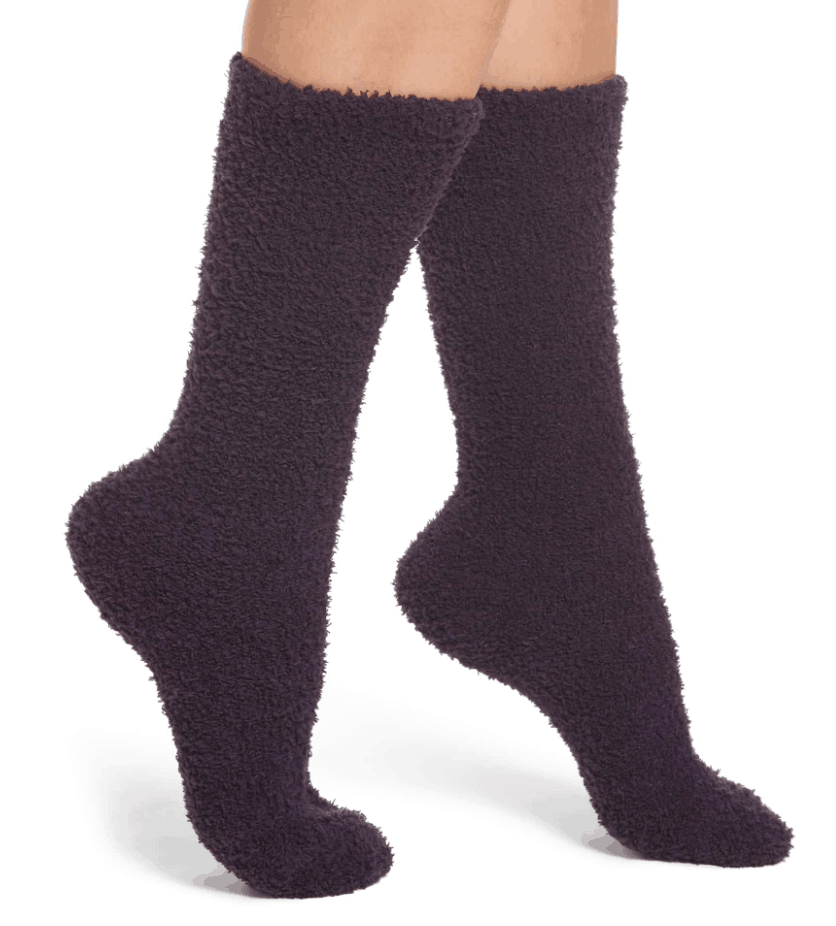 First off, I'm obsessed with these. I have the cardigan. I have the robe. I do not have the socks?!

Why..just..WHY? And just $15 – with 162 almost perfect reviews – give the gift of comfy feet to your loved one this Christmas.
Also makes a great stocking stuffer. Don't think – just add to cart.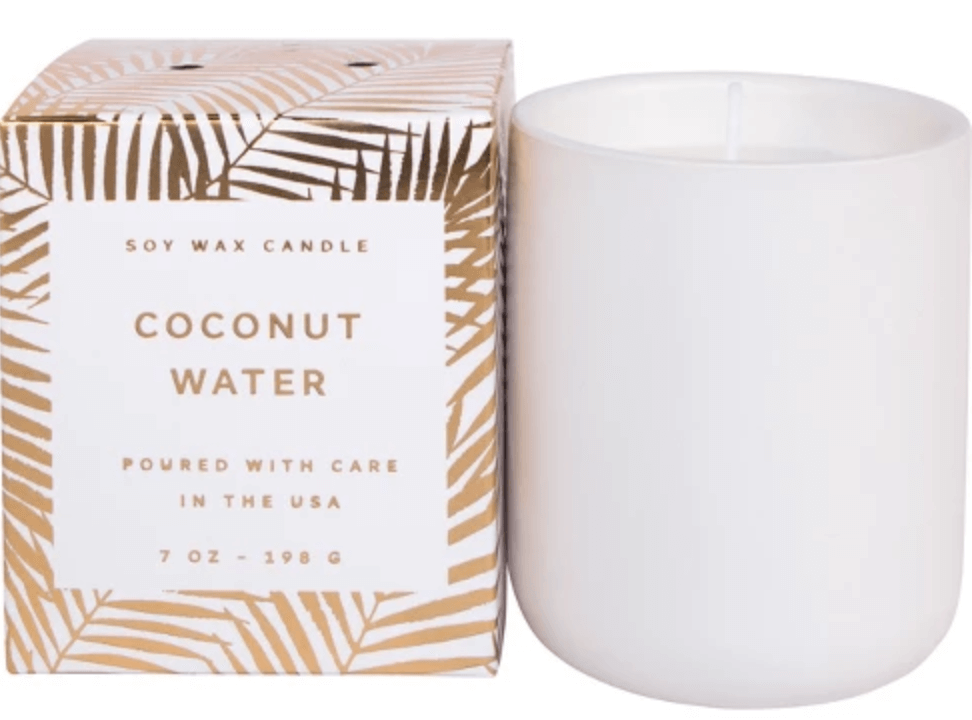 I love candles. But, I can't burn most of them – because they use synthetic fragrances or paraffin/petroleum wax.
I won't get into all the particulars of candle safety in this post (although you can read a little bit about it here), but suffice to say – soy wax and coconut water make this a safe and lovely smelling alternative that is safe enough for everyone.
Plus, it comes in this minimalistic, sophisticated white ceramic vessel and is wrapped in a gorgeous gold foil box. #gimme
****
There you have it, friends. 12 incredible gift options for under (some well under) $20.
Who said you can't have your cake and eat it, too? 😉
Do you have a favorite affordable gift idea? Share it in the comments below!
Have a fabulous day,
E