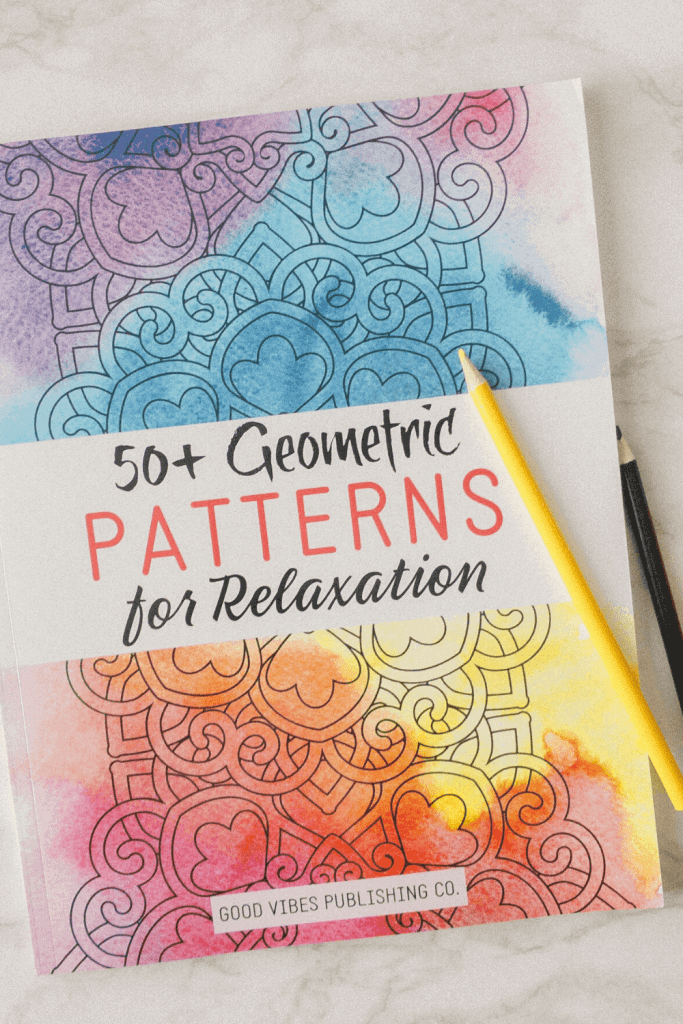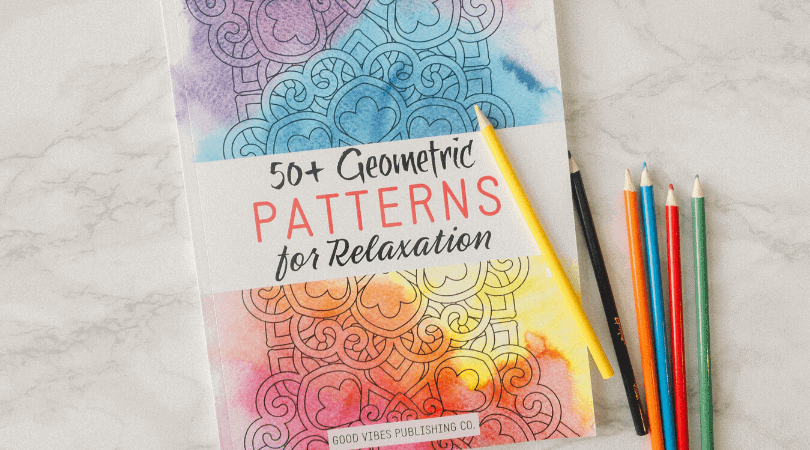 It's funny how this whole staying at home thing has caused me to go back to some comforting things from when I was younger.
From coloring in some adult coloring books when the kids are coloring to drinking a few sodas – even though we usually never buy it.
Whatever it is that brings you comfort in these strange times – I say, go for it.
And don't feel guilty if this is not the most productive you've ever been.
We're not all re-organizing our pantries, you know what I mean?
#KIDS
#HOMESCHOOL
Free Printable Adult Coloring Pages: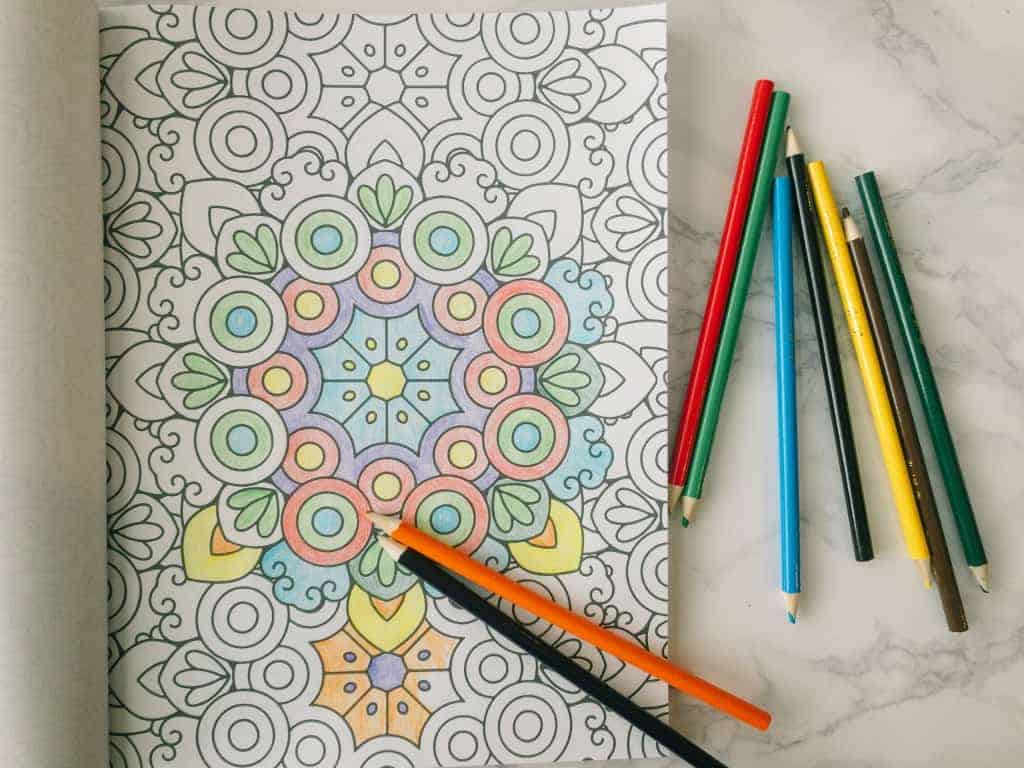 If you read my post a few weeks ago on adult coloring books, I shared a watercolor mandala coloring book* that I really liked. *affiliate links used
Well, the publisher of the book saw the post and reached out to partner with me on this post!
So, I had the opportunity to check out their geometric patterns coloring book, which I like even more, and I have a few of the coloring pages to share with you today!
This coloring book has 50 pages of full page geometric patterns.
I like them even better than mandalas, because they are a little easier to color for my tired hands.
Plus, my kids even like them, too, so – bonus!
Download the Free Coloring Pages: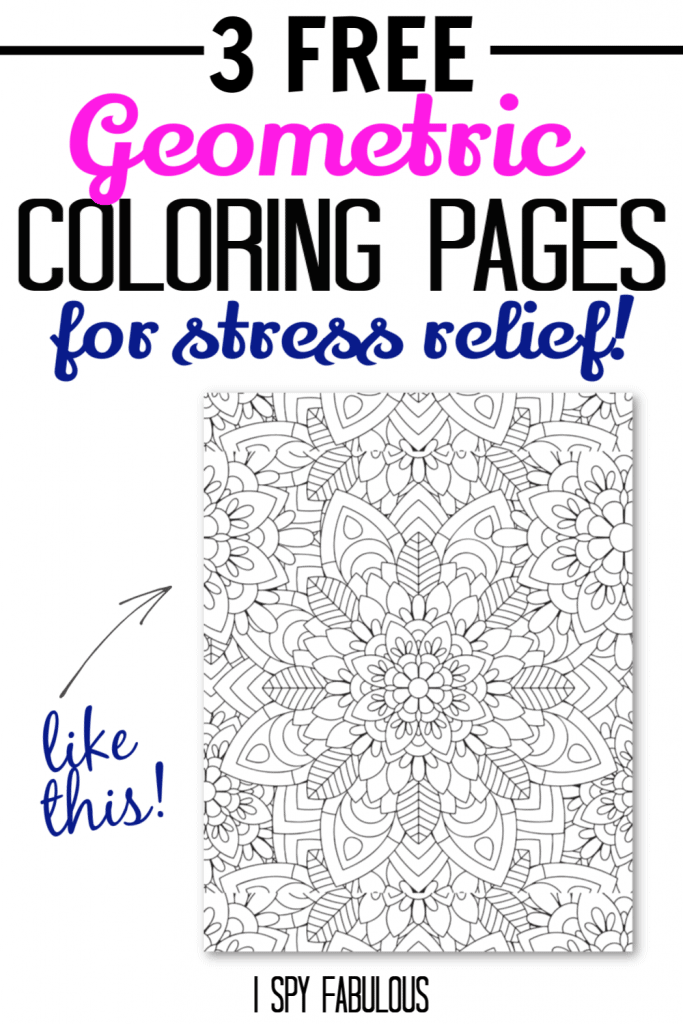 To download the free printables, just click on the image below for the page you'd like – or download all of them!
#NoShame
And, make sure to pop over to the Good Vibes Publishing Co. page on Amazon to check out all of their coloring books and journals, too.
Like this floral coloring book – which is gorgeous!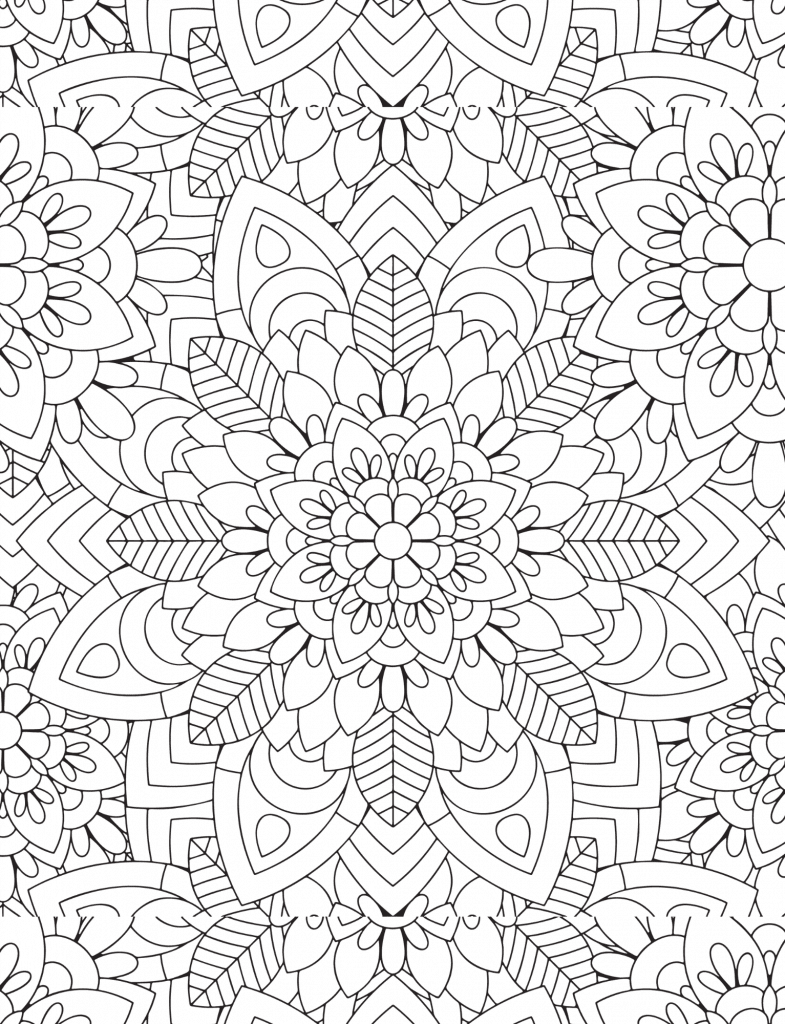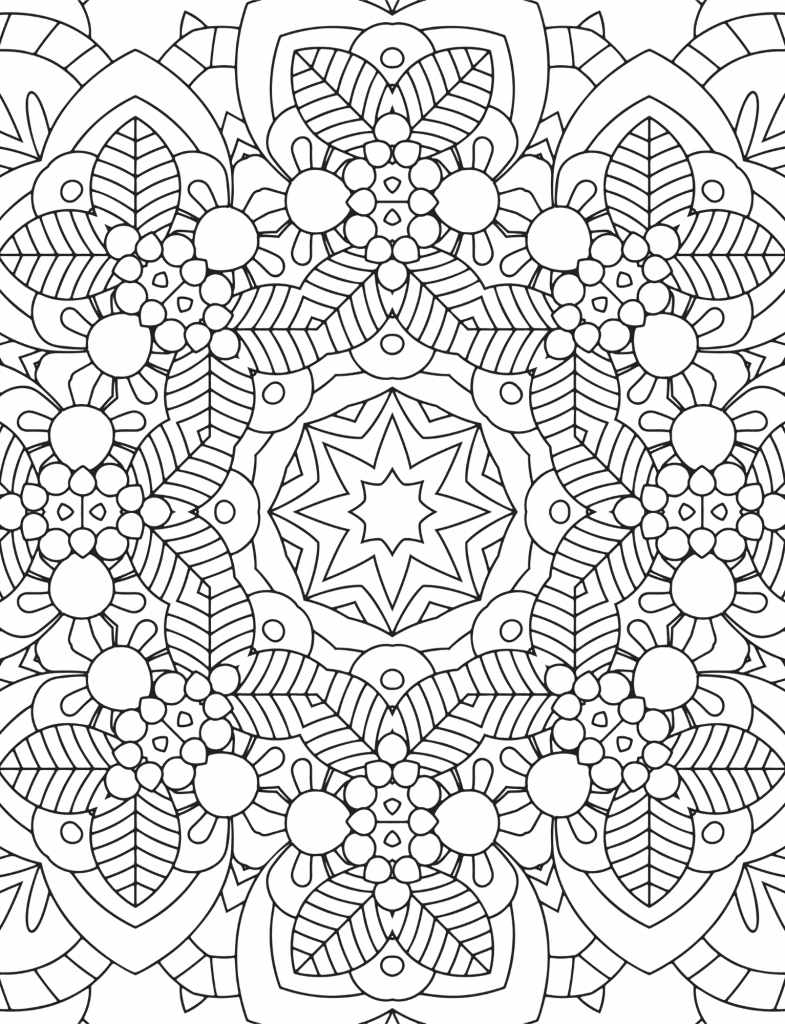 ***
Have you colored lately? What did you think?
If you're looking for other easy ways to destress, you might also love these posts:
Have a fabulous day,
E