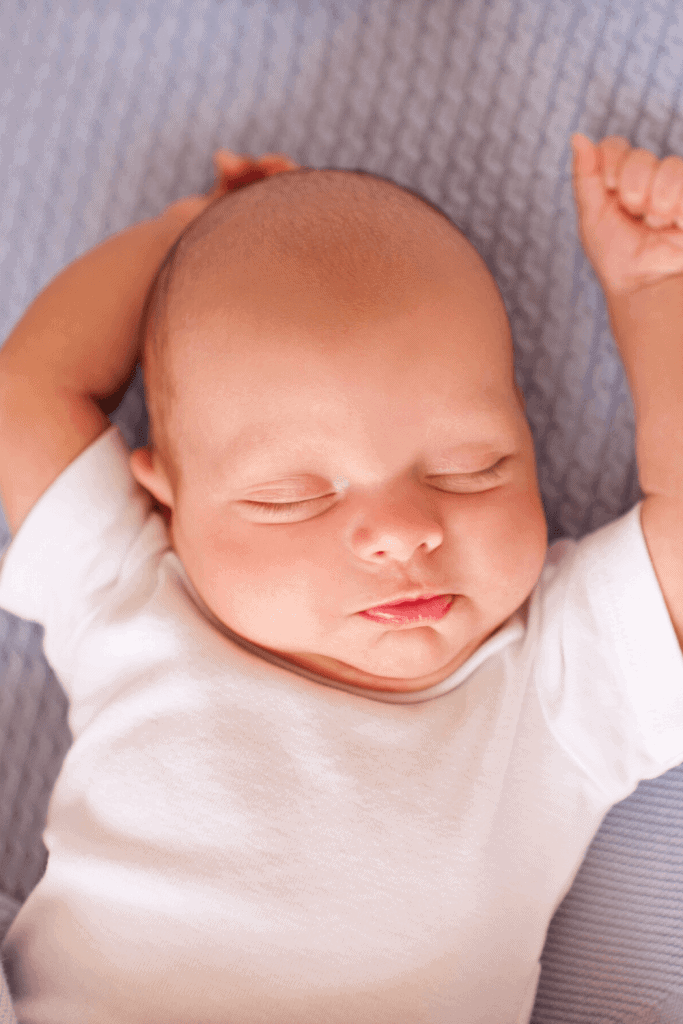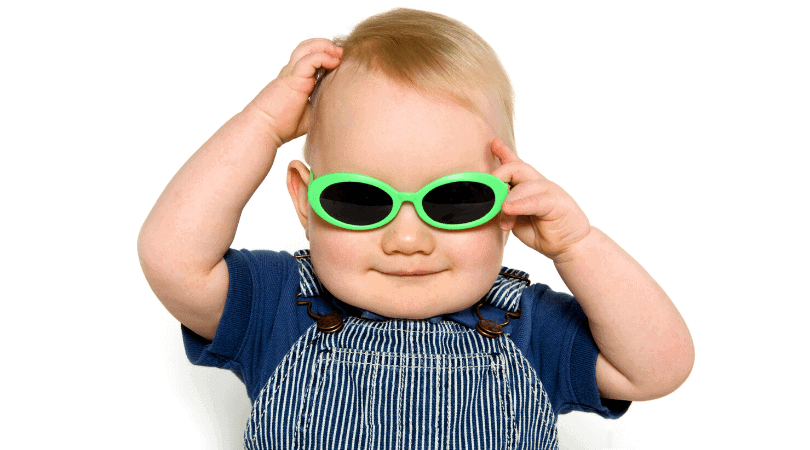 I love a good nickname. But, despite how you might feel about them, chances are likely that whatever you name your kid is going to get shortened.
Maybe not by you or your family – but most likely by the time they're in older grades at school or start playing on sports teams.
And, if you are a big nickname family, too, then it's totally fair to choose your baby name based on the adorable nicknames that can go with it.
So, since we already covered girl names with great nicknames, today we are tackling the best boy names with nicknames!
Woohoo!
Let's dive in!
The Best Boy Names with Nicknames: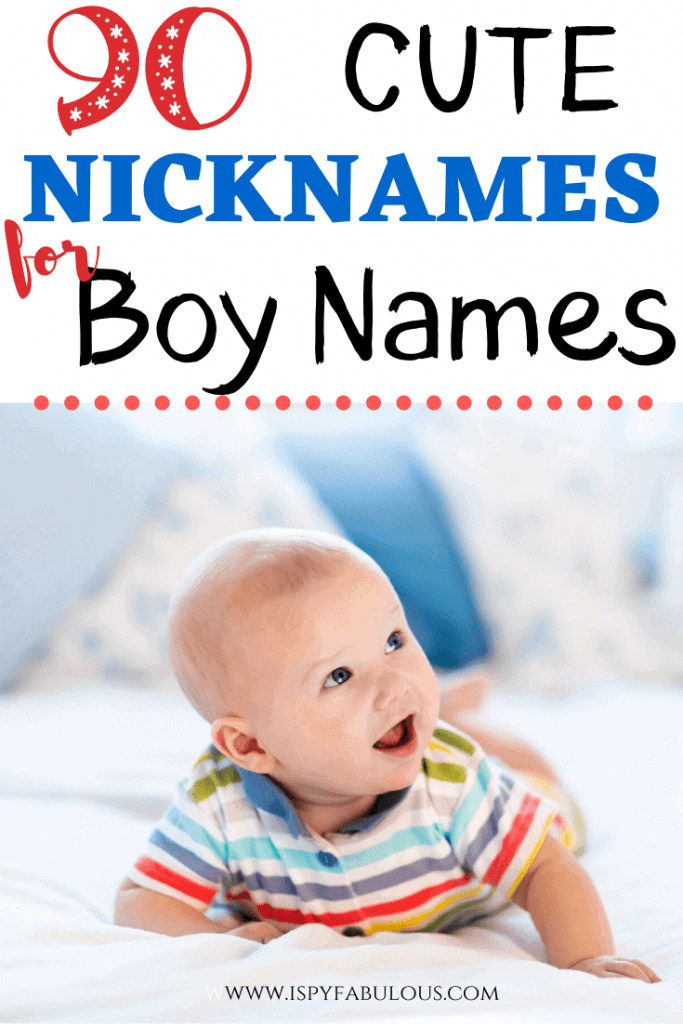 Aaron – Air, Ro, Ron
Alexander – Alex, Lex, Xander
Alfred – Alfie
Angelo – Ang, Angel
Ambrose – Brose, Brody, Bo
Andrew – Andy, Drew
Antonio – Tony, Nio
Anthony – Ant, Tony
Arthur – Art, Artie
Asher – Ash
Ashford – Ash, Asher, Ford
Atticus – Atti, Gus
August – Auggie, Gus
Baxter – Bax, Axe
Benjamin – Ben, Benni, Benji
Beckett – Beck, Bex
Brantley – Brant, Lee
Bentley – Ben, Benny, Lee
Brendan – Ben, Dan, Bren
Bronson – Bron, Bronnie
Caden – Cade
Callum – Cal
Camden – Cam, Cami, Denny
Cameron – Cam, Ron,
Casey – Case, Ace
Cassian – Cass, Ian
Charles – Charlie, Chas
Christopher – Chris, Topher
Christian – Chris, Ian
Colton – Cole, Colt
Dakota – Kody
Damian – Dame, Ian
Declan – Dex, Clan, Len
Demetrius – Dem, Demetri
Dominic – Dom, Nic
Edmund – Ed, Eddie, Ned
Elijah – Eli
Elliott – Ell, Lee, Ellis, Leo
Emerson – Em, Sonny
Everett – Ev, Rhett
Ezekiel – EZ, Zeke
Finnegan – Finn, Finny, Egan
Grayson – Gray, Sonny
Gabriel – Gabe
Gideon – Gid, Ian
Harrison – Harry, Harris
Henderson – Hen, Henry, Ender
Isaac – Izzy, Ike
Isaiah – Izzy, Ike
Jacob – Jake, Cobe, Coby
Jackson – Jack, Jax, Sonny
Jameson – James, Jimmy, Jay
Jason – Jay, Jace
Jeremiah – Jer, Jay, Remy
Julian – Jules, Jay, Ian
Jonathan – John, Johnny, Nathan
Joseph – Joe, Joey, Jose
Josiah – Jo, Jojo, Josh, Siah
Kendrick – Ken, Kenny, Rick
Lawrence – Larry, Laurie, Rory, Ren
Leonardo – Lee, Leo, Nardo
Lincoln – Linc
Lucas – Luc, Luke
Malcolm – Mac, Cole
Maxwell – Max
Maverick – Mav, Rick, Ricky
Michael – Mike, Mikey, Mickey
Mitchell – Mitch, Mick
Nathaniel – Nate, Nathan, Niel
Oakley – Oak, Lee
Oliver – Ollie, Levi
Patrick – Pat, Patty, Rick
Paxton – Pax
Quincy – Quinn, Q, Quince
Raphael – Raph, Raffy, Ralph
Remington – Rem, Remy
Russell – Russ, Rusty
Roman – Rome, Ro
Samuel – Sam, Sammy
Sebastian – Seb, Sebby, Bash, Bastian
Spencer – Spence
Theodore – Theo, Teddy, Ted
Trenton – Trent, Ren, Rent
Tobias – Toby, Tobe
Vincent – Vince, Vinny, Vin
William – Will, Willy, Liam, Lee
Wesley – Wes, Les, Lee
Xavier – Zav, X, Xavi
Xander – X, Zan
Zachary – Zack
****
Adorbs! Which one is your favorite? Tell us in the comments below!
Don't forget to track your favorite names on the baby name tracker and check out these other boy names:
And here are some of my favorite baby gear items (affiliate links used):


Have a fabulous day,
E