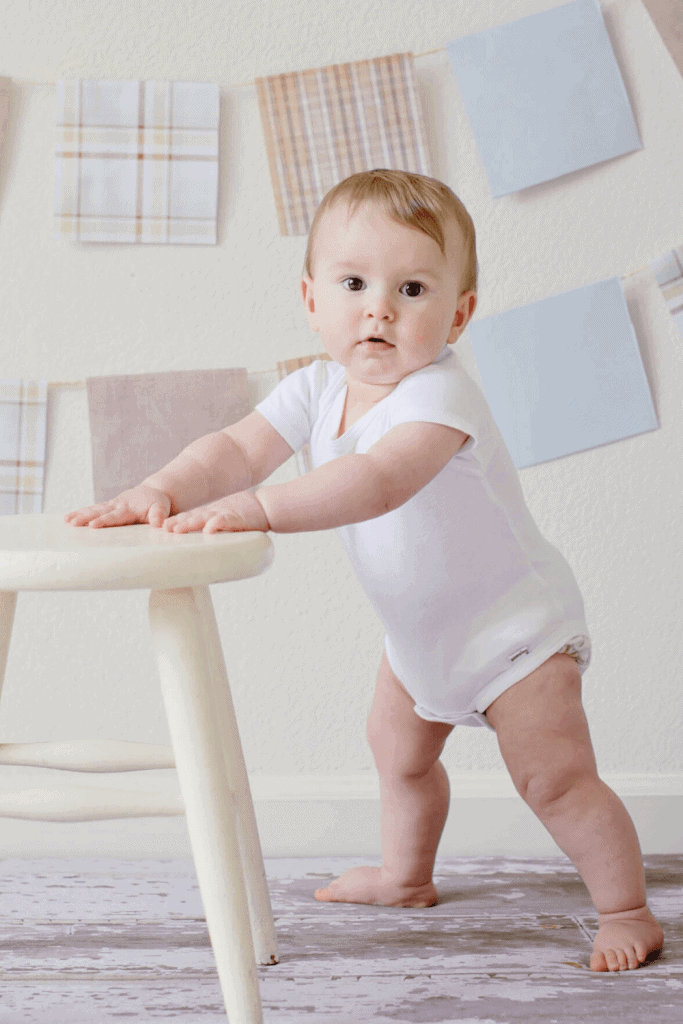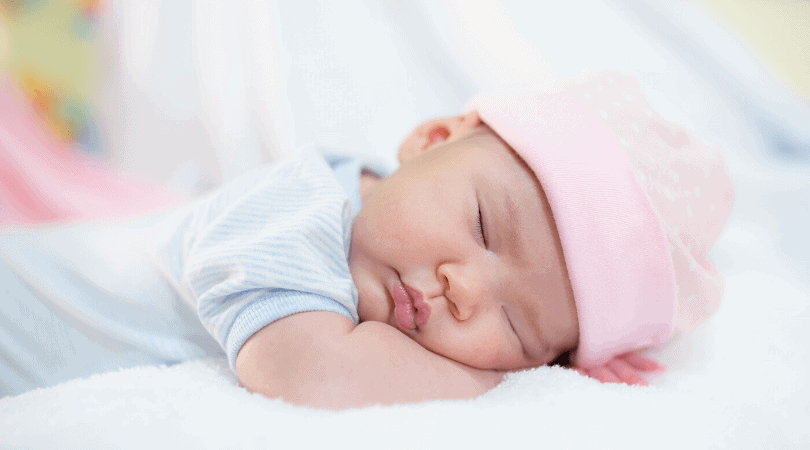 My favorite girl names ever start with the letter B. But, because of our last name, I decided it was best to leave the B names for other lucky little girls.
Even still, B girl names have a special place in my heart. Particularly the name Brielle.

#SWOON
So, today's baby name blog post is dedicated to the best and most beautiful girl names that start with "B"!
I hope you'll use one of these for me.
The world needs more girls with B names.
The Best Girl Names That Start with B:
Babette
Baila
Bailey
Baldwin
Balia
Bara
Bardot
Basilia
Batya
Bea
Beatrice
Becca
Beck
Behati
Belen
Belia
Bella
Bellamy
Belle
Bellerose
Bentley
Beth
Bernadette
Bess
Bethenny
Bette
Beverly
Bianca
Billie
Birdie
Blaine
Blair
Blaise
Blake
Blakeley
Blanca
Blythe
Brady
Brae
Braelyn
Brandi
Brea
Breanna
Bree
Brenley
Bria
Brianna
Briar
Bridget
Briella
Brielle
Brienna
Brighton
Brigitte
Briley
Brini
Brinkley
Briony
Bristol
Britt
Brittany
Brooke
Brooklyn
Brylie
Brynn
***
Do you have a favorite girl name that starts with the letter B? I was surprised by some of the names I saw on other lists. I try not to fill my name lists with a bunch of random names most people would never pick.
If you love name lists like these, here are a few more you might like:
And, don't forget to track your faves with my free baby name list tracker.
Also, here are some of my favorite baby items (affiliate links used):



Have a fabulous day,
E