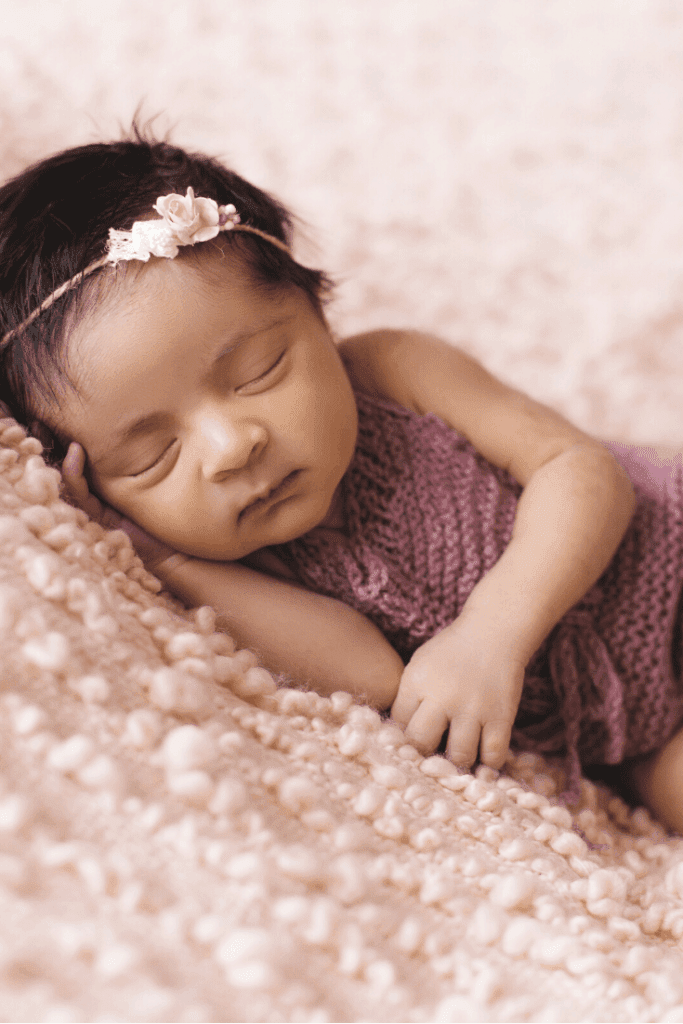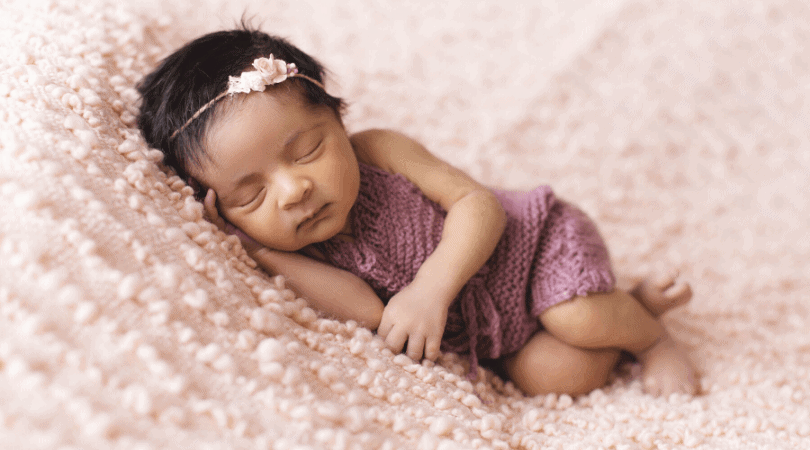 The Spanish language is just beautiful, so of course, Spanish girl names are going to be as equally enchanting.
There is just something about so many of these Spanish names for girls – they sound both exotic and timeless at the same time.
In fact, many of the most popular girl names in the world are actually Spanish in origin – such as fan favorites Isabella and Sofia (my favorite!).
While some Spanish girl names can be a bit tricky to pronounce for non-native speakers (I'm looking at you rolling r!), most of them work beautifully for anyone.
If you love Spanish girl names as much as I do, you're going to love this list!
The Best Spanish Girl Names: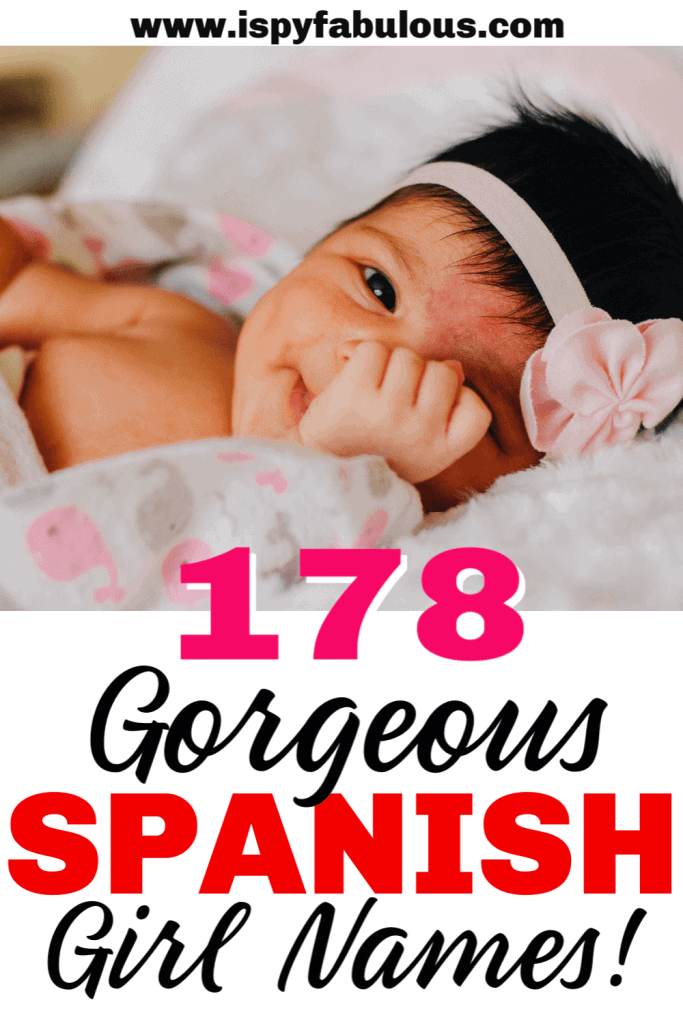 Adalina
Alaricia
Alejandra
Alicia
Alisha
Almira
Amada
Amalita
Amelina
Amila
Ana
Anabella
Analia – so pretty!
Angelia
Angelina
Angelita
Anita
Araceli
Arely
Baila
Ballencia
Belen
Belia
Benicia
Blanca
Brisa
Camala
Camile
Carlota
Carmen
Catalina
Chara
Cimona
Cira
Clareta
Clarisa
Claudeta
Claudina
Clementina
Coleta
Constanza
Consuelo
Corazon
Crisanta
Cristina
Dia
Eldora
Eleanora
Elena
Elisa
Eloisa
Ema
Emelda
Emeralda
Emilia
Esmeralda
Estela
Estrella
Evelia – so pretty
Evetta
Evia
Eviana
Evita
Fabiana
Felice
Felicia
Felipa
Felisa
Filia
Flor
Filomela
Floriana
Florita
Francisca
Gabela
Gabriele – a classic, gorgeous name!
Garcia
Genoveva
Georgina
Ginia
Graciana
Graciela
Graziella
Ilsa
Inesa
Isabel
Isla
Isolda
Itzel
Izabella
Jada
Jade
Jaime
Jayda
Jordana
Jorgina
Josefina
Joseva
Judetta
Julietta – another favorite!
Laia
Laureana
Laurita
Leonara
Levina
Leya
Liliana
Liliela
Lionora
Lioria
Litzy
Livia
Lola
Lolita
Lorena
Lucia
Luciana
Luiza
Lourdes
Luz
Madena
Madia
Malisa
Mariana
Marisa
Marisol
Martia
Martina
Mati
Maya
Melania
Melia
Melisa
Mercedes
Micaela
Mireira
Mora
Narcisa
Nathalia
Nelia
Neva
Nevara
Nieves
Ninah
Noelia
Noemi
Otavia
Paloma
Paulina
Pedra
Peni
Perla
Porcia
Rafaela
Ramona
Raquel
Reina
Rosa
Rosalia
Rosalin
Savannah
Serafina
Sierra
Silvana
Solara
Tavia
Teresa
Tia
Tierra
Valencia
Vanesa
Verena
Violeta
Viviana
Ximena
Ynes
Zamora
Zarela
****
Phew! That's a long list of gorgeous Spanish girl names. Which one is your favorite?
I have always loved the names Sofia and Isabella.
If you love reading girl name lists as much a I do, you may love these other posts in the series:
And, if you're pregnant – don't forget to print out my free hospital bag checklist.
Happy baby naming!
E