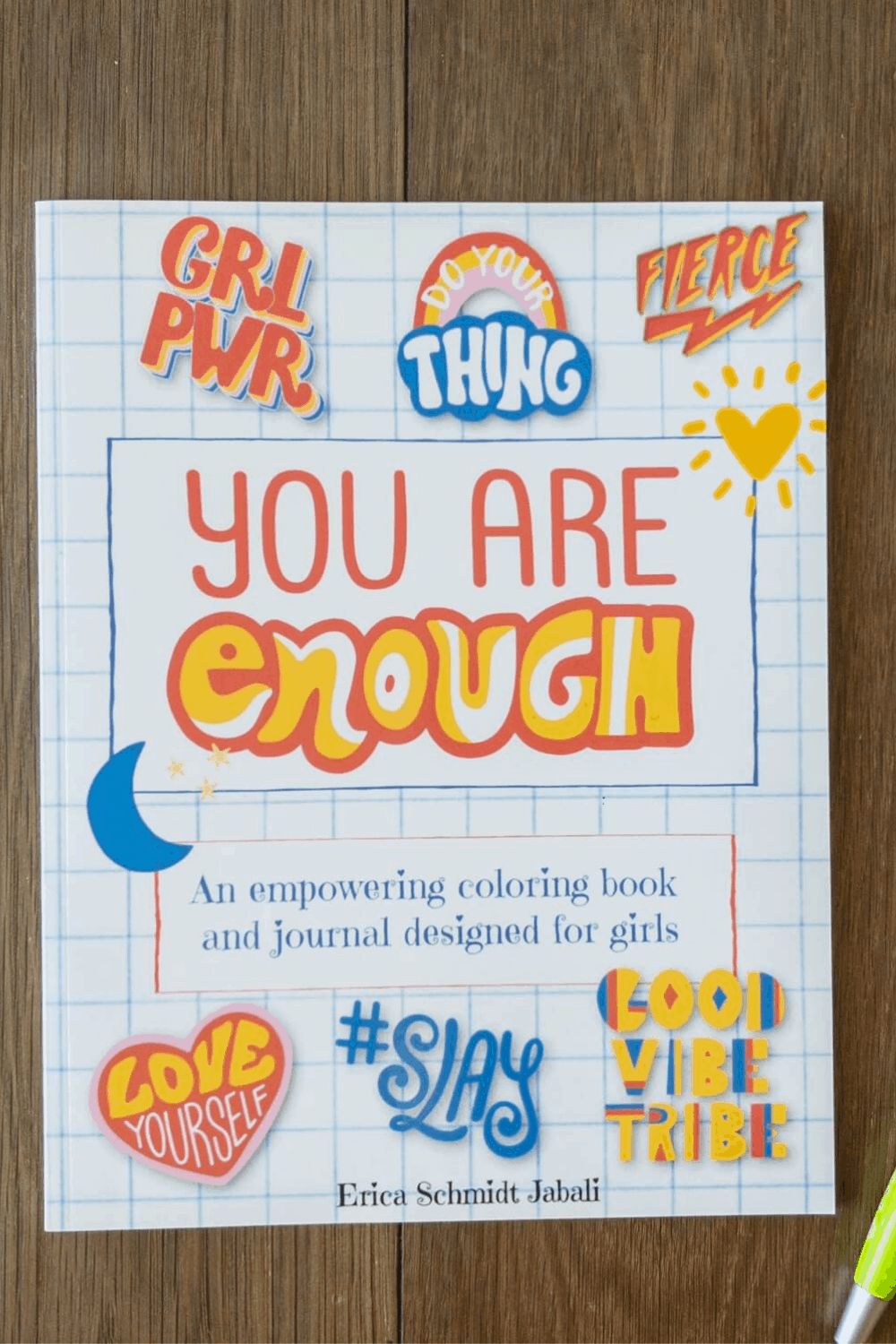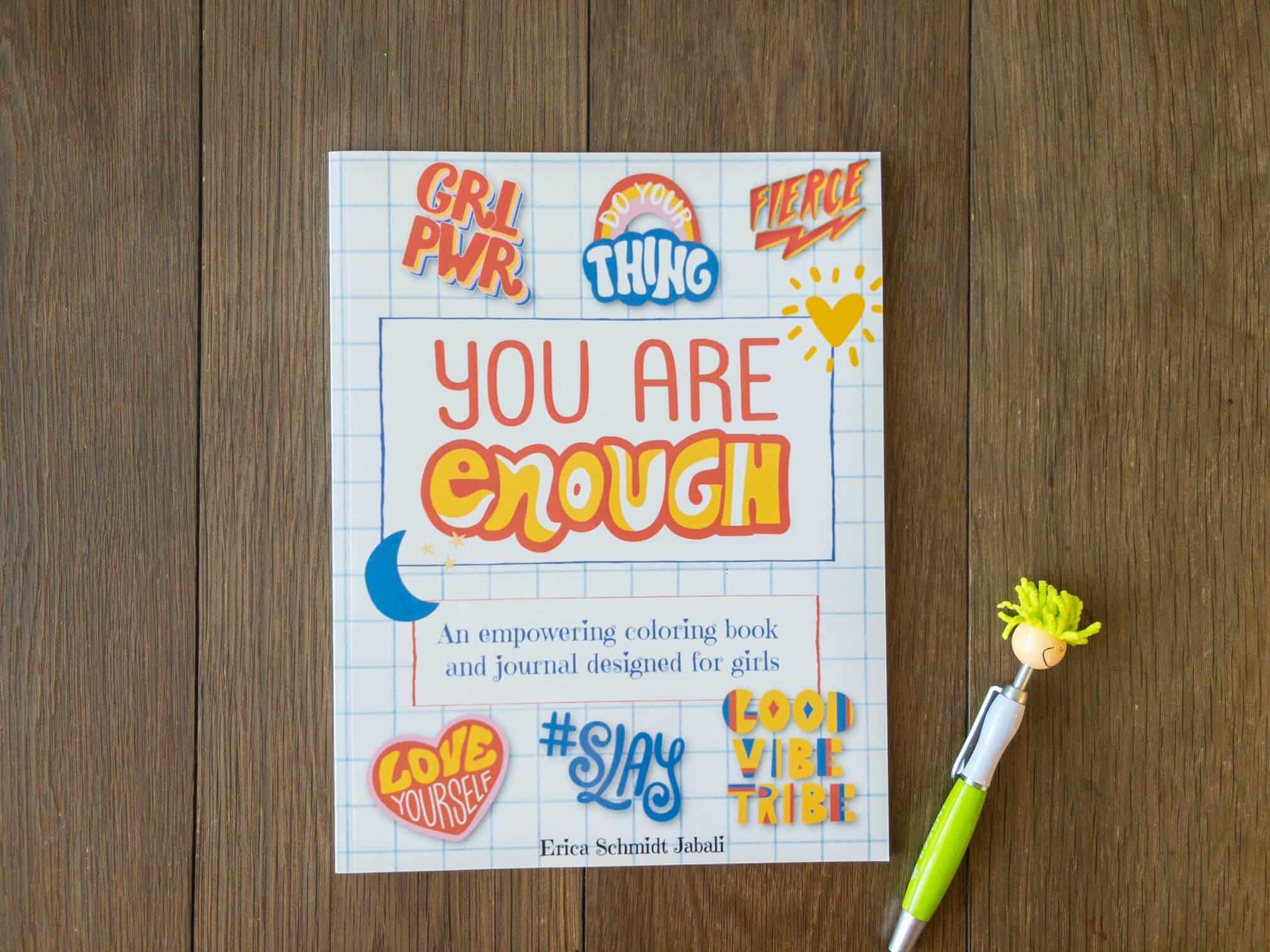 I've heard people say that shopping for tween and teen girls is difficult – but honestly, I didn't feel that way myself until this year.
With many years of experience as a teacher and aunt to the tween and teen girl, I always felt I could find something that would make them feel as strong, smart and beautiful as they are.
This year was different. I was on the hunt for something that would make them feel loved and empowered, encouraged and inspired.
But I couldn't find anything.
So, I decided to create it myself.
Since I'd always wanted to create something that combined my years of teaching English with my obsession with quotes to inspire young people, now felt like the perfect time to write a book to build the self-esteem of teen girls and surround them with positivity.
That's why I designed You Are Enough, a 55-page empowerment book full of coloring pages, encouraging quotes, journal prompts and doodle pages to encourage the tween and teen girl.
This book makes the perfect gift for the teen girl in your life that you want to give a safe space to create, think, vent, and relax.
And, it's available on Amazon prime for an affordable price. UPDATE: I recently transitioned the title over to Good Vibes Publishing Co. to increase reach. The book has all the same pages and has even been expanded, plus the price is even more affordable now that it's printed in black and white!
#SCORE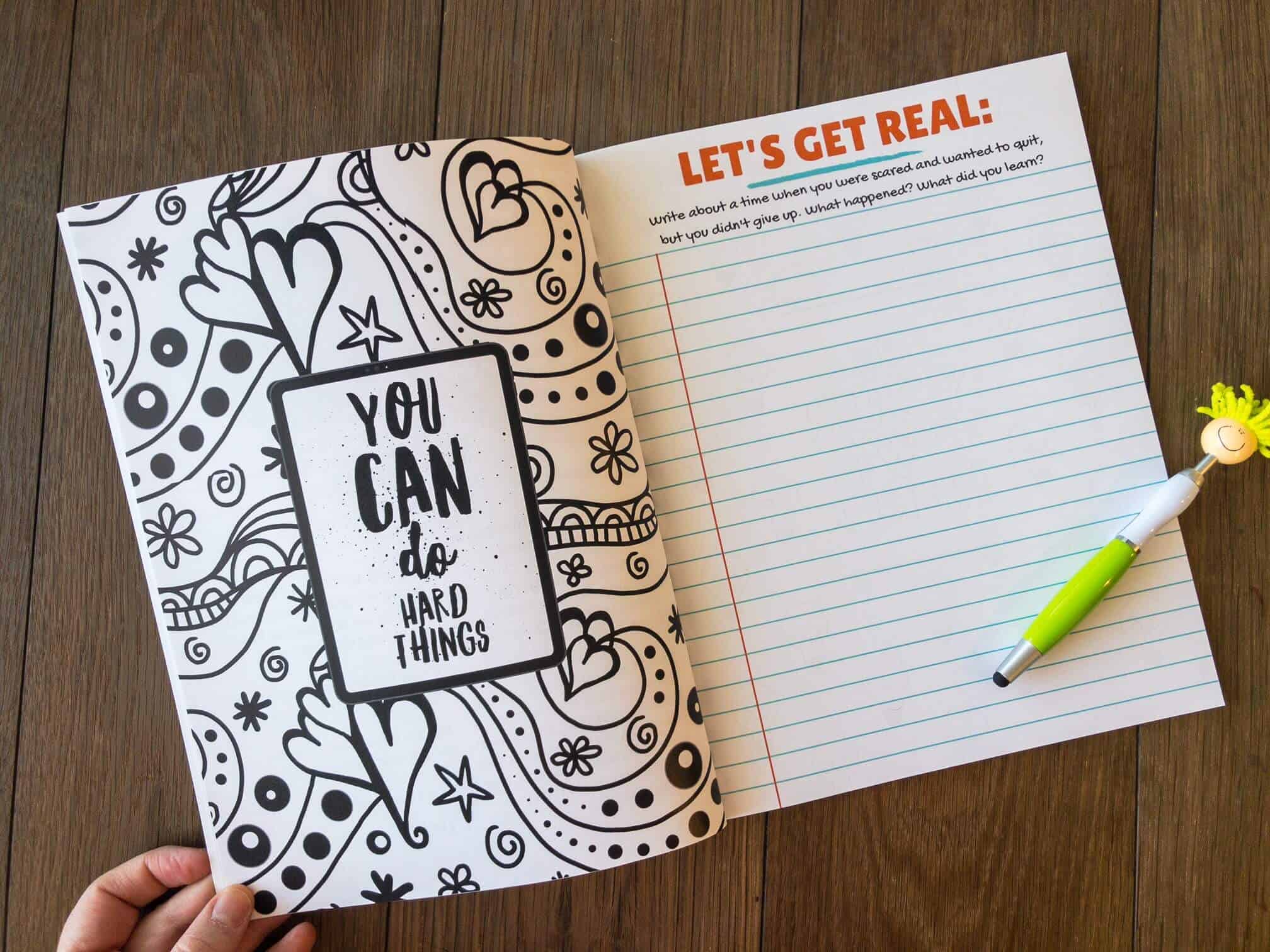 There are 25 journal prompts in the book, many of them are journal prompts my students loved when I taught 8th grade.
These go beyond surface level topics and really dig deep into their dreams, experiences, thoughts, and feelings.
Lined journal pages make it easy to share their thoughts on topics like family, best friends, staying true to yourself, dealing with jealousy and anger, and so much more.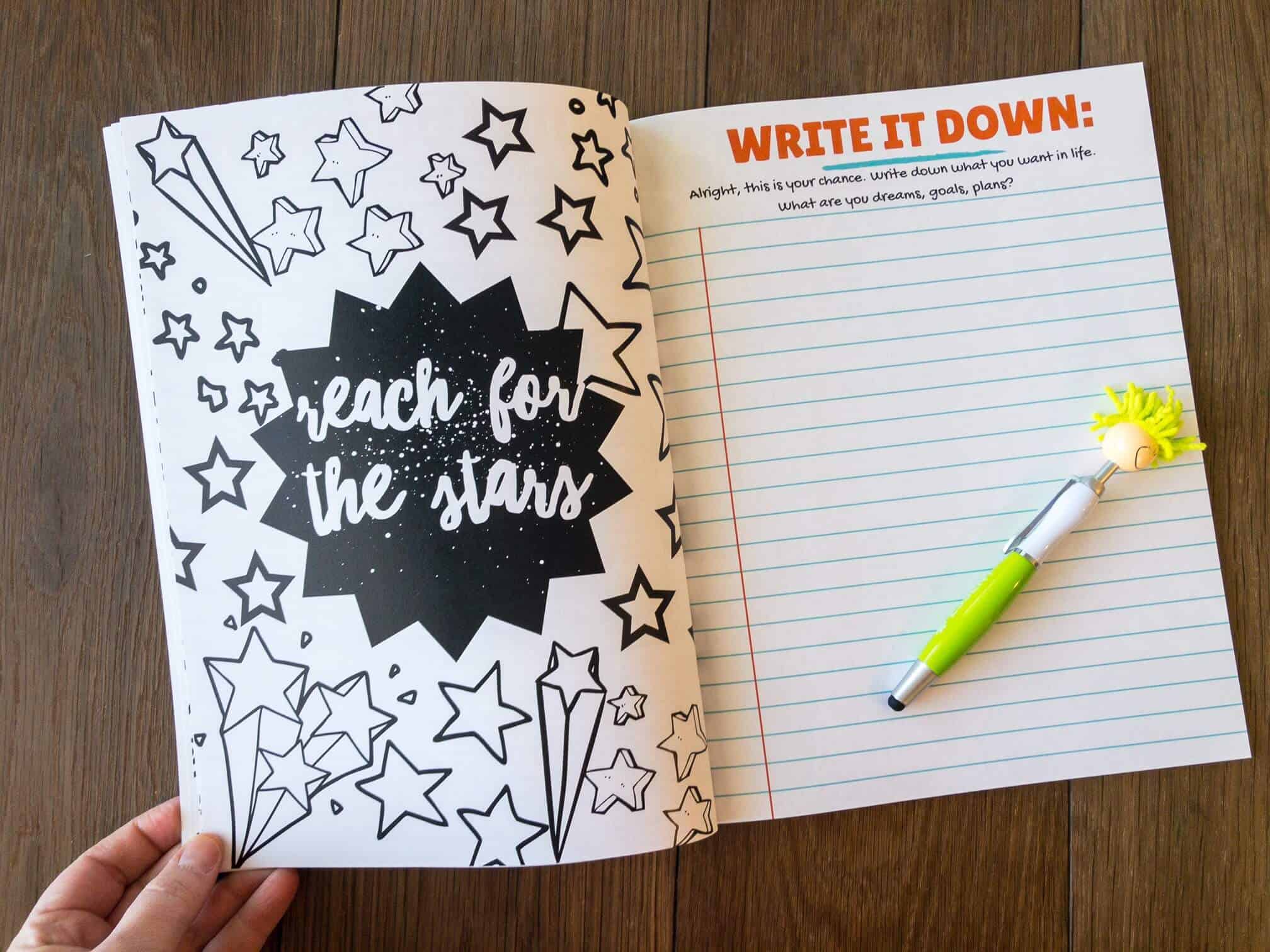 In between the journal pages are 25 pages of coloring patterns that they can use to zone out and relax. Each coloring page is totally unique, with no repeated patterns. Some are abstract, while others use memorable animals or characters.
Coloring has been shown to be a great anxiety and stress reliever, even for adults, and it is particularly great for kids who are working through growing pains and teen experiences.
The coloring pages each have a unique quote designed to empower and encourage, including some powerful quotes from female leaders, like Michelle Obama, Oprah Winfrey, Judy Garland, and even Taylor Swift.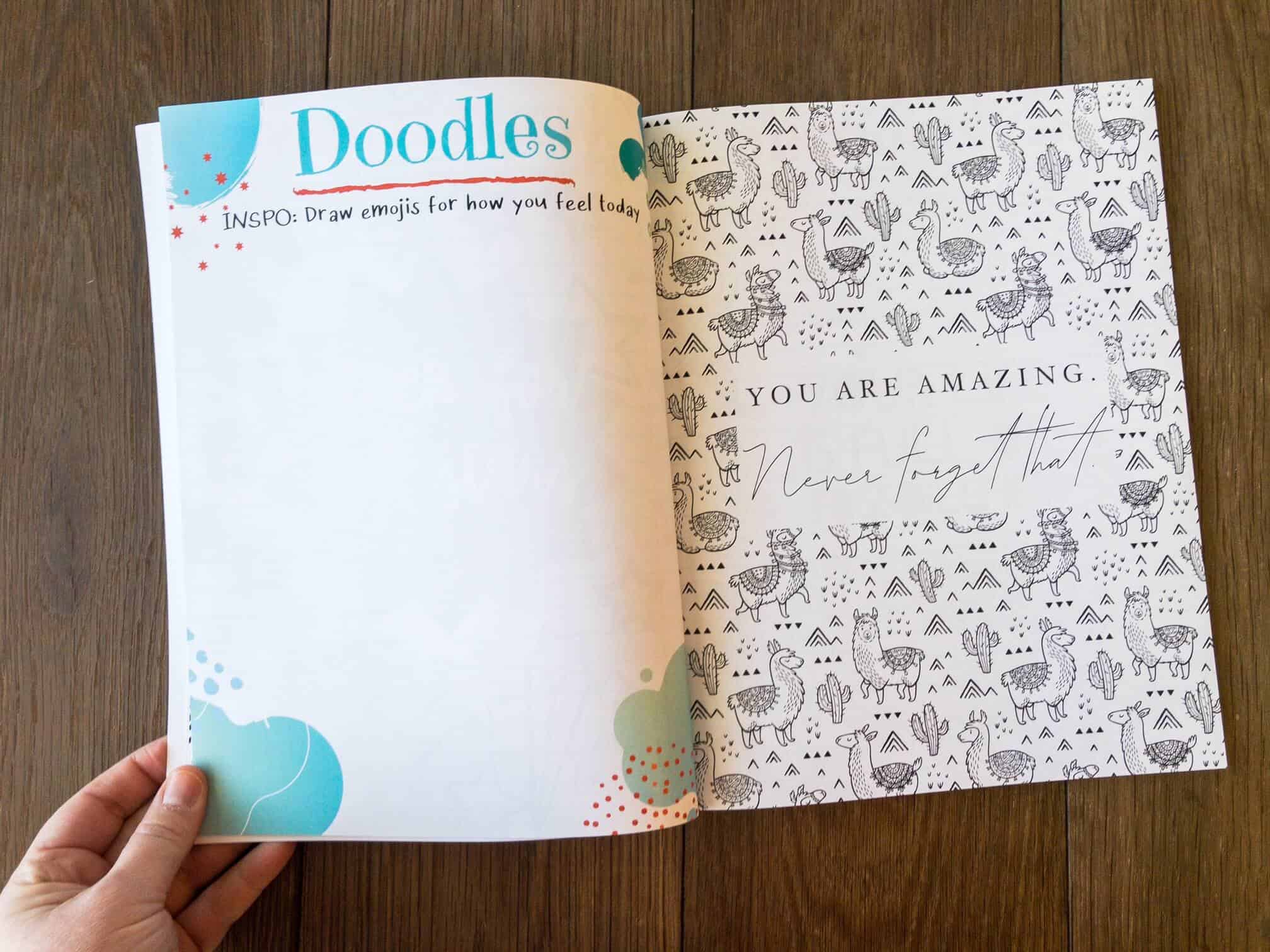 If your favorite teen loves to draw, they will love the 5 doodle pages.
While they have some inspiration for what to draw, artists are free to create whatever they want.
Coloring pages incorporate pop culture ideas, such as emojis, hashtags, songs and more.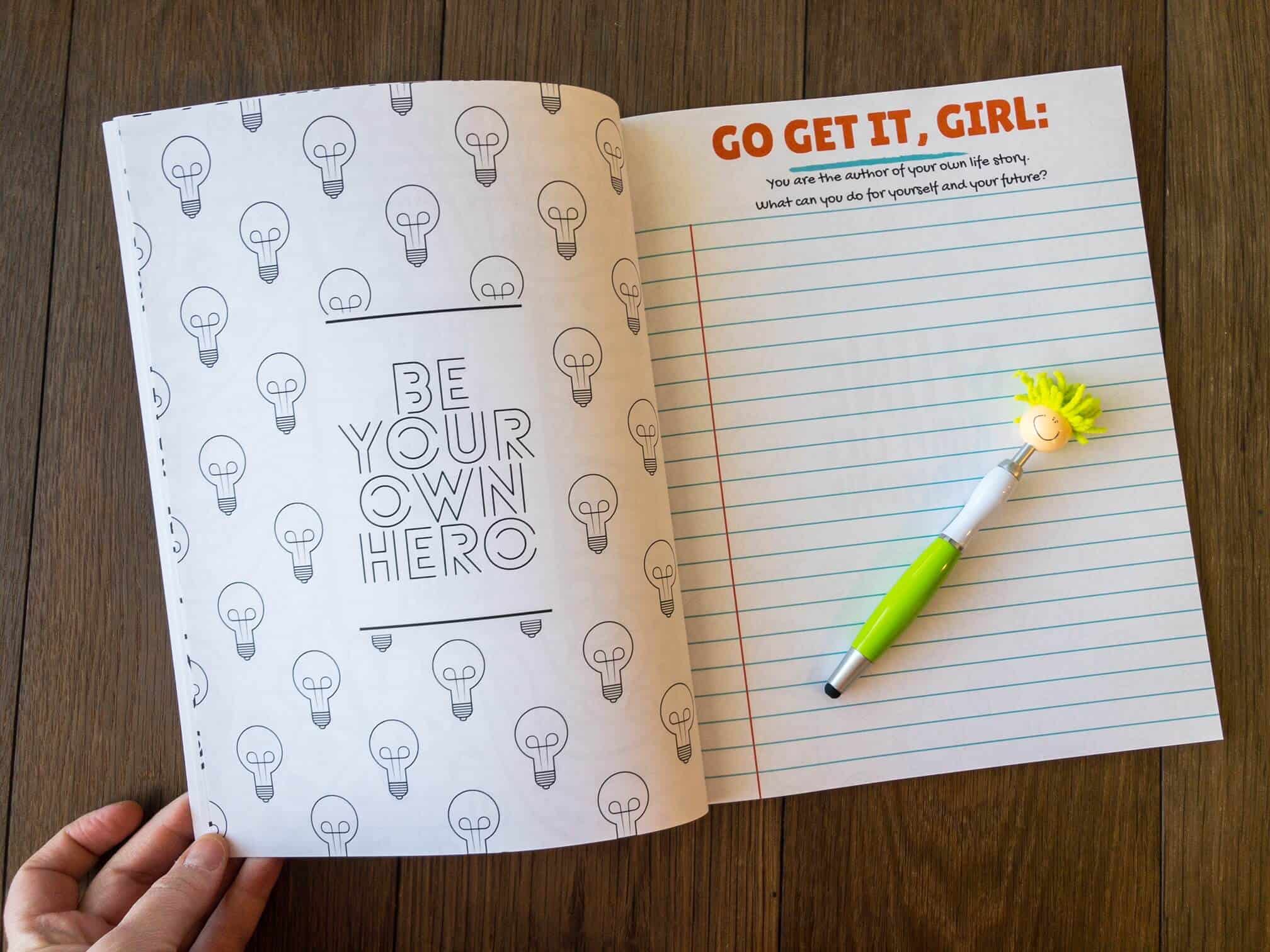 This book is the gift that will keep on giving. Every time they sit down to color or write, they'll be reminded of your thoughtful gift.
I love packaging it with these Girl Power gel pens (affiliate link) which have such a great, rich color and positive messages on them.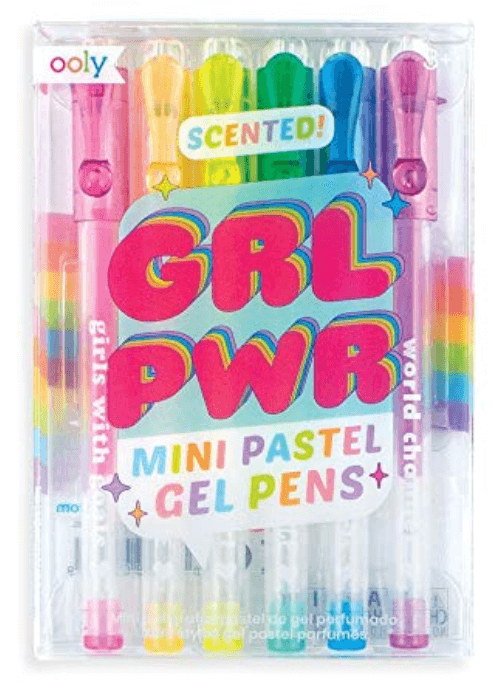 There are also these fantastic stickers (affiliate link) that could be used to really create their own masterpiece.
And, great for you, all three of these are available on Amazon prime with free shipping.
HOLLA!
*****
What are you getting the teen girls in your life? If you're looking for more tween ideas, check out my post on gift ideas for tweens.
Or, check out the new version for teen boys – with blank comic pages and prompts!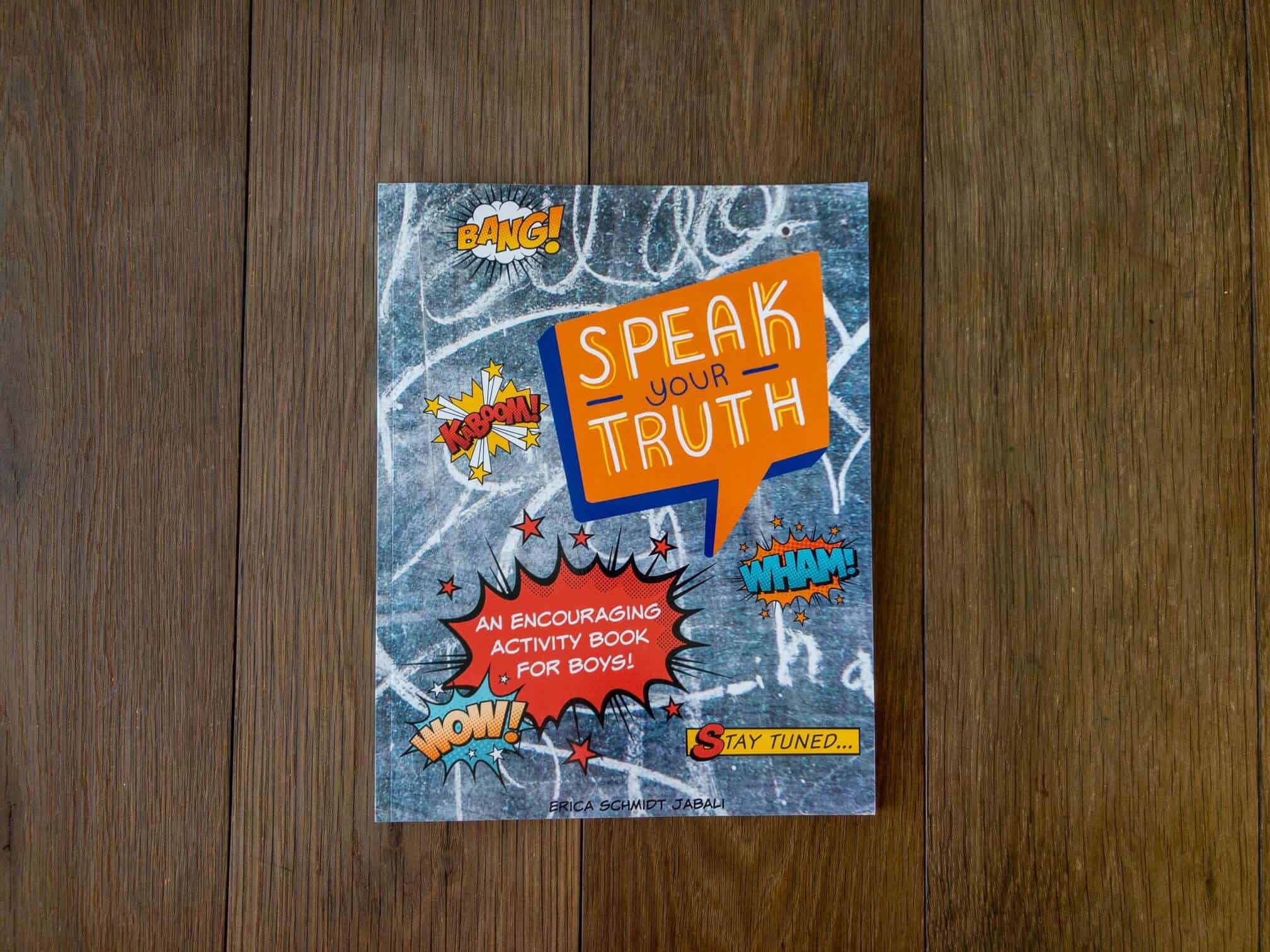 I'd love to hear what you think of the book. Leave your comments below!
Have a fabulous day,
E