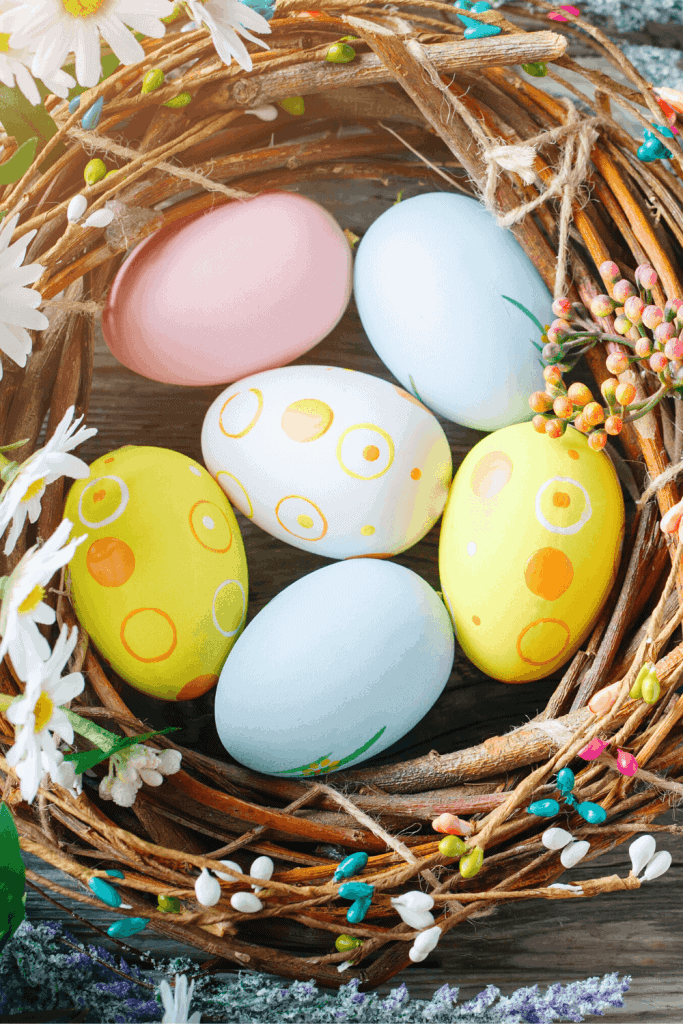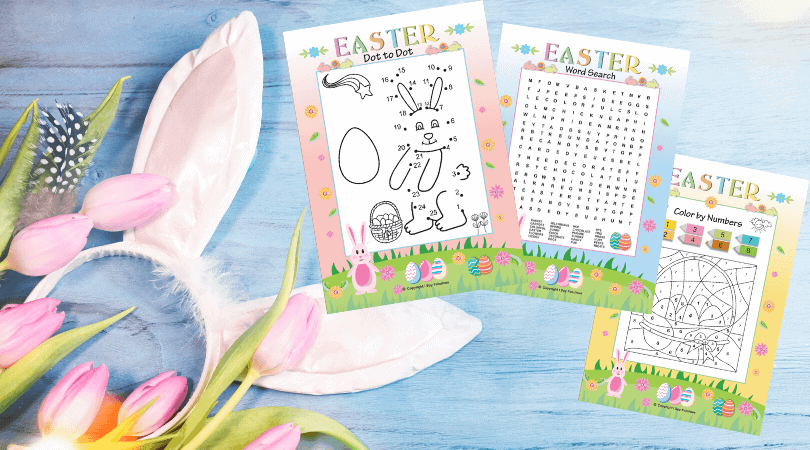 I love me some free Easter printables. They are just such an easy way to keep the kiddos entertained, while celebrating whatever holiday is happening right now.
These Easter printable games are so cute and fun for kids. And, because you have three to choose from, that is three separate activities you have ready to go when you need to keep them busy while you're doing other things.
That's pretty much the best Easter gift I could give you, now isn't it?

This Easter word search is so sweet, with pastel colors and non-religious words to look for.
Man, the people that made Peeps sure are living the good life. Their candy has become synonymous with the Easter holiday itself.
Good for them.
Anyway, this one is as easy as print and go. To download the PDF, just click on the image above and it'll open in a new window.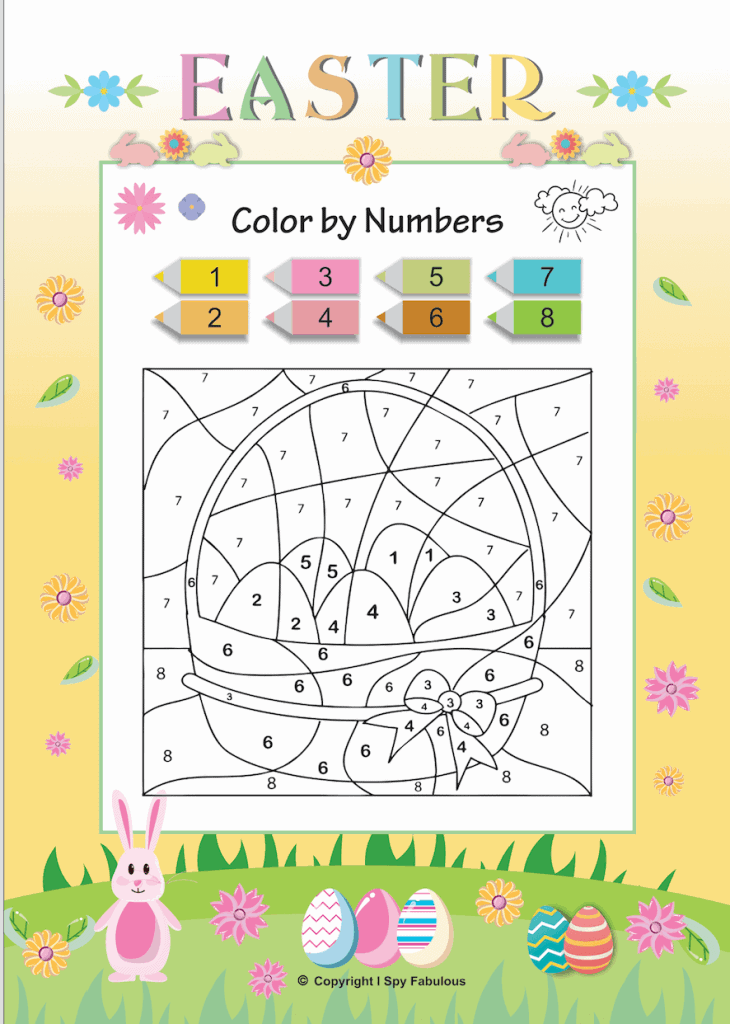 I love this one. The color key gives them the colors to use, which will make it even easier for the kids to know what to do!
I love color by number for kids, because of the learning opportunities for number and color recognition, along with the fine motor skills practice of staying in the smaller lines.
But, my kids can sometimes get confused with how to know which color is which, especially if they aren't reading yet.
So, this one lets them know exactly what color to use.
Easy. Just print and go, by clicking on the image above.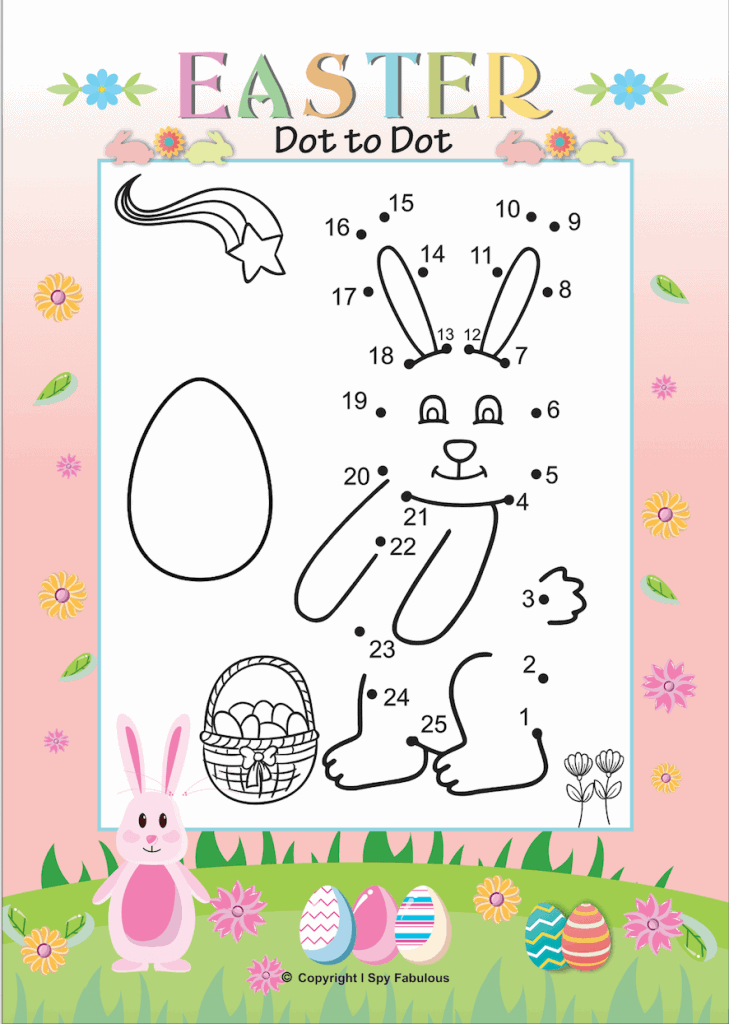 I will admit that I sometimes forget about dot-to-dot when designing printables, because it seems so simple.
But, honestly, kids LOVE them! They get to follow the number trail to complete a picture and then color it all in!
With lots of fun, Easter-themed pictures for them to enjoy, this is a sure hit.
****
There you go! 3 super easy, totally free, adorable Easter printables that you can print for free and use at home, in the car while traveling to a family thing, or even in the classroom.
Hurrah!
If you're looking for more Easter fun, check out these posts:
Have a fabulous day,
E