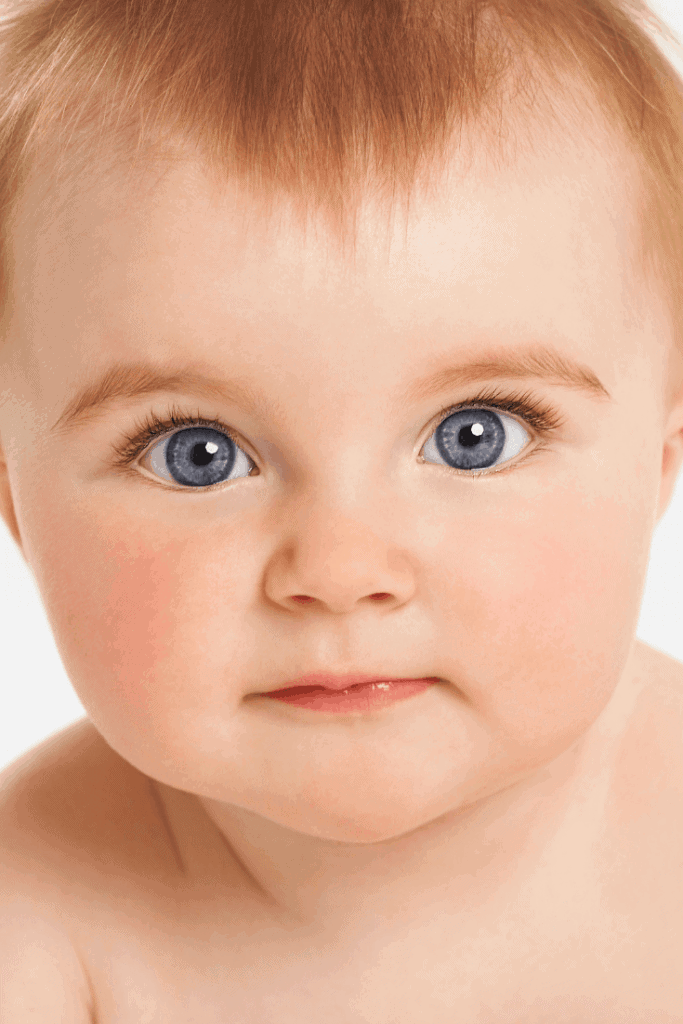 Ready to pick a powerful moniker for your new leading lady?
A Greek goddess baby name may be exactly what you've been looking for.
These names will imbue your new arrival with all the strength, bravery and confidence inherent in these historical, powerful baby girl names.
If these are a little too unique for you, you might also love my post on 33 badass girl names fit for a queen!
Greek Goddess Baby Girl Names:
Alcyone
Aphrodite
Artemis
Astraea
Athena
Brizo
Calliope
Calypso
Clio
Cybele
Demeter
Electra
Enyo
Gaia
Harmonia
Hemera
Hera
Iris
Melpomene
Nike
Persephone
Rhea
Selene
Ariadne
Urania
Thalia
Taygete
I'll admit, Thalia is my favorite! Which one is your favorite?
If you love baby name lists, check out the others in this series:
Awesome Boy Names Starting with the letter A
Tell us in the comments below!
Happy baby naming,
E