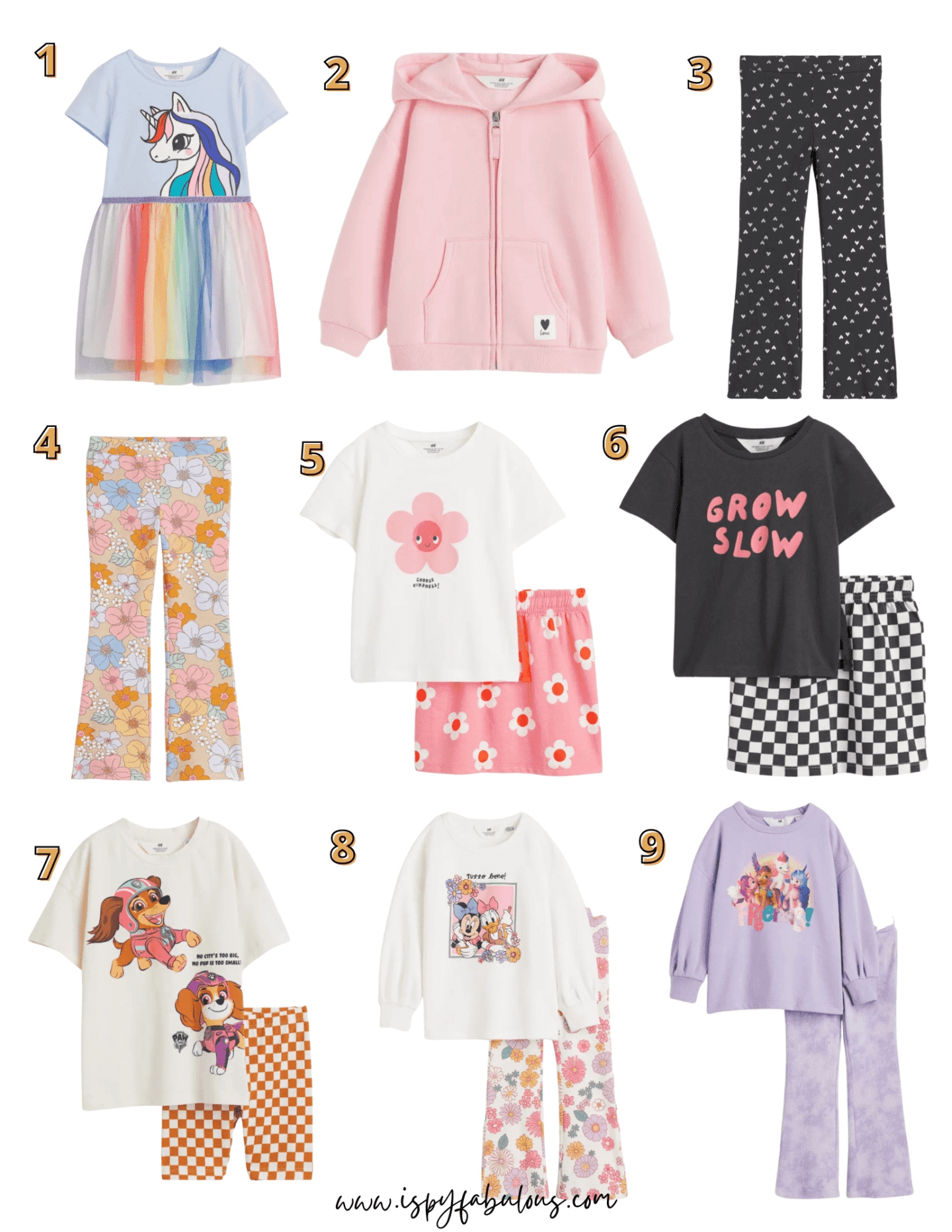 I recently picked up some adorable clothes for my daughter from H&M. Their clothing section for kids is one of my favorites, because the clothes are always unique, adorable and affordable.
If you're looking for some great fall pieces for the transitioning weather, maybe some of these would be perfect for your little one, too.
Cute Fall Girl Clothes from H&M Kids:
Definitely shop around, because there is so many cute pieces I didn't even grab! I did buy all of these with my own money and these are affiliate links, which means at no cost to you, I may receive a commission if you make a purchase through my links.
More Cute Clothes for Girls:
I have a bit of a shopping addiction, especially when it comes to my kids. Here are some of the other places I've found really cute, affordable clothes for girls (and boys!):
I hope you found something you and your favorite girl will love!
Have a fabulous day,
E