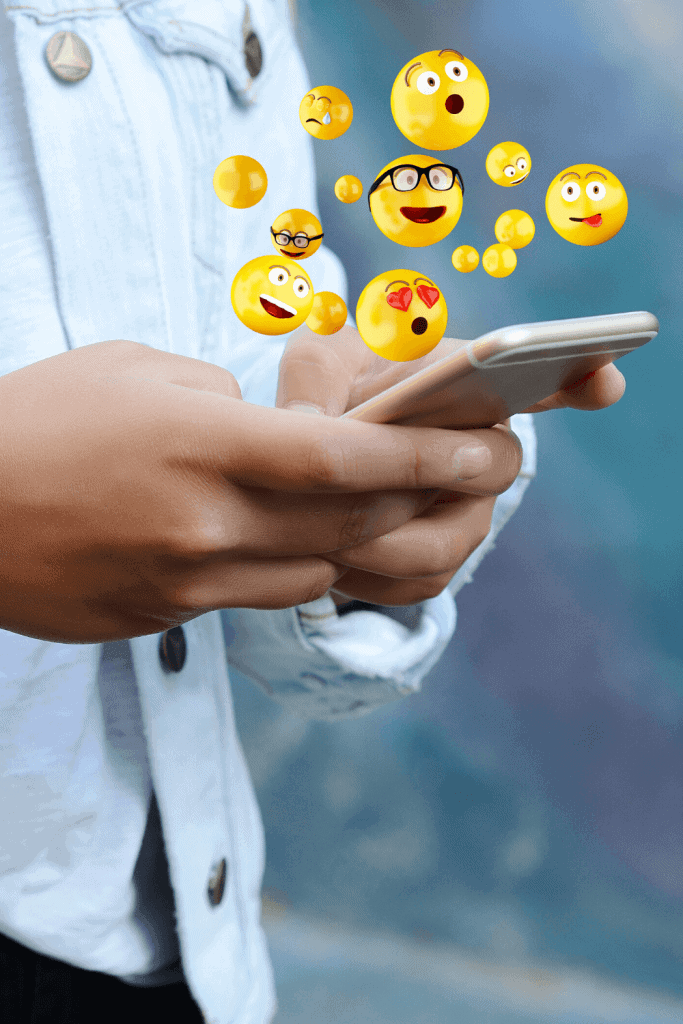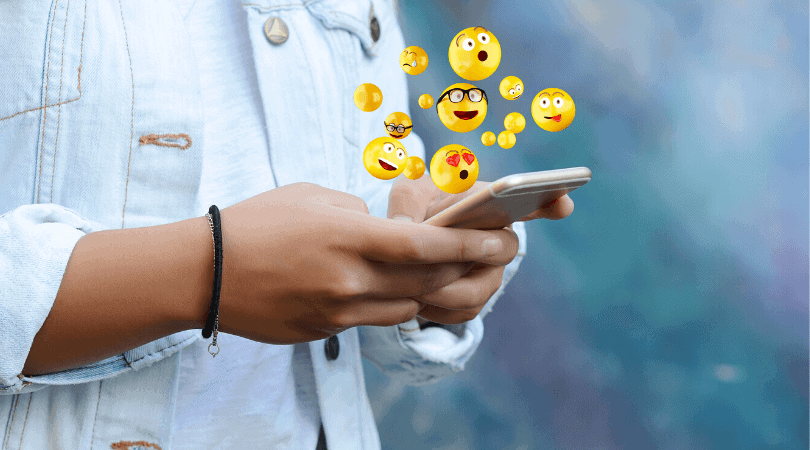 Everyone is using emojis, from tweens with their first phones to my 69-year-old father-in-law.
Emojis give us the ability to add tone and personality to online communication that could otherwise be misread – or just less entertaining.
I know my cousin and I even have code emojis – such as emojis we send that mean something other than what they are.
#AVOCADO
So, if you're as obsessed with emojis as I am, you are going to LOVE what is happening with emojis in 2020.
Get ready to see more inclusive emojis and even some fun, pop culture additions that you can use to show people that you're not dead yet.
The Popularity of Emojis:
Before we dive in to the new list of emojis for this year, let's talk about some super fun facts about emojis:
Over 10 Billion emojis are sent every day on platforms that we can track (FB, messenger..)
The first emoji was created in 1999 by Shigetaka Kurita in Japan
There are over 3,000 emojis and growing every year
The most popular emoji is the face laughing tears of joy
Statistics show that our attention span continues to go down (now down to just 8 seconds!), making visual symbols even more popular (and important for marketing!)
Over 95% of internet users have used an emoji
Including emojis has been proven to increase engagement!
You can make your own emoji with Bitmoji
There are so many more fun facts about emoji, but I know what you're here for, so let's get to it!
The New Emojis for 2020:
Now, the list we have all been waiting for – the new, approved emojis that will be joining us for 2020!
This video was created by Emojipedia.
If you can't see the video, here's a screenshot of all of the new emojis planned for 2020 so far in a handy dandy graphic designed by Emojipedia: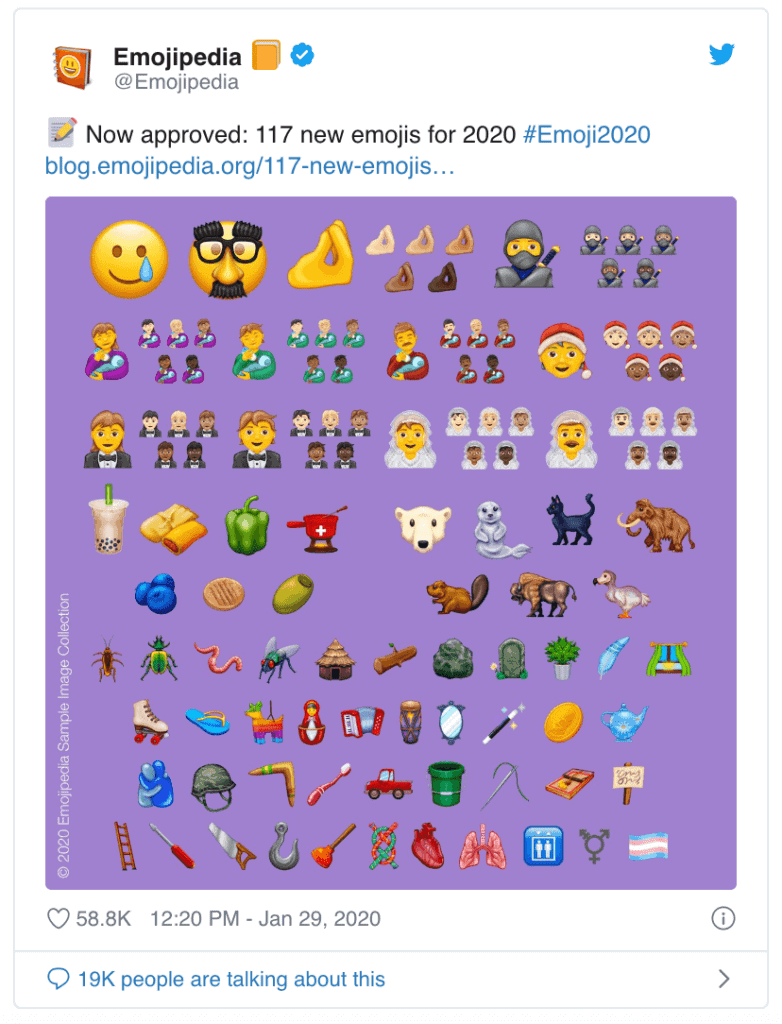 What do you think of the new emojis? With a focus on more international and inclusive designs, we should see emoji use get even more popular!
My Favorite New Emojis:
Looking at this list, I have to say that my top 3 emoji picks from this list that I'll be using the most in 2020 include:
Ninja Emoji:
How have we not had a ninja emoji all this time? I mean, so many possible uses for this one…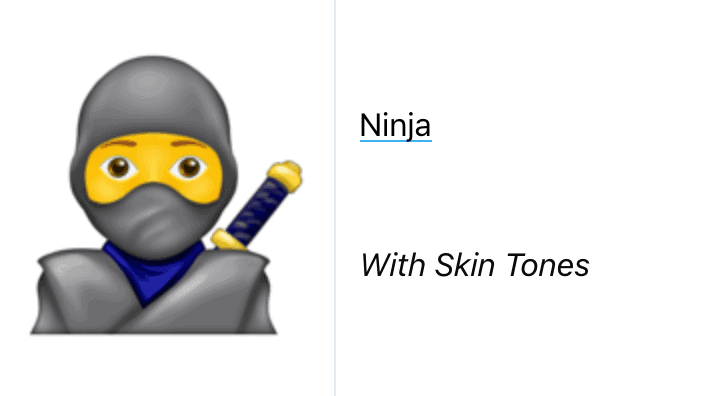 Pinched Fingers Emoji:
Yes. Finally. Muaw.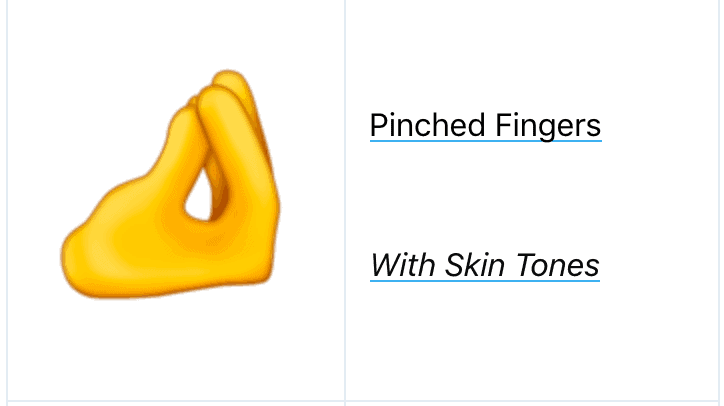 Flip-Flop Emoji:
Born and raised in Cali, flip-flops are part of the uniform. Finally, emoji catches up.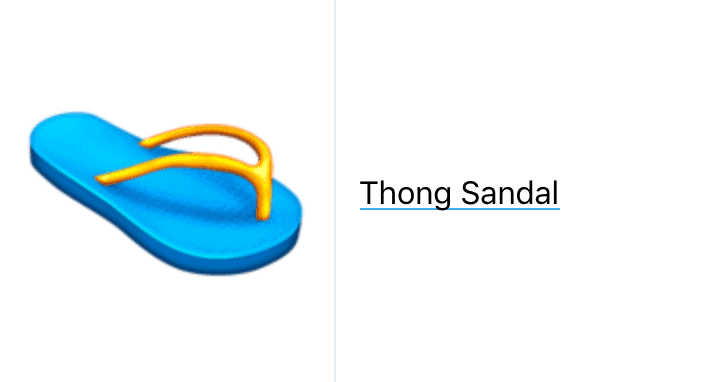 ****
What do you think of these new emojis? Which ones are YOUR favorite?
If you love emojis, drop the emoji that you use the MOST in your comments below!
And, if you like posts on technology and communication, feel free to check out more fun posts like:
Have a fabulous day,
E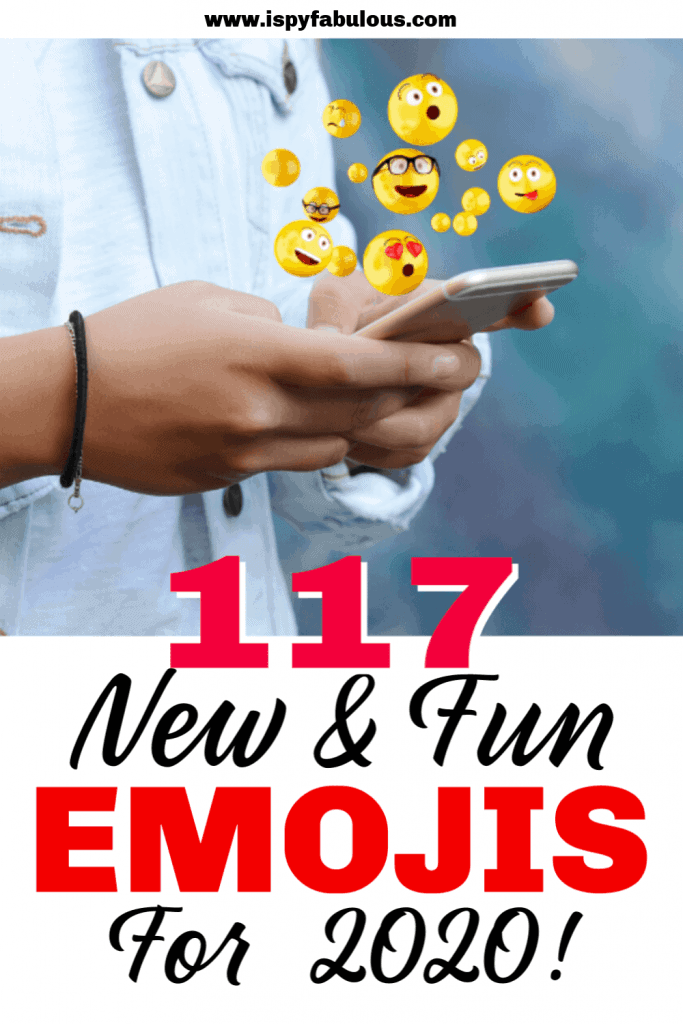 Sources:
117-new-emojis-in-final-list-for-2020
Emojis: How To Use Them Like a Millenial
5 Surprising Facts About Emojis