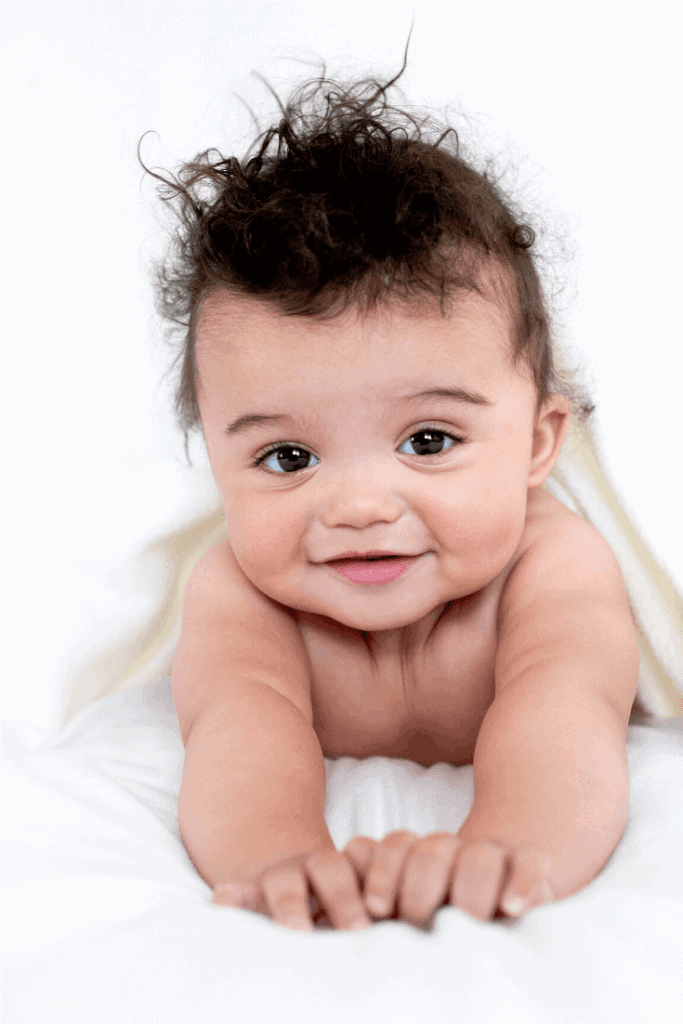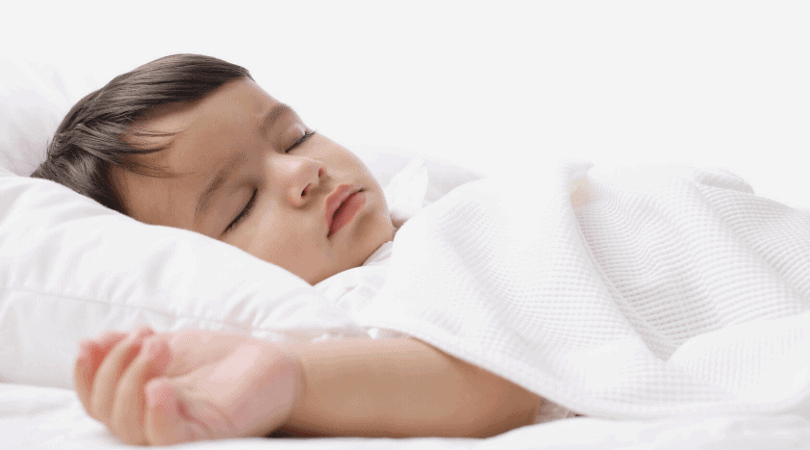 Growing up in an area where you were just as likely to speak Spanish as English (or both!), Spanish boy names are something I am super familiar with!
You probably are, too, since many Spanish names for boys are very popular and always chart in the top names for the year. While some Spanish names sound very exotic, others could easily crossover and serve as excellent international names for the world traveler.
Check out this curated list of only the best Spanish names for boys!
Best Spanish Names for Boys: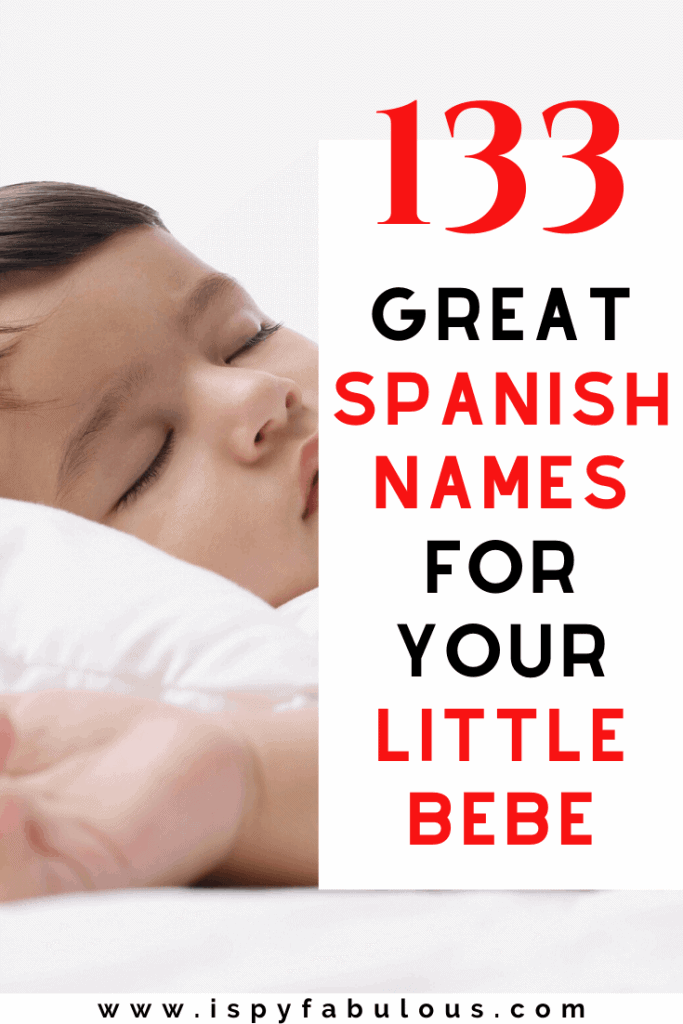 Absalon
Adon
Adrian
Adrin
Alejandro
Alonzo
Alvaro
Amado
Antonio
Arlo
Arsemio
Bastien
Benjemin
Carlos
Casparo
Cebrian
Cergio
Cesar
Chelin
Chico
Cisco
Claudio
Clemente
Cordovan
Cristian
Cristiano
Cruz
Damian
Danialo
Diago
Diaz
Diego
Edmuno
Eduardo
Egnacio
Eliazar
Emiliano
Emilio
Enrique
Erazino
Ernesto
Esai
Esekial
Estefan
Fausto
Felipe
Fernando
Ferni
Fortuno
Francisco
Galeno
Gallieno
Gilberto
Guillermo
Heladio
Hermino
Hilario
Horacio
Hugo
Ignacio
Isaias
Ishmael
Istevan
Jacobo
Javier
Joaquin
Jose
Julio
Justino
Leonaro
Leonel
Lorenzo
Luciano – love this one!
Lucio
Luiz
Maceo
Mano
Marcellino
Marcello – another fave!
Marco
Mariano
Mario
Marko
Mateo – such a good one!
Mathias
Matias
Mauricio
Maximo
Miguel
Nacio
Nas
Navarro
Nelo
Nilo
Noe
Oliviero
Pablo
Paladio
Pasqual
Perez
Rafael
Ramon
Raul
Renaldo
Richi
Rico
Rio
Rogelio
Ruben
Salvador
Santiago
Santos
Saul
Sergio
Silvanio
Silvano
Silvestre
Silvio
Sol
Tadeo
Tamas
Tavio
Teo – great alternative to Leo!
Teodoro
Tomaso
Ulises
Valentino
Vicente
Videl
Ximenes
Ygnasio
Ysmael
Zergio
****
Phew! What a list! Do you love Spanish boy names as much as I do? You'll want to check out my list on Spanish girl names, too!
Or, here are some more boy name lists in the series:
Pregnant? Don't forget to print my free, ultimate hospital bag checklist!
Happy baby naming!
E