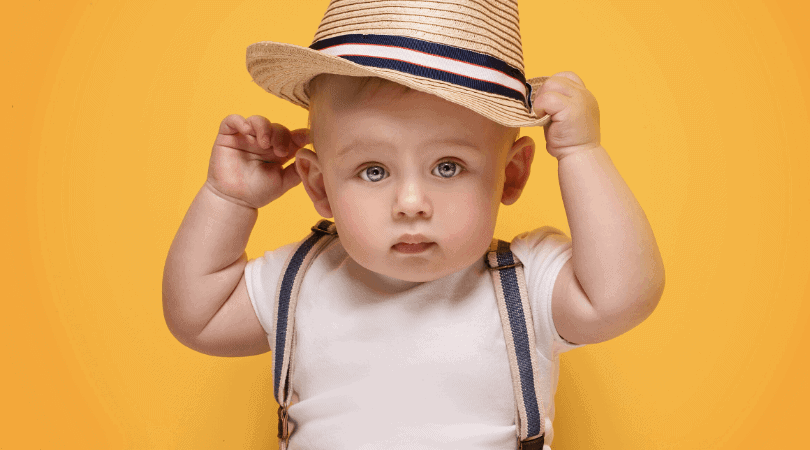 I'm such a fan of Italian names.
Or, anything Italian, really – the food, the language, the culture, the beautiful country…
So, it should come as no surprise that I love Italian names for both girls and boys.
I already shared my favorite Italian girl names, so today we are going to talk about the most handsome Italian boy names for your little stud.
You don't have be Italian to love these names. In fact, I think Italian names are pretty universal. They roll off the tongue and go so well with many middle and last names.
In fact, if I need to name anything male in the future – it'll be Luca.
#LOVE
Best Italian Boy Names:
I know there are lists with literally hundreds of names, but I find those a little overwhelming.
Instead, I've curated a list of the best Italian boy names out there.
Enjoy!
Luca
Mateo
Alessandro
Giovanni
Leonardo
Raphael
Enzo
Emilio
Marco
Arturo
Franco
Sergio
Romeo
Mario
Adriano
Dante
Armani
Rocco
Luciano
Dario
Alfonso
Alessio
Marcello
Bosco
Domenico
Brio
Amadeo
Alvono
Giotto
Amato
Severino
Armano
Caro
Agostino
Meo
Giacomo
Bello
Benjamino
Cassio
Ciro
Como
Damiano
Cosimo
Donatello
Elio
Enrico
Gino
Faro
Nino
Filippo
Fiero
Fio
Fiorenzo
Francesco
Renzo
Galileo
Gavino
Riccardo
Giancarlo
Giorgio
Silvio
Graziano
Gregorio
Enzio
Ilario
Cidro
Giordano
Italo
Lazaro
Leone
Luigi
Massimo
Mattia
Nicolo
Patrizio
Piero
Rinaldo
Ricco
Salvatorio
Samuele
Serafino
Valentino
Santo
Stefano
Thadeo
Tasso
Tomaso
Vesuvio
Vittorio
Vicenzo
Paolo
Gideone
Tristano
Timeo
****
What do you think? Do you love Italian names for boys?
Tell us your favorite in the comments below!
Oh and check out these other names in the baby name series:
Happy Baby Naming!
E