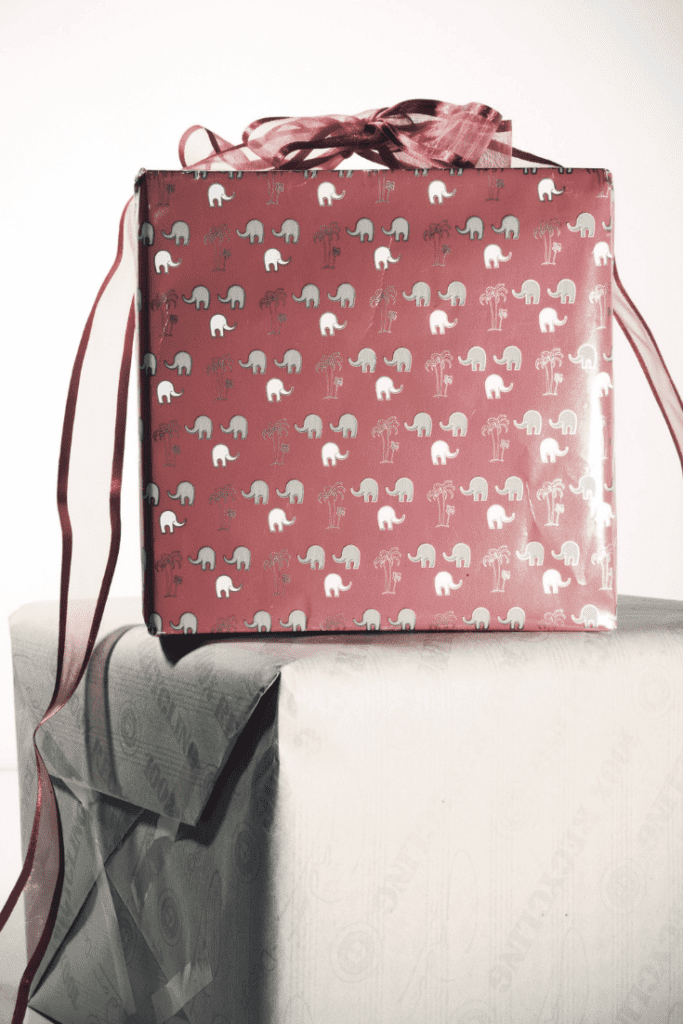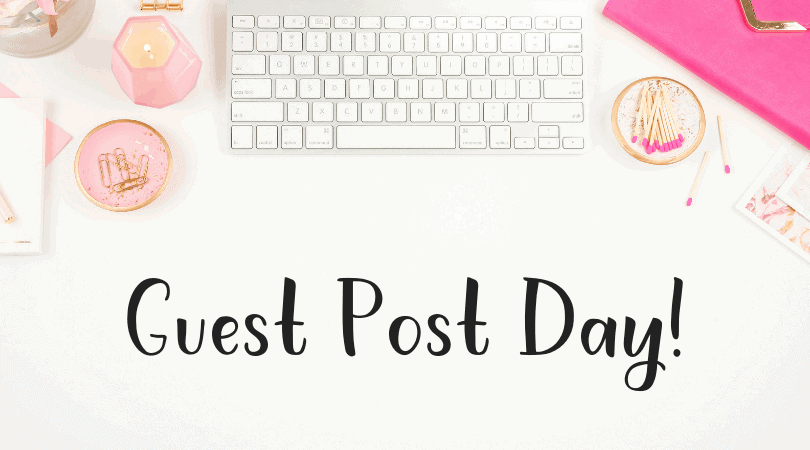 In one of my email newsletters (by the way, are you signed up for those yet?), I leaked some big news and today I get to share it with everyone. A couple months ago, I began writing for the blog giant – SignUpGenius.
If you haven't heard of SignUpGenius – you'll love it. Their company reaches 18 million visitors a month.
18 MILLION.
I mean, my god.
18 million is approximately the entire country of Chile.
So, to be a featured freelance writer on their blog is pretty major.
As a freelance writer before blogging, I've loved working for companies of all sizes, many household names, but as a blogger – this is the biggest company/blog I've had the pleasure of writing for – and I love it.
Well, I'll tell you.
SignUpGenius simplifies the process of coordinating events and people by providing online sign ups for nonprofits, schools, sports, churches, families, colleges, businesses and organizations. By enabling up to 18 million unique visitors per month to sign up for tasks online, SignUpGenius has done away with the need for paper sign ups, reply-all emails and phone trees (source here).
in a serious way. It's part of their culture – and they'e good at it. For example, in honor of Giving Tuesday in 2018, they gave $68,500 to nonprofits and charities chosen by employees.
In total, SignUpGenius has donated over half a MILLION dollars to charitable causes, mainly focusing on charities that help vulnerable and at-risk children.
This is 100% a company and blog I am proud to read, proud to recommend, and proud to write for.
So, what does this mean?
While the posts I've been writing for the SignUpGenius blog will be slowly released in the coming months, the first one is dropping TODAY.
YUP. TODAY.
The first post I wrote for them was on a subject very close to my heart.
As a former teacher, lover of learning, and creative gift-giver – it was a thrill to write today's post on "50 Gift Ideas For Your Classroom Teacher".
You Should Know…
SignUpGenius doesn't believe in linking to products or outside sites in articles on their blog.
They want to give you the information and let you run with it, not try to profit off of it.
This means that not even my blog name in my bio is going to be clickable.
And I'm totally okay with that.
It's a total free-flow of information overshare and you can take it and run with it – with zero consideration if any of the ideas were sponsored, requested, or in any way paid for.
What are you waiting for?
Go over to SignUpGenius now and check out the blog post.
Then, share it with anyone you know who has ever asked the questions, "What the heck do I buy my kid's teacher for [insert gift-giving event here]?"
After that, print it and shove it in your desk so every single time you need a gift for a teacher, you can pull out your list and go, "Yup, that's the one."
You're welcome.
Have a fabulous day,
E