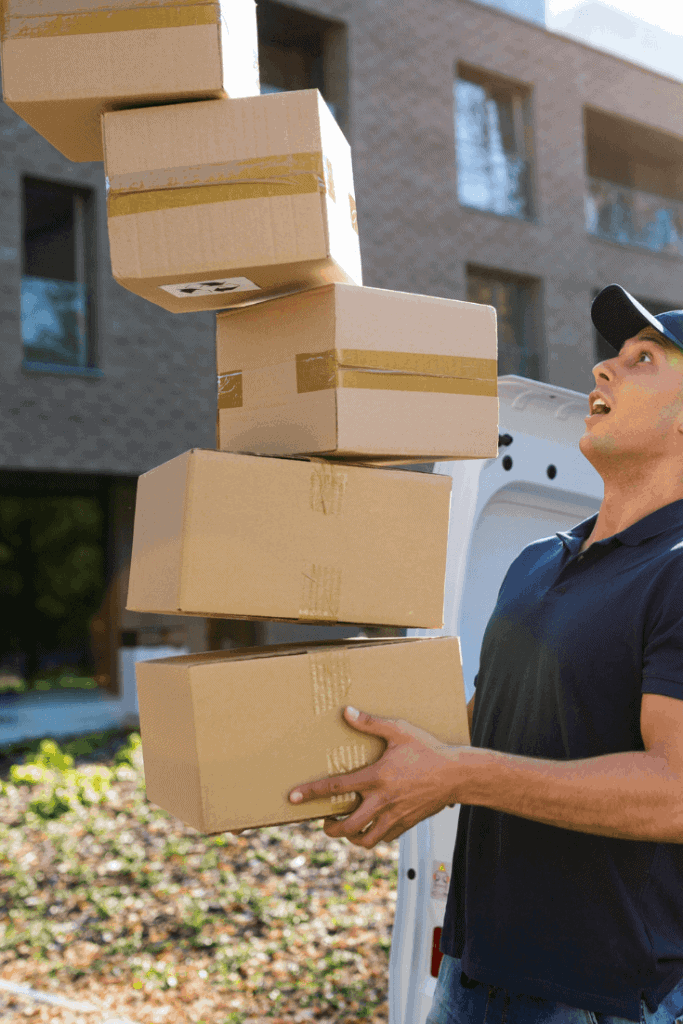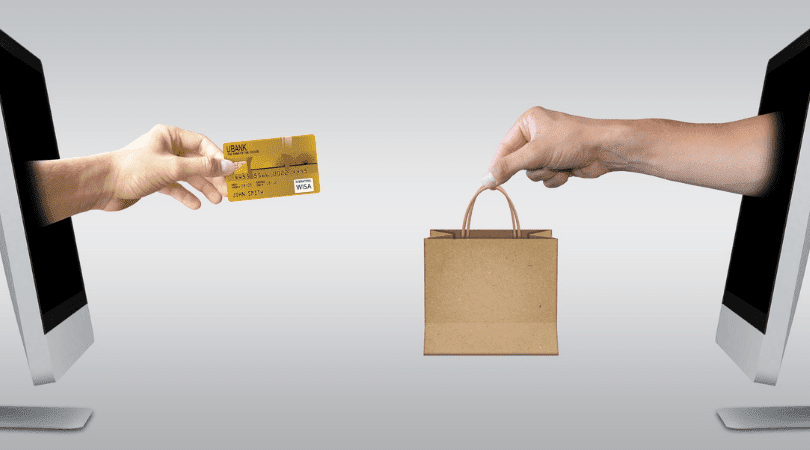 I can't believe the deals on Amazon Prime Day this year.
These are some of our favorite kitchen appliances, home accessories, and more and I highly recommend them!
Let's jump in! Affiliate links used.
iLife V3s Robot Vacuum:
We have this exact robot vacuum and love it.
25% off at time of posting.
KitchenAid Mixer with Glass Bowl:
If you don't already have one of these, I highly highly recommend. They save my hands when baking.
This is almost 50% off and such a beautiful color.
Bissell Spot Clean Pet Pro:
If you have pets, or kids, or just live in your house, having a spot carpet cleaner will save your carpets and floors.
We have this one and have been surprised how often we bust this thing out!
Check it out here.
Vitamix 5200 Blender:
The best blender money can buy. On a deal you won't get any other time of the year.
If you've been looking for a blender that will last years, this deal is for you.
This is a WOW deal! We've had one of these for a couple years and it is such a win.
A splurge, for sure, but at this price? Not much!
Babyletto Crib:
Need a baby crib? This super highly rated, convertible crib is on a great deal!
The annual, infamous INSTANT POT DEAL! Every year people go crazy to get this Instant Pot at practically half-off.
Amazing!
WOW WOW WOW!!! This is AMAZING.
The Nepresso is known for making the most delicious single-serve coffee on the market.
We have one and I can attest to the taste. I'll share some of my favorite coffee recipes for it soon.
Until then, grab this deal while it's hot!
These are so cool. I just wish this deal was on a few weeks ago, when we bought two of these for our dads for Father's Day.
They both love them.
Buy a few and put them in a closet for Christmas, birthdays, or even college graduation.
Everyone loves them!
****
There are so many good deals!
Be sure to go straight to the source and did around for what you're looking for!
Have a fabulous day,
E