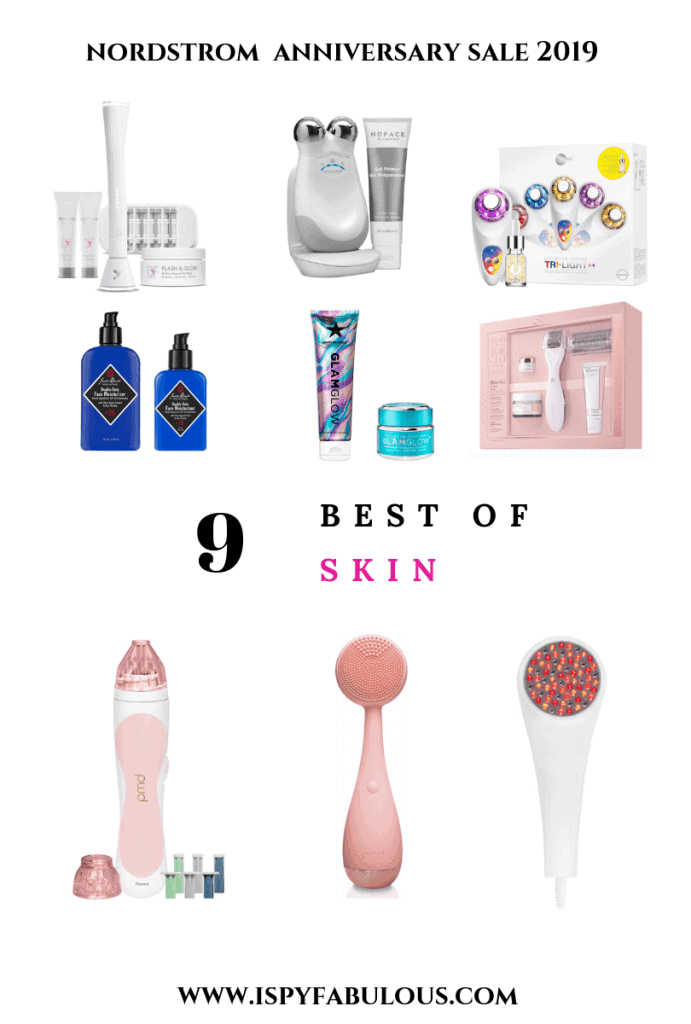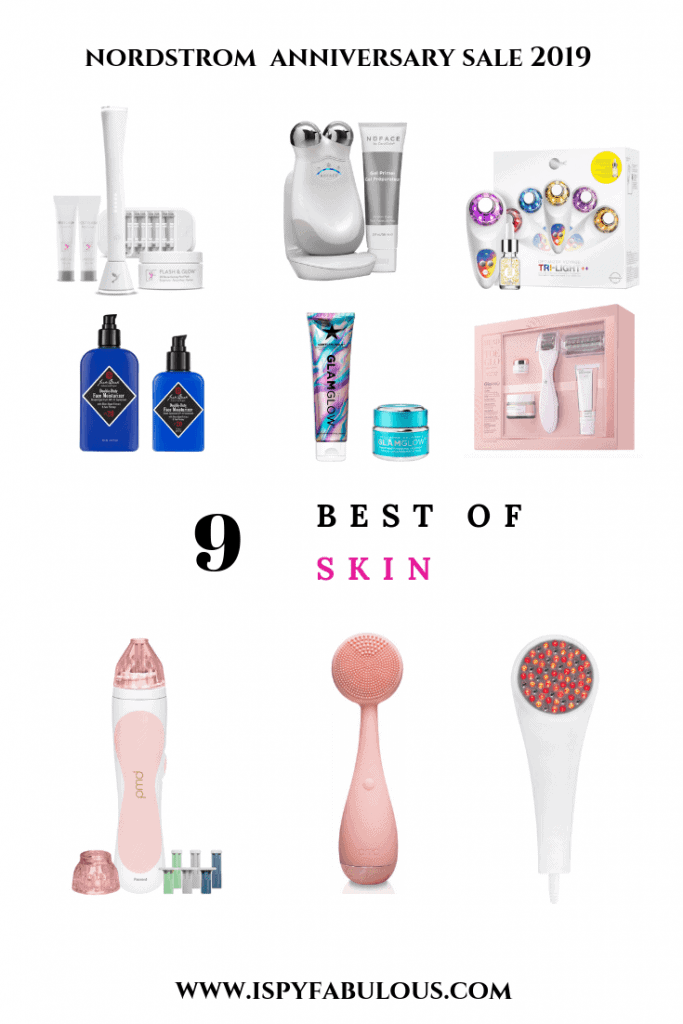 The Best Skin Care Deals in the Nordstrom Anniversary Sale:
The skin care deals this year are pretty amazing.
I actually wrote a post on the hottest skin care tools and devices you can use at home awhile back. It's been one of my most read posts – and for good reason.
If you can buy a $200 device that gives you the results of thousands of dollars in treatments – from the comfort of your own home– then why the heck not? Right?
And, guess what, 7 of those devices are on sale this year!
SEVEN!
All the pictures are above and here are the links to the devices. Feel free to check out my original post for more info on them or click the link to read the description on Nordstrom.com. None of these are sponsored, but all are affiliate links.
****
Just incredible deals here, friends!
If you've been looking to try something on your skin, but didn't want to resort to botox or expensive in-office treatments, this is the time to invest in one of these products.
If you get one, come back to tell us which one you picked!
Want more Nordstrom Anniversary Sale picks? Check out my post on the Best of Kids and the Best of Beauty, and Best of Hair from the sale!
Have a fabulous day,
E