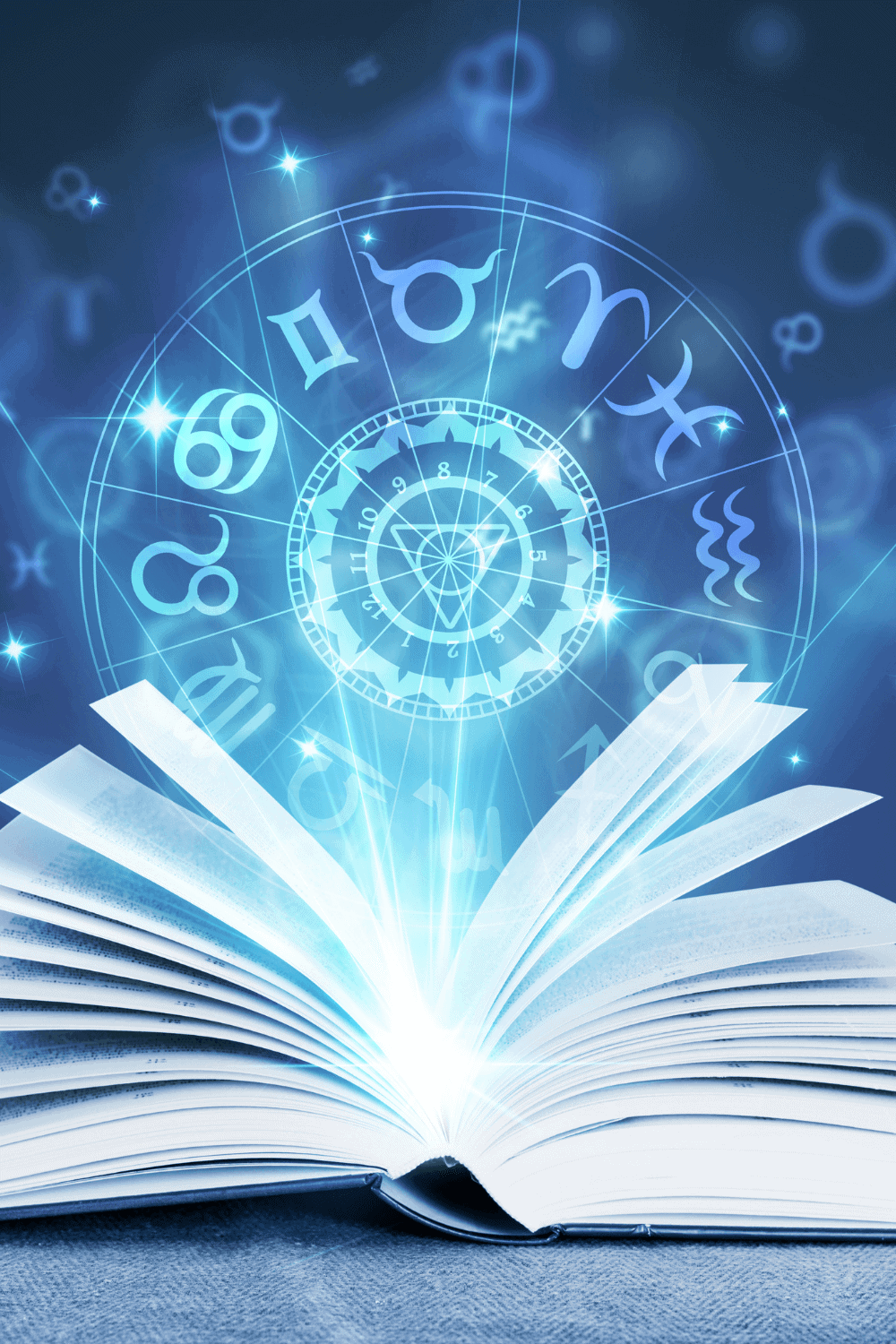 Can you even believe it's New Year's Eve? What a year this has been! I am noticing that everyone is a little muted in their excitement for the new year. I have also seen a major uptick in how many of you have been reading my astrology posts on sun, moon and rising signs. I think that's because after an unprecedented year like this, we're looking everywhere we can for answers on what's going on and what could possibly be coming next.
So, I'm super excited to introduce my new astrology writer, Kim, and her first post on astrology for each astrological sign for the new year! Let's see what she (and the stars) have to say:
Horoscopes for the New Year:
We are wrapping up one of the craziest, most stressful years for a lot of people. We can safely say that nobody could have predicted any of this. Well.. maybe the astrologers saw it coming. Even with whatever insight some may have seen, the end of the year is a welcome finish line coming into view!
Astrological Happenings:
We are kicking off the end of the year with the Great Conjunction that just passed on December 21st. This is where Jupiter and Saturn came together in alignment for the first time in almost 800 years for a spectacular once in a lifetime event. They appear side by side in the sky, in an almost perfect line. Astrologically, Jupiter is the ruler in the solar system of expansion, growth, and optimism. He is the ruler of luck, prosperity and good fortune.
Saturn is quite different, working with the energies of responsibility, planning, and much more structured boundaries. They both demonstrate authority, but in very different ways. They also infuse the incoming year with optimism and a new outlook.
This sets the scene for how the new year moves forward for all of us individually and for the collective. Curious about how 2021 is looking for each of the signs? Here is a sneak peek!
Horoscope for Aries:

The year starts off with a breath of fresh air in nearly every section of your life. The planets shift in large ways out of big sectors, largely career and love spaces. Habits are huge for you this year, as Jupiter and Saturn align, so sit down and make sure you are developing new healthy habits that actually work for you in every area of your life. Then, take action and don't sit around! Connection and collaboration are also big keys for success this year, providing you show more care and less dramatics for tough situations and conversations.
Horoscope for Taurus: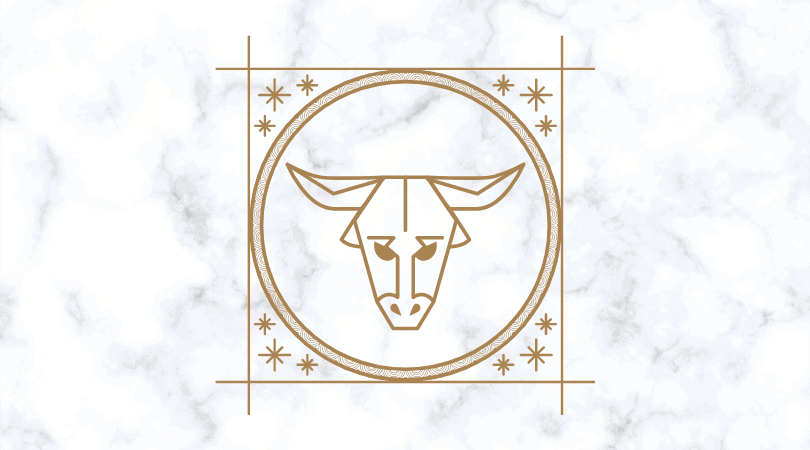 2021 is time to act, Taurus. Last year was about mulling it over, planning, and healing. This year is for action – especially around your newfound clarity about your desires. Particularly in your career sector, but this theme plays throughout every aspect of your life. Act on it, and it will manifest. Use your knowledge and authority to make big moves!
Horoscope for Gemini: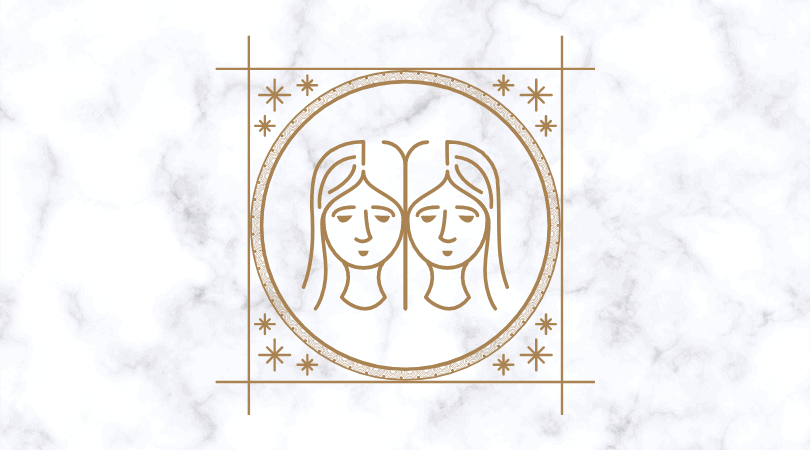 Going into the new year is going into a time of rebuilding. There was a downfall last year for you, primarily professionally (like everyone else), and this year will be the year that raises you up. It won't be easy, but it will be worth it. In terms of partnerships (even romantic ones), commitment is on the horizon. This will be an expansive partnership and will open many doors and opportunities for you.
Horoscope for Cancer: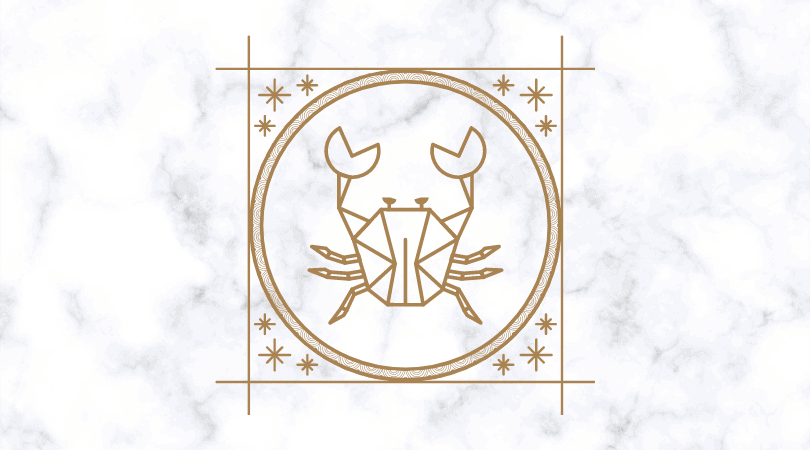 This year will be a time for rest after a very busy 2020. In the past, you have spent so much time looking after other people that you have completely forgotten about yourself. Let others do for you what you have constantly been doing for them — no matter how hard it is to be vulnerable. Keep that momentum and use it to boost yourself up, as Jupiter and Saturn support your best health and wellness this year.
Horoscope for Leo: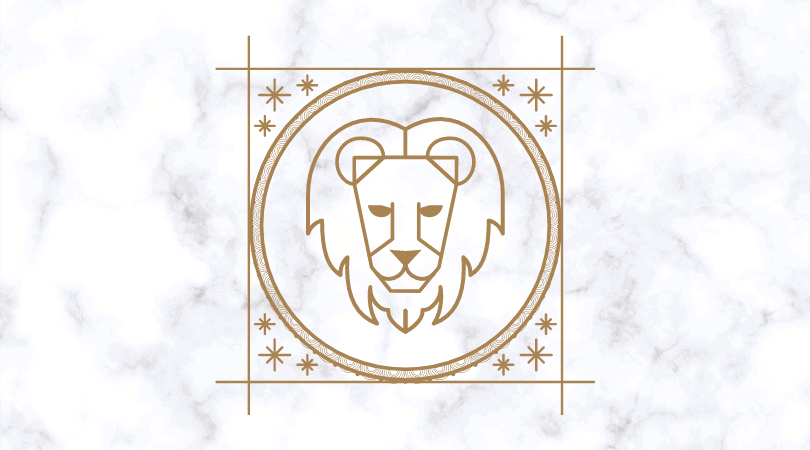 As a big, bright, center of attention sign — not having the face-to-face social scene you were used to for the past year has been particularly tough. You are ready to get going and get out there, but 2021 calls for some introspection, patience and discernment. It is time to find a creative or artistic pursuit and devote time to that. Partnership will be highlighted this year as well, so keep an eye out for opportunities for love or friendship.
Horoscope for Virgo: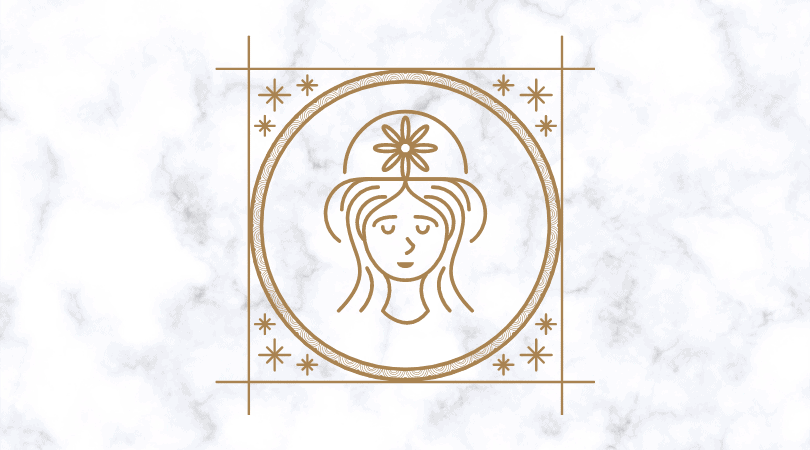 Loving on and caring for everyone else seems to be a consistent theme, Virgo, and the past year has been no different. Move forward from being the emotional support for everyone and everything else and give yourself the same love. Work through the things you need in the ways that work best for you, but make sure you actually do it for once! Once you can find stability for yourself, those themes expand in 2021 and extend to a healthier home and work life — complete with strong boundaries and projects you love.
Horoscope for Libra: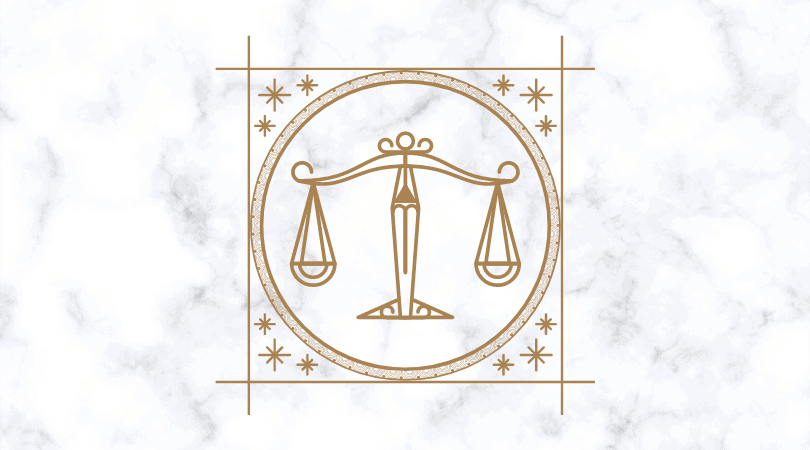 You love – love, Libra. Loving on people – even strangers — is your forte, so your flirting muscle has not gotten the work out it deserves throughout the past months. Keep on working through the limitations the world has put out, because 2021 looks great for long-term, serious, and healthy love opportunities. Jupiter and Saturn are chillin' in your house of love, so take advantage while you can! In addition, your relationships everywhere else in your life will get a bit of a refresh after a heavy end of the year astrologically. Keep creative outlets open so that you can fully express yourself and fill your own cup first!
Horoscope for Scorpio: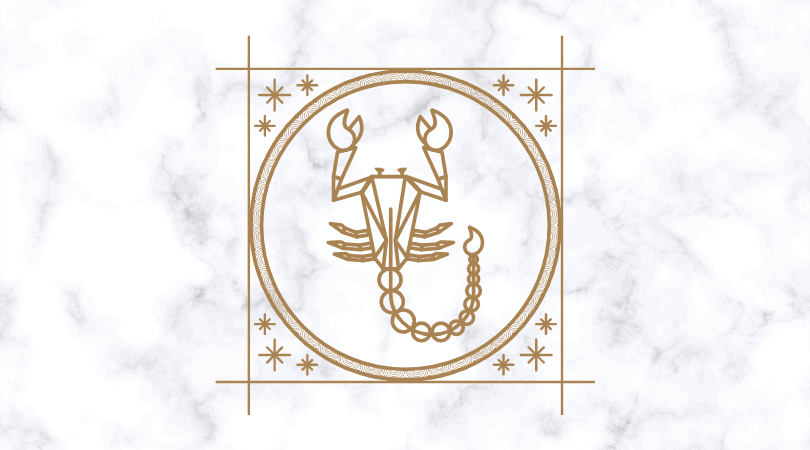 Feeling a bit pokey, Scorpio? Stop being the one to bring pettiness to the surface and pick fights with those you love, no matter how much you feel that you're right. Compassion for yourself and others is an important thing to remember for this year. Grace is key, and 2021 will help you smooth those sharp feelings and keep cool. Later on in the year, there is a solar eclipse that will send abundance your way that, paired with Jupiter in your home sector, leads to an expansive home and family life.
Horoscope for Sagittarius: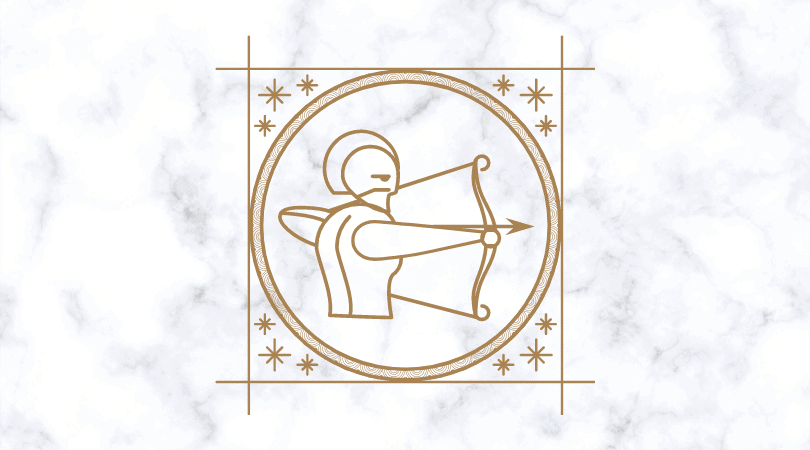 With your social life taking a general plummet like everyone else's last year, your outgoing tendencies and love for the party were squashed juuust a little in 2020. 2021 is the year for you to find what lights you up, your true purpose, and stop with the stagnancy you have felt the last little while. Use the New Year to give new life to health goals, both emotional and physical. Saturn and Jupiter will live in your communication sector this year, so a focus on words and language can be very eye opening and fulfilling for you.
Horoscope for Capricorn: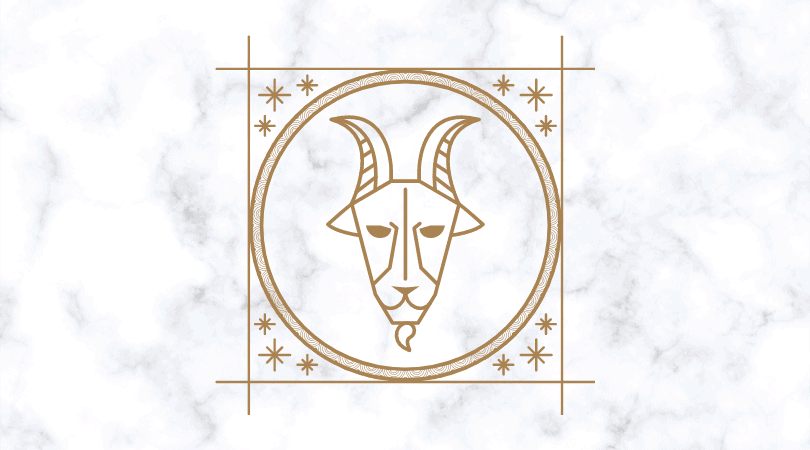 Whew – 2021 is about to be a step up for you, Capricorn. Money, career and inner transformation are up for you this year and it's gonna be good! Figure out what it is you truly love, and run with it. Turning your passions into your career could be a good move for you, so keep an eye on what you feel you can create while meshing the two together. Jump and take a risk!
Horoscope for Aquarius:

Always offering yourself to be of service to others like your family, your friends, and your community — you have held the fort down for everyone in 2020. Like a lot of others, you may have lost yourself in that service and forgot about yourself. Now the sun shines on you and it is time for you to grab the spotlight and bathe in the light beams. While you are basking, take note of what you want to lay down for your next step into your future, because those will be illuminated as well. You are making decisions that will hold for the long term, and with Jupiter and Saturn in your sign, luck and opportunity are there to infuse into those decisions. You got this!
Horoscope for Pisces:

Come out of your shell in 2021, Pisces. Show the world your true self instead of using quarantine as an excuse to continue hiding in your bedroom. Get out, make connections, and expand your friend circle. There may be a change in those friend groups, but it will be for the better. The end of 2020 highlights your creativity, so keep that train chugging and share your creative ventures with the world this year.
Astrological Wrap-Up:
A common theme of emergence from the shroud of 2020 rings through predictions for all signs this new year, and it couldn't come sooner. It is a breath of fresh air and although we may be hesitant, we should all look to 2021 for both personal and global change for the better. We continue to get through this together, and the upcoming year is looking so good as we peek into the cosmos.
What are you predicting for 2021?
*****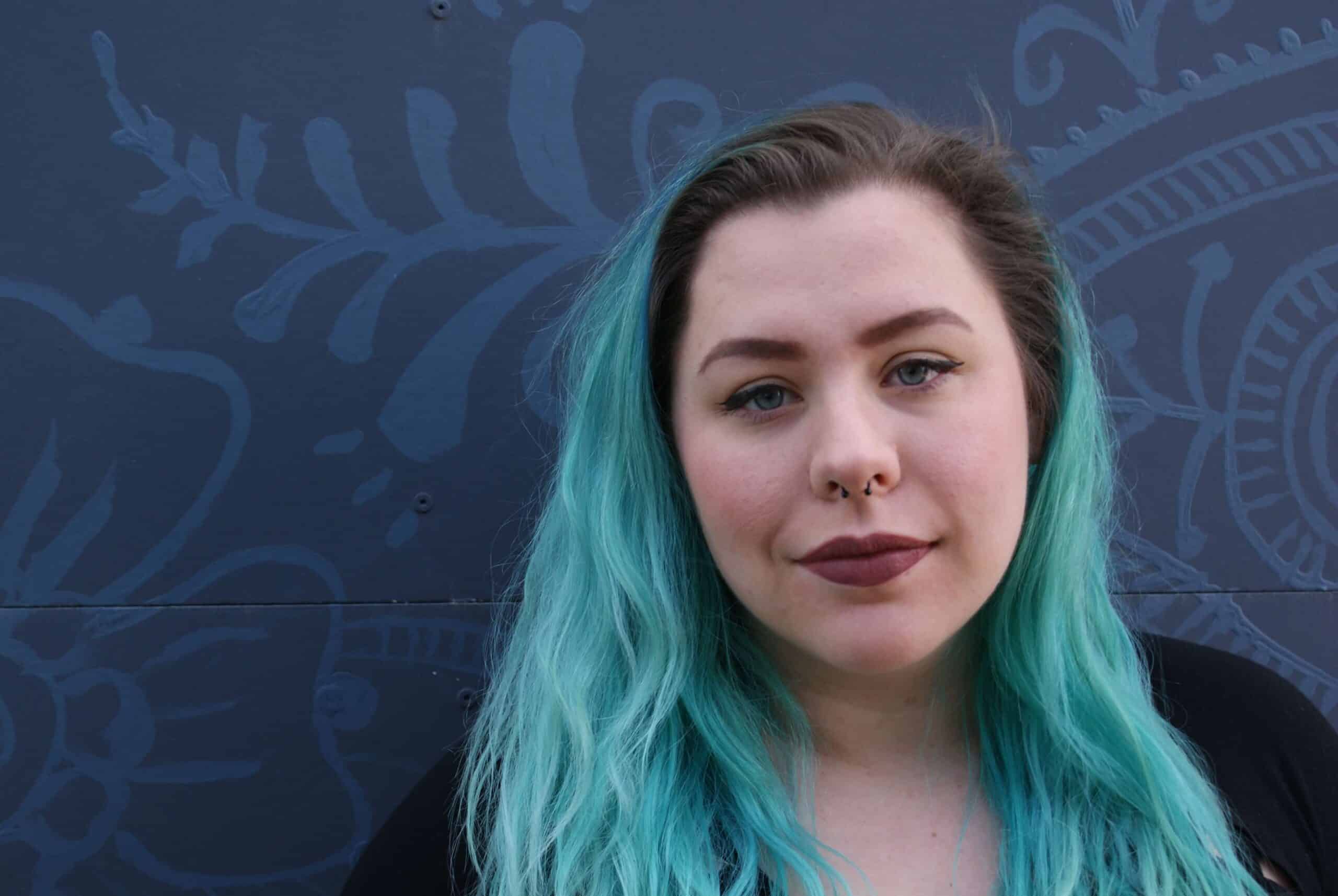 Kim is a copy and content writer for spiritual businesses and entrepreneurs. Favorite topics of hers include tarot, astrology, manifestation and womens' empowerment. She lives near the mountains with her husband, two sons, and golden retriever, Jupiter. To learn more, find her at www.madrycreative.com