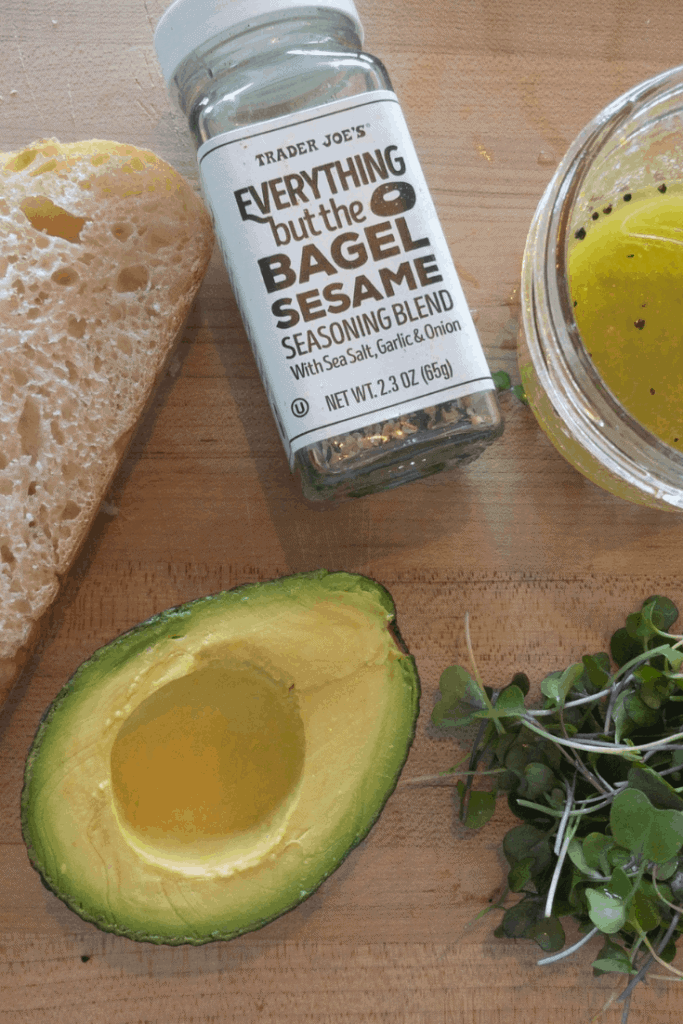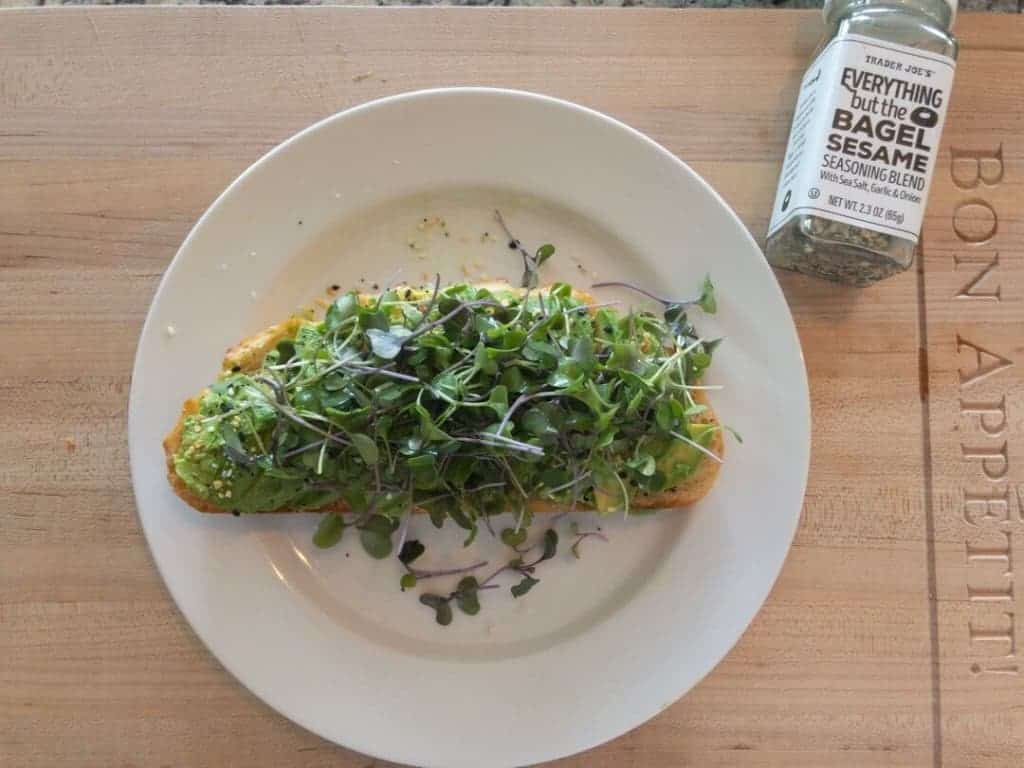 Meh.
That was always my reaction to avocado toast.
Even when avocado toast starting blowing up and was everywhere and paired with everything.
I would have one here or there and just feel like, "That was just okay."
And then, it happened.
I had the most delicious avocado toast of my life.
We stopped in this new little coffee shop for quick coffee date and J ordered the avocado toast with lemon pepper drizzle.
I told him I didn't even want any.
Then, I saw it. And my mouth was watering.
So, I took a bite.
Another bite.
And then, I told him, he needed to go back and buy another one.
I am suddenly an avocado toast enthusiast.
We had to recreate the avocado toast right away.
Luckily, J is a trained chef, so figuring out what we needed to get was easy for him.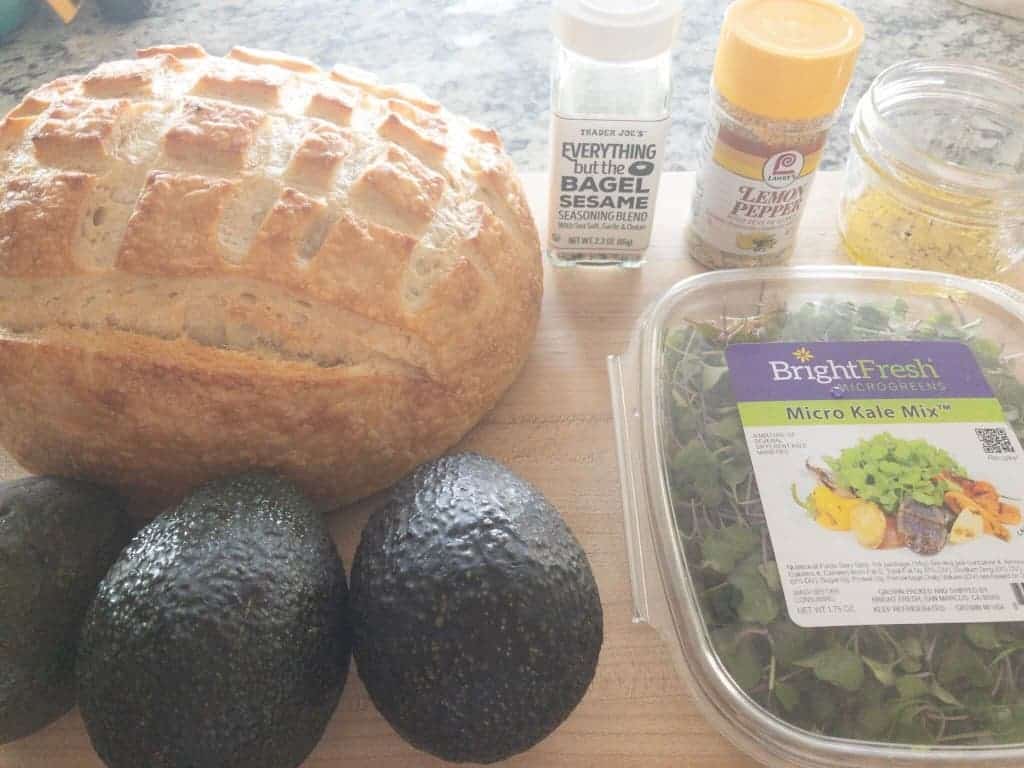 This recipe is so easy that even I could make it.
That's saying a lot.
It's also super easy to swap out ingredients for what you might have on hand.
For example, we didn't hav hemp seeds (what they used), but we had this Everything But the Bagel seasoning and it made it even better.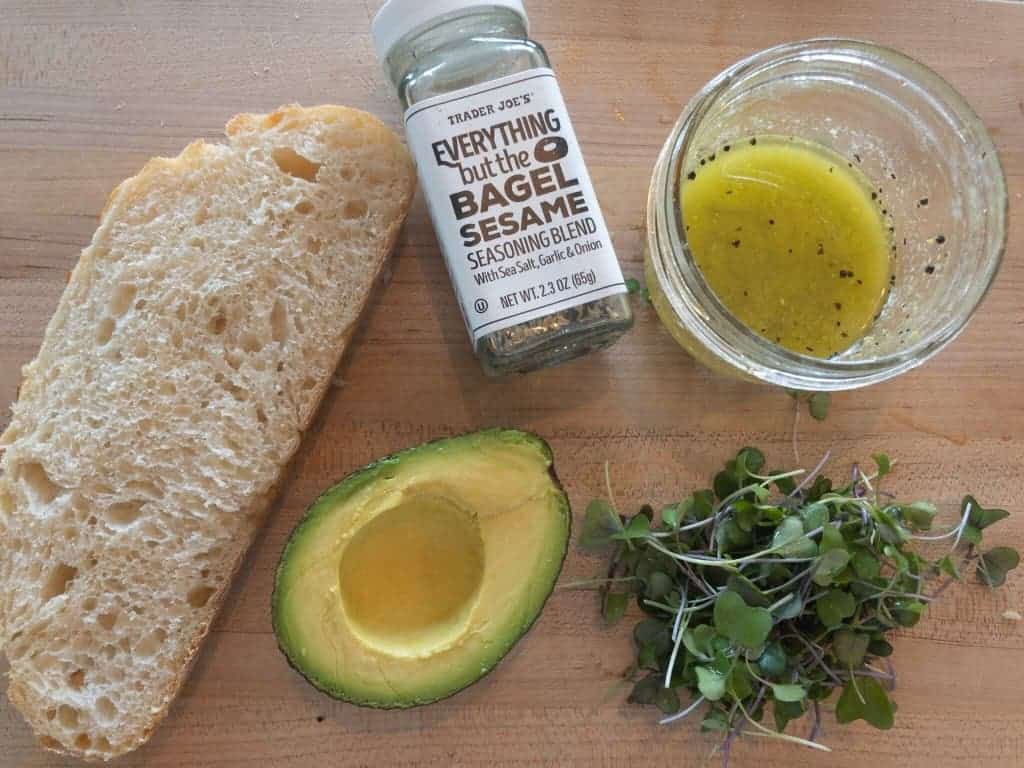 So, here you go: the first ever recipe on I Spy Fabulous, because this avocado toast was so insanely delicious, I wouldn't be a good friend to you if I didn't share.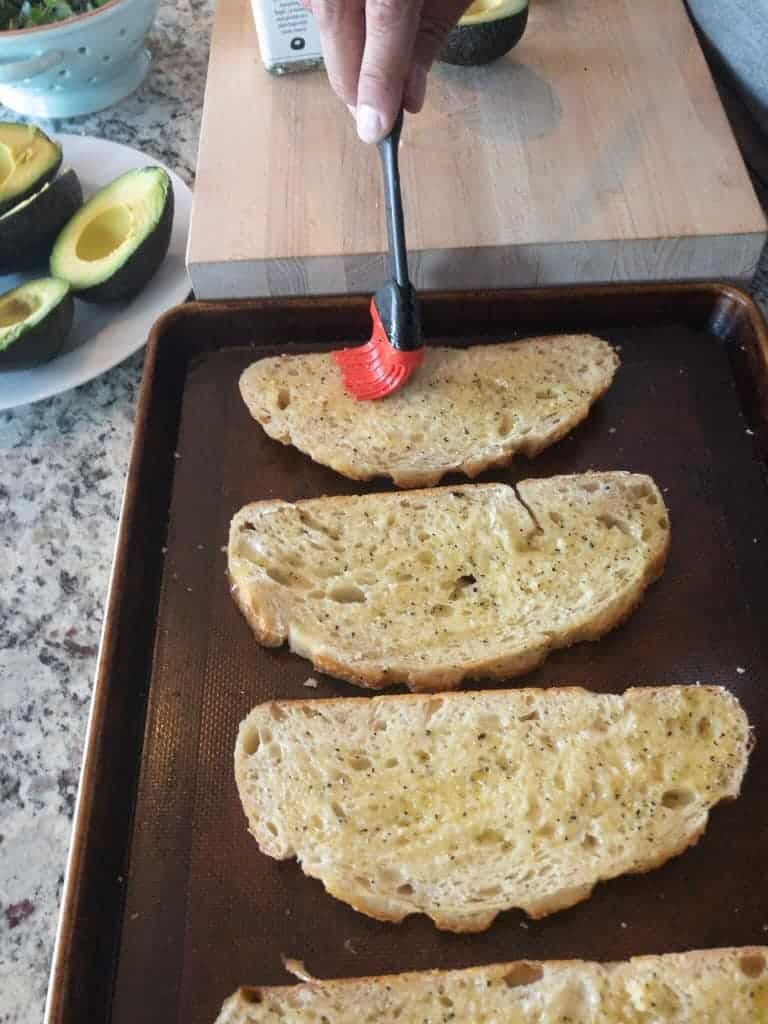 I'm including the recipe here and there's a link for you to print this out and save it!
I hate having to go hunting for recipes I tried and loved.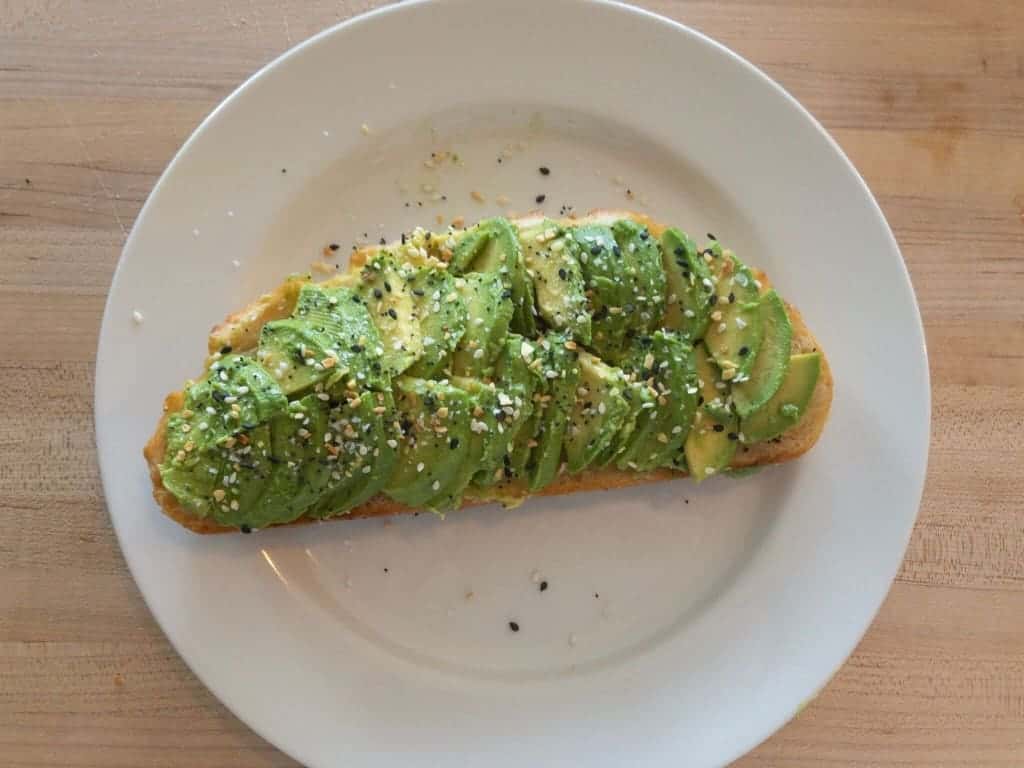 I wouldn't do that to you.
Just print and go, my friends. Enjoy your new avocado toast filled life.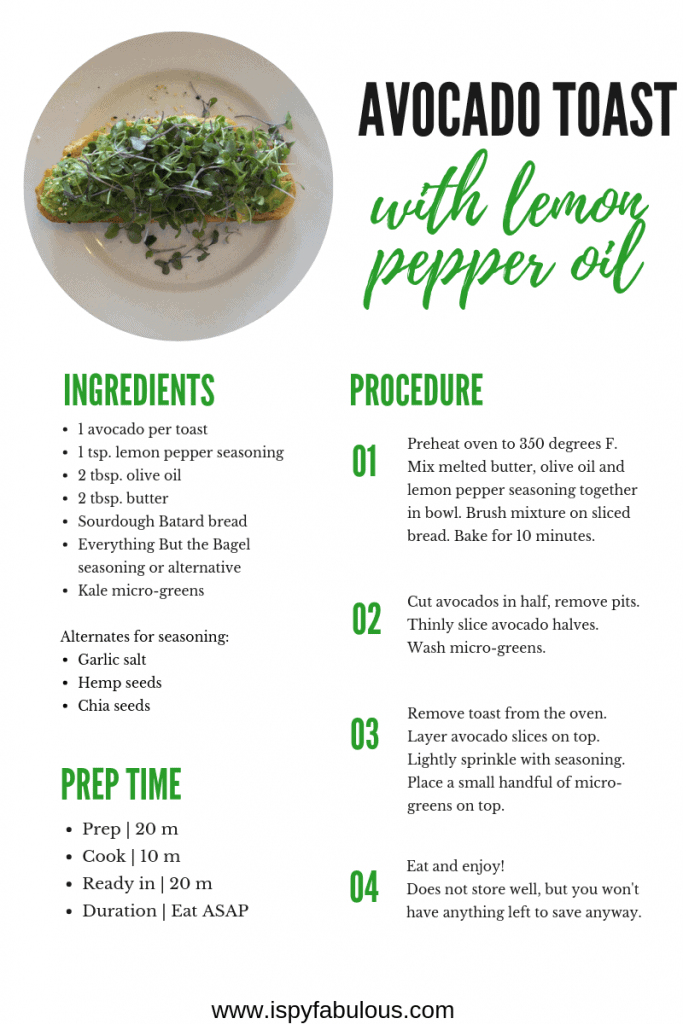 Avocado Toast Tips:
This is so easy, you really don't need any, but here you go:
Cook Time: You can toast your bread if it'll fit in the toaster and then put the lemon pepper oil on after you toast. This will save heating up your kitchen and cook time.
Oil Amount: This covered 4 big slices of toast. Adjust to your liking!
Oil Choice: You could probably very easily sub out the olive oil for whatever you have on hand.
Micro-Greens: I've never liked kale more. Wash in a colander to help them drain. You don't want drippy toast.
Pairings: Love it with iced coffee. Love it with sweet tea. I bet it would pair with anything.
Shopping List:
Here are some quick links to a few of the items we use here. Use what you have at home or you're welcome to try these. Affiliate links are used:
*****
Do you love avocado toast? You should definitely try this.
Then, come back and tell us what you think in the comments below.
Here's some more delicious content for you:
Have a fabulous day,
E