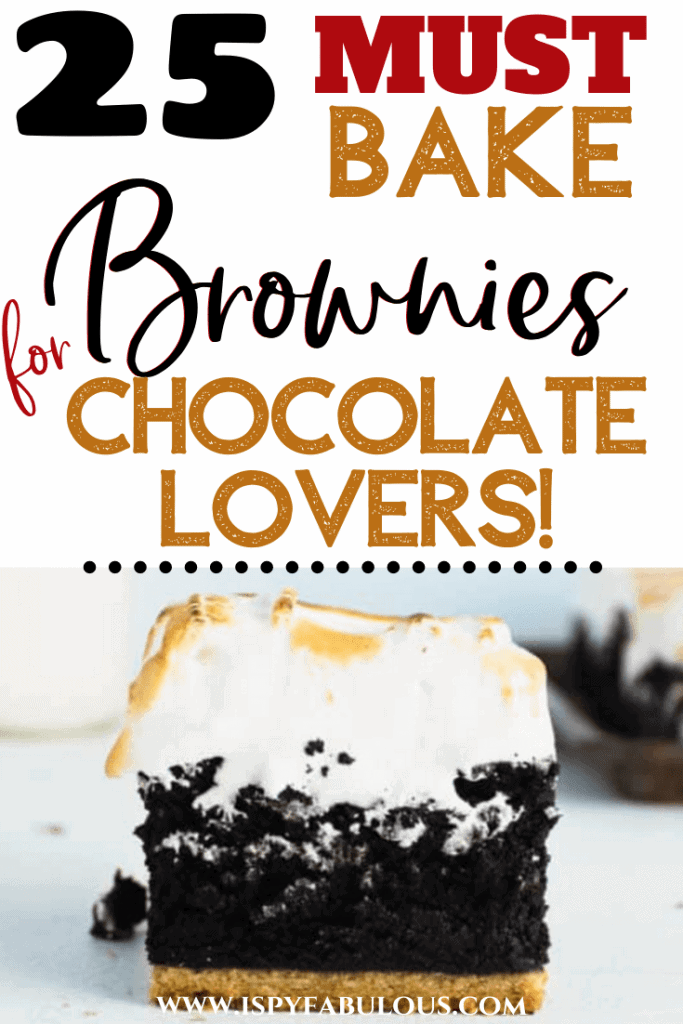 I think brownies might be one of my favorite desserts. They pretty much combine everything perfect and good in the world – butter, chocolate, sugar – into wonderfully fudgy, cakey, warm perfection.
Add a scoop of vanilla ice cream and a drizzle of caramel and I'll marry you.
#SorrySweetie
Delicious Homemade Brownies Better Than a Box:
True story: I've made dozens of homemade brownies over the years and they have just never measured up to the Ghirardelli boxed brownie mix.
Until recently. I tried a new one-bowl recipe and they were the brownies of my dreams.
Easy, quick, and absolutely delicious.
So, I decided to share the love and asked the lovely blogger to share it with you and she agreed. But, I didn't stop there. I rounded up the absolute best brownie recipes on the internet.
You're welcome.
Because is there anything better on a cold, rainy winter night than a warm brownie?
No. The answer is no.
The Best Brownie Recipes Ever: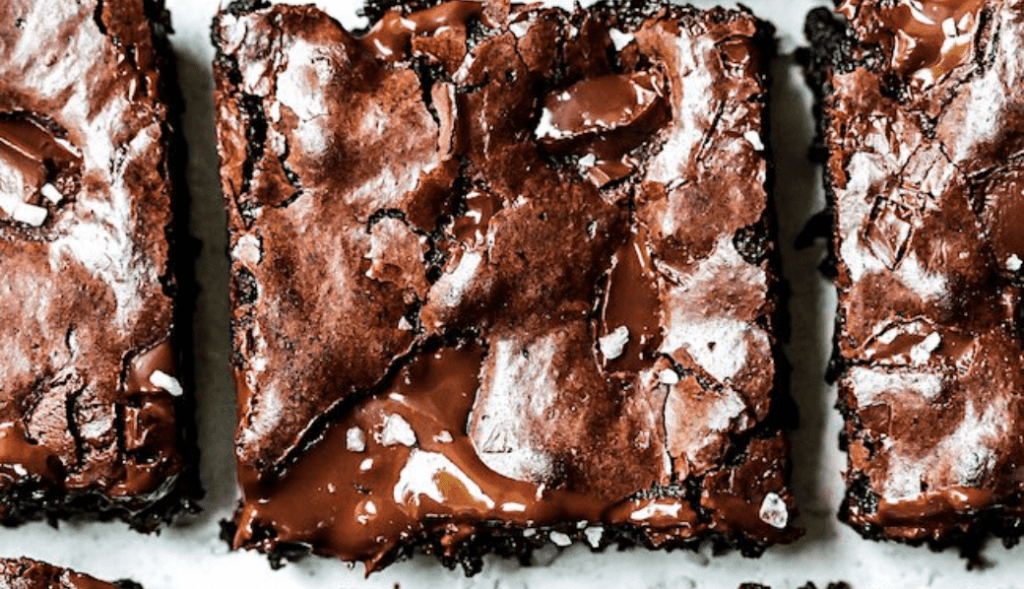 Listen, I hate to be dramatic – but this one is going to change your life.
I just make mine with regular chocolate chips, because that is all I ever have on hand and it still turns out delish.
Run, don't walk, to your kitchen and make these tonight.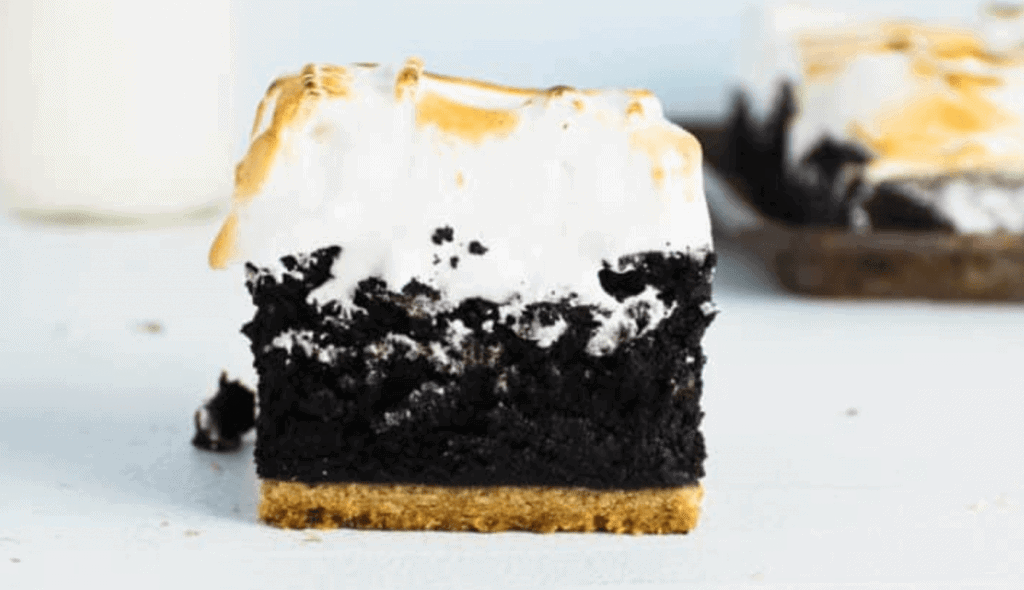 I am DYING over these. This genius just put together two desserts that I am very committed to: s'mores and brownies.
This is seriously the royal wedding of desserts.
I am 100% certain these are going to happen in the very near future.
Who's coming over?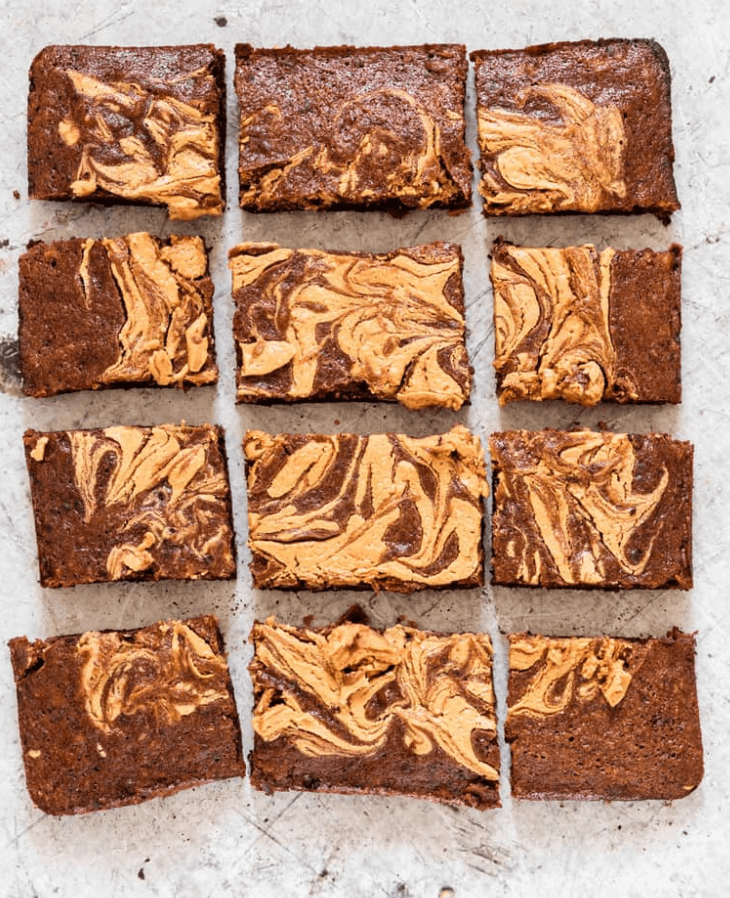 Wow. Chocolate. Banana. Peanut Butter. Vegan.
I am so down with this.
Anything that uses banana in the mix is always so moist and muy delicioso.
Oh, and these are one bowl, too.
#YAS
4. M&M Brownies – Something Sweet, Something Savoury

The minute I saw this recipe, it felt like kismet.
I gave birth to the biggest M&M lover in all the land. He would pick M&Ms over any dessert.
So, to stick M&Ms on his second favorite dessert – brownies – would be a very happy day.
I can't wait to see his face when I make these.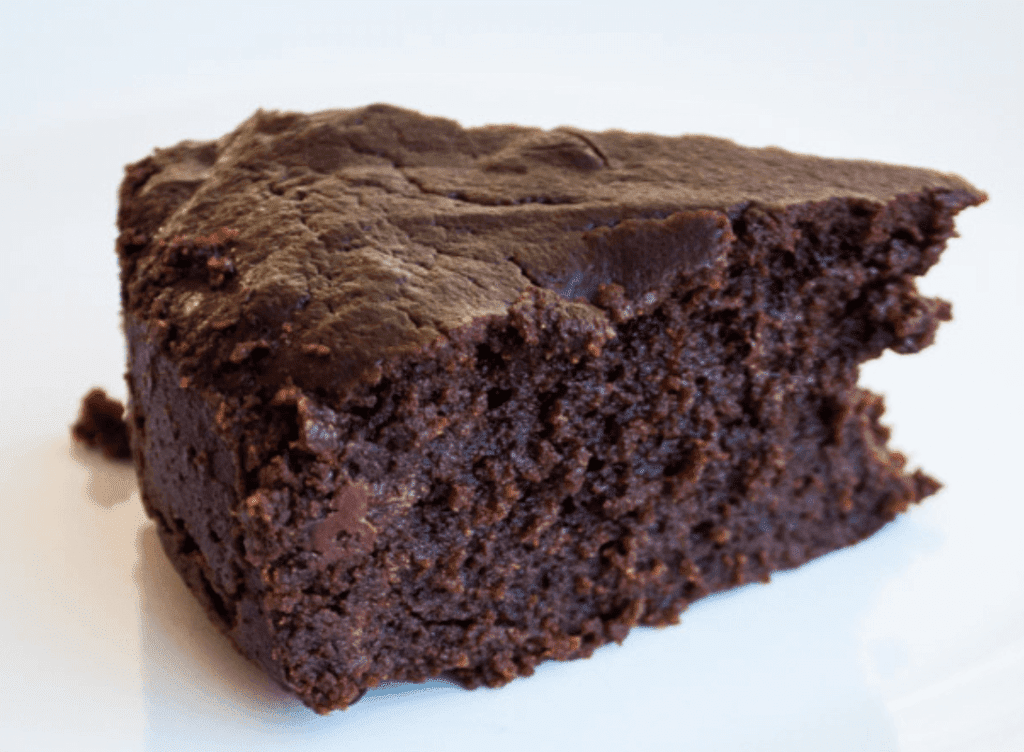 Let's get something clear here: if I knew I could've been making these brownies in an instant pot, I'd have ordered one of those things ages ago.
Even still, I am suddenly feeling very inspired to dust off my poor, forgotten instant pot to test out this recipe.
This might be the fastest path to thick, yummy brownies ever and I am HERE. FOR. IT.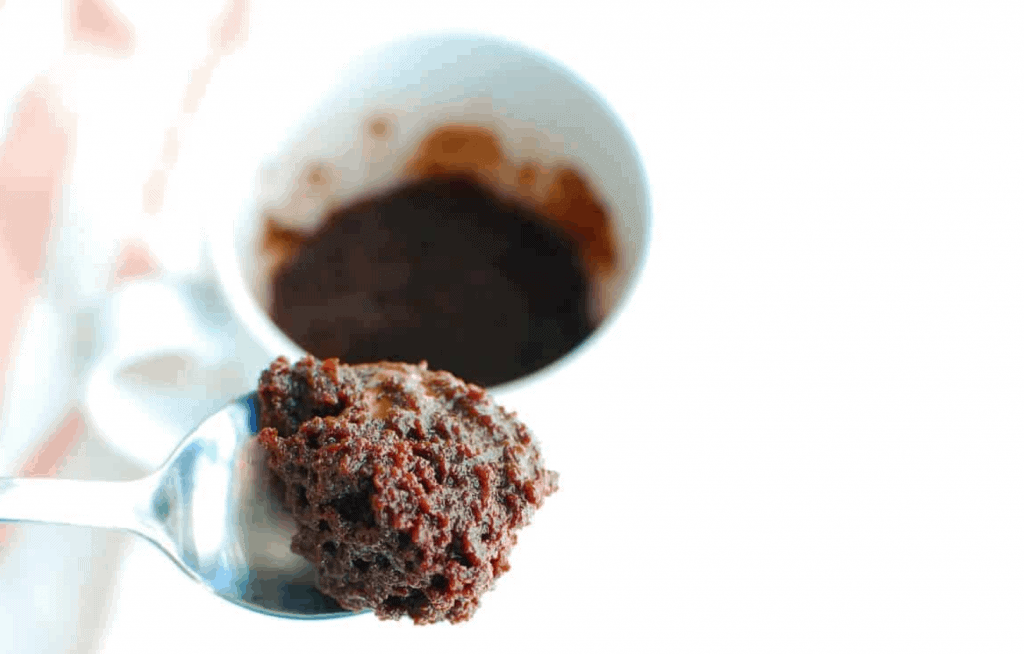 Some days you just need a brownie in your belly in less than 5 minutes.
Okay, okay, MOST days.
Can you even believe this? You could whip this up and eat it while hiding in the pantry avoiding your kids.
Come on, you know you wouldn't share.
Oh yeah, these had me at caramel.
And, they look so nice, they would be perfect served at a party or brought to a potluck.
I say that like there would be any left to share.
Hahahahaha.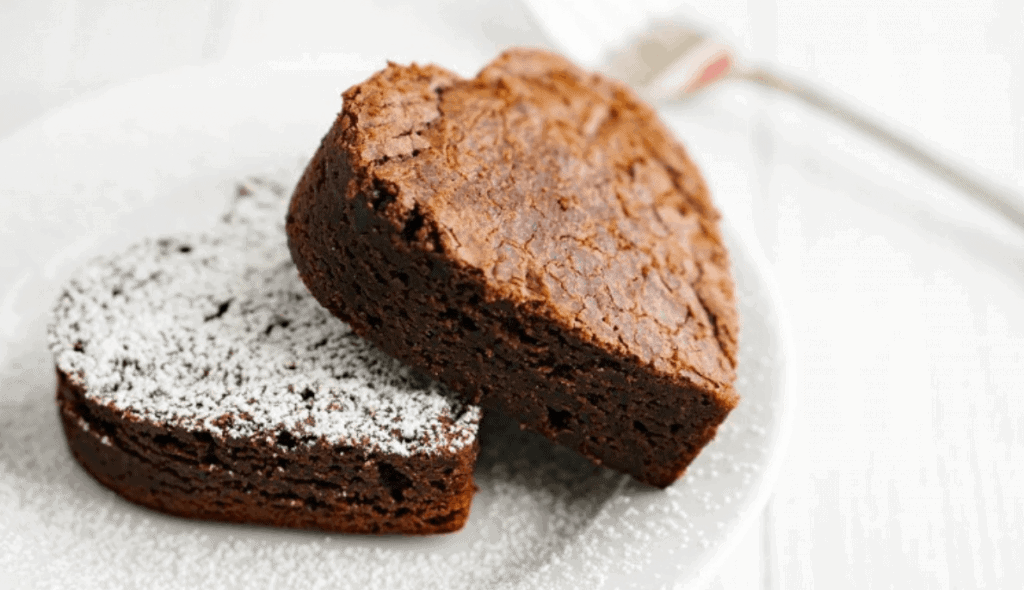 This right here – heart-shaped brownies – like why did I never think about creatively shaped brownies? How?
Now I must have brownies in all the shapes.
Join me.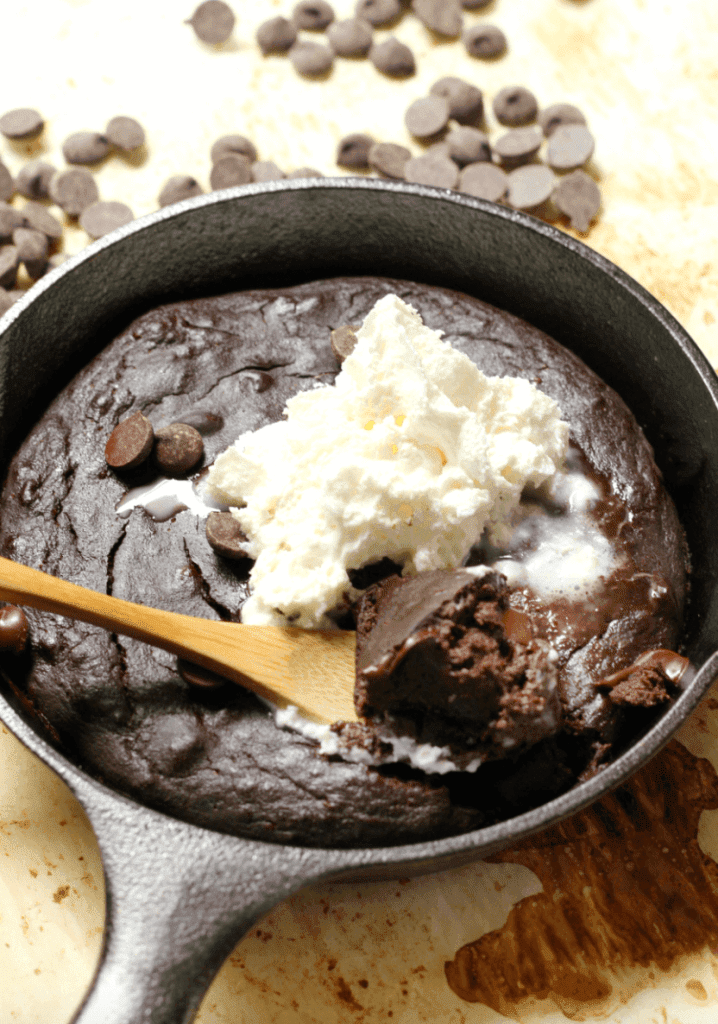 I really love skillet desserts. There is just something about a giant cookie or brownie, topped with generous scoops of cold ice cream and shared family style that says comfort food like no other.
And, this one is gluten-free, allergy-free, and vegan.
Yes. Get some.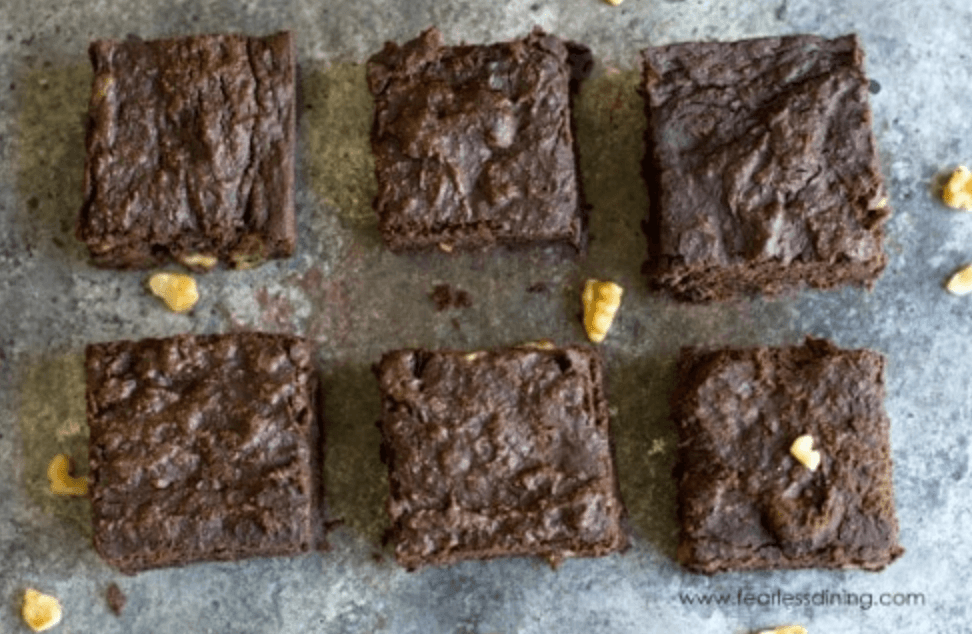 Listen, I'm not going to lie to you – there's a lot going on here.
But, these also look very healthy!
And when yummy and healthy hold hands – it makes me very happy.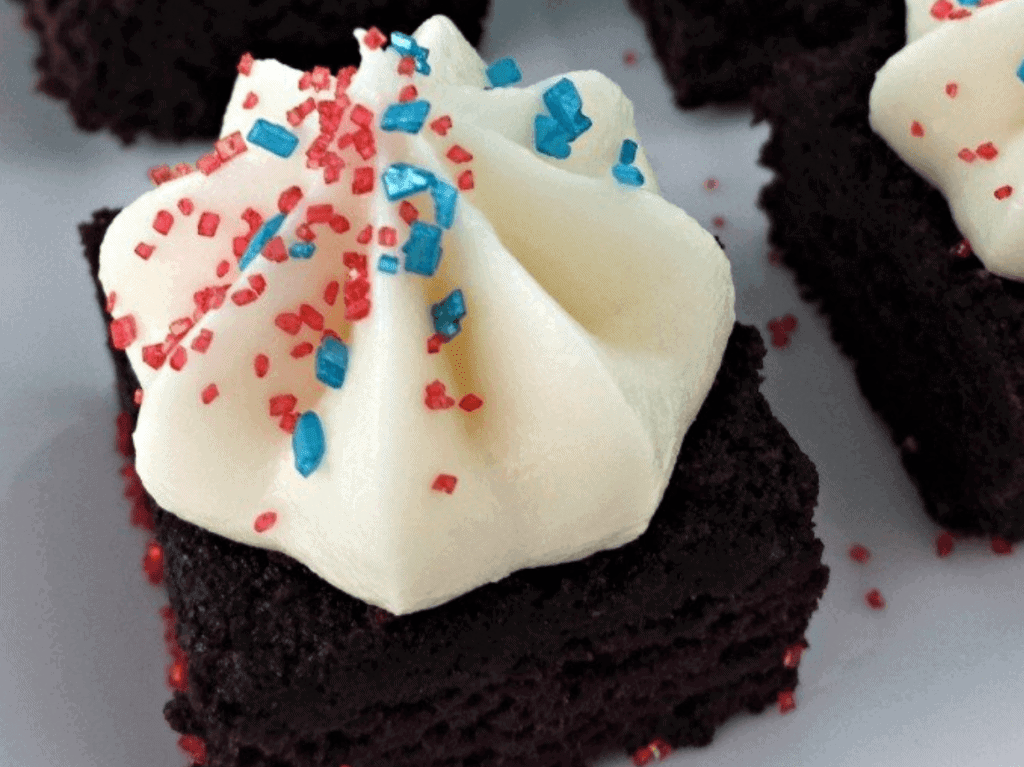 These are adorable.
Yes, brownies can be adorable.
I'm not sure I could get that perfect pouf of frosting on top, but my god I am willing to try.
#WhateverItTakes
#BelieveInBrownies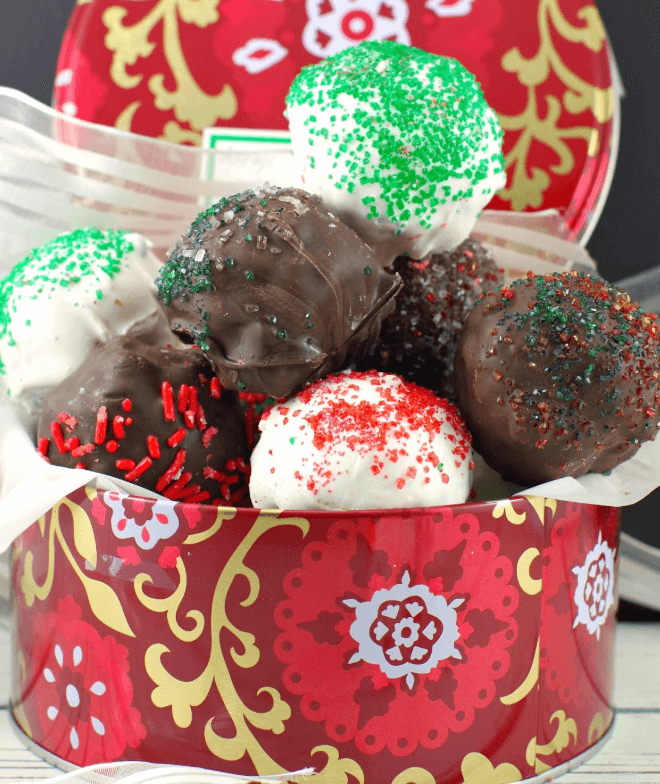 I feel like frosted, gift-wrapped brownies is the best gift you could receive.
Is it just me?
Keep your Jimmy Choos and give me all the brownies, baby.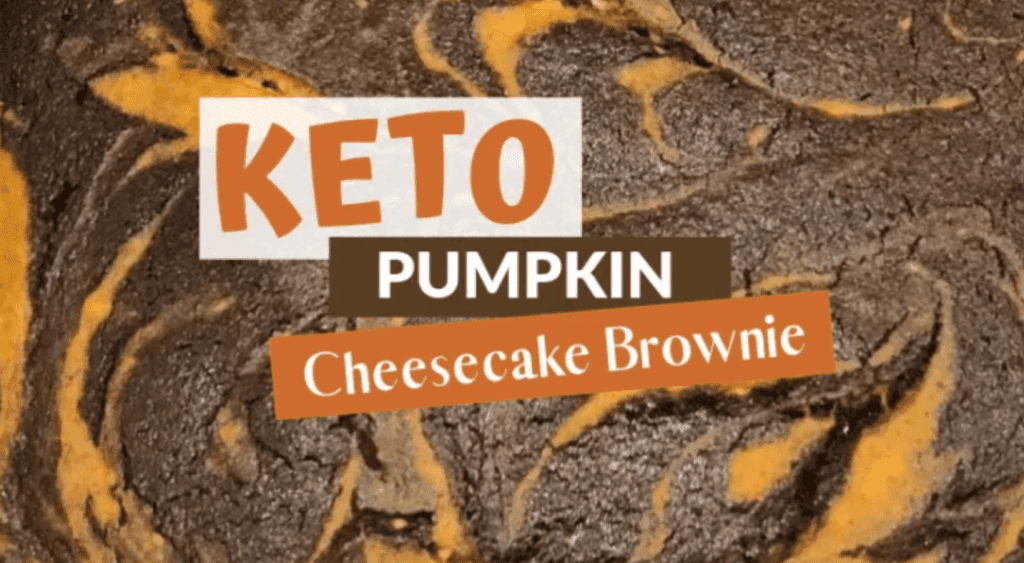 If you're into keto, these look like the fall brownie of your dreams.
Get your pumpkin and your brownie in one bite.
Yum.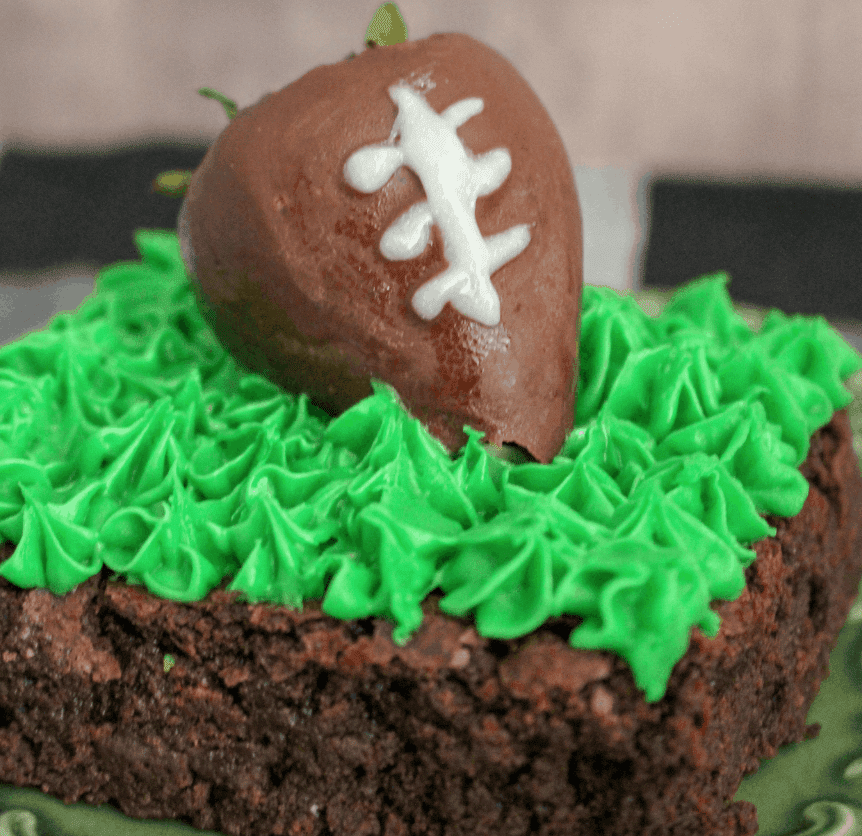 Goal! These are adorable.
I think these would be a game-winning treat for any football-themed soiree.
Score!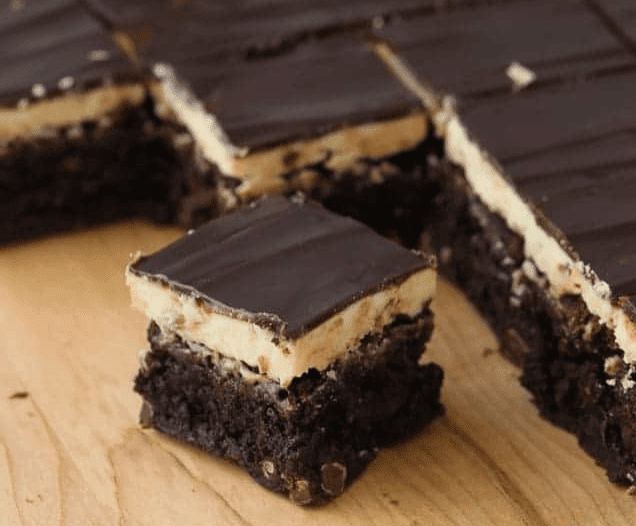 It's time for some boozy brownies up in here! And, what goes best with chocolate? Baileys!
Just imagine a thick, gooey brownie topped with fluffy Irish cream frosting and a layer of Baileys chocolate ganache.
Is your mouth watering, too?
I love this blog; she has so many great ideas for how to eat very well on a budget.
You won't even notice you're saving money. Seriously.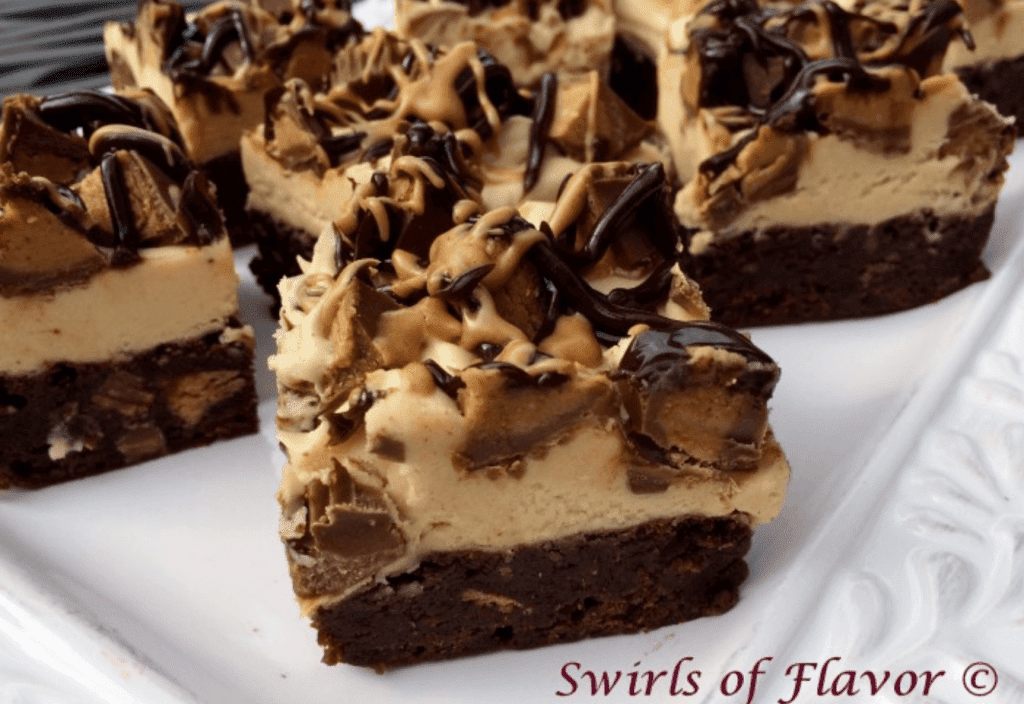 I am not ashamed to say that I love peanut butter cups.
I just don't think I'll ever outgrow my love for them, so seeing them sliced and layered on top of my other favorite dessert?
Match made in heaven.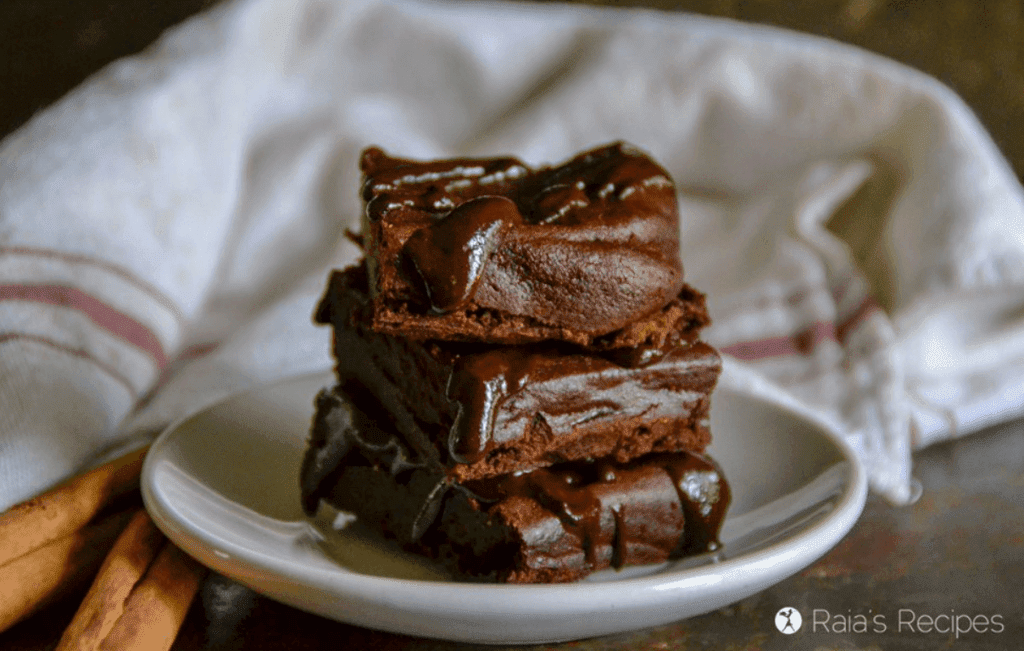 I love Mexican hot chocolate – the chocolate and cinnamon combo is my jam.
I also love using my blender.
So, I am totally positive I would love these Mexican chocolate blender brownies.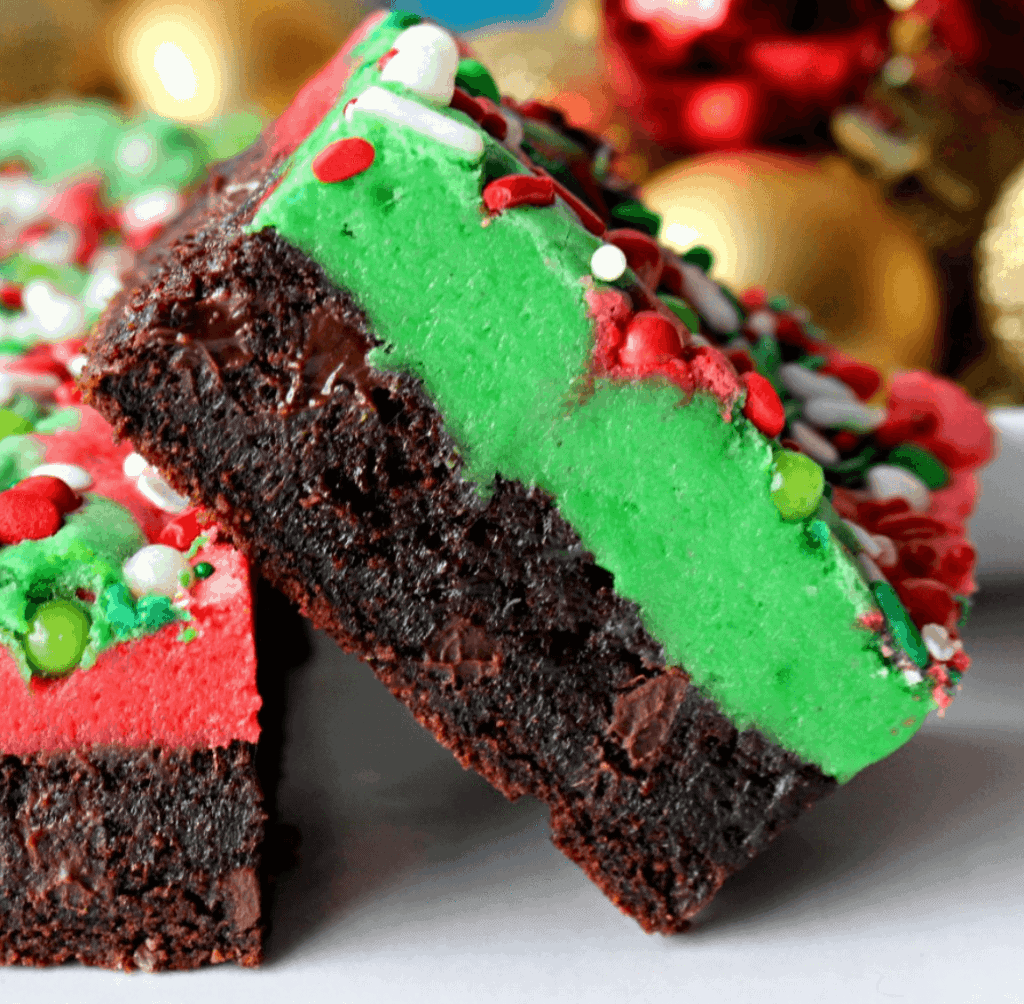 Truth be told, my favorite chocolate is white chocolate.
So, when I saw that she tops a brownie with a white chocolate brownie layer (think blondies) that is then beautifully colored and decorated to be an iconic Christmas dessert – I immediately thought, this is so happening.
Merry Christmas to me.
Would you believe that these are sugar-free, whole grain and still delicious? With dark chocolate and sweet cherries, these are the brownie version of cherry jubilee ice cream.
So, why not put those two things together.
You feel me?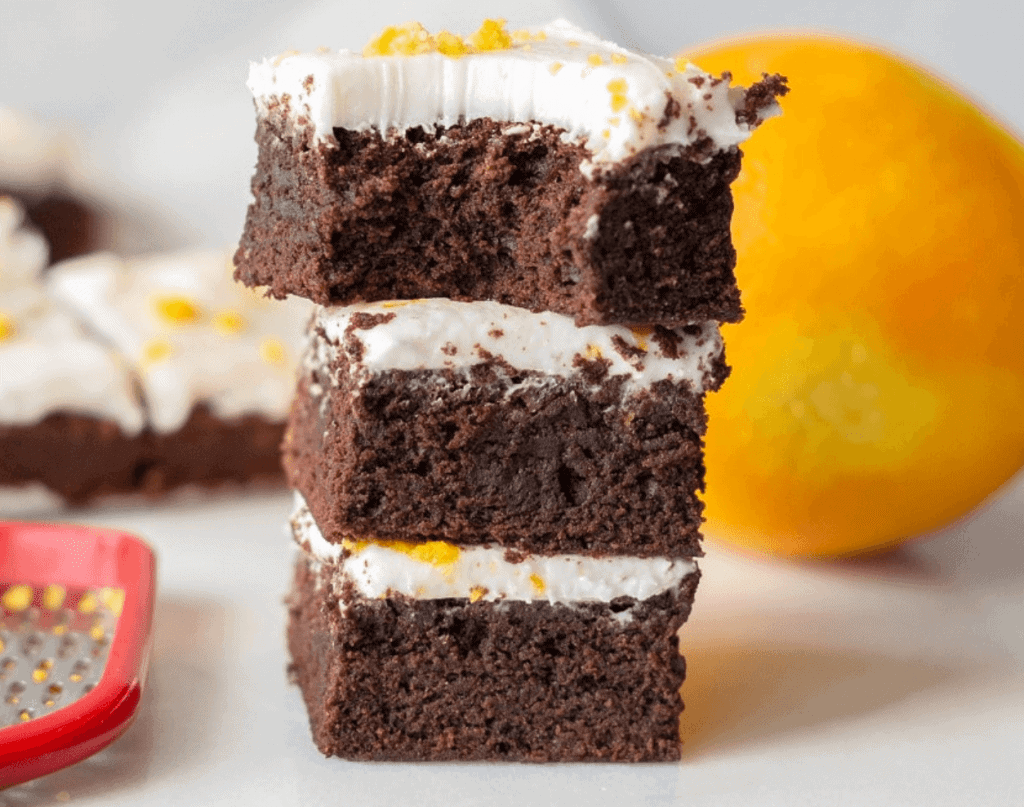 If you love fruit flavors with your chocolate – these are the brownies for you!
Thick, chocolatey brownies topped with an orange-flavored buttercream and a touch of orange zest!
They look just good enough to eat.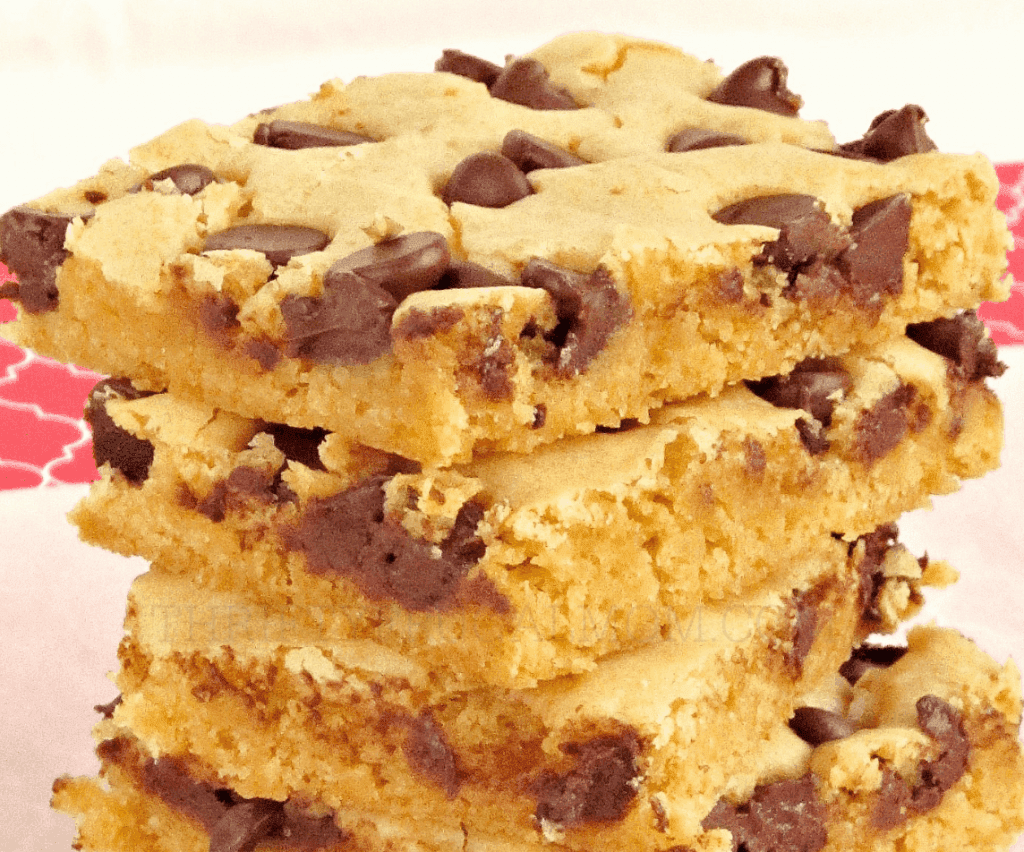 I love a blondie – but these have the added bonus of chocolate chips, so really, it's the best of both worlds.
Get in mah belly.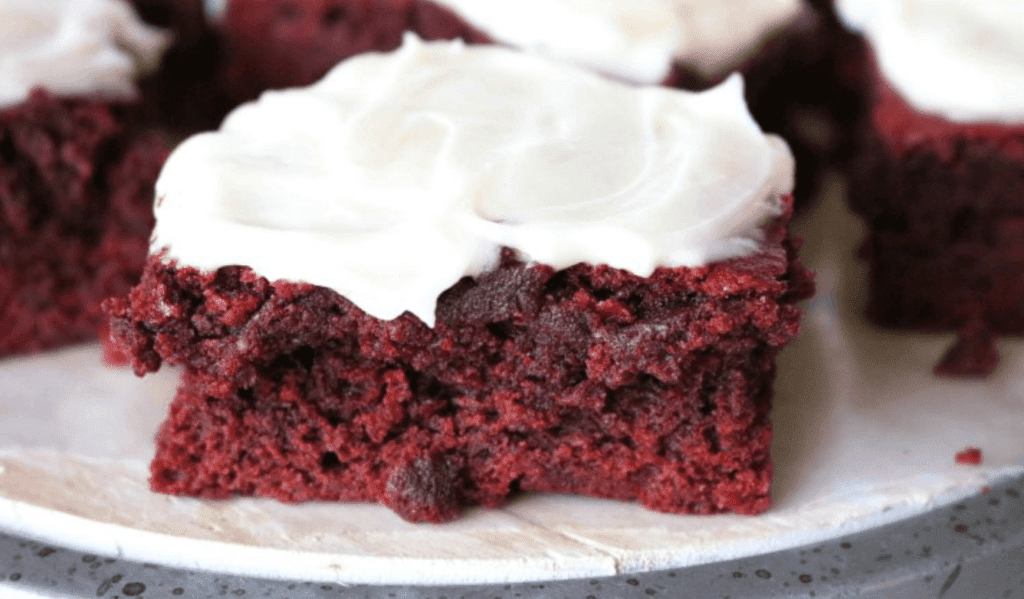 I thought I'd seen every variation of a brownie – and then I saw these.
Sometimes I feel like cream cheese frosting is super underrated – especially since it happens to be my favorite type of frosting.
Slathering cream cheese frosting on top of a red velvet brownie just sounds like everything right in the world.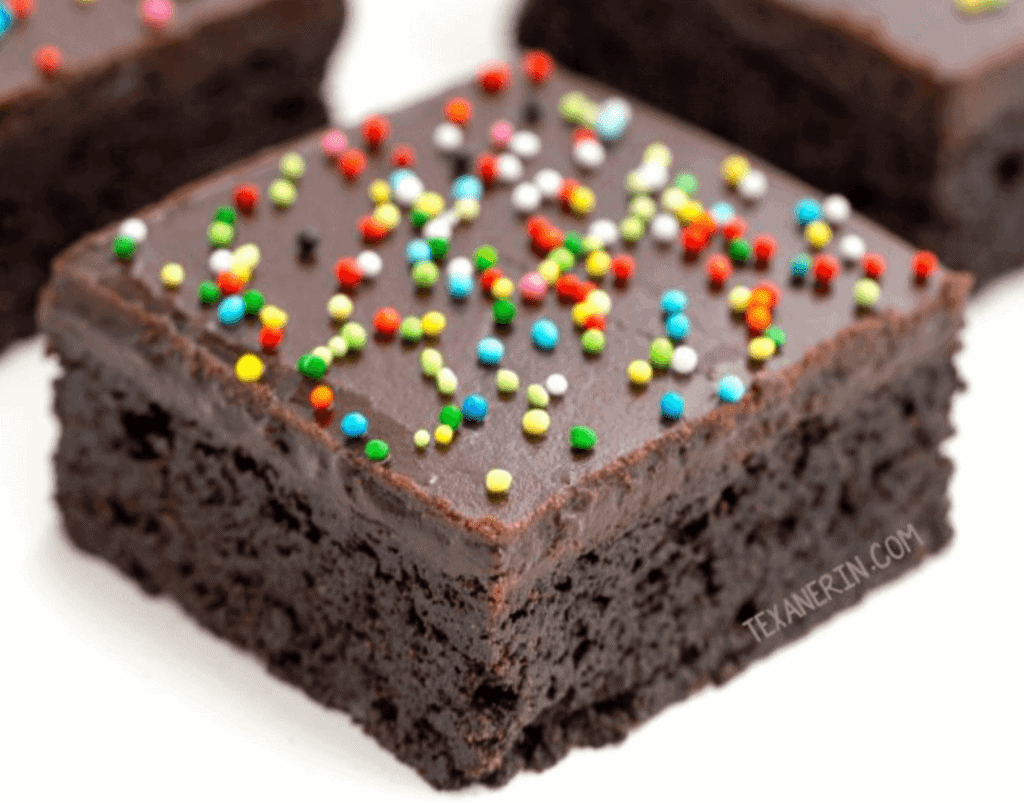 When I clicked on these and the picture popped up, my daughter exclaimed, "WOWA, those have SPRINKLES!"
So, there was no question that they were going into the round-up.
But, also, these use coconut flour – which is such a great alternative – and they are paleo, grain-free and dairy-free! Wow!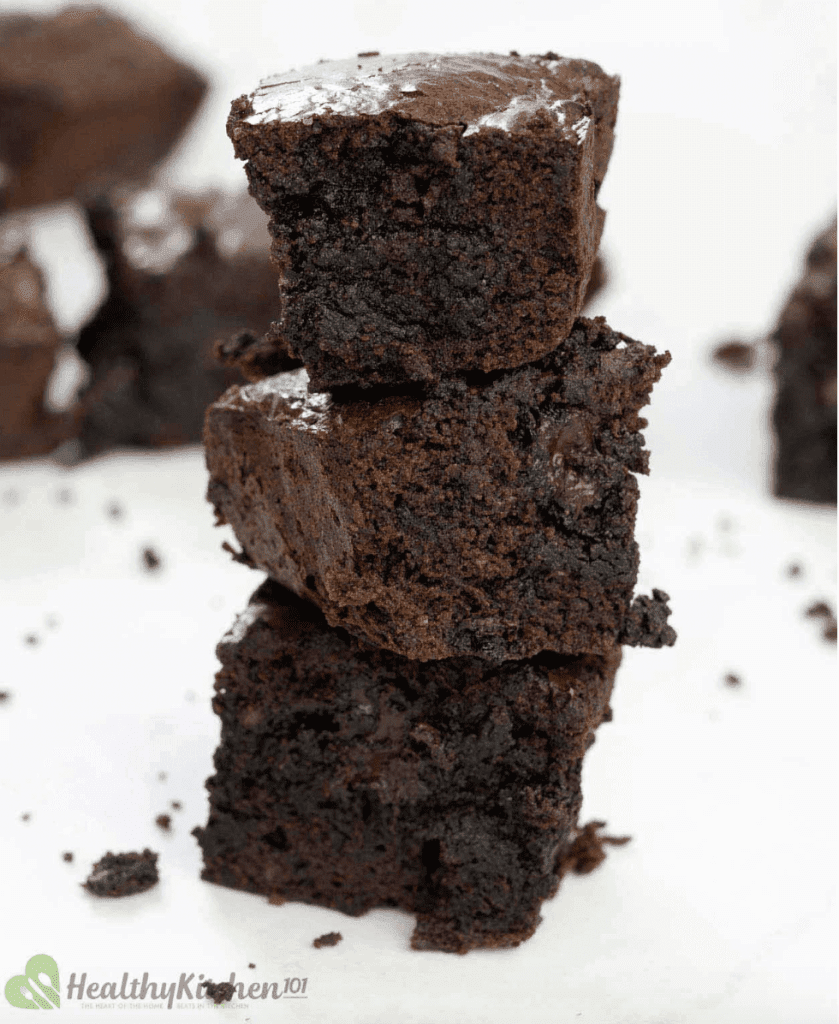 Look how thick these are! I love how she goes into detail on how to get such thick, fudgy brownies.
That's how we get better at baking – by learning the little tweaks here and there that can take your brownies from ok to wow.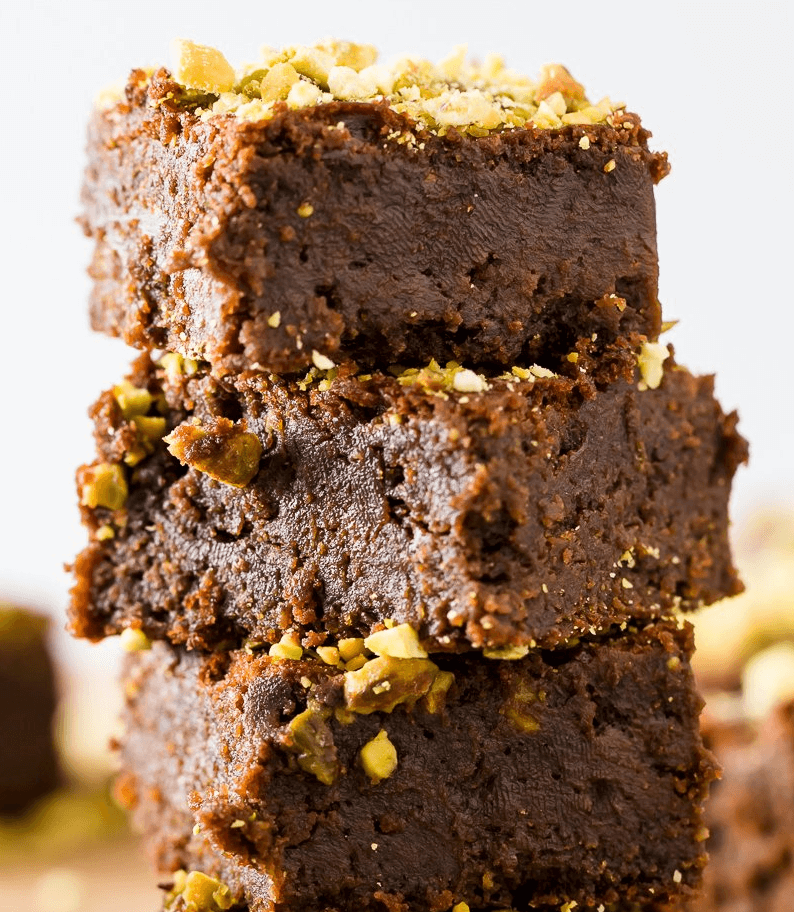 Just the name of this blog has me hooked. Then, she goes and adds pistachios to chocolate and I'm like – where have you been all my life?
It is unconventional pairings like this that change your life, friends.
****
Wow – if you're reading this, how did you make it this far without running into your kitchen to start making a batch of one of these beauties?
Tell me in the comments below which one you can't wait to make!
Here's some more delicious content for you:
Have a fabulous day,
E