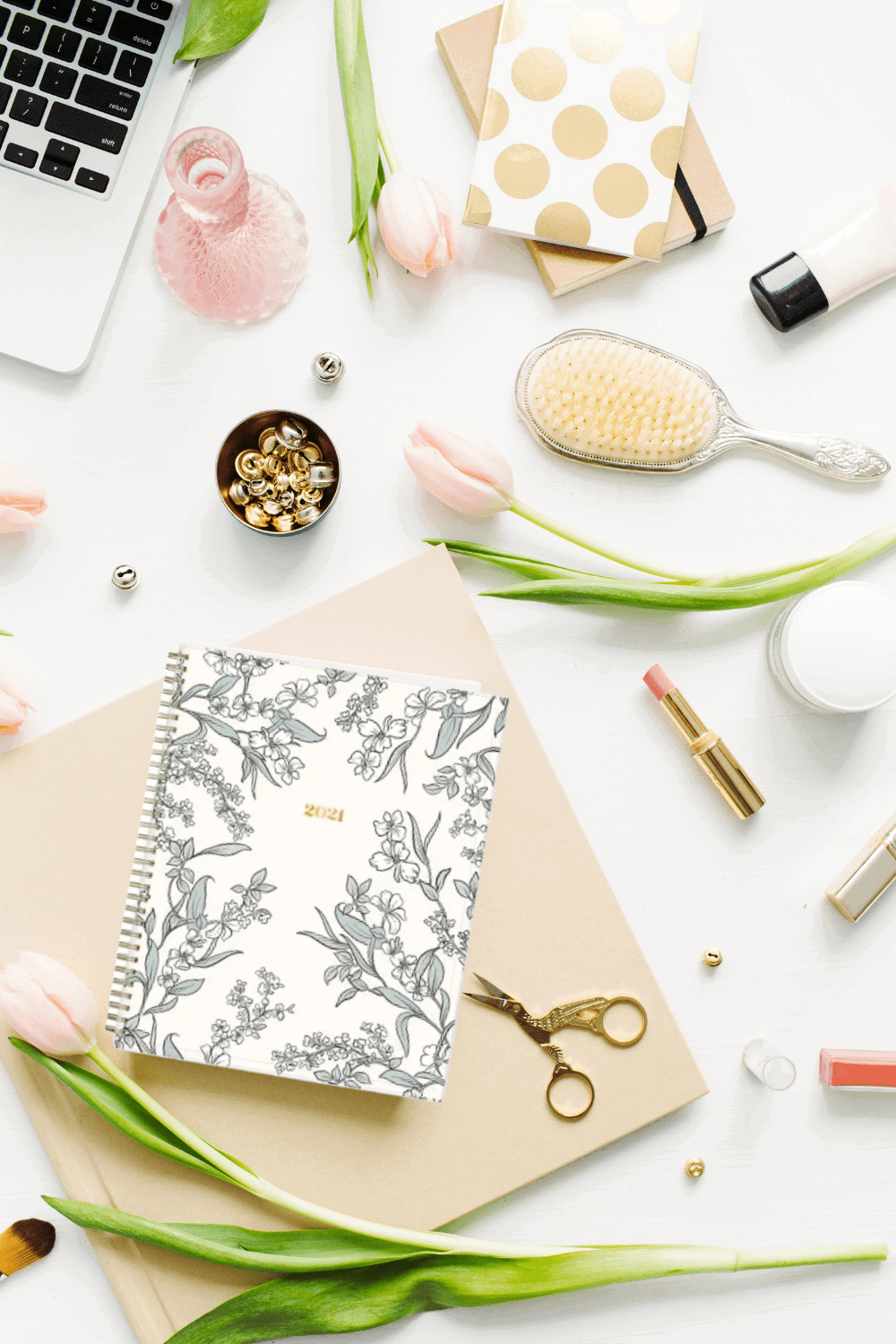 In the age of Google and Outlook calendars, Trello boards and Calendly, some of us (me included) cling to our paper day planners. We go for large and in charge with stickers and more, or small and efficient so we are ready for our next adventure.
Regardless of the type of planner you choose, you will enjoy having one analog place for everything you need this year.
The Best Planners for the Career Woman: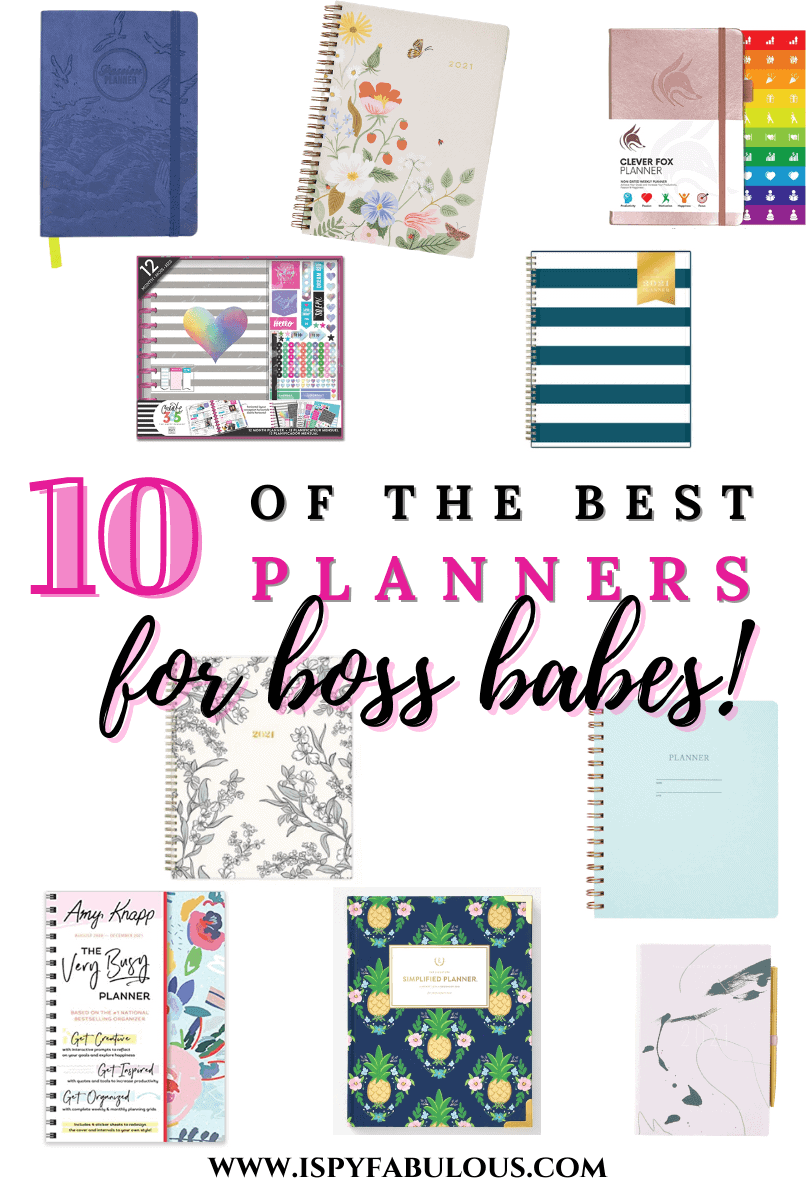 I consider myself a bit of a connoisseur when it comes to planners. I've tried a lot of them over the years and found my favorites for managing all the moving pieces in life – from work to family and everything in between.
The difference between the right planner and the wrong one is simple – one helps you keep everything together and the other gathers dust in a drawer because it just doesn't add value to your day.
To save you the time of having to hunt down the best of the best, I'm going to fast-track your planner shopping and share all the best planners so you can just click "add to cart" and check it off your to do list. Let's take a look at the planners with the best layouts, designs and features for the woman on-the-go, so you can stay organized and keep being superwoman. Also, some affiliate links are used, which means at no cost to you, the blog will receive a small commission if you purchase through these links.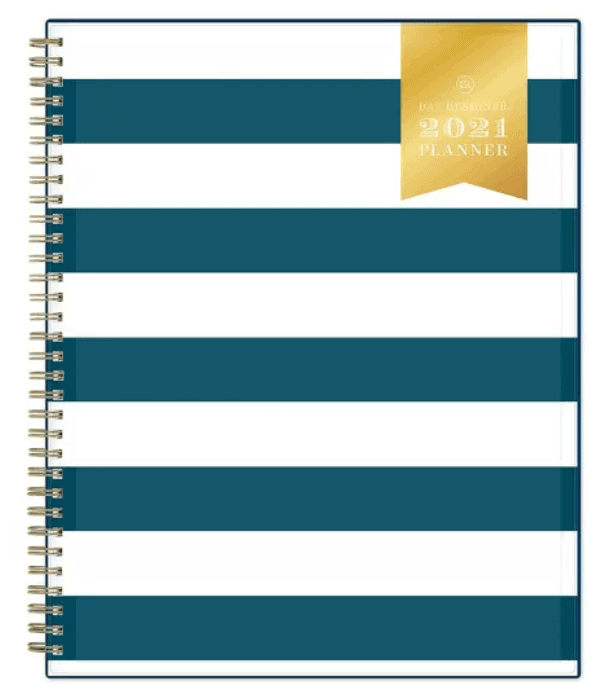 This is my #1 pick for a planner! Every year you will find me ordering the daily planner from Day Designer. With Day Designer, every day feels special as I track our family's meals, schedules, and appointments.
Target carries compact versions of my favorite Day Designer planners, so you can get the same well-designed planner for a fraction of the price. They release new designs each year, so you can pick your favorite.
Let's dive in to the rest of the list!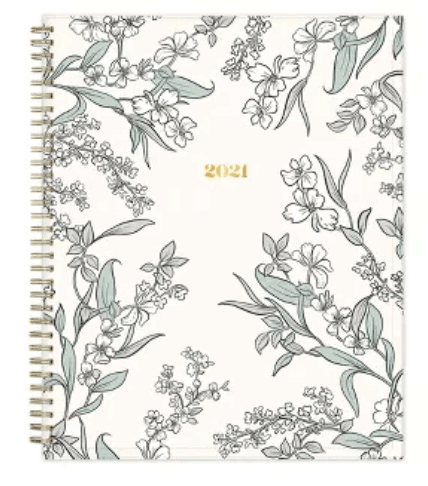 These stunning planners are flexible, come in a variety of sizes and are available at Target. They really know how to make a busy woman say, "Yes please!"
Designed by the boss babes at the Everygirl blog themselves, they know what we're really looking for. I love that this one includes goal setting and tracking pages, as well as stickers, a ruler, storage pocket and a create your own clear cover pocket.
Check it out to see more of the features here.
Emily Ley set out to create a simple, yet beautiful, paper planner with busy women in mind. Available at Target and online, the simplified planner is designed to help you focus daily on what matters most.
Her book A Simplified Life is fantastic and served as my introduction to Emily and her philosophy.
Find her planner designs here.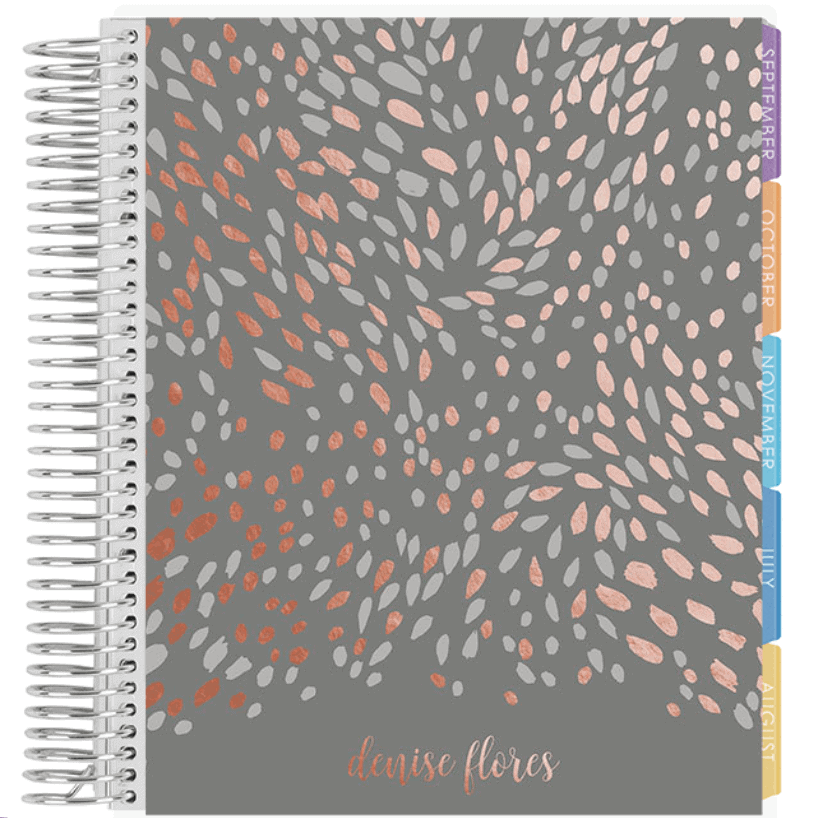 Erin Condren also offers a variety of planner formats. We love her softbound life planner in shimmering rose gold and her metallic painted petals life planner which can be personalized with your name!
Check out more of Erin Condren's planner designs here.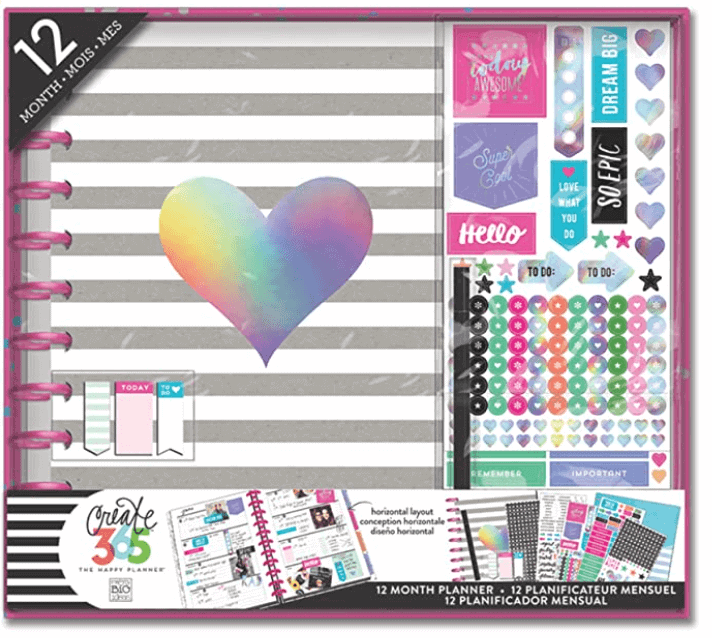 Want a more DIY layout? Try the rainbow box kit from Me & My Big Ideas for creating your own planner masterpiece. You choose your planner, customize it and then have something that is unique to you and perfect for your lifestyle.
Check out Me & My Big Ideas Rainbow Box Kit here.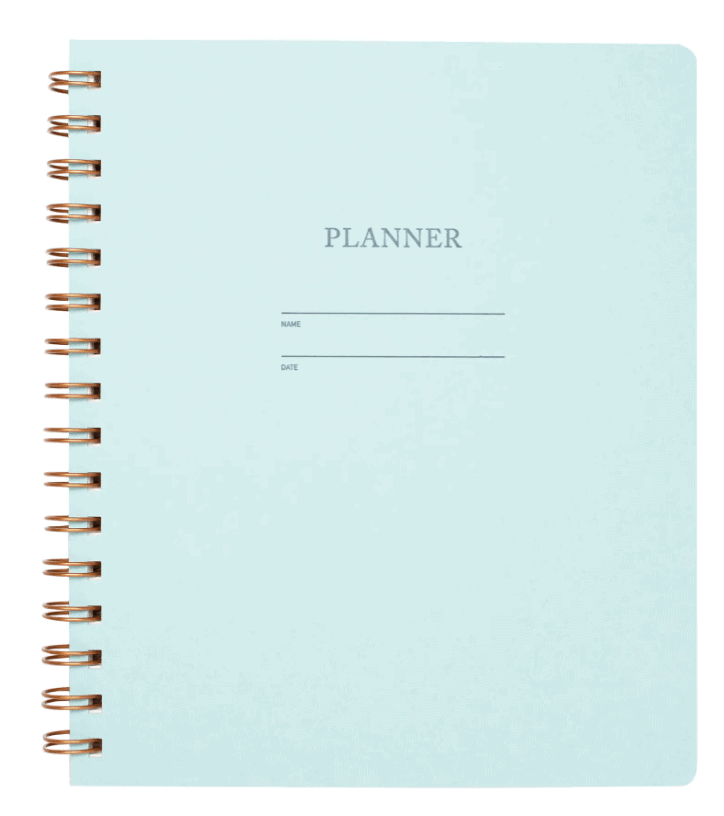 For a timeless take on the planner, try The Iron Curtain Press Planner with calendar pages and blank pages for notes. Sometimes simple and streamlined works better. Not everyone needs a ton of layouts and stickers.
The best planner is the one you use.
See more of the Iron Curtain Press Planners here.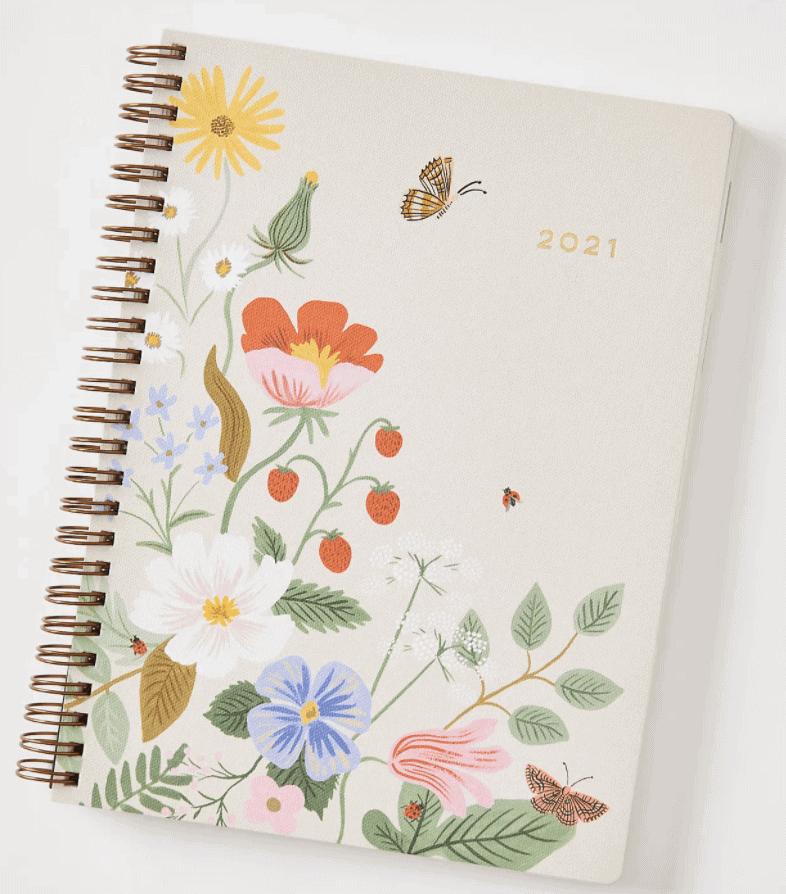 I don't just head to Anthropologie for unique clothing and gorgeous home decor. They also have an enviable line of books and gorgeous planners. We heart the perfect petite agenda for a busy girl on the go and the Rifle Paper Co. Strawberry Fields Planner.
See more Anthropologie Planners here.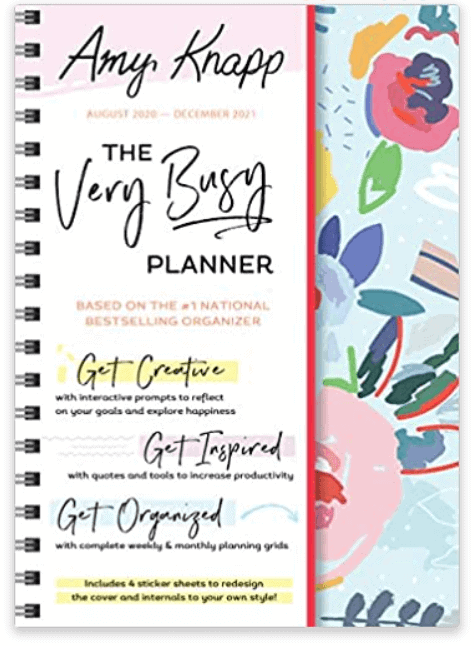 For a focus on creativity, bright colors and organization try The Very Busy Planner by Amy Knapp. This one is a bestseller and packed with features, like over 250 stickers, spiral binding, FSC certified paper, extra bullet journal pages in the back, monthly goal pages and more.
Check out the Amy Knapp Very Busy Planner here.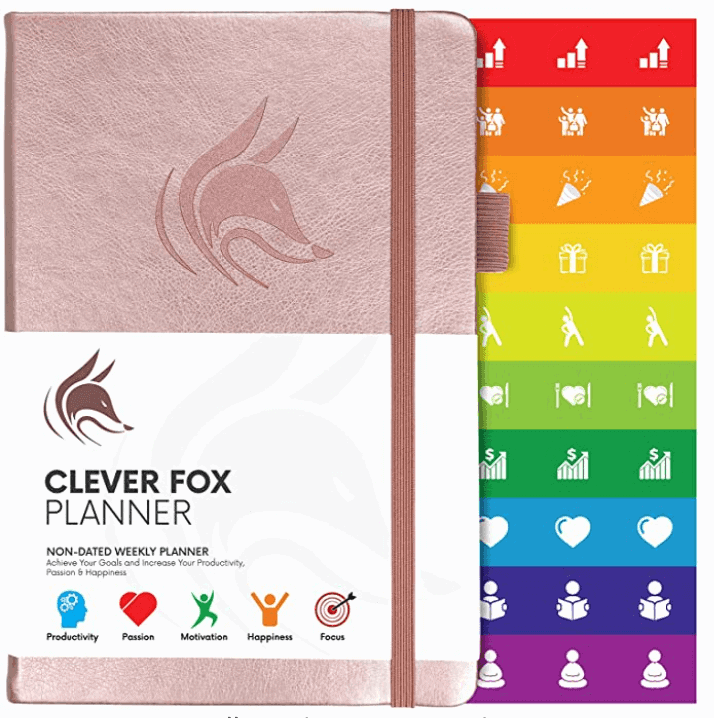 The Clever Fox Planner gives you ultimate flexibility by offering undated weekly and monthly pages with a focus on accomplishing your goals.
Since we have all now lived through the strange year that was 2020, we know how quickly things can change. The Clever Fox Planner gives you options. Plus, their chic line of minimalistic designs also come in other versions, such as a budget planner, wellness planner, hourly planner and even a dated version.
See the entire Clever Fox Planner line here.
10. Passion Planner: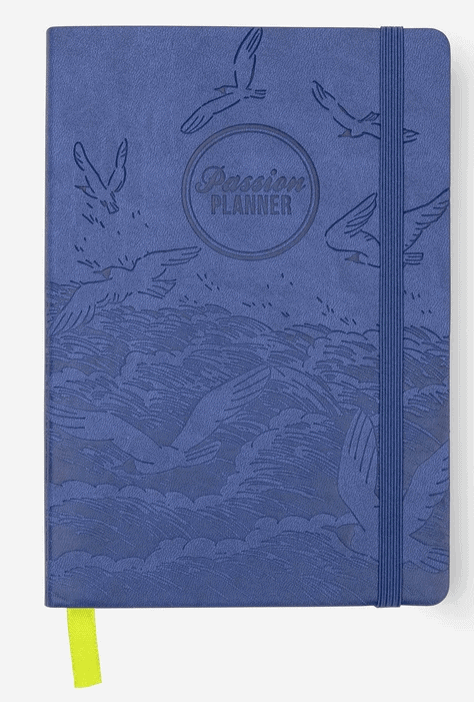 Are you cause-oriented? Like to know that the purchases you need to make can also do some good for others? You'll love the Passion Planner and feel good knowing that your planner purchase benefits charity water.
See the Passion Planner here.
*****
My annual trip to pick out my daily planner is something I look forward to every year. But, many of these planners have more than a year's worth of pages, so don't feel like you've missed the bus.
If you're feeling like it's time to get organized, try one of these planners.
For more career tips, you might also like these posts:
Thanks so much for reading!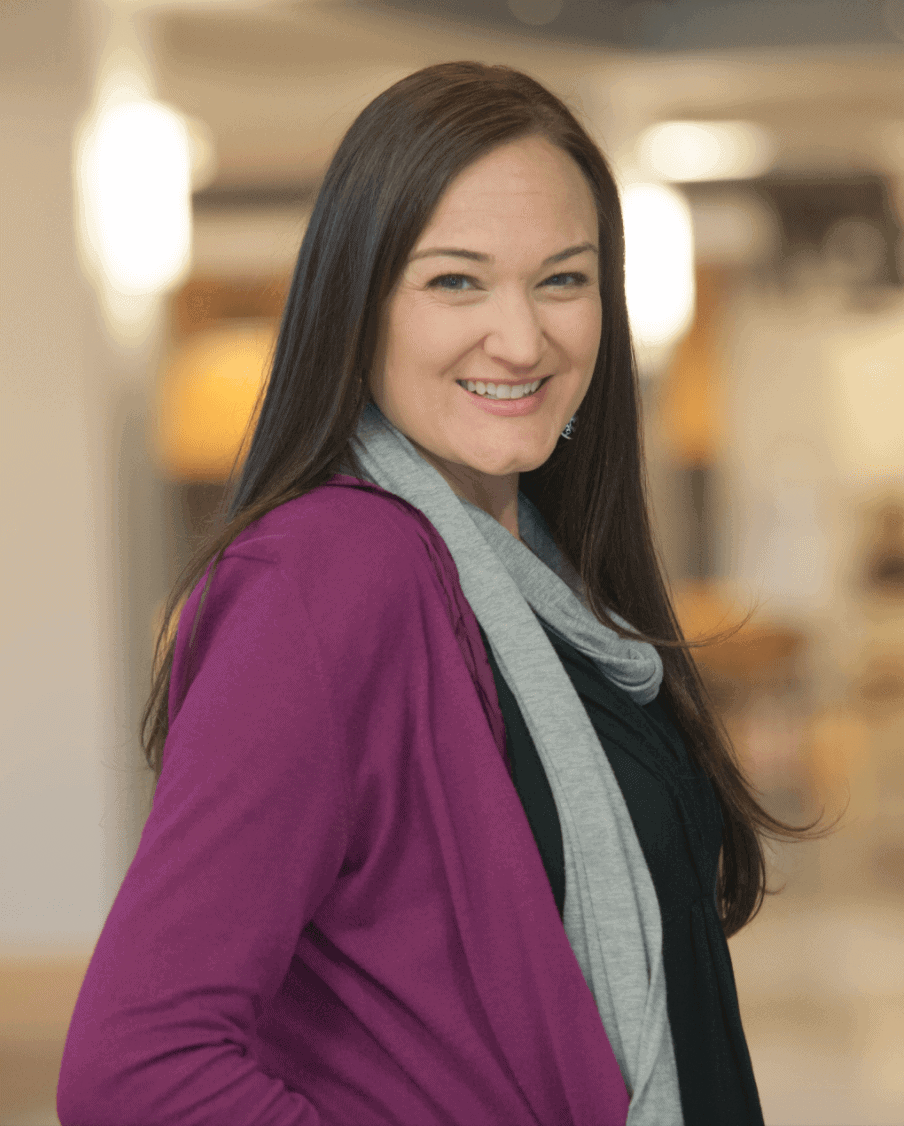 Erica spends her days with her husband Eddy, raising two kids, strategizing marketing solutions for software companies, advising clients through her consulting business at Candor Virtual Marketing, and running her household like a boss. But really, she's just like you and me, downing the coffee, taking the day one breath at a time, and looking to help others any chance she gets. Learn more about Erica Garcia Thomas at ericagarciathomas.com