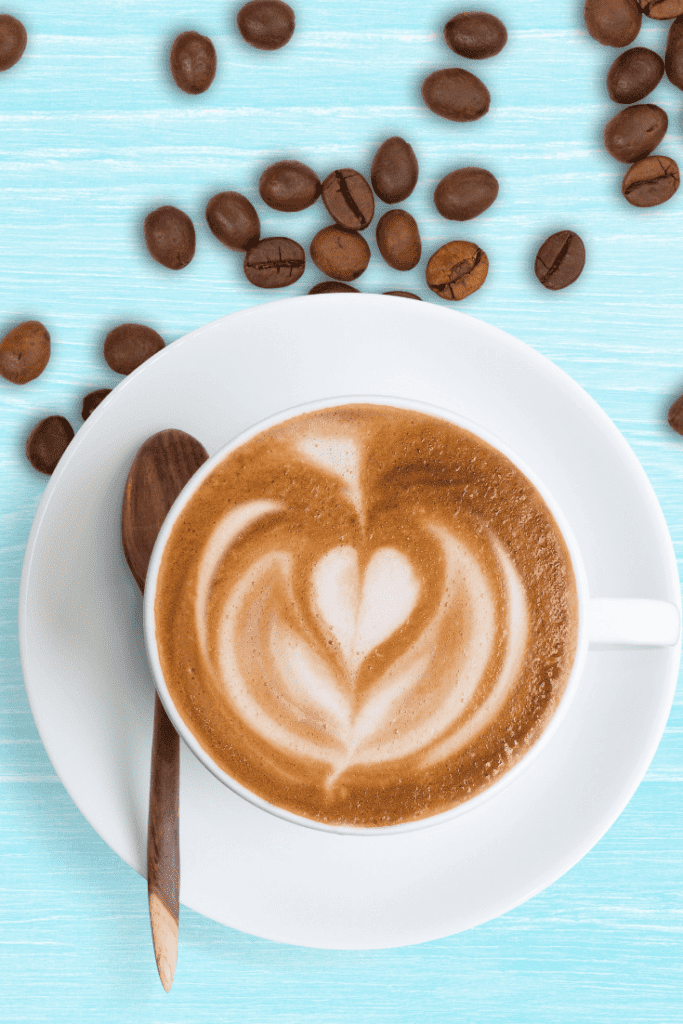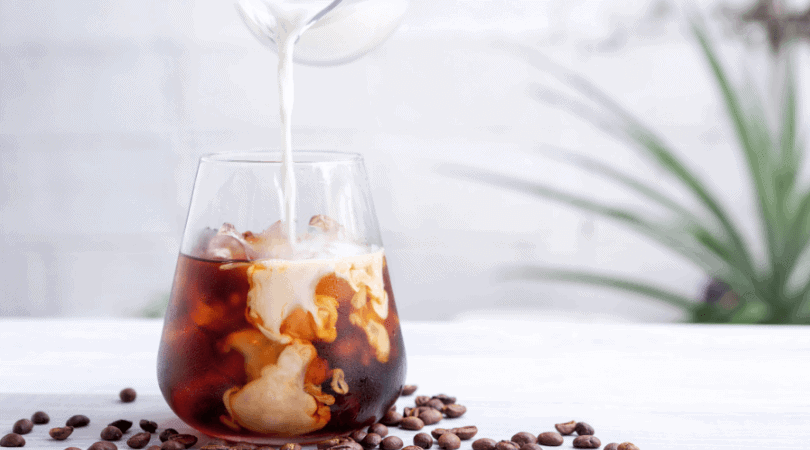 Talk coffee to me, baby.
Coffee is definitely my beverage of choice. I wake up thinking about coffee. I think about coffee while I'm drinking my coffee. I drink a lot of coffee. I love coffee.
Once, while living a bucket list dream of traveling Europe with a friend, I spotted the tiniest green sliver on a building blocks away and I took off running.
It was like a scene in a movie. Crazy American lady runs down a street in France, hopping over small children, dodging the elderly, and narrowly escaping a collision with a Vespa, while her bewildered friend runs behind her, screaming, "WHERE ARE YOU GOING?!"
Then I paid $8 for a frappuccino.
No regrets.
But, a strong coffee addiction isn't cheap. Those little cups of joy add up quick – particularly when you're a coffee snob and don't drink it black.
That's why – out of sheer necessity – it was time to perfect my coffee-at-home game. And, it needed to be good if it was going to survive – because that green siren calls to me.
1. The Cold Brew Coffee Taste-Test: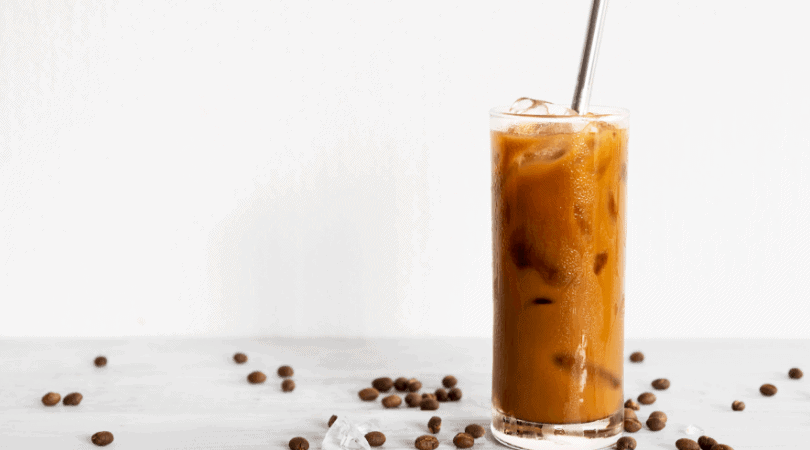 We decided to start testing the type of cold brew coffee that comes in coffee packs. It's literally the easiest way to make it. You just drop the coffee packs in a pitcher of water and let it sit for 24 hours.
Then, you pull out the coffee packs, you can run the coffee through a filter to remove any grounds – if there are any – and then voila! Coffee is ready to go.
Believe it or not, many brands failed the first round of taste testing for obvious no-nos.:
1. Coffee bags leaking or breaking (i.e., poor quality, too thin…)
2. Weak coffee (no thanks!)
3. Too bitter or acidic tasting coffee (blech)
2. The Final Three:
This is how we eventually narrowed down our focus to three brands of cold brew pitcher packs coffee:
1. Starbucks Cold Brew
3. The Judging Criteria: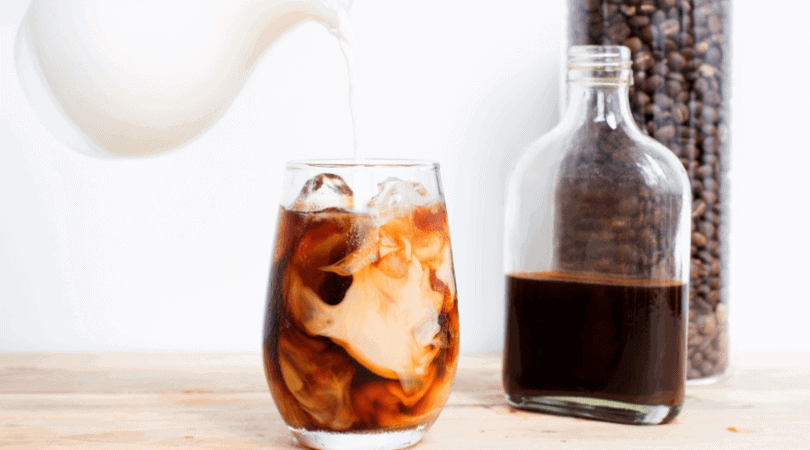 I did some research for this section, because
I'm nothing if not thorough.
I found this incredibly well-informed coffee guide to help establish a baseline for our judging. "
How to Judge a Coffee Quality Like a Pro
" says professional coffee testers evaluate coffee based on 6 qualities:
flavor, body, aroma, acidity, sweetness, and aftertaste/finish.
But who's really got time for that?!
We decided to just compare them based on taste, sweetness and body.
Plus, we considered how much each of these would break down in cost per cup.
4. Test Results:
I know, you're impressed with our research. I had a feeling you would say that.
Honestly, all three of these easy cold brew pitcher packs are strong contenders. You could buy any of them and you would be happy.
But, there was a unanimous decision among the judges that one cold brew was just slightly better in all categories.
And even though I don't care for coffee black – the winner was smooth enough where I just might consider it.
Without further ado – the winning cold brew coffee is ….
BUT…. wait, wait, wait…if you DON'T drink black coffee – and you DO like some sweetener and cream, you may actually prefer this stronger, more full-bodied cold brew that can handle that sort of thing without getting too watered down:
And, guess what, this is the CHEAPEST option, too!
The Don Francisco's is usually around $8 or 9. So, if each pitcher makes 6 cups of coffee, that's 12 in the box – bringing your per coffee cup price to UNDER A DOLLAR, PEOPLE.
THIS IS NOT A DRILL. BUY ALL THE DON FRANCISCO'S COLD BREW.
5. The Process:
Making cold brew at home with cold brew pitcher packs couldn't be easier. You just need a pitcher that can fit 48 ounces. If you want to get official, you can buy a cold brew pitcher on Amazon. Or, you can use any pitcher at home that holds that much with a little room. The lid just helps with freshness.
Here are a few highly rated options to get you started. I have all three of these and like them all:
6. How To Sweeten Your Cold Brew:
If you like your coffee sweeter, use a simple syrup, since any granulated sweetener is going to just fall to the bottom. Add this right after you take out the cold brew packs.
Here's a super easy simple syrup recipe you can use.
I've even tried adding cinnamon sticks to make a cinnamon simple syrup and that was delicious, too.
****
As you can see, making cold brew coffee at home is easy, affordable, and tasty.
What do you have to lose – other than a triple digit monthly coffee bill? Exactly.
And, a set of cold brew packs and a cold brew pitcher makes for an awesome gift for the coffee lover in your life! #JustSayin'
Have a fabulous day,
E