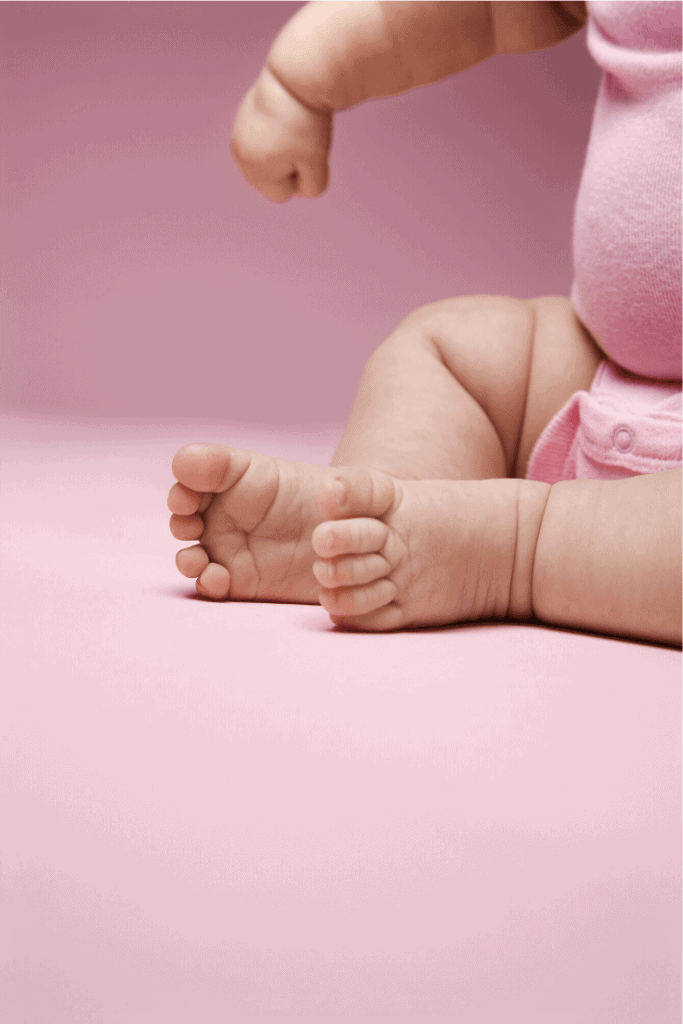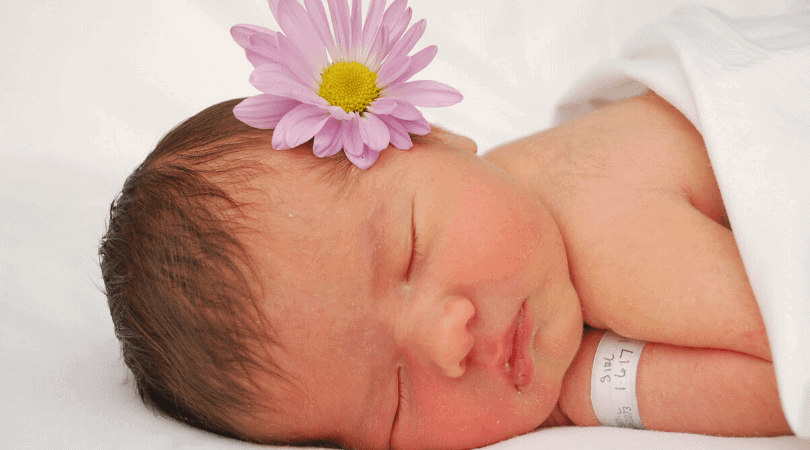 Flowers are truly irresistible. I love the quote from Christian Dior, "After women, flowers are the most divine creations."
So, why not choose a floral moniker for your blooming baby? Flower names for girls are gorgeous and offer a wide variety of styles, from classic and sweet to sassy and daring.
While there are hundreds of potential floral names for girls, I've curated a list of the absolute best.
Let's look at the list!
The Best Flower Names for Girls: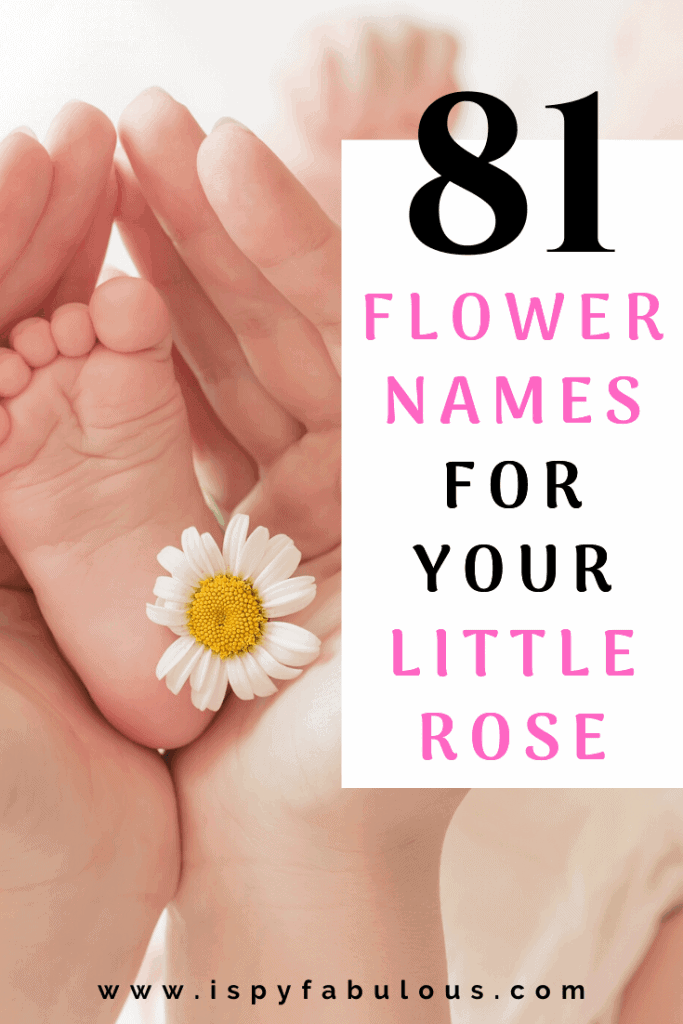 Acacia
Amaryllis
Aster
Azalea
Bellerose
Betony
Blossom
Briallen
Briar
Briony
Calla
Callaia
Camellia
Canna
Carmel
Cassia
Clover
Cynthia
Dahlia
Daisy
Daphne
Dianella
Elestren
Erica
Fleur
Flora
Florian
Freesia
Gardenia
Hana
Heather
Holly
Iris
Ivy
Jasmine
Kalina
Lavender
Leilani
Liana
Lilac
Liliane
Lilliana
Lily
Linnea
Magnolia
Marilla
Millaray
Narcissa
Oleana
Orchid
Peony
Petal
Poppy
Posey
Rayen
Ren
Romy
Rosa
Rosalie
Roslyn
Rose
Rosella
Rosemary
Rosen
Rue
Senna
Shoshana
Sireli
Soma
Suzette
Tansy
Thallo
Verbena
Viola
Veronica
Violet
Yasmin
Zahara
Zalie
Zaria
Zinnia
****
So beautiful! Which one is your favorite?
I was surprised to see my own name on the list! I had no idea Erica was a flower.
You learn something new every day.
Want More Baby Names?
I love talking about baby names! After writing a bunch of baby name posts, I decided to write a baby name ebook! With thousands of names by style and origin, plus it has over 10 baby name lists NOT on the blog. There's also lots of freebies, like a baby name list tracker, a hospital bag checklist, the best baby books, the best movies to watch while pregnant, and much more!!
Grab it on Amazon or click below – for less than the price of two coffees!

Or visit these other free girl name posts:
46 Adorable Girl Names Starting with A
Greek Goddess Girl Names for your Fierce Girl
Or if you might have a boy, don't miss these 86 nature inspired boy names!
Have a fabulous day,
E