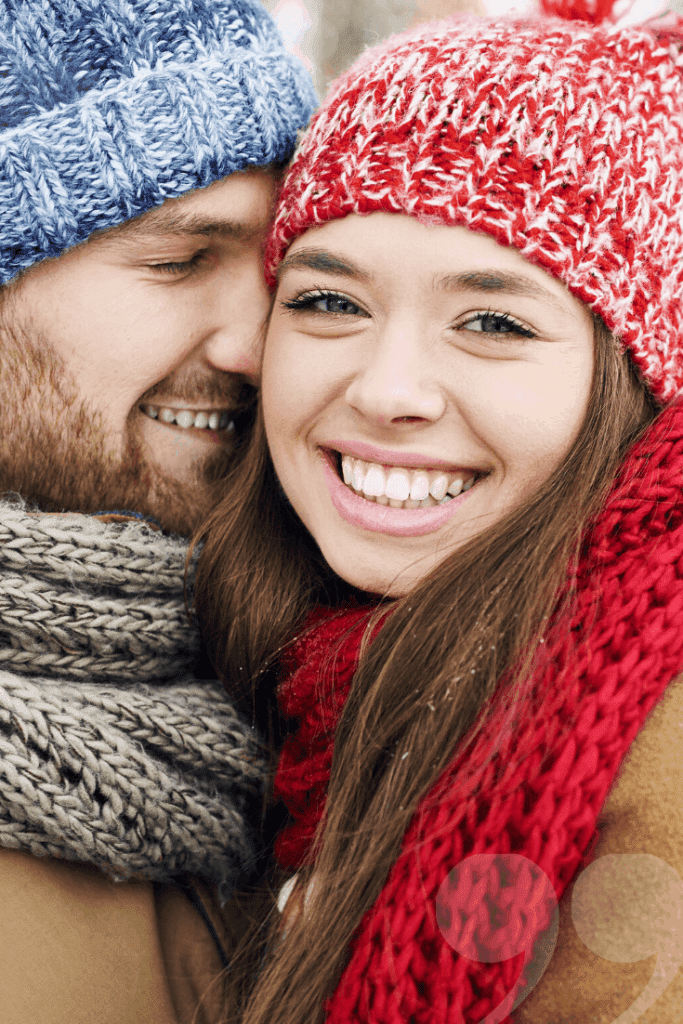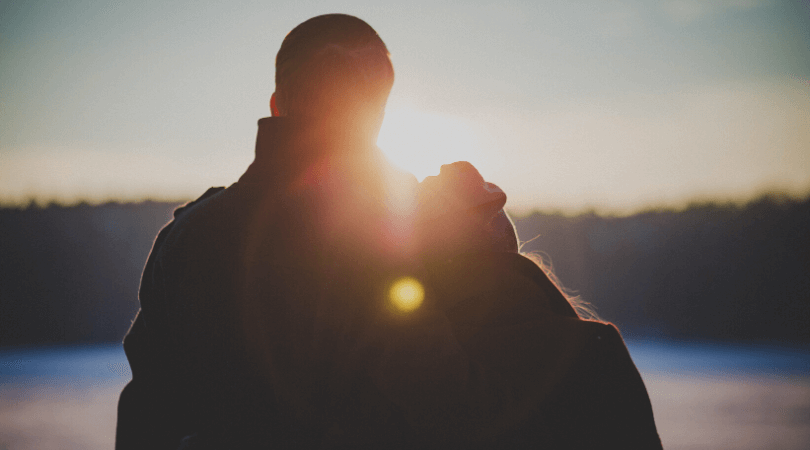 With so many holidays requiring gifts, cards and other thoughtful gestures, the brain can sometimes run dry on how to express all of those sweet sentiments we feel, but rarely say.
But, don't give up and start writing something like, "Roses are red…"
You can do better than that.
Or, at least they will think you can – once you start using these quotes about love.
These short, sweet sayings put words to your feelings and make it a breeze to fill in those empty cards just leering, I mean, staring at you.
That's why I love using quotes in cards and in my writing. It makes it so easy to be romantic, even if you're exhausted.
If you love quotes as much as I do, you can even pick up books like a quotationary. Yes, that's a thing, lol.
So, let's take a look at the sweetest love quotes on the internet, organized by celebrity, songs, writers, books, and movies and bring the magic!
13 Best Love Quotes from People:
You always gain by giving love. – Reese Witherspoon
Love yourself first and everything falls into line. – Lucille Ball
If you find someone you love in your life, then hang on to that love. – Princess Diana
A simple "I love you" means more than money. – Frank Sinatra
The best and most beautiful things in this world cannot be seen or even heard, but must be felt with the heart. – Helen Keller

To be brave is to love someone unconditionally, without expecting anything in return. – Madonna
I love being married. It's so great to find one special person you want to annoy for the rest of your life. – Rita Rudner
The best thing to hold onto in life is each other. – Audrey Hepburn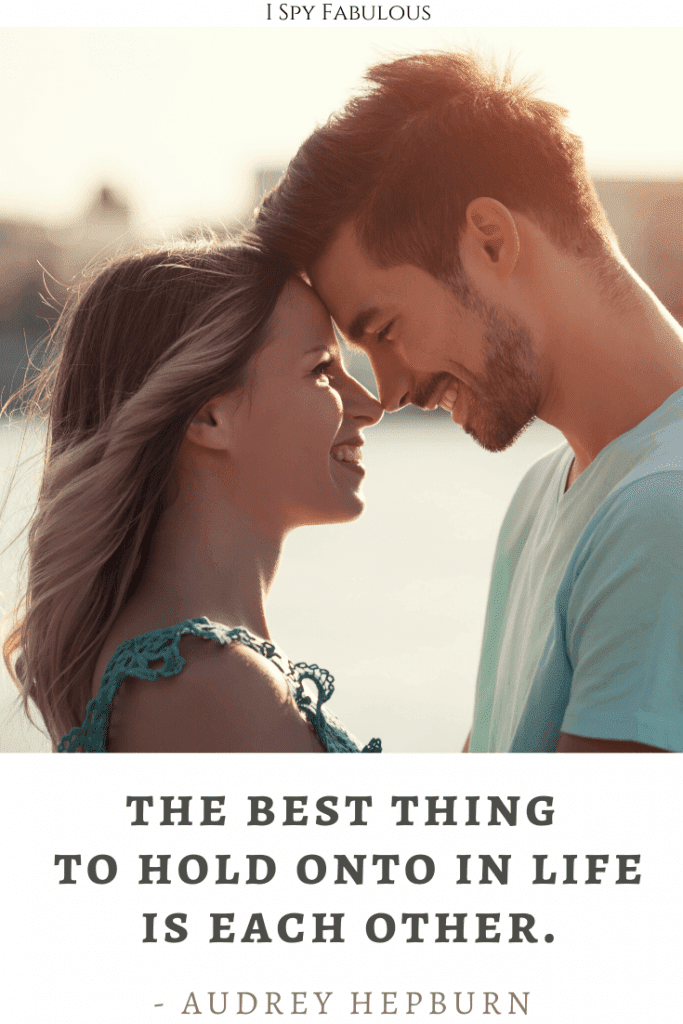 Love is an endless act of forgiveness. – Beyonce
The smile is the beginning of love. – Mother Teresa
The greatest thing you'll ever learn is to love and be loved in return. – Nat King Cole
You know it's love when all you want is that person to be happy, even if you're not part of their happiness. – Julia Roberts
A kiss is a lovely trick designed by nature to stop speech when words become superfluous. – Ingrid Bergman
18 Love Quotes from Songs:
All that you are is all that I'll ever need. – Ed Sheeran
Everything I do, I do it for you. – Bryan Adams
Maybe I don't know that much but I know this much is true, I was blessed because I was loved by you. – Celine Dion
All you need is love. – The Beatles
Love was made for me and you. – Nat King Cole
I'd never lived before your love. – Kelly Clarkson
When the evening shadows and the stars appear. And there is no one there to dry your tears. Oh, I hold you for a million years. To make you feel my love. – Adele
Love is the flower; you've got to let it grow. – John Lennon
I can't fall in love without you. – Zara Larsson
And when you smile. The whole world stops and stares for a while. 'Cause girl you're amazing. Just the way you are. – Bruno Mars
There's nothing that I wouldn't do to make you feel my love. – Bob Dylan

But everything means nothing. If I ain't got you. – Alicia Keys
But nothing's greater, than the rush that comes with your embrace. – Leona Lewis
All of me loves all of you. – John Legend
I knew I loved you before I met you. I have been waiting all my life. – Savage Garden
And when you're needing your space to do some navigating, I'll be here patiently waiting to see what you find. – Jason Mraz
Take me to your heart. For it's there that I belong. And will never part. – Elvis Presley
Cause after all these years. I still feel everything when you are near. – Camila Cabello
38 Quotes About Love from Writers & Poets:
Where there is love there is life. – Mahatma Gandhi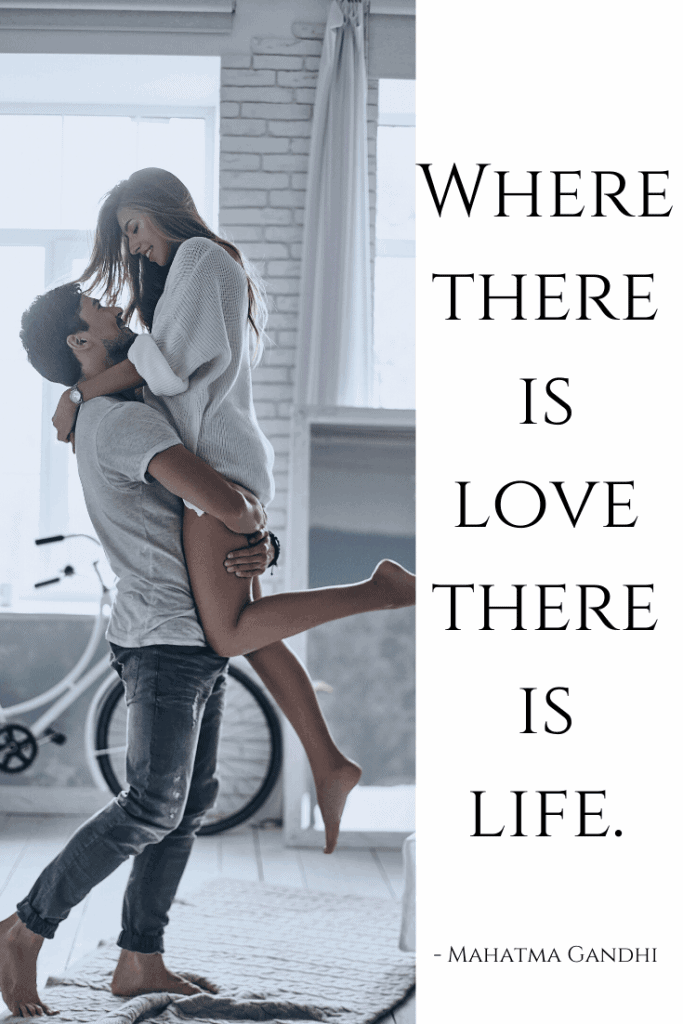 Love is the beauty of the soul. – Saint Augustine
There is no remedy for love but to love more. – Henry David Thoreau
If I had a flower for every time I thought of you… I could walk through my garden forever. – Alfred Tennyson
There is only one happiness in this life, to love and be loved. – George Sand
Oh, how a quiet love can drown out every fear. – Jessica Katoff
Love is the poetry of the sense. Honore de Balzac
Love recognizes no barriers. – Maya Angelou
Life without love is like a tree without blossoms or fruit. – Khalil Gibran
There is no charm equal to tenderness of heart. – Jane Austen
The heart has its reasons of which reason knows nothing. – Blaise Pascal
Love is friendship that has caught fire. – Ann Landers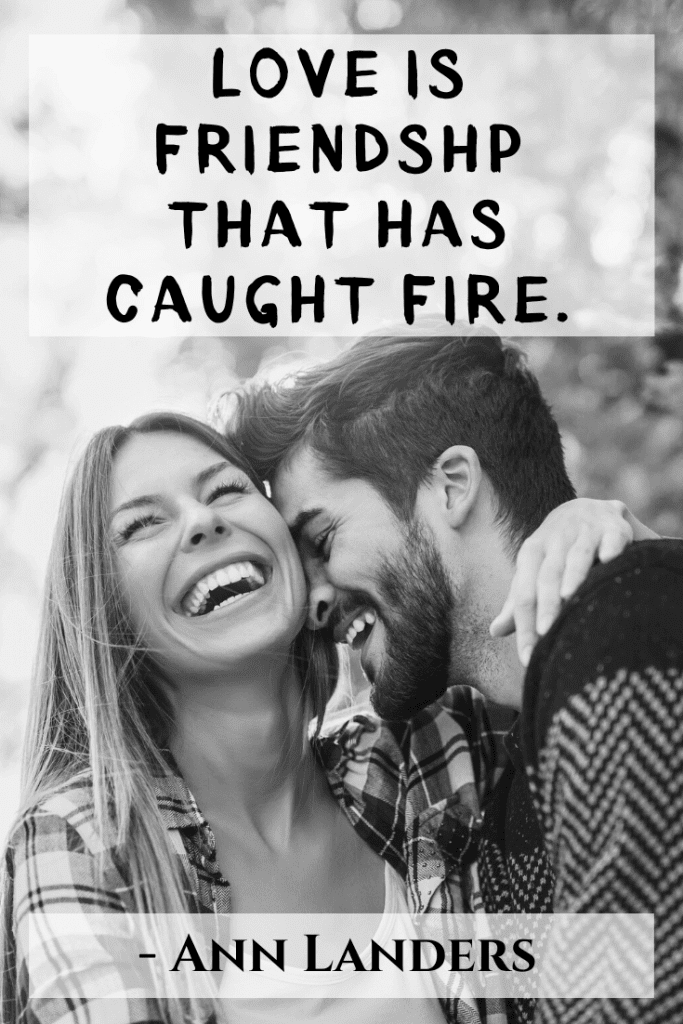 Fortune and love favor the brave. – Ovid
To feel the love of people whom we love is a fire that feeds our life. – Pablo Neruda
Your task is not to seek for love, but merely to seek and find all the barriers within yourself that you have built against it. – Rumi
When you arise in the morning, think of what a precious privilege it is to be alive – to breathe, to think, to enjoy, to love. – Marcus Aurelius
When you love someone, you love the person as they are, and not as you'd like them to be. – Leo Tolstoy
I swear I couldn't love you more than I do right now, and yet I know I will tomorrow. – Leo Christopher
When I saw you I fell in love, and you smiled because you knew. – Arrigo Boito
The greatest happiness of life is the conviction that we are loved; loved for ourselves, or rather, loved in spite of ourselves. – Victor Hugo
'Tis better to have loved and lost, than never to have loved at all. – Alfred Lord Tennyson
You know you're in love when you can't fall asleep because the reality is finally better than your dreams. – Dr. Seuss
Love loves to love love. – James Joyce
Nobody has ever measured, not even poets, how much the heart can hold. – Zelda Fitzgerald
True love stories never have endings. – Richard Bach
Love is composed of a single soul inhabiting two bodies. – Aristotle
A friend is someone who knows all about you and still loves you. – Elbert Hubbard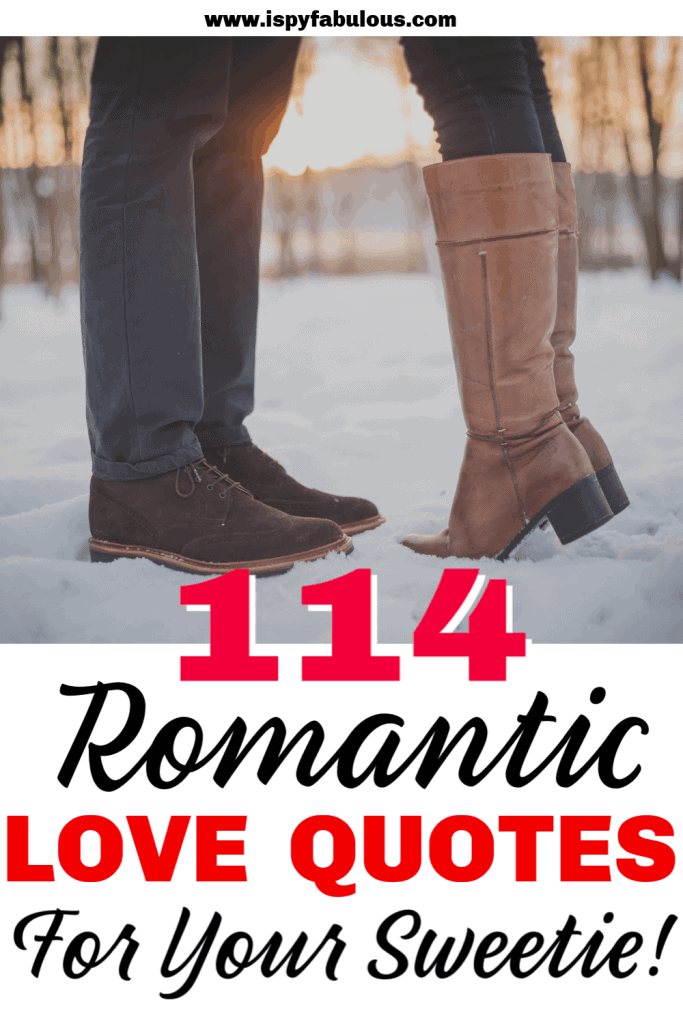 At the touch of love everyone becomes a poet. – Plato
We are most alive when we're in love. – John Updike
You can't blame gravity for falling in love. – Albert Einstein
Love will find a way through paths where wolves fear to prey. – Lord Byron
If I know what love is, it is because of you. – Herman Hesse
Love in its essence is spiritual fire. – Seneca
We are most alive when we're in love. – John Updike
Being deeply loved by someone gives you strength, while loving someone deeply gives you courage. – Lao Tzu
One word frees us of all the weight and pain of life: That word is love. – Sophocles
There came a time when the risk to remain tight in the bud was more painful than the risk it took to blossom. – Anaïs Nin
17 Quotes About Love from Books:
Whatever our souls are made of, his and mine are the same. – Emily Bronte, Wuthering Heights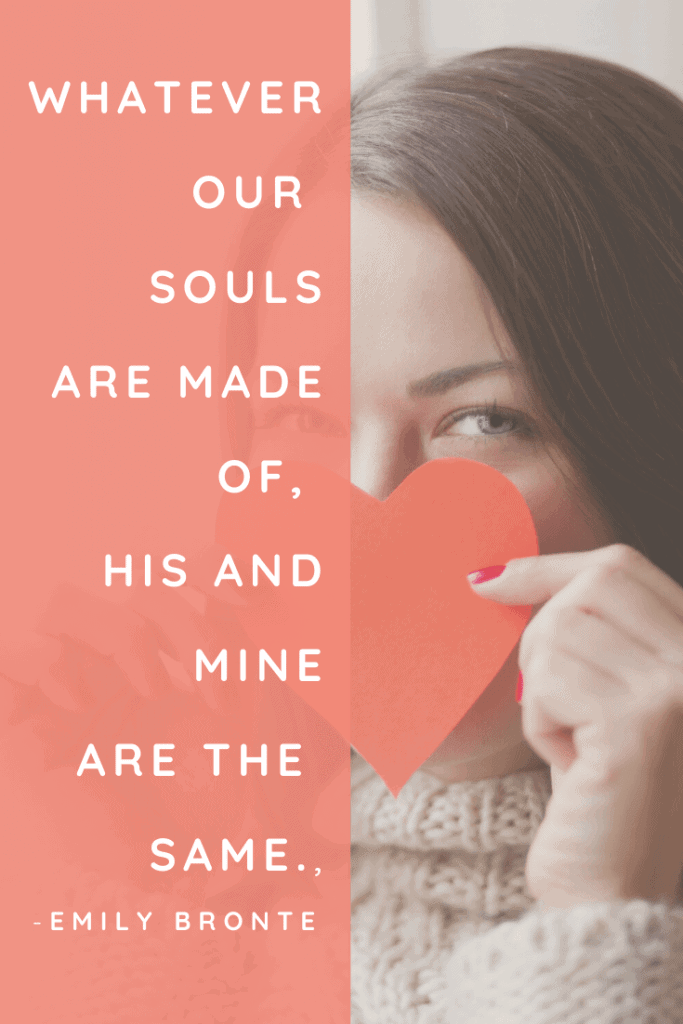 In case you ever foolishly forget: I am never not thinking of you. – Virginia Woolf
I fell in love the way you fall asleep: slowly, and then all at once. – John Green, The Fault in Our Stars
You are my heart, my life, my one and only thought. – Arthur Conan Doyle, The White Company
Once upon a time, there was a boy who loved a girl, and her laughter was a question he wanted to spend his whole life answering. – Nicole Krauss, The History of Love
When we love, we always strive to become better than we are. When we strive to become better than we are, everything around us becomes better too. – Paul Coelho, The Alchemist
If you live to be a hundred, I want to live to be a hundred minus one day, so I never have to live without you. – A. A. Milne, Winnie the Pooh
I love her, and that's the beginning and end of everything. – F. Scott Fitzgerald
You are my sun, my moon, and all my stars. – E.E. Cummings
Why, darling, I don't live at all when I'm not with you. – Ernest Hemingway, A Farewell to Arms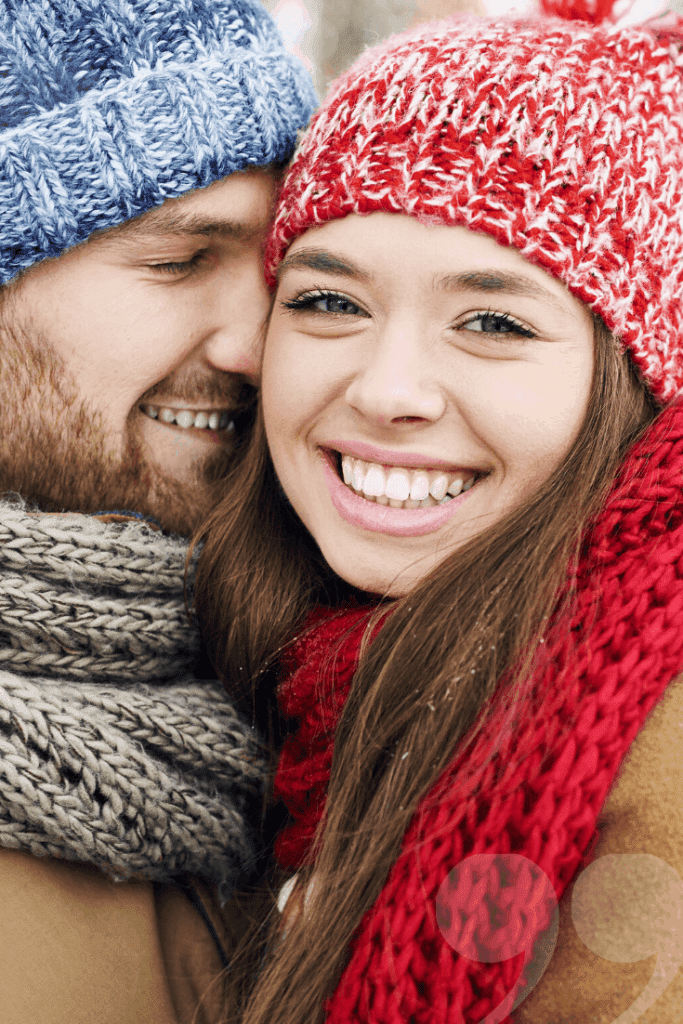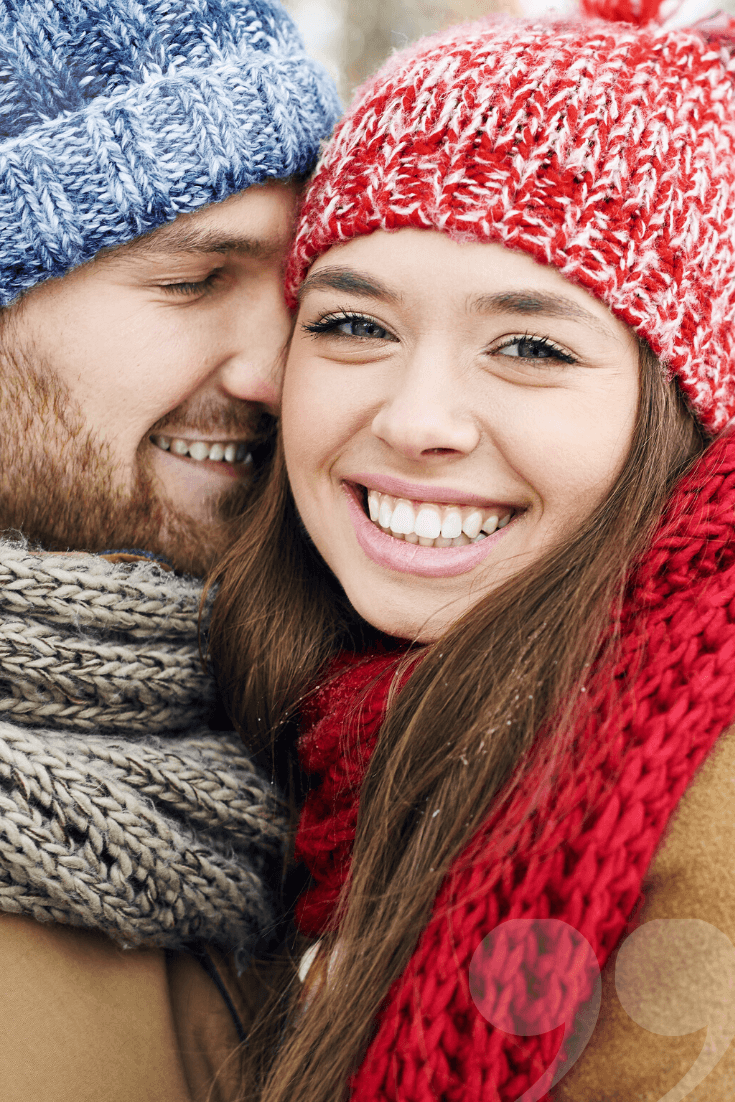 To love or have loved, that is enough. Ask nothing further. There is no other pearl to be found in the dark folds of life. – Victor Hugo, Les Miserables
Each time you happen to me all over again. – Edith Wharton, The Age of Innocence
If I loved you less, I might be able to talk about it more. – Jane Austen, Emma
If you remember me, then I don't care if everyone else forgets. – Haruki Murakami, Kafka on the Shore
Doubt thou the stars are fire; Doubt that the sun doth move; Doubt truth to be a liar; But never doubt I love. – William Shakespeare, Hamlet
It has made me better loving you … it has made me wiser, and easier, and brighter. – Henry James, The Portrait of a Lady
There I was, way off my ambitions, getting deeper in love every minute. – F. Scott Fitzgerald, The Great Gatsby
Who, being loved, is poor? – Oscar Wilde, A Woman of No Importance
You and I, it's as though we have been taught to kiss in heaven and sent down to earth together, to see if we know what we were taught. – Boris Pasternak, Dr. Zhivago
He was my North, my South, my East and West, my working week and my Sunday rest. – W.H. Auden, Stop All The Clocks
28 Quotes Above Love From Movies:
You should be kissed and often, and by someone who knows how. – Gone With the Wind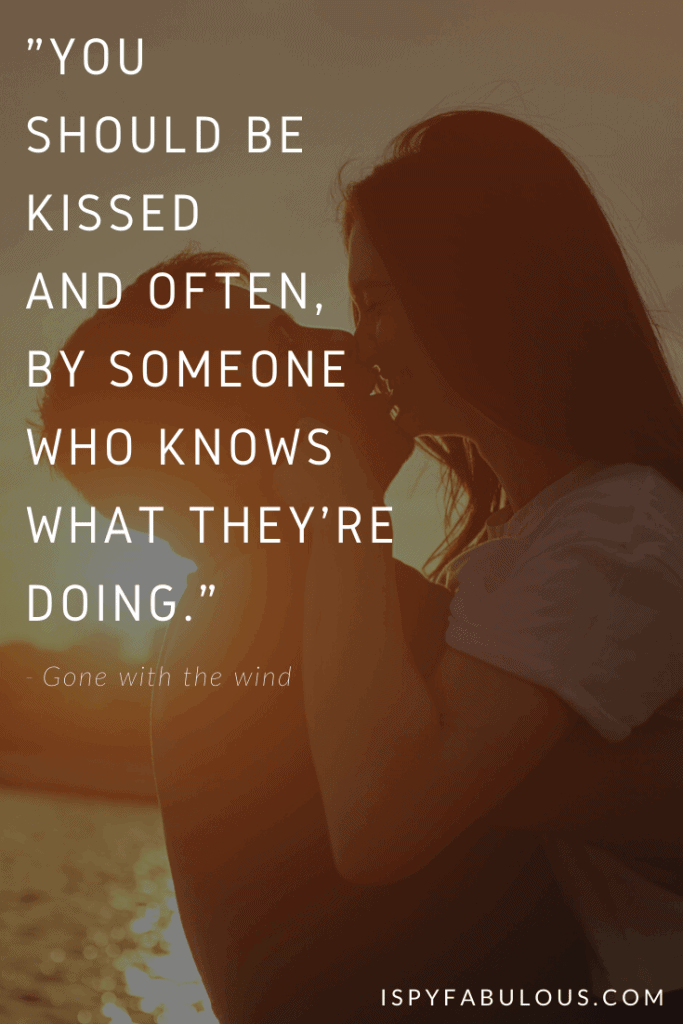 The best love is the kind that awakens the soul; that makes us reach for more, that plants the fire in our hearts and brings peace to our minds. That's what I hope to give you forever. – The Notebook
Life is not the amount of breaths you take, it's the moments that take your breath away. – Hitch
That's why they call them crushes. If they were easy, they'd call them something else. – Sixteen Candles
It's like in that moment the whole universe existed just to bring us together. – Serendipity
When you realize you want to spend the rest of your life with somebody, you want the rest of your life to start as soon as possible. – When Harry Met Sally
To me, you are perfect. – Love Actually
Choose me. Marry me. Let me make you happy. – My Best Friend's Wedding
The greatest thing you'll ever learn is just to love, and be loved in return. – Moulin Rouge
It doesn't matter if the guy is perfect or the girl is perfect, as long as they are perfect for each other. – Good Will Hunting
You make me want to be a better man. – As Good As It Gets
Your heart is free, have the courage to follow it. – Braveheart
You have bewitched me, body and soul, and I love… I love… I love you. – Pride & Prejudice
They say when you meet the love of your life, time stops, and that's true. – Big Fish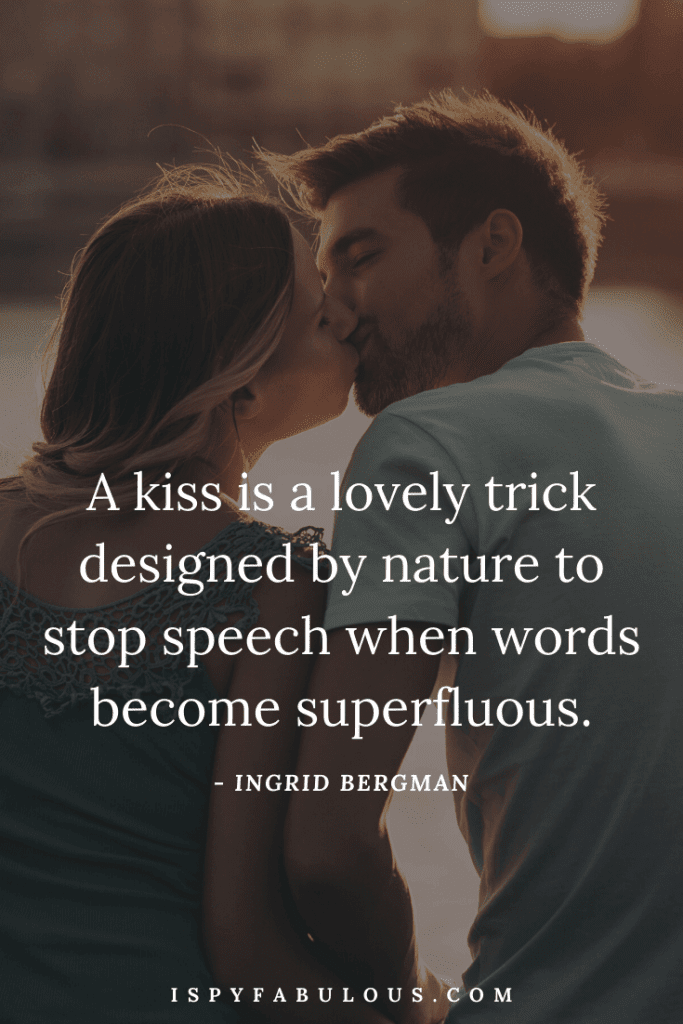 I've come here with no expectations, only to profess, now that I am at liberty to do so, that my heart is, and always will be, yours. – Sense & Sensibility
I wish I had done everything on earth with you. – The Great Gatsby
Don't say we aren't right for each other, the way I see it – we aren't right for anyone else. – The Cutting Edge
Medicine, law, business, engineering, these are noble pursuits and necessary to sustain life. But poetry, beauty, romance, love, these are what we stay alive for. – Dead Poet Society
I'm scared of walking out of this room and never feeling the rest of my whole life the way I feel when I'm with you. – Dirty Dancing
You are a song, a dream, a whisper, and I don't know how I could have lived without you for as long as I have. – The Notebook
It was a million tiny little things that, when you added them all up, meant we were supposed to be together and I knew it. – Sleepless in Seattle
I vow to fiercely love you in all your forms, now and forever. I promise to never forget that this is a once in a lifetime love. – The Vow
So it's not gonna be easy. It's gonna be really hard. We're gonna have to work at this every day, but I want to do that because I want you. I want all of you, forever, you and me, every day. – The Notebook
You meet thousands of people and none of them really touch you. And then you meet one person and your life is changed. Forever. – Love & Other Drugs
Did my heart love till now? Forswear it, sight; for I ne'er saw true beauty till this night. – Romeo and Juliet
You see I never stopped loving you, even though I couldn't see you. – The End Of The Affair
I love you. You're my only reason to stay alive if that's what I am. – The Twilight Saga: New Moon
I would rather share one lifetime with you than face all the ages of this world alone. – The Lord of the Rings: The Fellowship of the Ring
***
Are you feeling romantic yet?
These are my favorite love quotes and can be used in cards, when you send flowers, or just any occasion when you want to share your love and can't think of the perfect words to say.
Because romance isn't dead yet – so please don't kill it.
Do you love quotes as much as I do? Here are a couple more posts with quotes:
Have a fabulous day,
E