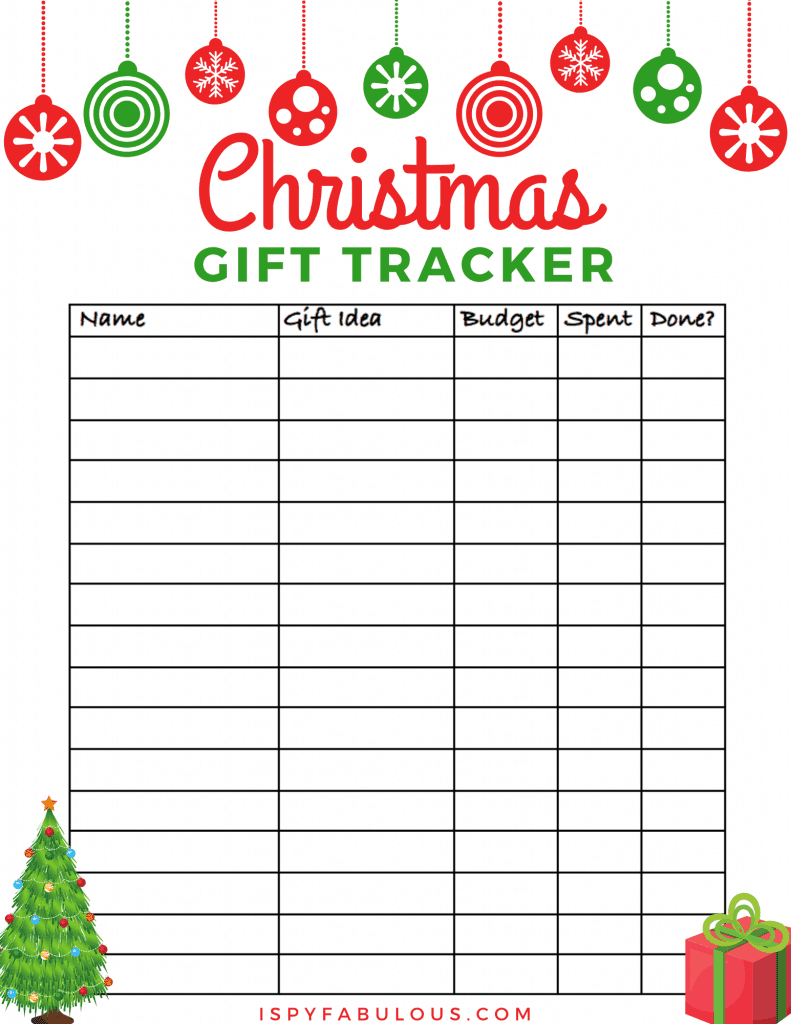 Am I the only person that starts to lose track of which Christmas gifts I've bought, how much I've spent and what I have left to do?
No?
Oh, good.
That's why I'm sharing my Christmas gift tracker with my fellow type-A readers.
Welcome. This is a safe space.
The Best Christmas Gift Tracker: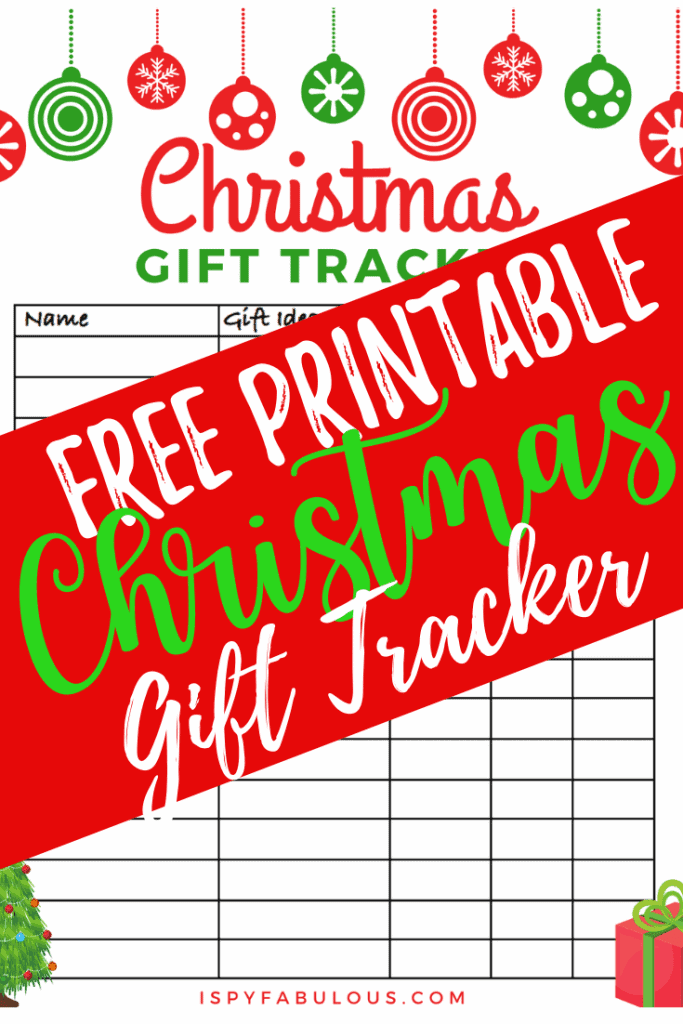 I love this Christmas gift tracker because it has room to share what you want to budget for each person vs. what you actually spent. I find that if I can track that, I start to feel better about how much I've spent.
I can look at it and go – sure, I'm drowning financially from Christmas spend, but every gift was under budget! Wahoo!
It's the little things, friends.
To print the free tracker, just click on the image below and it'll open in a new window.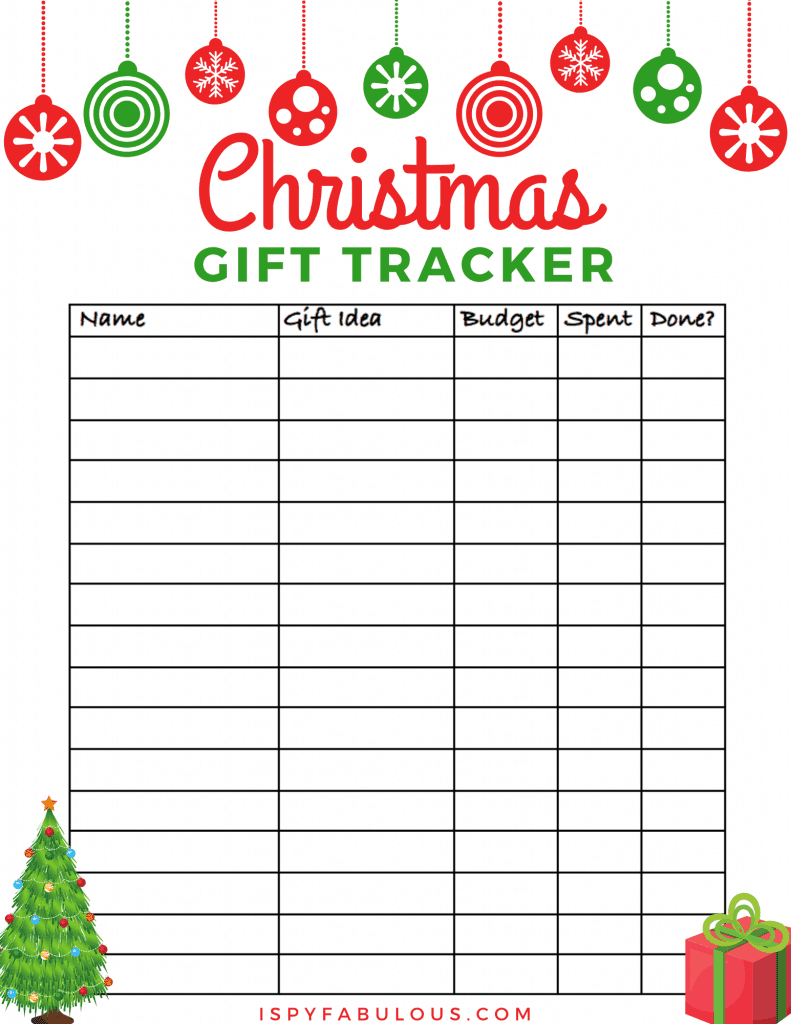 Super easy.
So, get on with trackin' those Christmas gifts.
Christmas Gift Guides:
While we're at it, check out some of the awesome Christmas gift guides on the blog – with specialty lists for all the hard to shop for people in your life!
More Christmas Printables:
If you want more free Christmas printables, check out these other posts:
Have a magical holiday, friends!
E