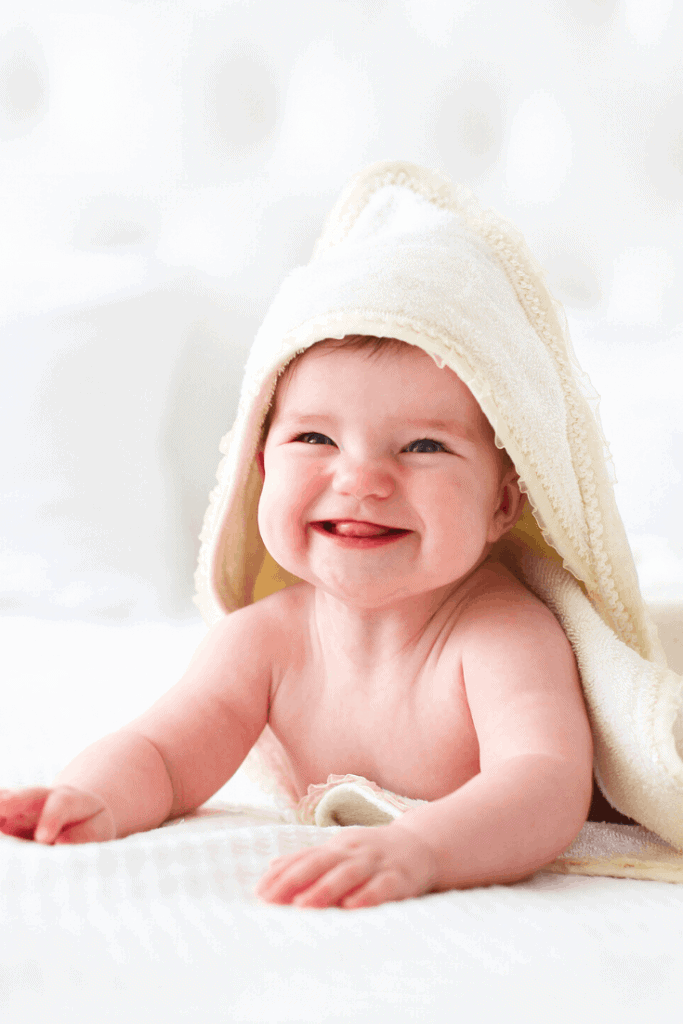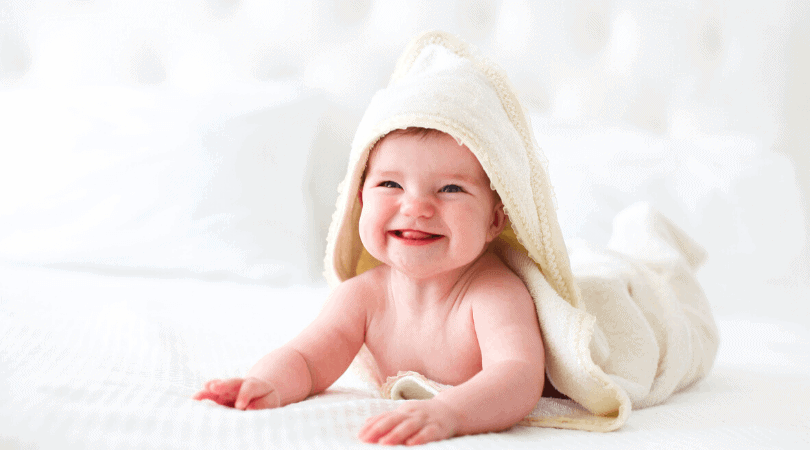 I love gender neutral names! I especially love the idea that as a child grows, their name will not define them or limit them as they move into the professional world. Plus, choosing a unisex name means you won't have to decide on 2-4 different names depending on what you might have.
For us, naming kids was hard. There's what you like individually, what your families like, what associations you have had with those names in your life, and so much more.
Being able to focus on just one first name and middle name that you love and can work for any baby is such a stress reliever!
Personally, I feel that some names considered unisex or gender neutral really aren't. I really tried to focus this list on names that are as unisex as you can get without stuffing it with names that aren't to make it longer.
Cool & Unique Unisex Names:
My post on gender neutral names was such a hit, I thought I'd round up even more cool and unique unisex names for you!
Let's take a look at the list!
Aiden
Alex
Andy
Arden
Ashton – One of my favorites!
Beckett
Bentley
Blake
Blaine
Billie
Cameron
Carter
Chandler
Charlie
Cory
Devon – Great name
Drew
Dylan
Elliot
Emery
Emerson – We almost had an Emerson!
Eren
Finley
Frankie
Grayson or Gracen
Georgie
Gray
Hendrix
Hollis
Hunter
Jamie
Jagger
Jasper – I know a Jasper (girl) and think this is so cute.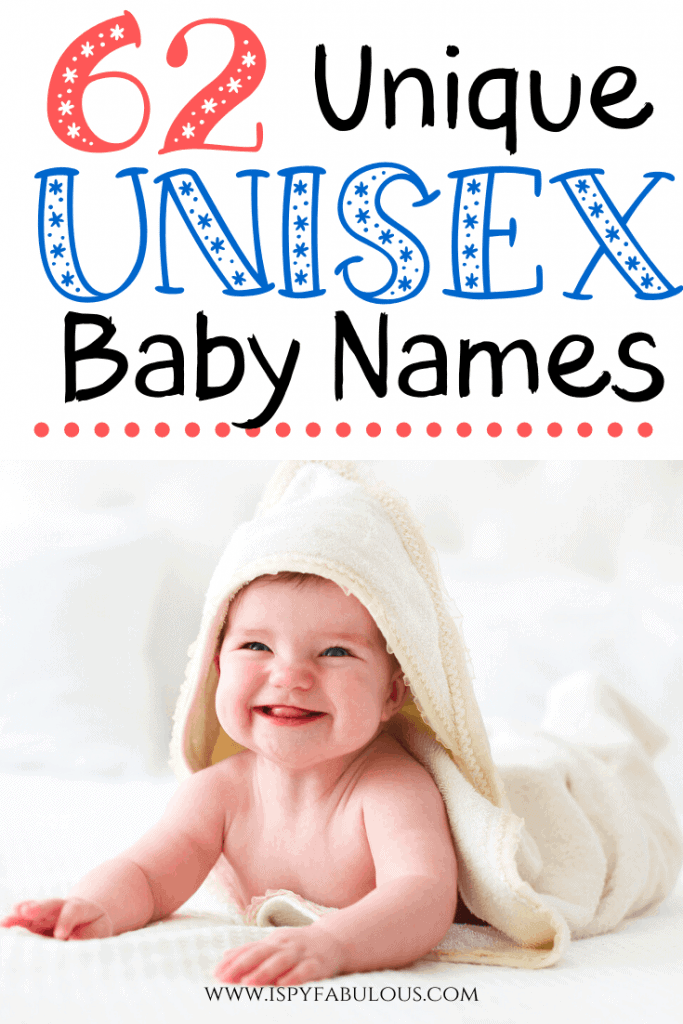 Jordan
Kyle
Landry
Laken
Lawson
Monroe
Nevin
Oakley – One of the top baby names on Pinterest right now!
Parker
Peyton
Phoenix
Presley – A. DOR. ABLE.
Reagan
Reese – Can also be spelled Rhys.
Remi
Rowan
Ryan
Sam – Big fan of Sam. Every Sam I have ever met has been super cool.
Sawyer
Shay
Stevie
Taylor
Tristan
Tyler
Quinn – FAVE.
Winter
Wilder
Wren
Wynn
****
So many great names here! I really love Ashton, Presley and Quinn! So cute!
If you're on the baby name hunt, download my free baby name list printable to track your favorites. And, if you're preggo, I also created the ultimate hospital bag checklist with a free printable, too.
It's all about the freebies up in here!
Don't forget to check out more baby name posts in the series. Here are a few related posts:
Thanks for being here. Tell me your favorite baby name in the comments below!
Happy baby naming,
E