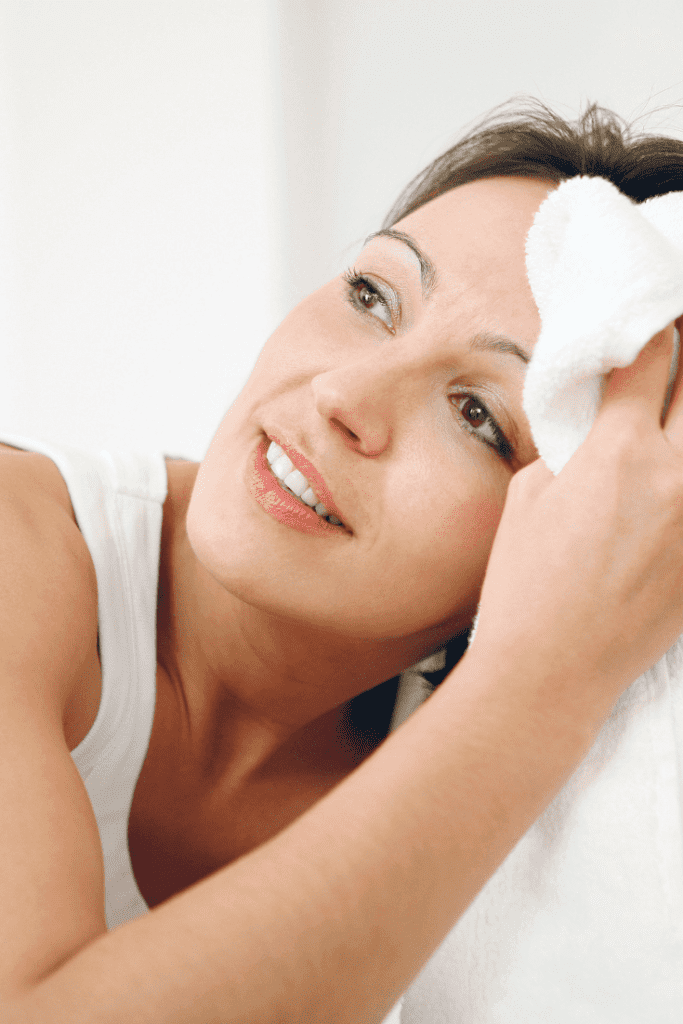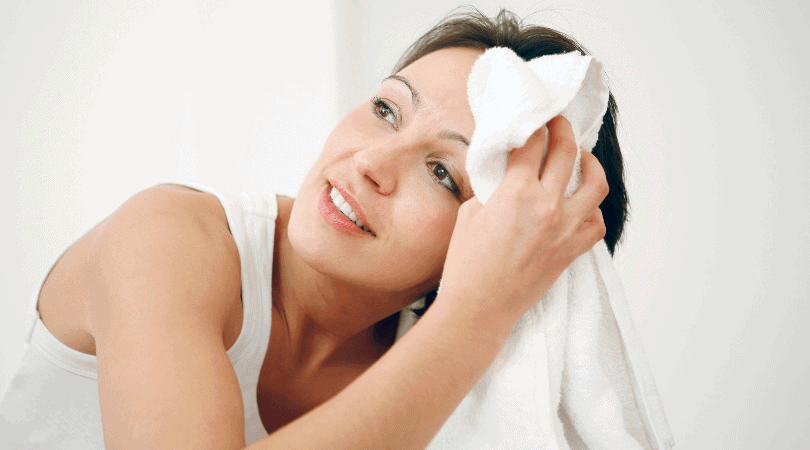 It's hotter than hades where I live. It's so hot, you almost don't even want to wear clothes.
Of course, I do. We all do.
But – we are certainly on the hunt for anything breathable, lightweight, and comfortable.
That's why today's post is dedicated to any type of undergarment that is breathable and cooling.
Why Wear Cooling Undergarments?
I feel like a camisole or a pair of shorts under a dress can be the most suffocating piece of clothing on your body. You know what I mean?
And, sure, we'd all love to live in a world where thigh chaffing or bra sweat doesn't exist – but until then, we can try out these cooling undergarments to give us a breather.
Literally.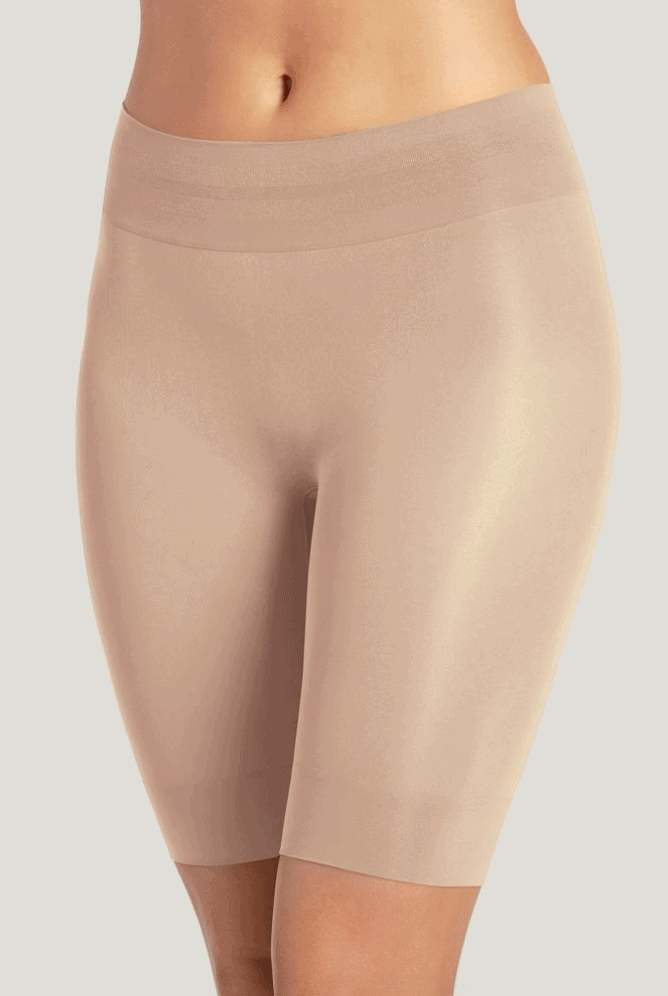 Thigh chaffing – you have met your match! Jockey cooling skimmies are thin, breathable undershorts you can wear under dresses and skirts to protect your skin from rubbing.
They have a longer and a shorter version, depending on the length of your skirt.
By the way, this is not a sponsored post, but if you make a purchase from my link, I'll get a small affiliate commission. This helps offset the cost of running the blog. Gracias!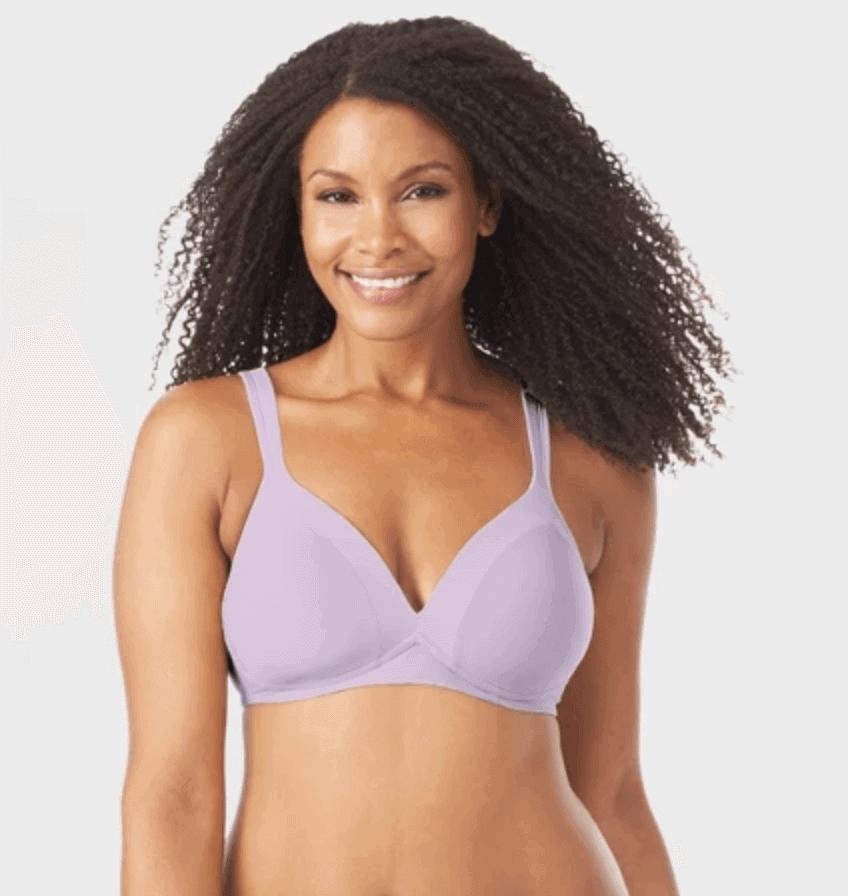 I think we can all agree that bra sweat is gross. If you're comfortable flying free, god bless you.
Until then, there are several cooling bras on the market and this is a super affordable option from Target.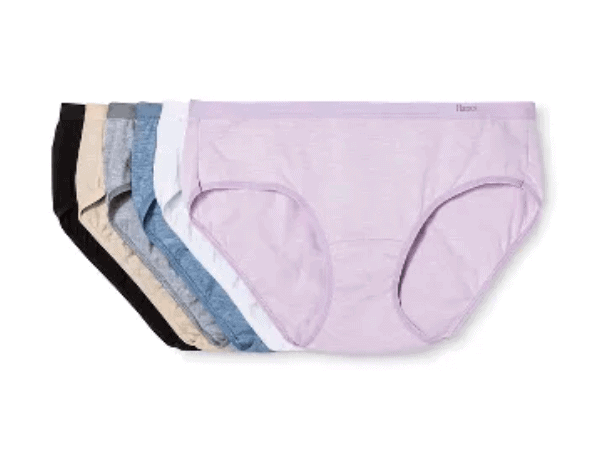 Gotta wear underpants – and these are made from a lightweight, cooler material that'll at least help cut down on some of the discomfort.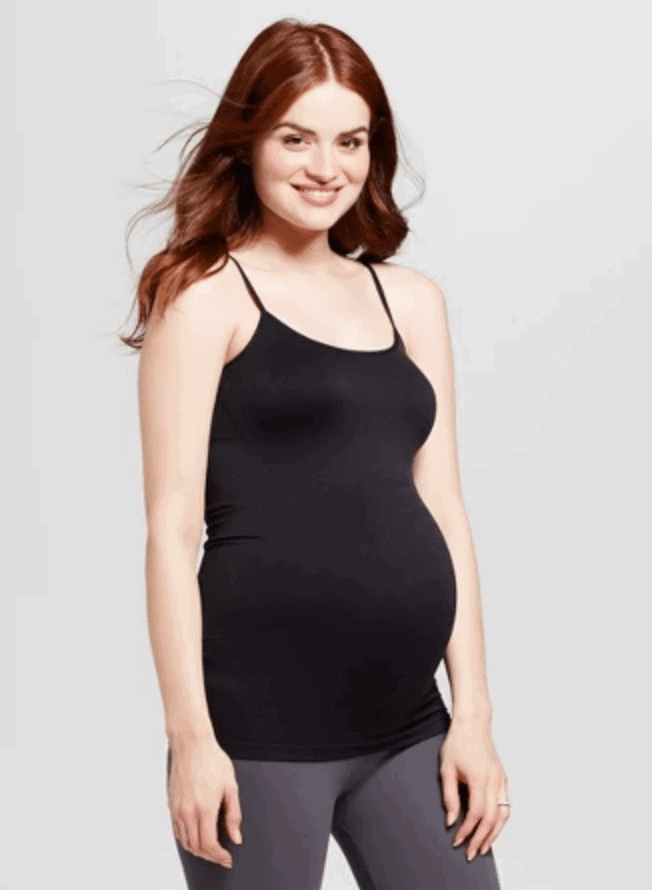 This is maternity, but I would implore you to check it out even if you're not pregnant. The material really stretches with you, so whatever shape you have, it'll probably work – unless you are very thin, in which case, you probably don't need a camisole anyway.
But, if you like layering, or need a camisole to smooth things out underneath tops, this one is made of a cooling, lighter weight material. It'll still trap heat more than not wearing a camisole – but it's certainly the most breathable if you need to wear one.
And, if you are preggo, stock up. They're the best.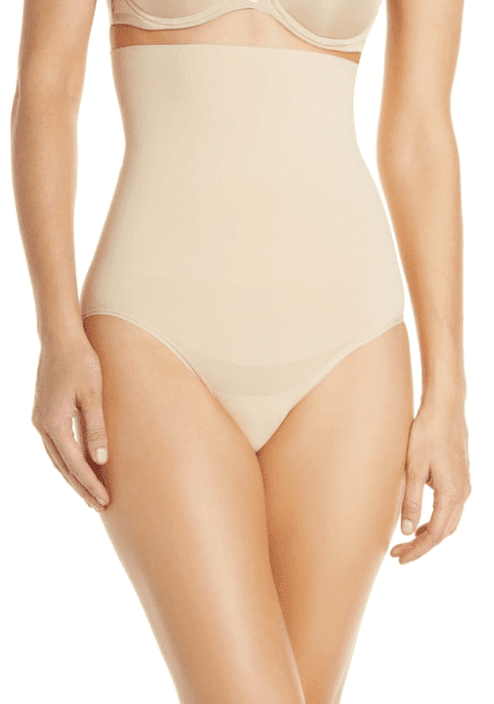 Yummie is knowing for shapewear that doesn't suffocate you.
These high waist briefs are made with a more breathable material than the normal ones, so you can get your waist shaping without passing out from heatstroke.
Win win.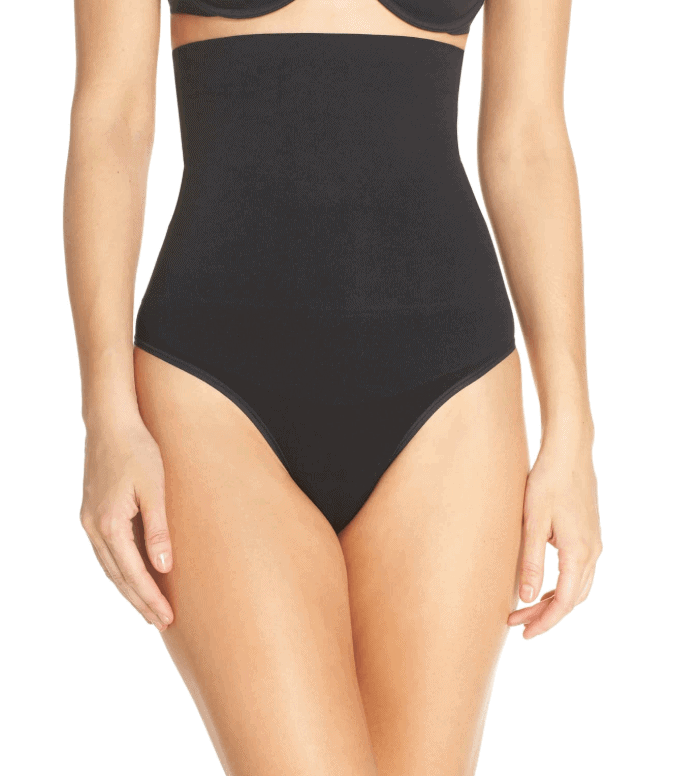 If thongs are your thing – you'll be singing the Thong Song in these, because they're cooling, too.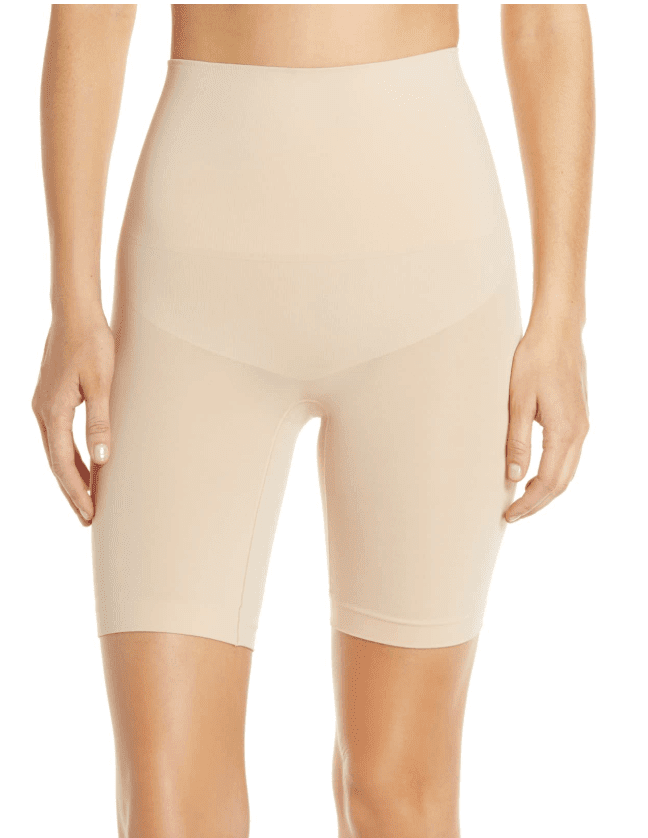 The Jockey skimmies don't offer any shapewear at all, which is also why they are so lightweight, but if you do want some of that shaping action, these cooling shaping shorts by Yummie are made for you.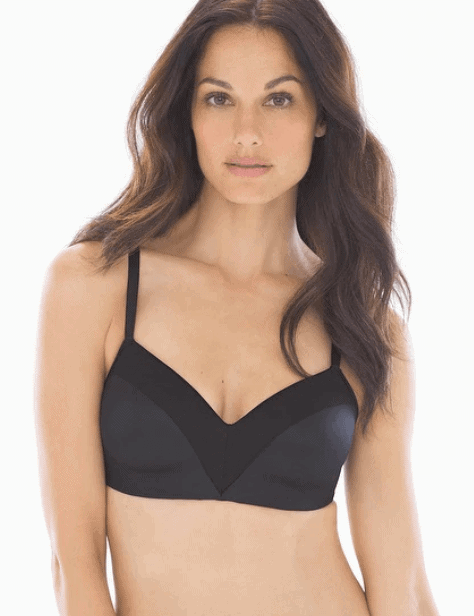 I'm obsessed with everything by Soma. The material they use is so soft and comfortable. It just feels like butter. This bra is exactly what I want to live in all summer.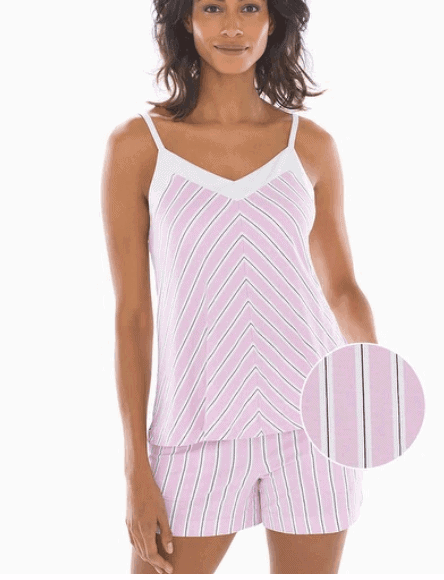 You've gotta check out Soma's line of cooling pajamas. They have everything from nightshirts, camisole sets, shirts and pants sets, and separates. So, however you like to sleep – they've got you covered.
Their pajamas are my absolute favorites. I have two pairs of the sets and I wear them all the time.
Highly, highly recommend.
Hopefully, you can wear sandals and let your feet breathe. But, if you absolutely need to wear socks in summer, for working out or working or whatever, these ultra-breathable socks will increase air flow to your feet.
Every little bit helps!
****
Boom, there it is. 10 different kinds of cooling undergarments – and even some cooling pajamas – to help you fight the good fight against the summertime sweat.
And, if you're looking for some easy ways to get your hair out of the way, check out my post on 33 Summer Updos you can do in a snap. Or, let your hair air dry with my 8 Favorite Air Dry Products.
Have a fabulous day,
E