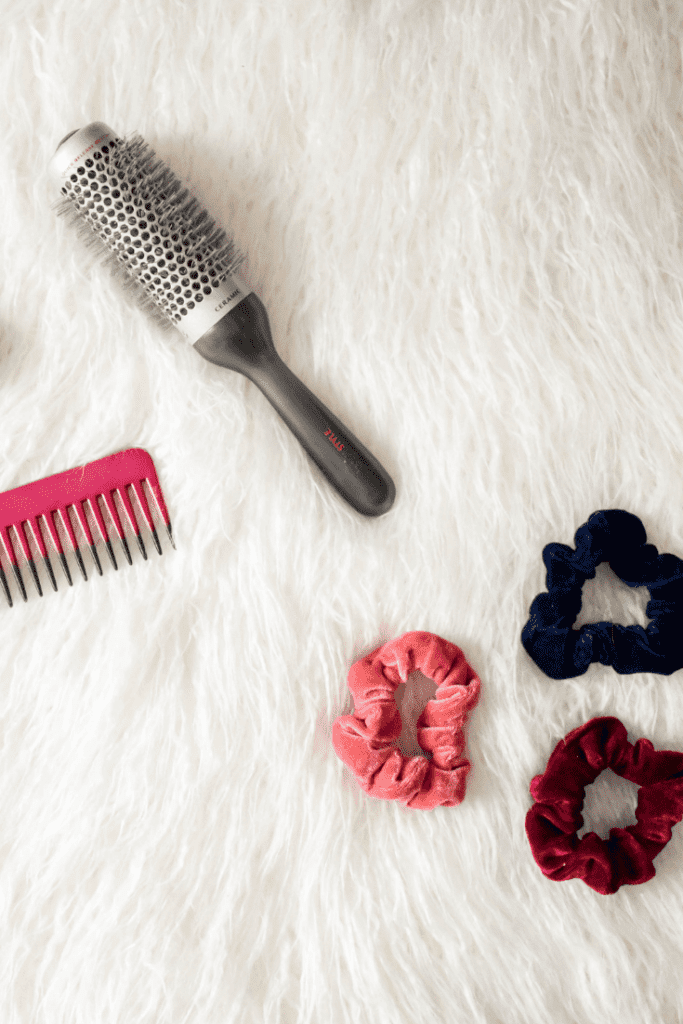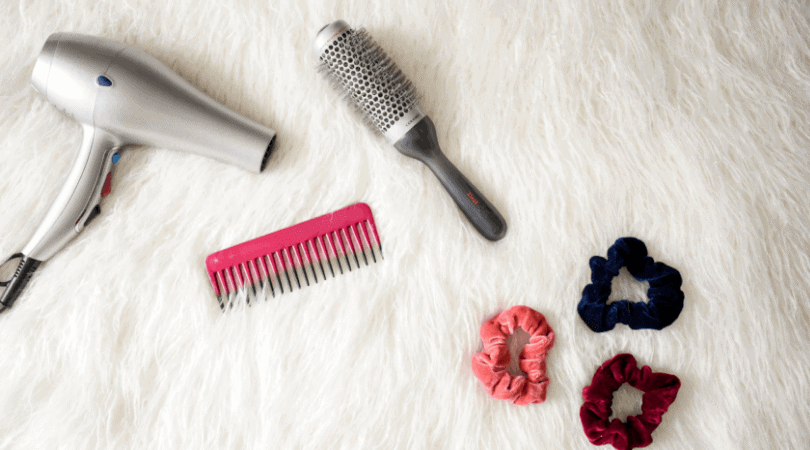 Hair is important. It's an easy way to feel energized about your appearance and look put together, even if you're in joggers.
I love learning easy summer updos or discovering new hair accessory trends that can elevate my look without costing a fortune.
Hair Accessory Trends for 2019: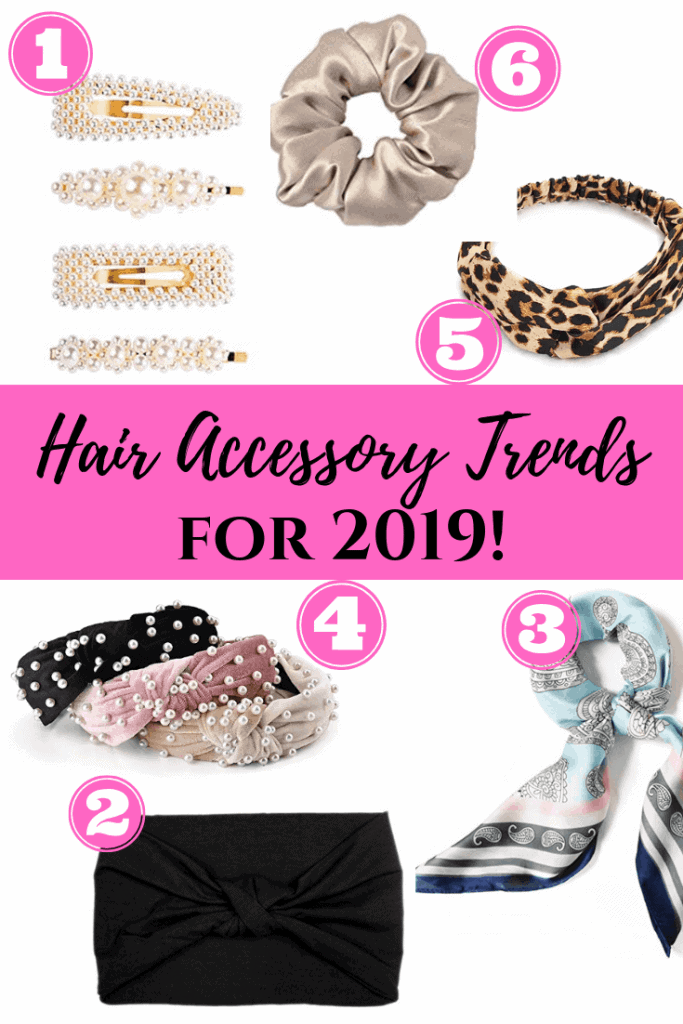 The hair accessory trends for 2019 are absolutely gorgeous, so easy to do, and unbelievably affordable.
Here's the 6 hair accessory trends we are going to check out!
Let's check out some hair accessory looks with links to buy. Just click the photo to shop:
Such a gorgeous, ultra-glam look for a supremely affordable price.
I'm seeing these everywhere, from Instagram queens to girls on the streets.
Layering the clips and mixing up thinner with thicker designs creates a beautiful look, too.
Here are some more gorgeous pearl clip sets to inspire you:
Another look I am seeing everywhere! This colorful trend is also great for summer. You can hide unwashed, or pool soaked hair underneath a gorgeous hair turban and call it a day.
Or, style your hair and get that boho chic glam look with just the addition of a turban.
Here are some more to inspire your next look!
Scarves are everywhere! From incorporating hair sized scarves into hairstyles to scarf printed scrunchies, scarves are adding gorgeous pops of color and an Audrey Hepburn cool factor to hair this year.
Check out these gorgeous Scarf video tutorials and look at the beautiful scarves and scarf inspired hair accessories below!
Bigtime bloggers have been wearing these around town and created a new knotted headband trend!
Shop the look here: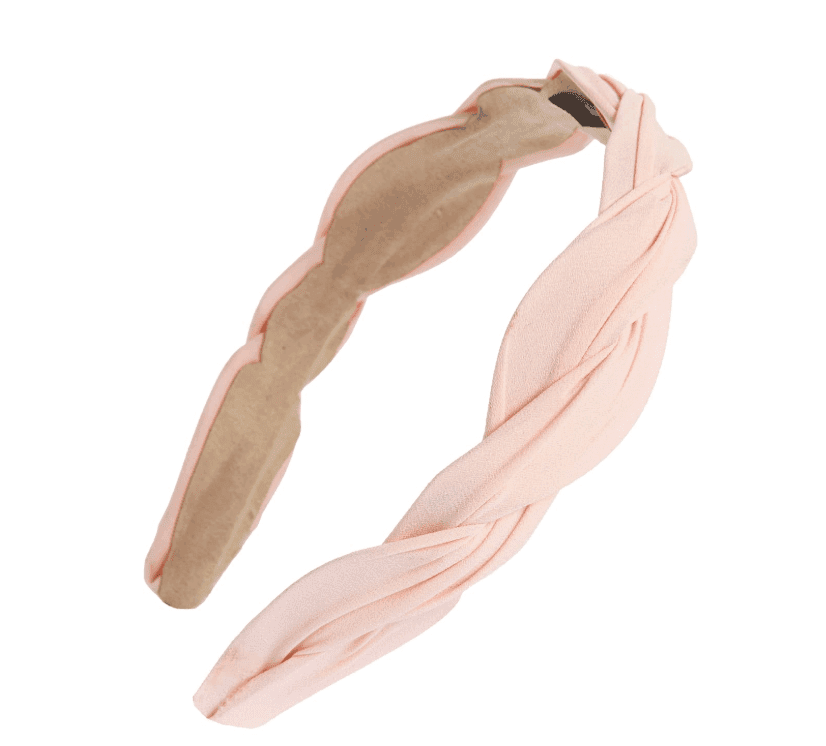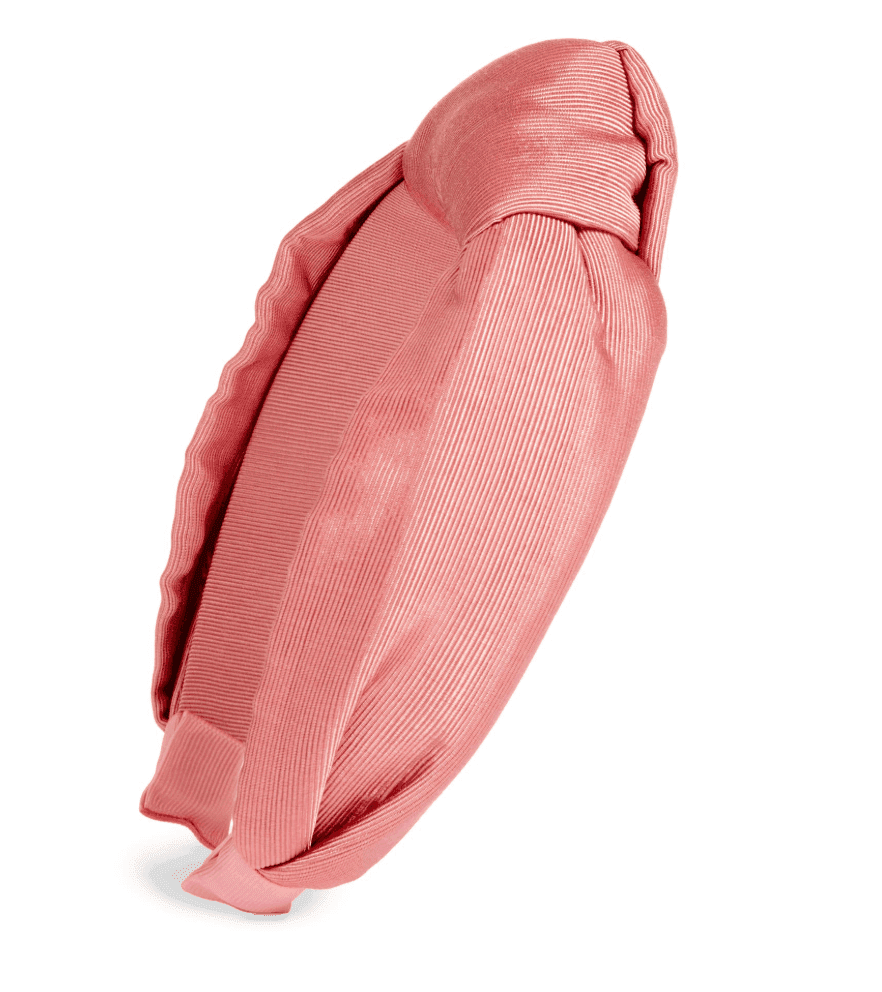 Animal print is still raging and I am here for it!
I love all things animal print – and think hair accessories are such an easy way to incorporate touches of animal print without a huge commitment.
Check out these ways to incorporate animal print into your hair accessories!


Whether you are buying silk scrunchies to keep your hair from kinking while you sleep or you just love a little silk in your hair, silk scrunchies are in.
Personally, I bought one to protect my hair at night, since silk pillowcases are #pricey.
But, no shame in wearing your silk scrunchy out in public, too.
****
So many fun trends this year!
The idea is just to have fun, incorporate color and new styles, and update your look for a super affordable price.
If you're looking for more hair inspo, check out my post on Easy Summer Updos – with all video tutorials!
Have a fabulous day,
E