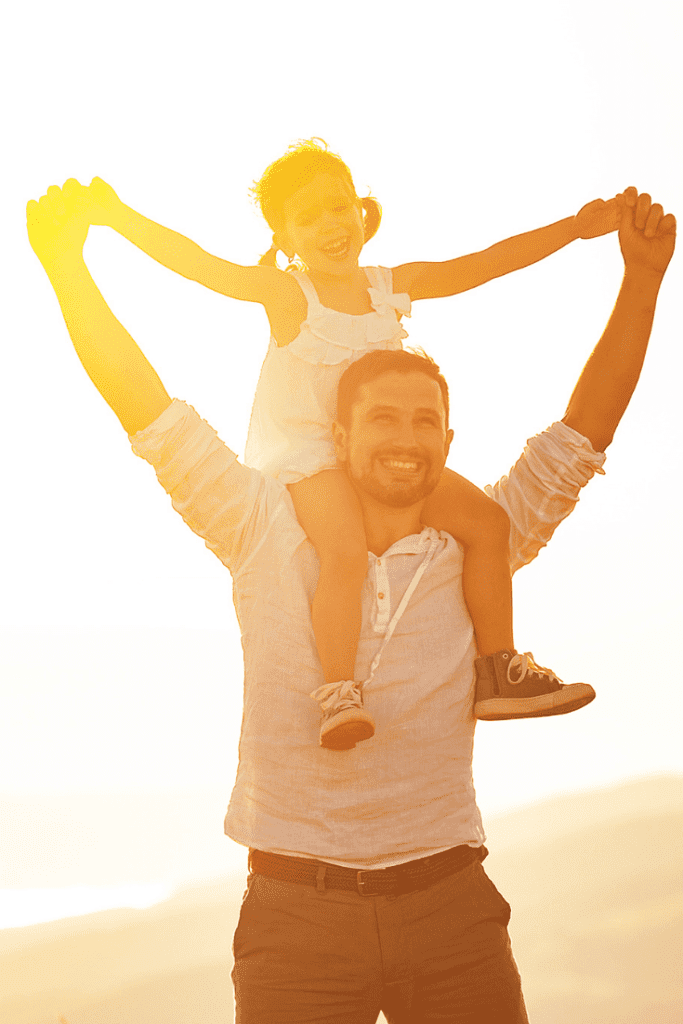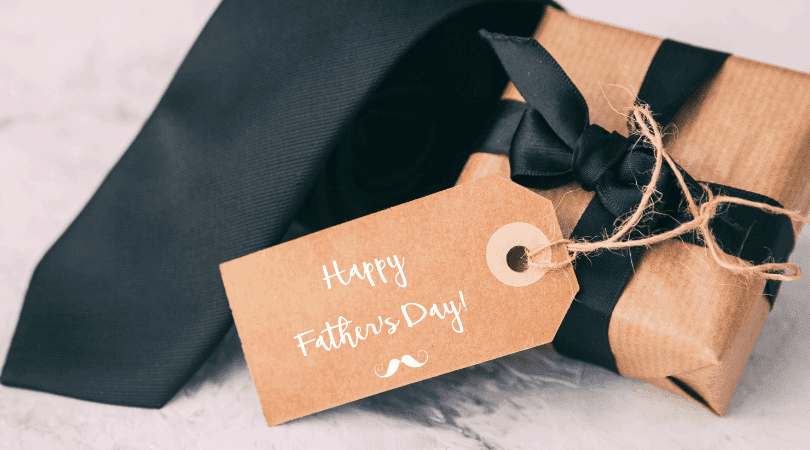 I absolutely love giving gifts. But, I'm the first to admit that guys can be tough to shop for. They often don't want things or they buy the things they do want for themselves.
Luckily, I've mastered the art of gift-giving for difficult people. Today, I'm sharing 75 gift ideas for the men in your life. All of these ideas were written by yours truly. 70 ideas are in the form of posts written here and for Sign Up Genius.
But, the last five are brand spanking new and only available right here.
Let's go shopping: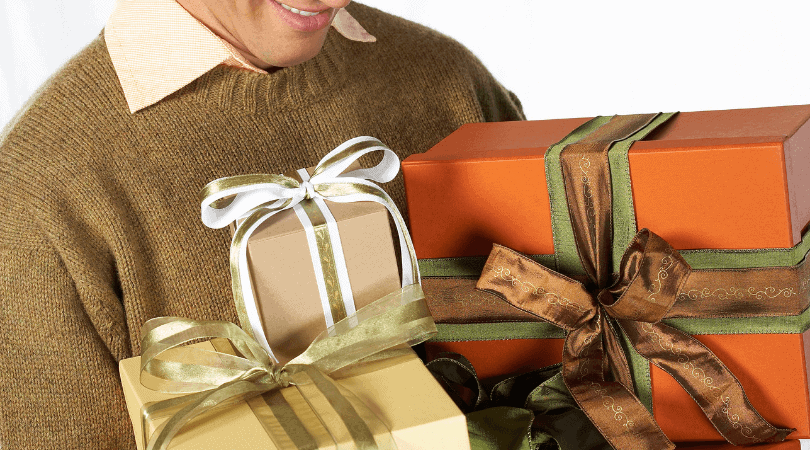 This is one of my most popular gift guides to date, and for good reason, it's hilarious and has gift ideas I bet you didn't even know existed.
Check out this post if you are looking for gift ideas that are going to get a reaction. They may not be the cheapest ideas, although a few are more affordable, but they are most certainly unique.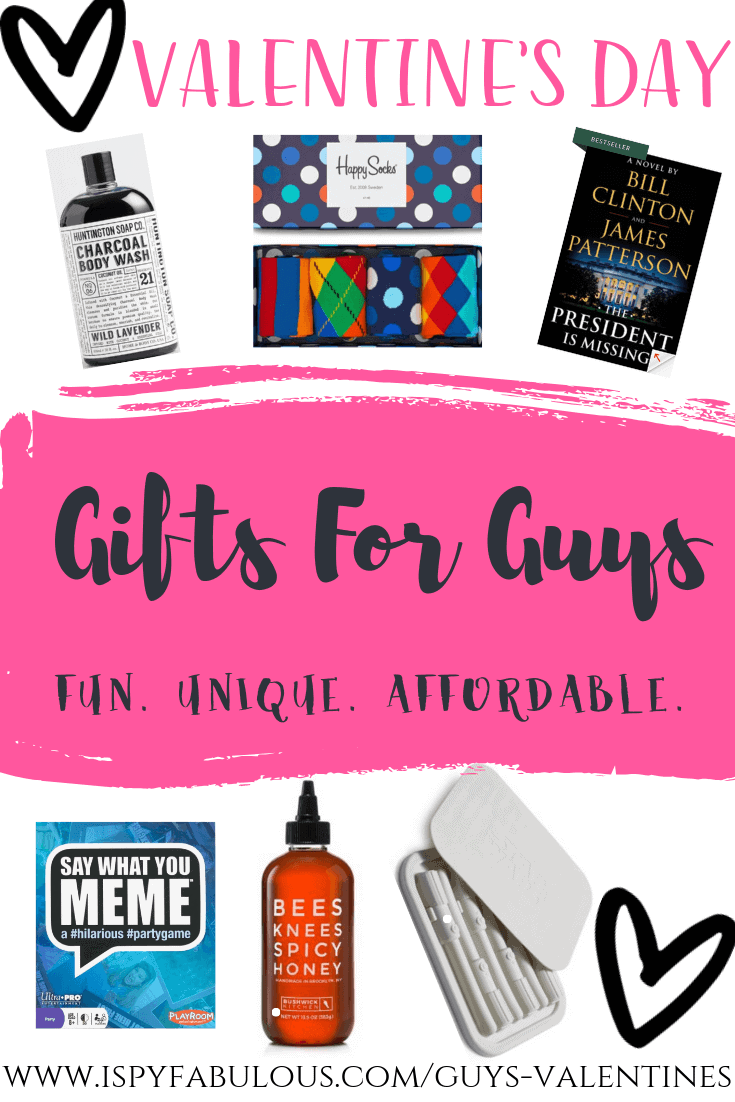 While this is Valentine's themed, the gifts aren't, so they'll work for any gift-giving need.
These are also my more affordable, creative gift ideas, so if you're looking for a thoughtful gift under $20 bucks or so – this is the gift guide for you.
I wrote this post for Sign Up Genius, who enjoys a monthly audience of over 18 million.
That is not a typo.
So, I busted out the big guns here and gave them 50 awesome ideas for gifts for guys, broken up into different categories.
Check it out to get 50 more great ideas.
4. 5 Brand Spanking New Ideas
Here you go, baby, the final 5. Only available right here.
These 5 are new gift ideas I have just recently come across and haven't shared anywhere else.
A. Customizable Ties
Have a dude that still wears ties? This is such a great idea. You can go with the super artistic colorable tie or something a bit more discrete with photos printed on the back.
Either way, it'll remind him all day about the people who love him most.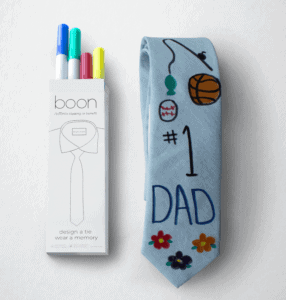 Brickyard Buffalo Personalized Photo Tie: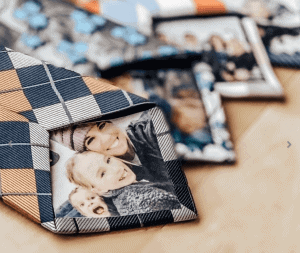 A few of my friends on Instagram have been raving about this. They aren't influencers or bloggers, just people sharing what they love, and they love this thing.
And that tells me that I probably need this neck massager right away.
The reviews are amazing. My guy drives a lot, so I'm thinking he would really love this.
And I could borrow it. #SorryNotSorry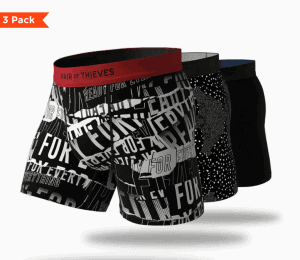 May sound strange to buy these as a gift – but sometimes we don't buy the nicest things for ourselves and will appreciate them as gifts.
I found this company when searching for super soft socks, because who doesn't love nice socks?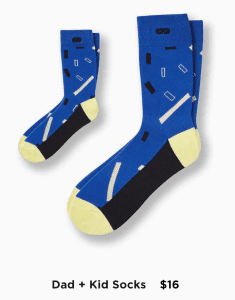 When my guy adored them and then the company produced their own undergarments, I thought – these gotta be good.
And they are. They really are.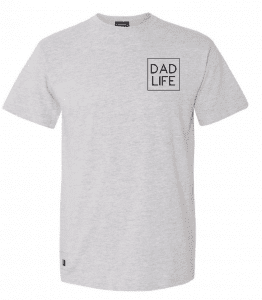 How about a dad life t-shirt with a built-in bottle opener? I mean, why not?
No more using his shirt to get a grip – but stretching out his shirt in the process.
Nope, this one is tailor made to serve both purposes while "Dad Life" is emblazoned to proudly show the world his favorite job title.
Have a Star Wars fan in the house? Grab him this awesome pool float and he can pretend it's the real thing.
And, since it's generously sized, it might even feel like it.
****
There you have it, friends. 75 super creative gifts for guys in many different price points.
This will cover you for the next… 75 holidays, which is pretty much the best gift someone could give you, amiright?
You're welcome.
Have a fabulous day,
E
P.S. Keep me caffeinated so I can write more!
[kofi]