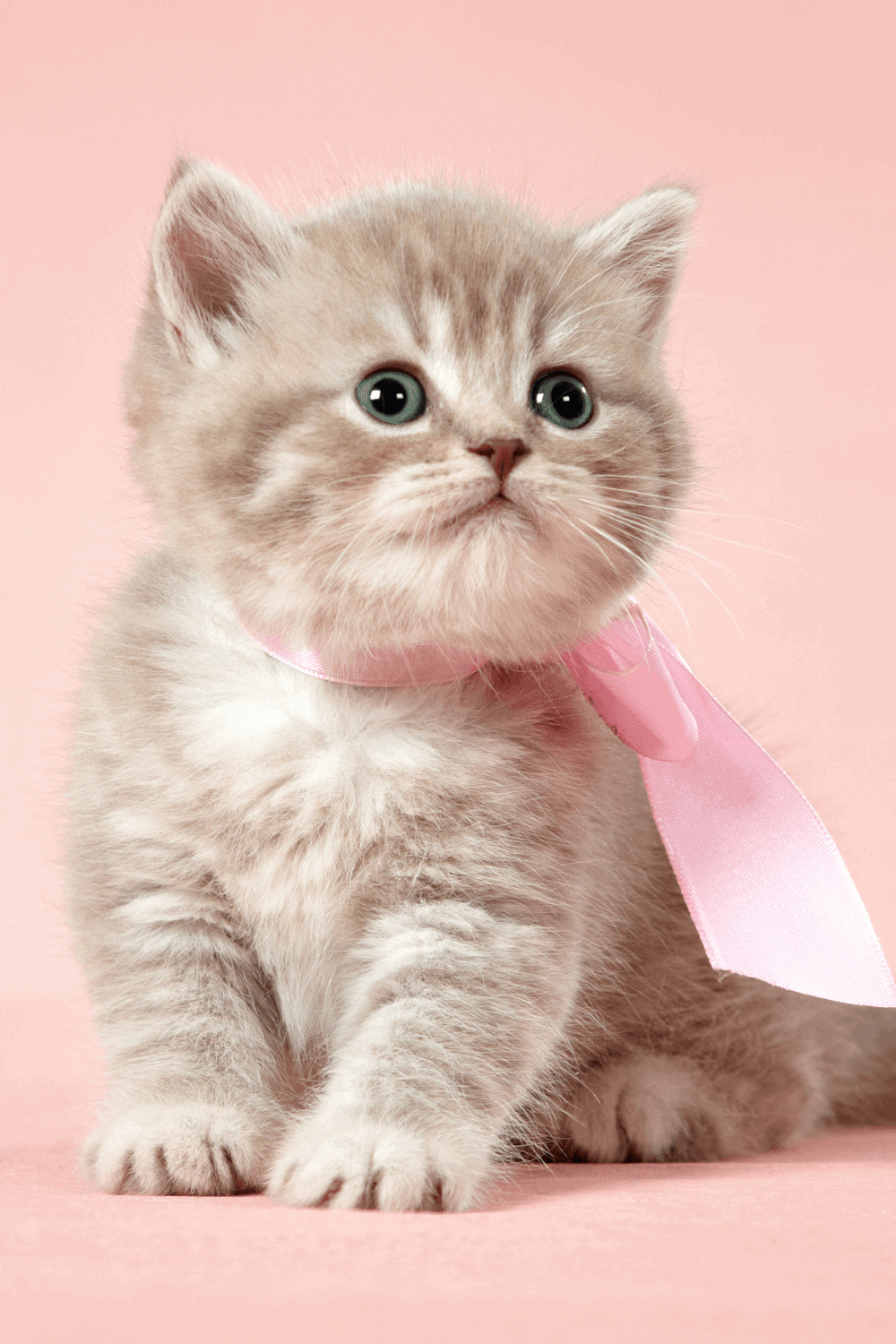 The cat's out of the bag – we're going to get a cat! My daughter is obsessed with them and so we knew there was going to be a day when this dog-only household welcomed another four-legged furry family member.
And, after we saw our friends adorable Scottish Straight cats – we knew we'd found the perfect breed for us. Miraculously, I don't have the same allergic reaction to them as I do many other types of cats. Woohoo! This was a major reason we've been hitting the breaks on a feline friend.
So, as we wait to find the perfect little one to join our family – the big cat name debate has been a hot topic. It's fun to have something new to brainstorm, especially since we are done having babies – or even puppies – at least for the time being (there may be another puppy in our future someday).
I thought it would be fun to share the many cat names for girls that we've been tossing around the house. And, if you're more of a dog lover, don't miss the boy dog names and girl dog names posts, too!
120 Best Girl Cat Names: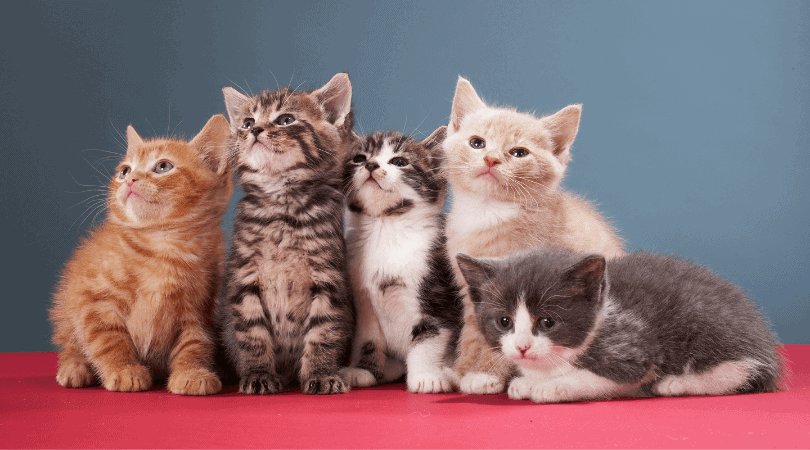 Before we dive in to the names, don't forget to download the free cat name favorites printable, so you can track the ones you don't want to forget! My kids love having this on the fridge, where we are all adding and scribbling over names as we battle it out for the purrfect cat name!
Click on the image below or click here to download for free: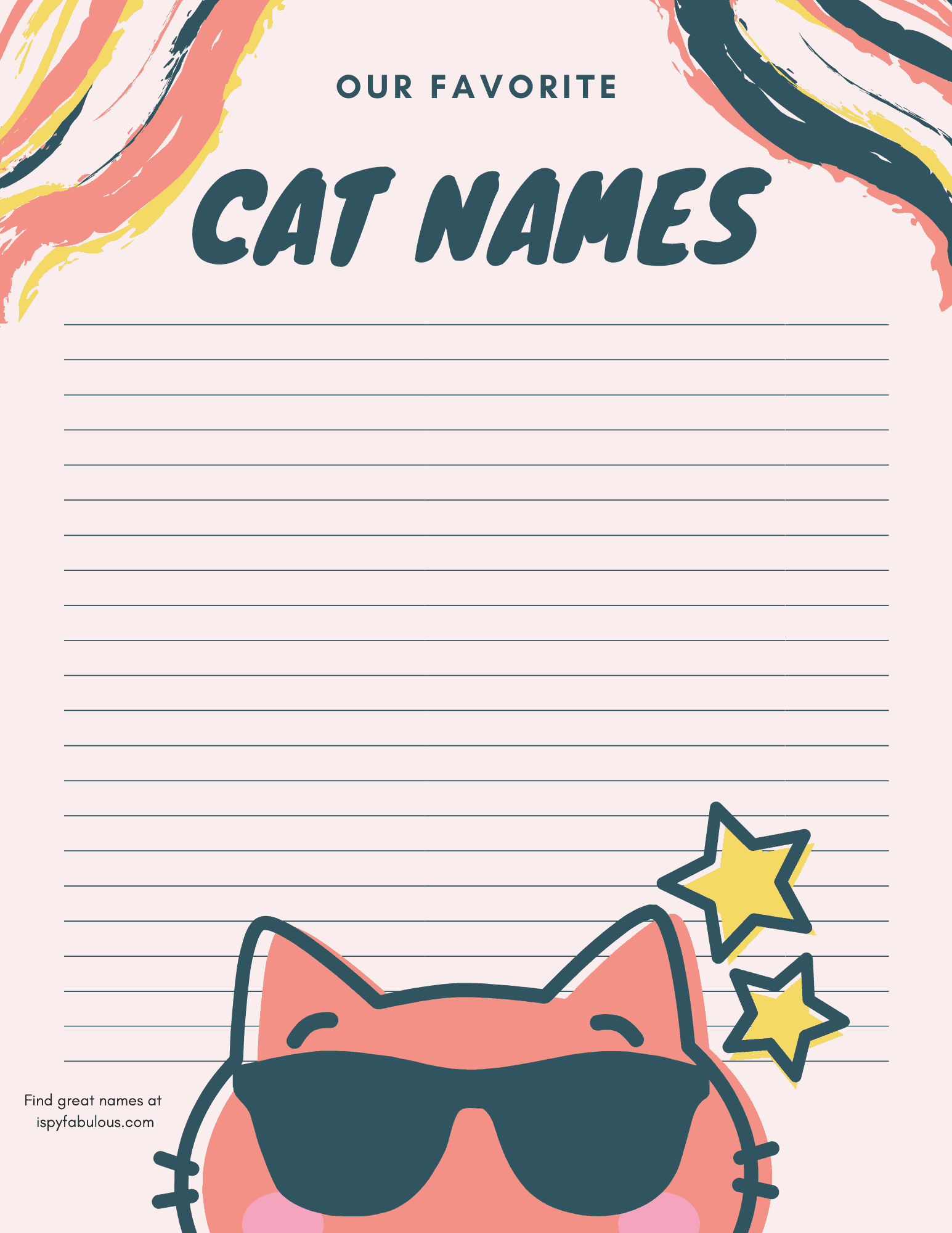 10 Most Popular Girl Cat Names: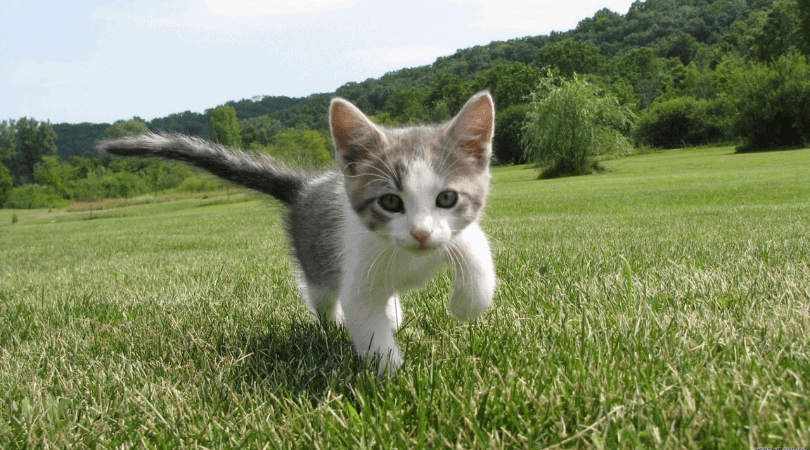 Lily
Chloe
Callie
Emma
Coco
Molly
Lucy
Sophie
Bella
Maddie
10 Unique Girl Cat Names:
Trixie
Cleo
Nala
Xena
Velvet
Zulu
Zelda
Whisper
Pixie
Phoebe
10 Food-Themed Girl Cat Names: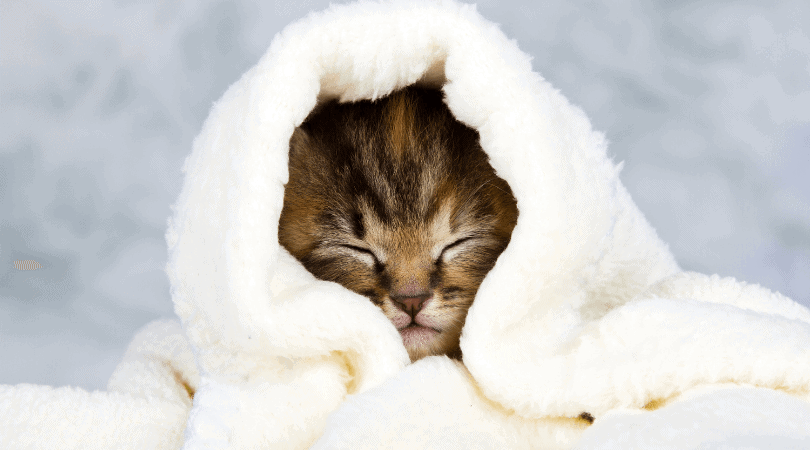 Sugar
Cupcake
Sprinkles
Gumdrop
Peanut
Cashew
Noodles
Nugget
Babka
Candy
20 White Girl Cat Names:
Coconut
Snowball
Dandelion
Alba
Cloud
Blanca
Angel
Blondie
Crystal
Stella
Snow
Stormy
Pearl
Spooky
Ivory
Frostie
Gloria
Winter
Opal
Marshmallow
20 Grey Girl Cat Names: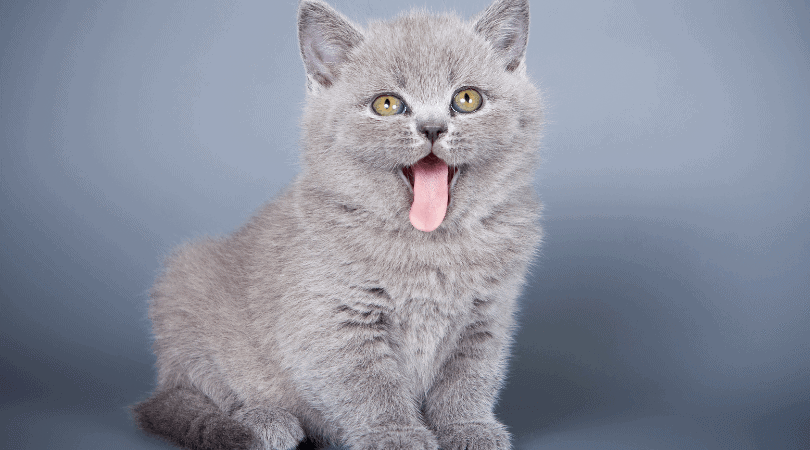 Ashton
Smokey
Mercury
Cinder
Tinsel
Koala
Blue
Chrome
Cosmo
Comet
Earl Gray
Gracie
Lady Grey
Lavender
Violet
Rain
Reva
Sapphire
Shadow
Silver
20 Black Girl Cat Names: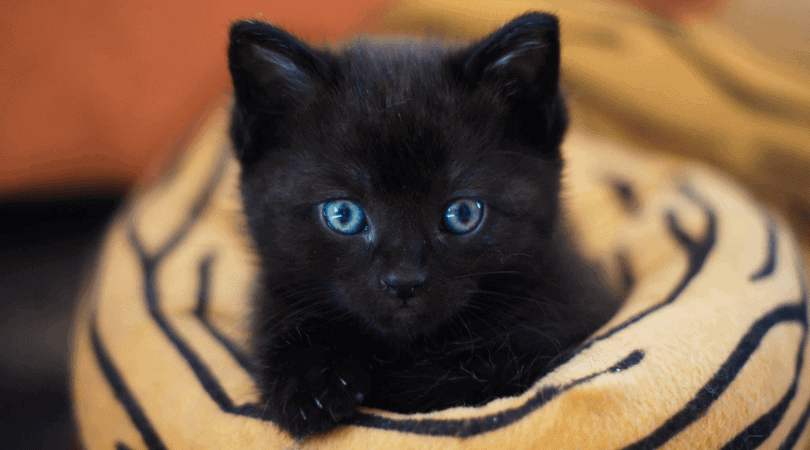 Pepper
Raisin
Midnight
Shadow
Ink
Dusky
Ebony
Raven
Cocoa
Onyx
Phantom
Licorice
Fate
Mystery
Shade
Santana
Spirit
Panda
Luna
Mocha
10 Tiger Striped Girl Cat Names: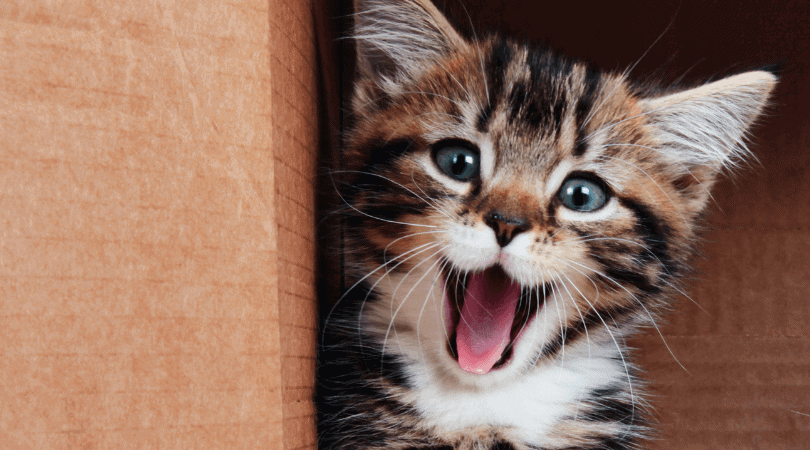 Nutmeg
Chai
Tigra
Goldie
Ginger
Spiced
Shera
Liona
Scarlett
Roxy
10 Unisex Cat Names: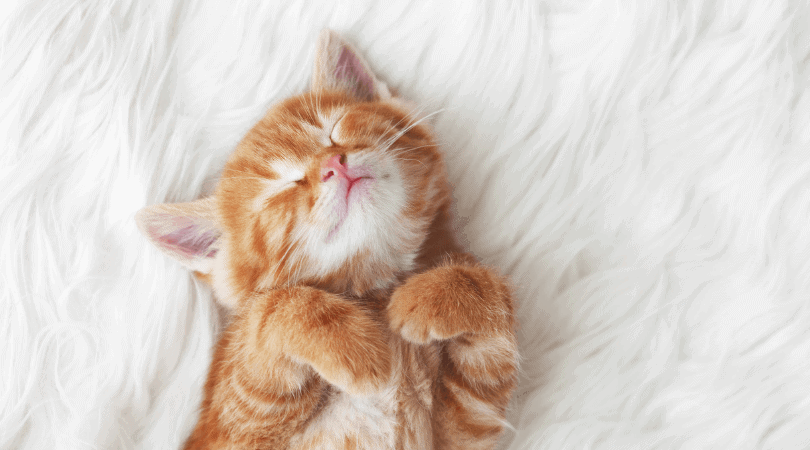 Fuzz
Furball
Snowflake
Mouse
Spider
Ninja
Eclipse
Magic
Snuggles
Mango
10 Persian Girl Cat Names: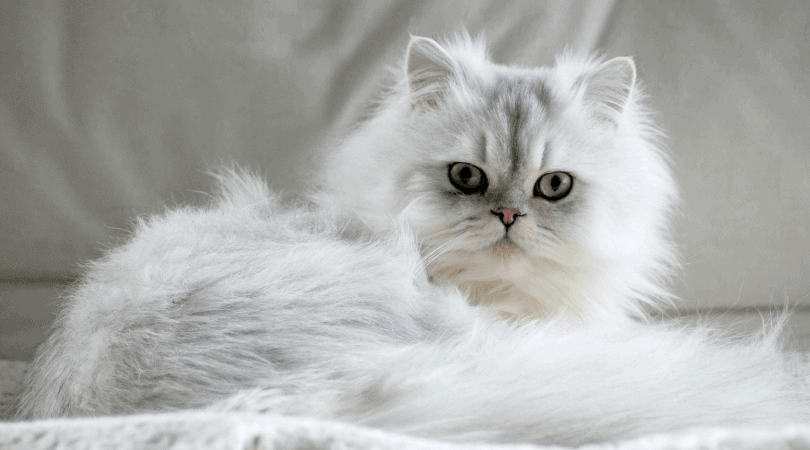 Persia
Purrisa – A play on the Persian name Parisa
Nova
Nyx
Kimia
Cyra
Zara
Akira
Jewel
Princess
*****
What do you think? Is your favorite girl cat name on this list? I am really leaning towards Purrisa – I can't help it! But, the kids may want to do something more color related (of course, they love Snowball!).
Naming pets is so much fun. You can really be creative. If you're a pet lover, don't miss my posts with the best gifts for the cat lover in your life, too.
Have a fabulous day,
E