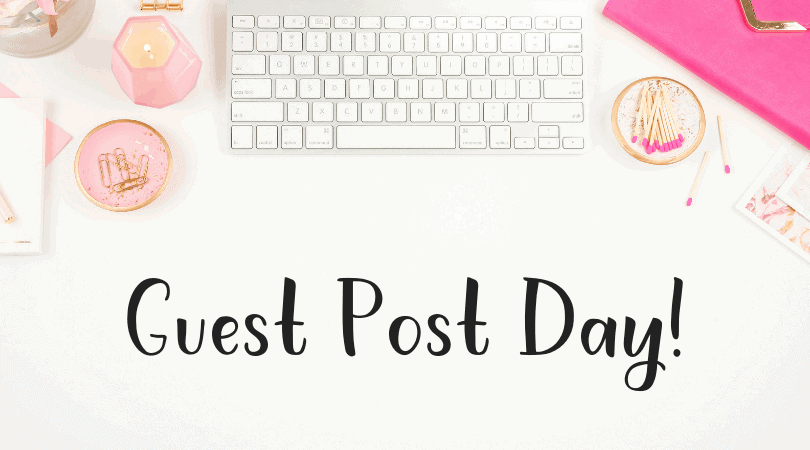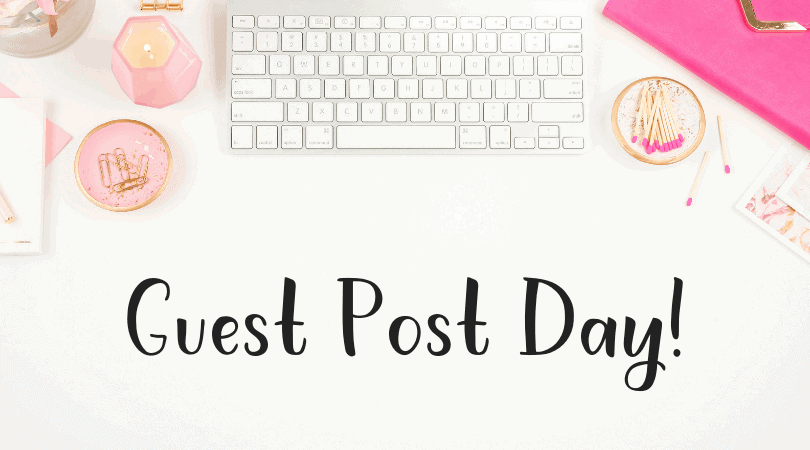 Today is a very exciting day for me – because today, a blog post I wrote for a sister blog months ago is going live!
That's right. Awhile back, I submitted a blog post on my Top Natural Cold & Flu Season Remedies for an awesome mom blog called, "Imperfectly Perfect Mama".
Yup, you guessed it – today that blog post is up!
You can find it here.
So, while I'd love to keep you around a bit longer, and you're certainly welcome to check out other fun posts, such as Part 1 and Part 2 of my 2018 purchasing reflections on Beauty and Home Decor (Parts 3 and 4 coming atcha next week!), or you can even go have a look at the much anticipated About Me page that took me months to finally finish.
Hey, don't judge, it's tough to write about yourself! 😉
But, before you say goodbye, please check out the guest post – especially since we are in the throws of cold and flu season. We could all use a couple more tools or tricks in our toolkit, particularly when the sickness hits.
Oh, and if you have an idea of your own to share, please leave a comment on the guest post! Show some love! I Spy is a fabulous place and we want to let them know how great we are 🙂
Thanks for stopping by today! I sure hope you'll check out the guest post and then come back and read some more.
Have a fabulous day,
E