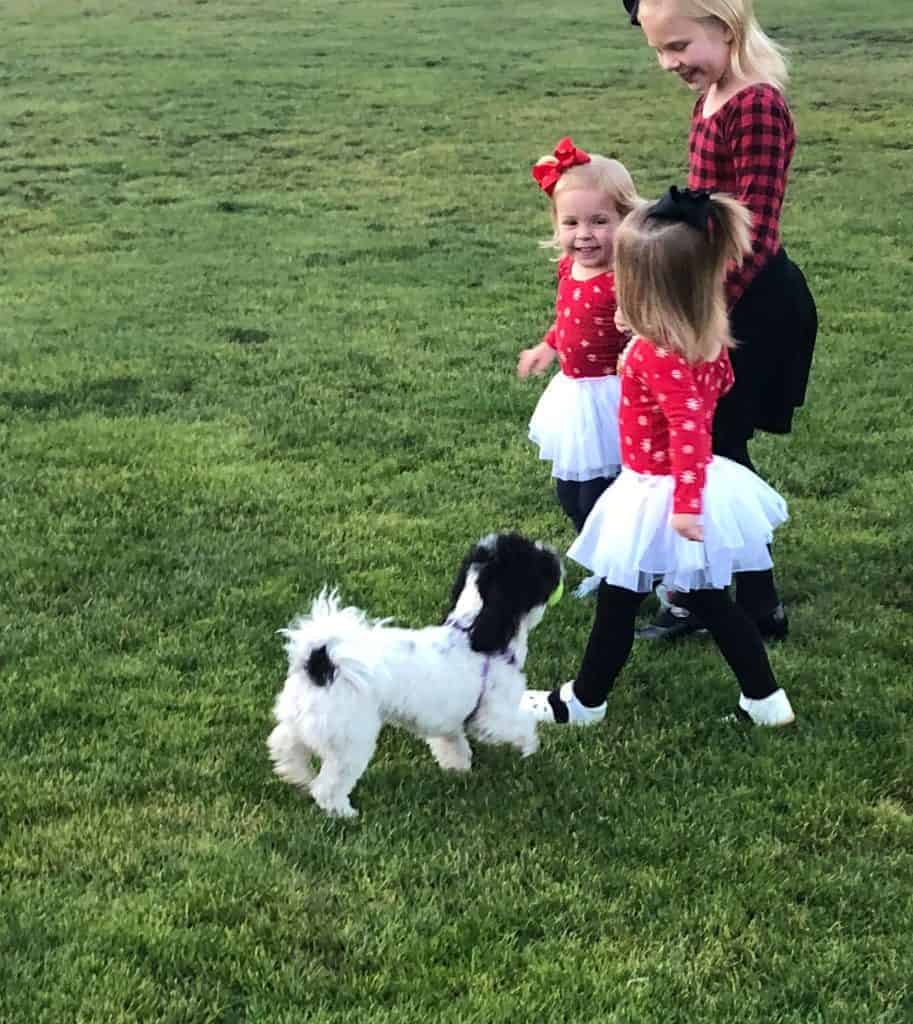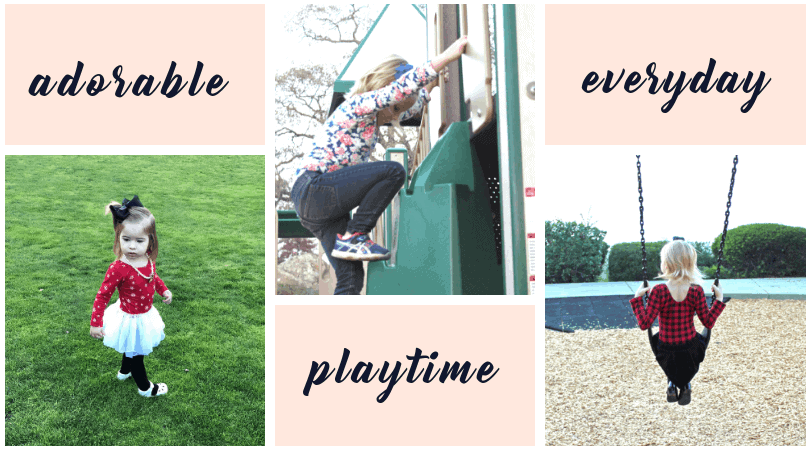 I love shopping small. I even love shopping direct sales.
I guess I just love knowing that the money I am spending is going to a person I know or a small business owner who is literally doing a happy dance whenever they hear that order *ping*!
Don't get me wrong, I love shopping big, too.
Maybe I just love shopping.
#GUILTY
Probably my most favorite thing to shop for is clothes for my kids.
I hunt the good deals to make adorable activewear and high quality brands affordable. That's why I was really excited to learn about Morgan & Mae Co.
With exclusive prints and designs you won't find anywhere else – Morgan & Mae Co. is carving out their own little piece of the leotard and tutu market with their adorable, comfortable, quality line.
I mean, just look at these prints!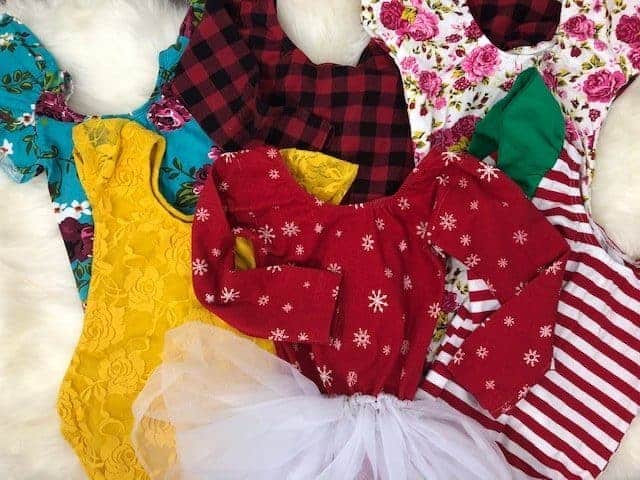 Give me alllll the buffalo check, baby!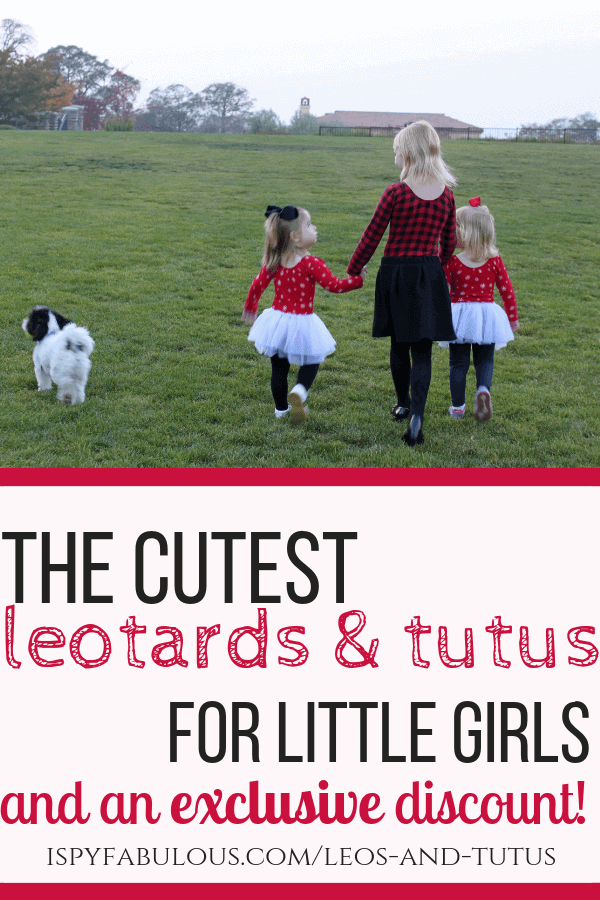 So, since my cousin and I both loaded up on some sweet leos – gifted to us by the lovely ladies at Morgan & Mae – for our little cuties, we decided to unleash their energy on a local park and capture some pics of these leos in action.
Let me tell you, these adorable outfits didn't slow them down one bit.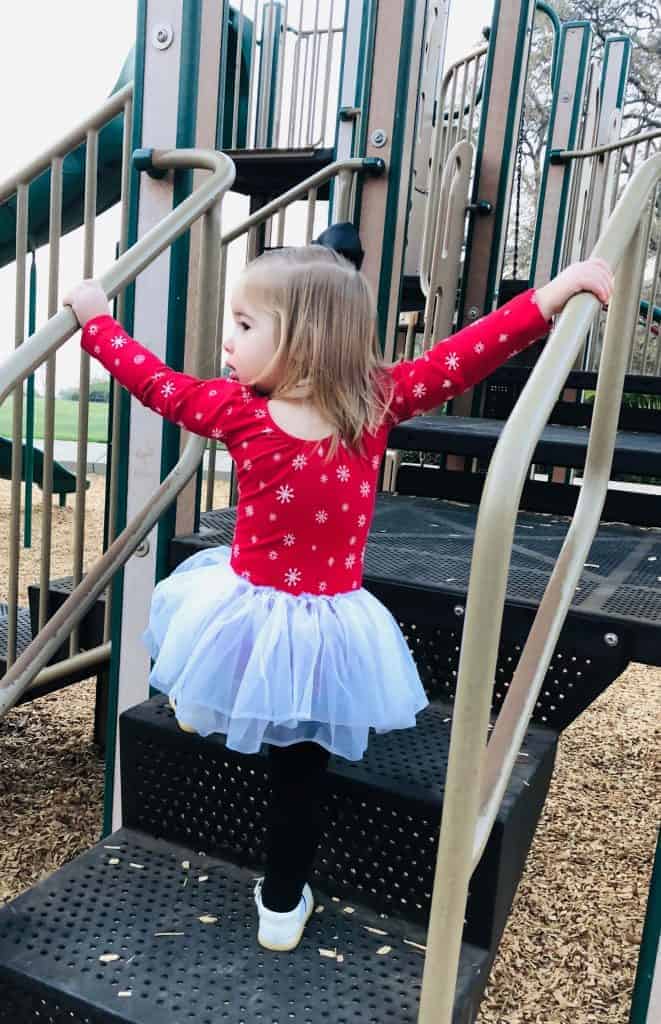 Can you even stand it?
And, I'll let you in on a little secret – we had 4 little girls here and not a single one of them was complaining about wearing these.
Even my own daughter, who is going through a phase where she hates dresses (don't even get me started – I can barely talk about it without weeping), was racing around happily in her tutu.
That should tell you something.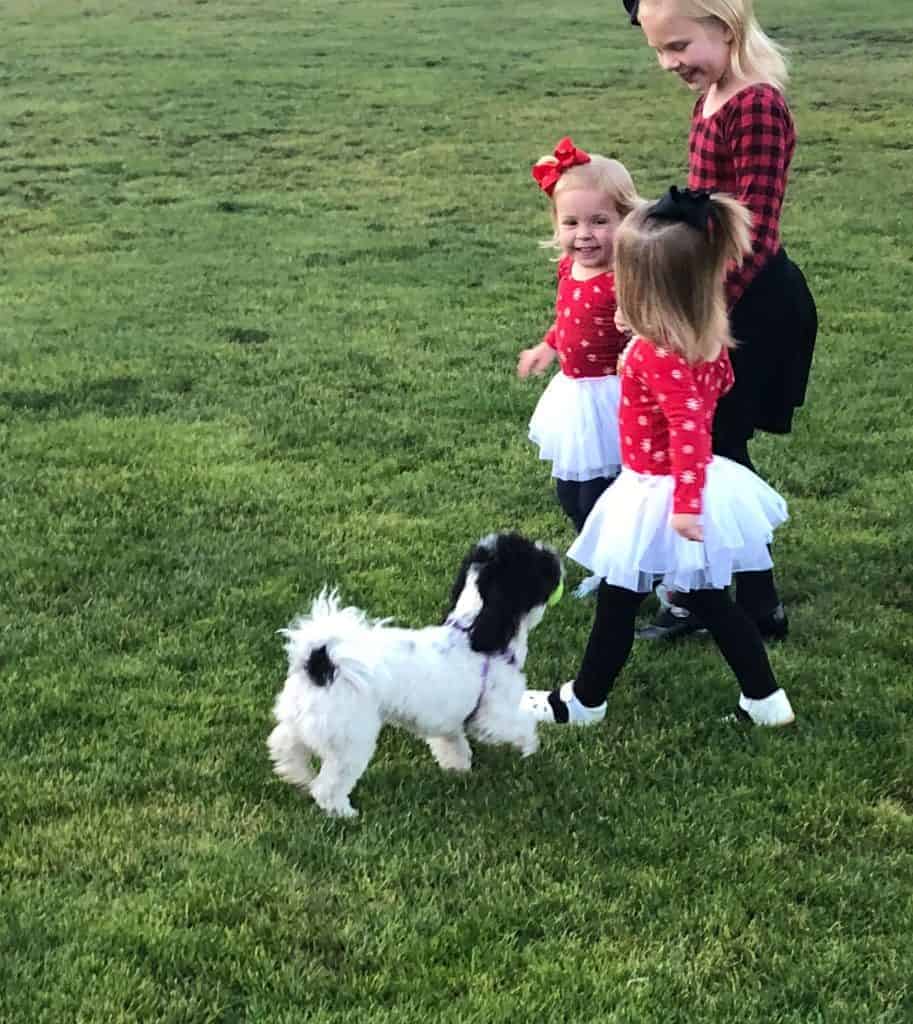 In the middle of our photoshoot, the girls got photobombed by Daisy the dog. She couldn't resist these tutus, either 😉
Made To Order & Custom Designs
While stalking their website, I also learned that they offer bespoke leo and dress design. Yes, they'll actually cut a custom outfit just for your little one.
You pick the fabric. You pick the style. They create it. BOOM. #adorable
I thought to myself, how perfect would this be for a dance company? Putting my daughter in ballet soon and might need all of the ballet pink leos on the planet. All of them.
A kind note on sizing – we felt that they ran a little small for all sizes. Meaning, my daughter is barely in a 2T and the XS was tight. Do with that what you will 😉
Exclusive Coupon Code Dropping in 3…2…1…
My good friends at Morgan & Mae Co. were so sweet to offer I Spy Fabulous readers an EXCLUSIVE coupon deal that you can use to grab your little one something….or several somethings. #NoJudgement #ThisIsASafeSpace Just know that I will receive a small commission at no additional cost to you – because, you'll actually be SAVING money with my coupon code!
Just use code: ISPYFAB15 to get 15% off your cart! Go here to shop!
Um, SIGN ME UP.
We all know outfitting our littles can be #DollaDollaBills. Save when you can.
With a coupon code, it's almost like they're giving them away.
Almost 😉
I hope you love them as much as we do.
Have a fabulous day,
E