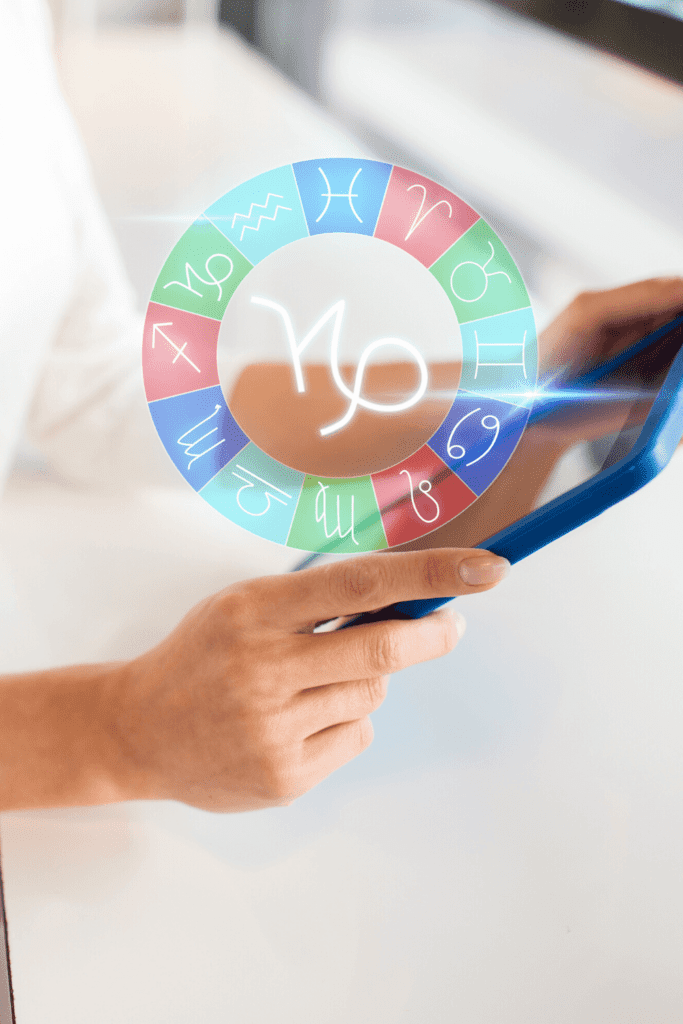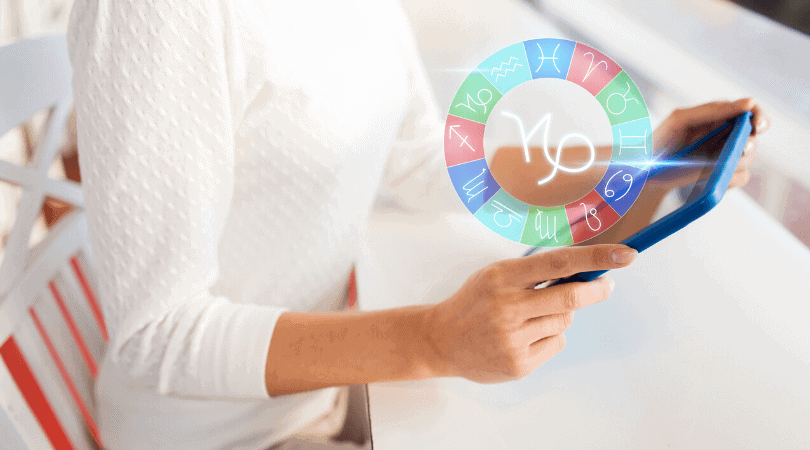 Welcome to a new monthly horoscope column! When I saw that my readers were just as interested in posts like "What is your sun, moon and rising sign?" and "What is astrology?", I though it would be fun to try out some monthly horoscopes.
While I wish I could say I wrote these myself, these horoscopes are shared with permission from known astrology sites and written by expert astrologers.
I personally just find horoscopes entertaining and thought this would be a fun new column each month. I'm a bit late to the game for June, but moving forward, I'll have the next month's horoscopes up before the 1st of the month!
So, let's check out what the stars have in mind for each of the signs:
[monthly_horoscopes]
****
What do you think? Is this something I should keep going with each month?
Tell me in the comments below!
Have a fabulous day,
E