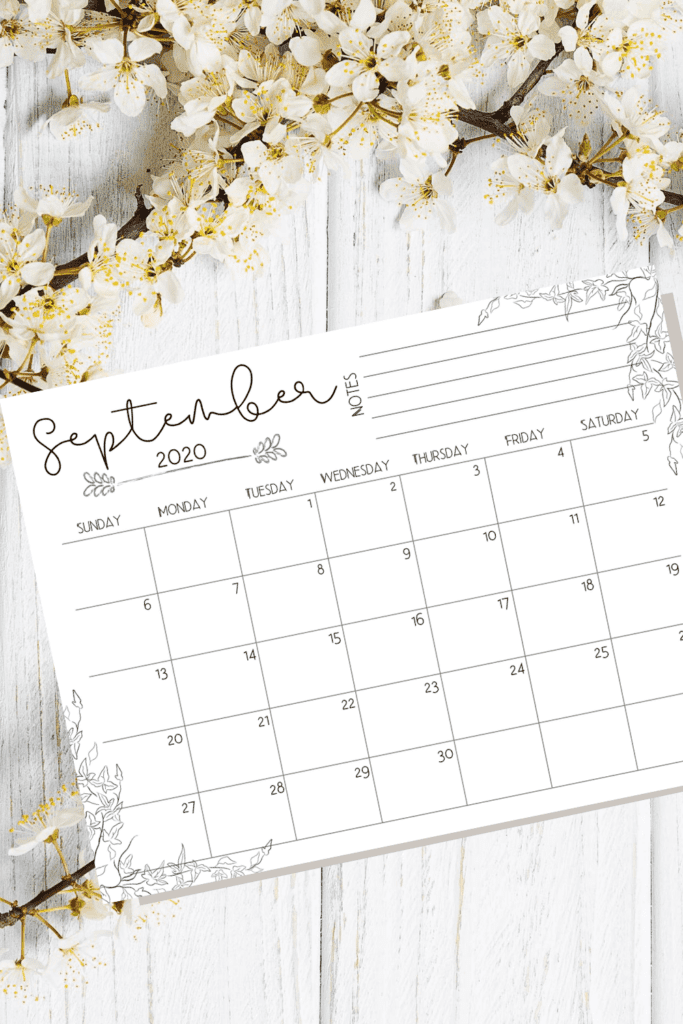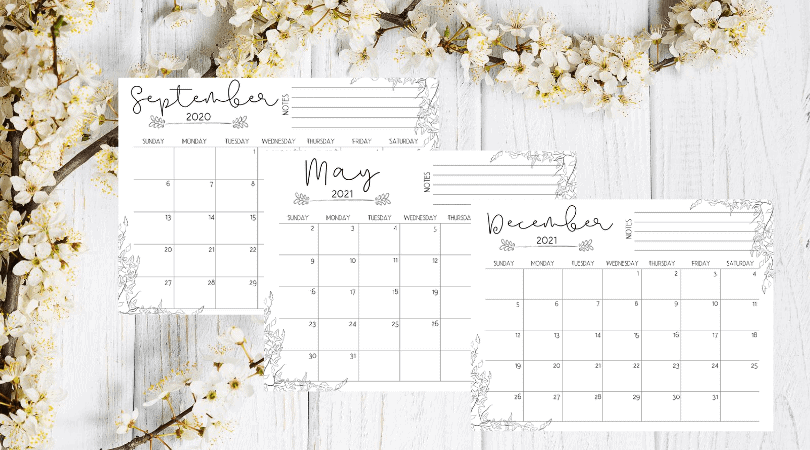 Who is feeling like it's time to get organized again? Me! Me! With another year of homeschool on the horizon, I decided I need to start actually getting us on a schedule again.
You with me?
I got tired of chicken scratching my notes and to-dos and appointments on separate pieces of paper I could never find again, so I sat down and decided to design a calendar that starts in September and goes all the way to December, with space for writing, appointments, notes, and more.
Yes, baby.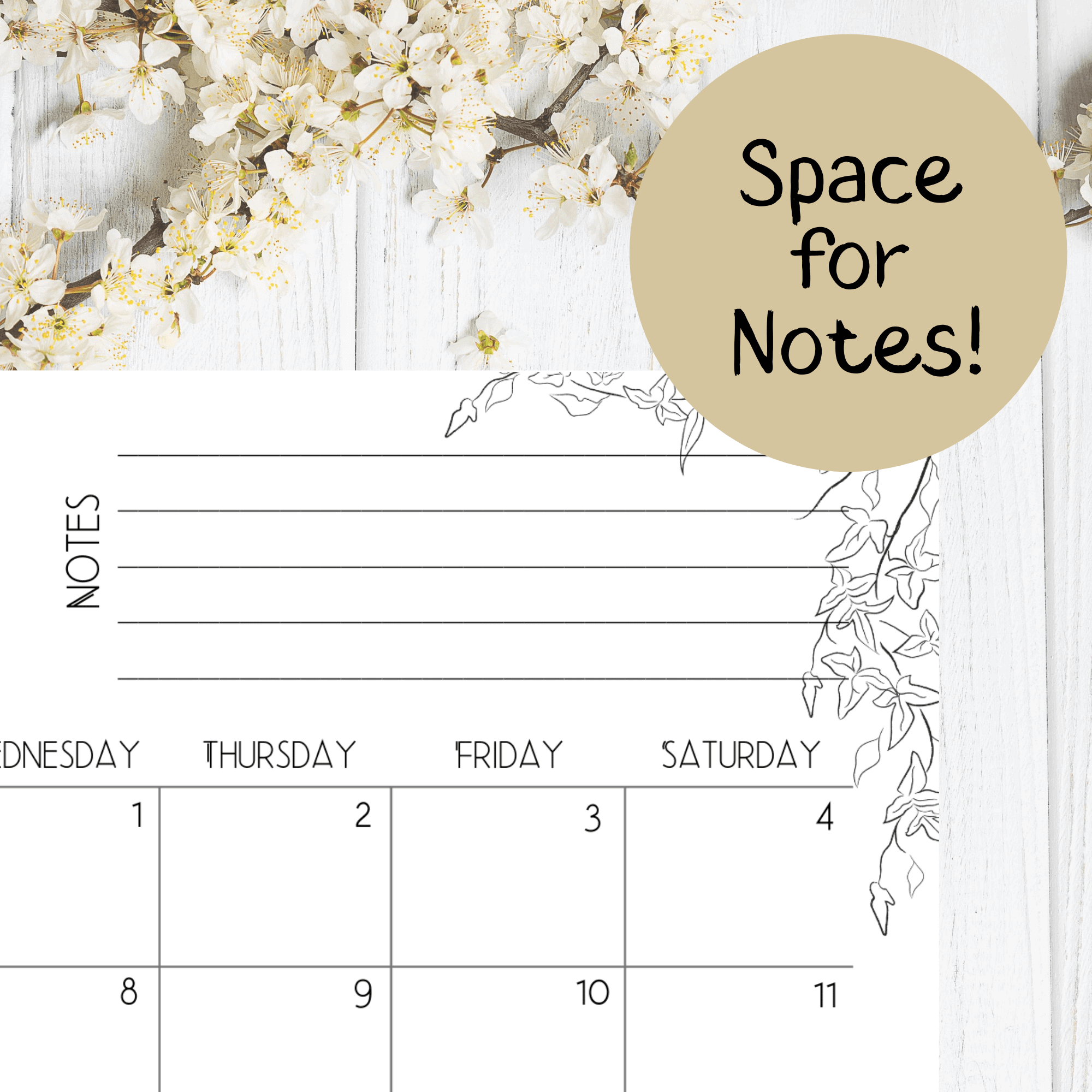 Am I the only one that just feels more organized after printing a calendar? Plus, with life changing constantly and my mega-forgettful-mom brain, I like being able to print these over and over as well as pin them multiple places around the house.
Whatever it takes.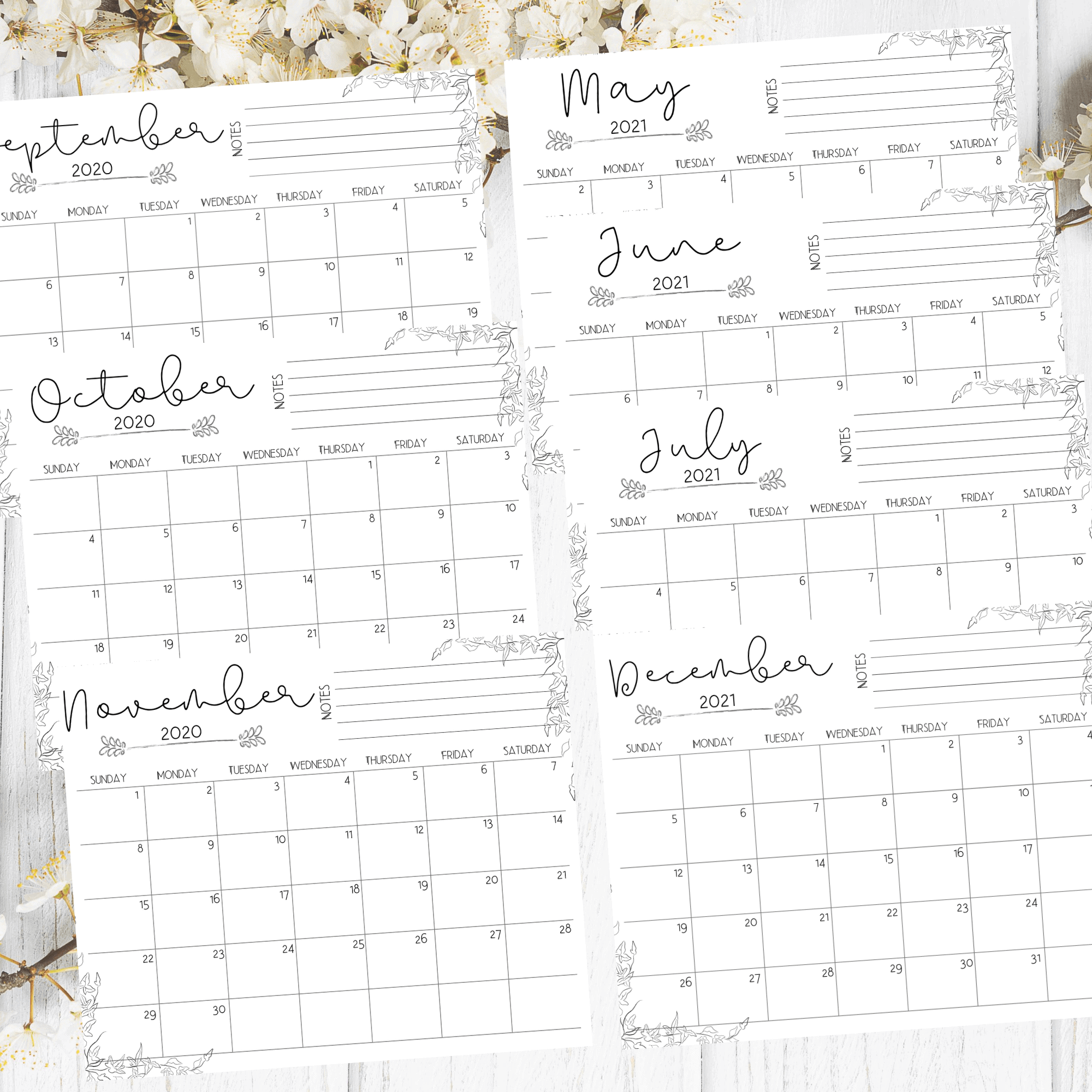 I decided to start this calendar now and run it through next year. I figure, I will be buying a 2021 calendar soon anyway and since I didn't really buy a 2020 calendar, because – well – hi global pandemic – I needed one to finish off the year as well.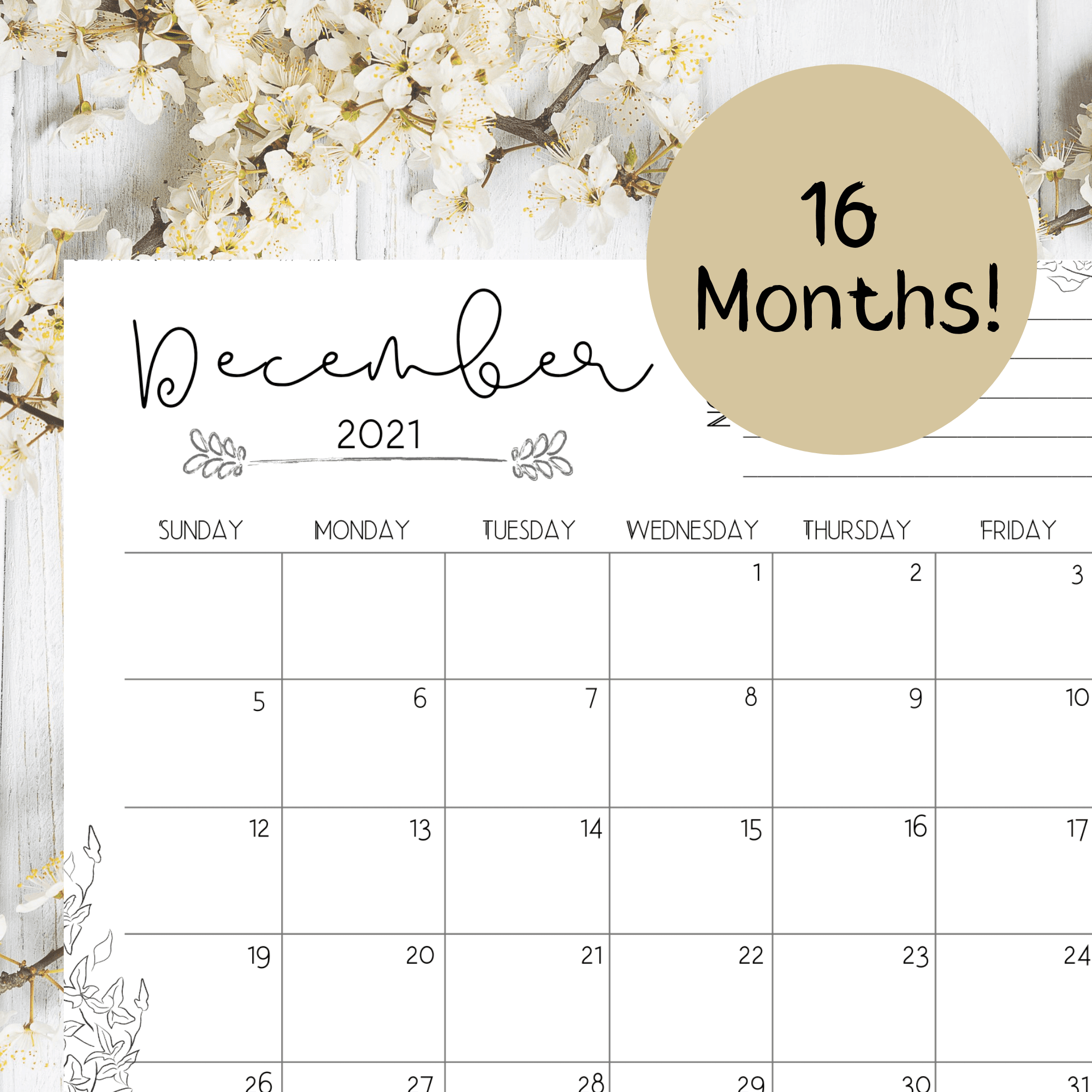 I am sharing this with you for the most bargain price ever in my new shop. I moved my shop over to Shopify to make checkouts so much faster and easier. Highly recommend the platform if you're interested in e-commerce, just know that there is no free option after the free trial.
I still want to offer lots of freebies, too, per usual – so I am giving away the month of September for you to print and check out fo' FREE.
BAM!
Go ahead and click on the picture below to go to the freebie. WUT WUT!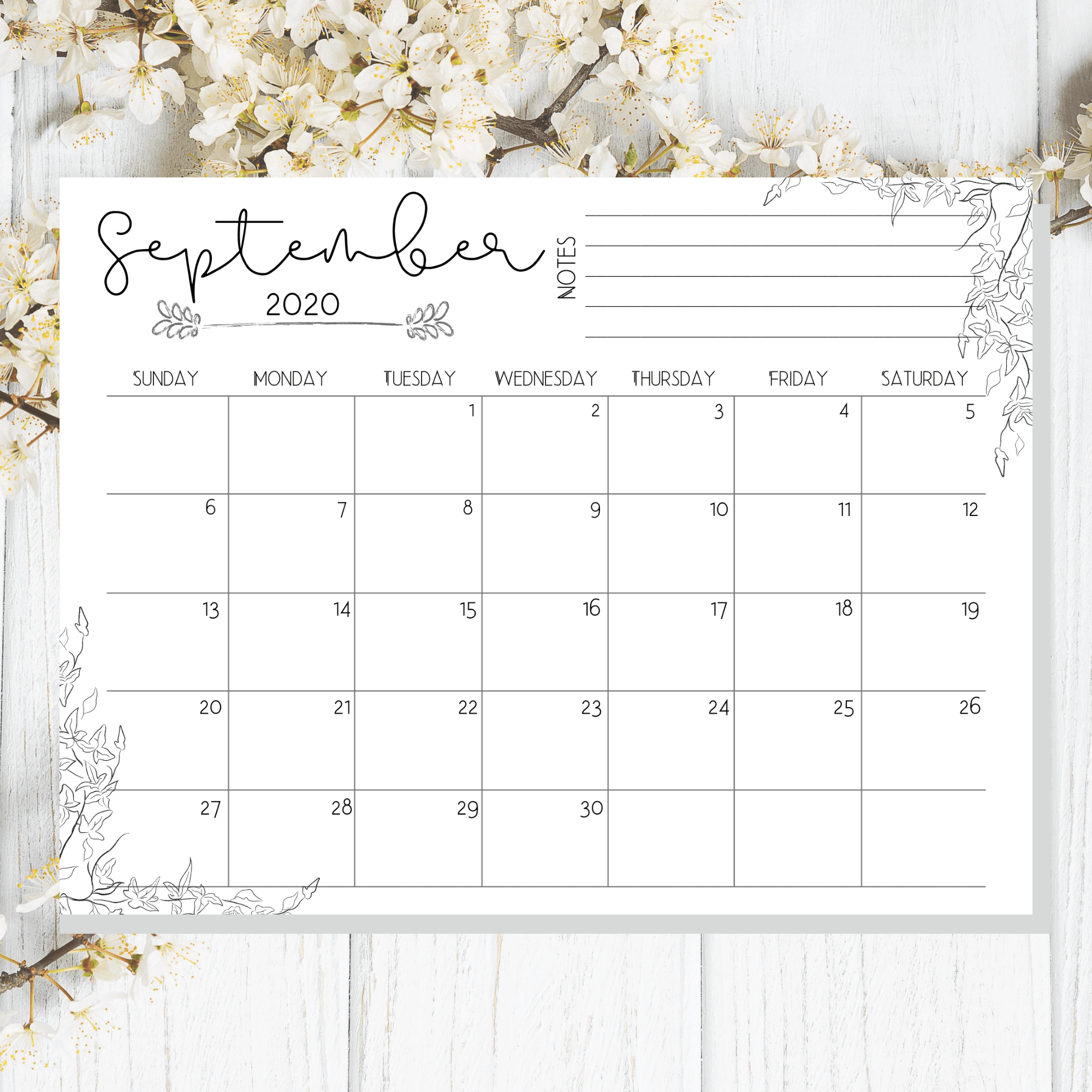 Getting Organized:
I'll admit I'm a little type A… okay fine, A LOT Type A. So, organization is my jam. If you love getting organized, too, you might also love these posts:
Thanks for being here! Let me know what other organization printables I can add to the shop.
Have a fabulous day,
E