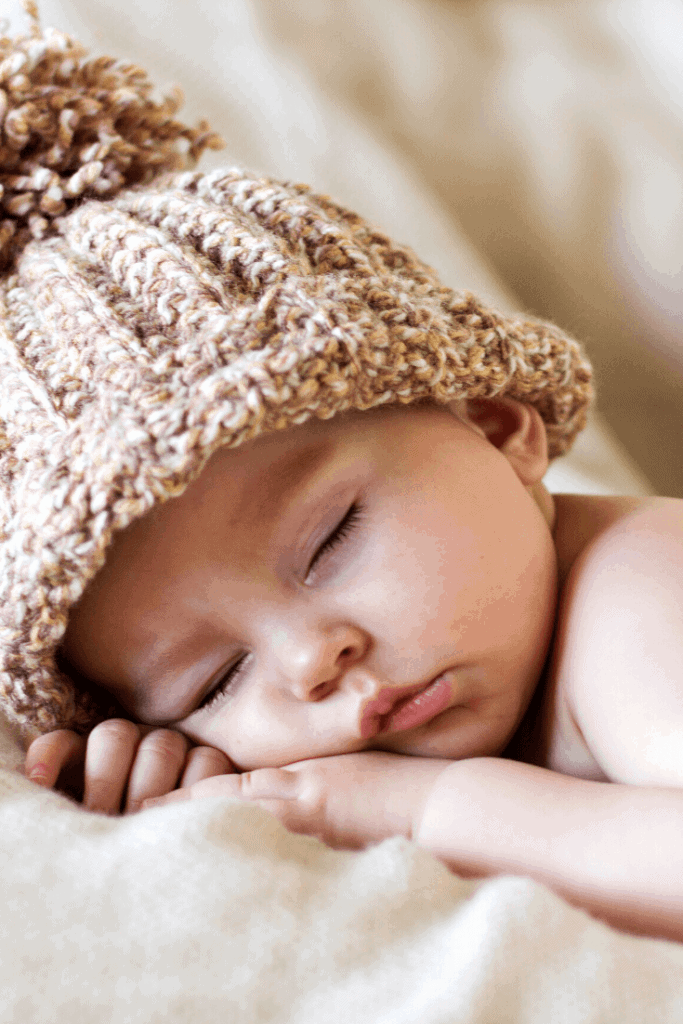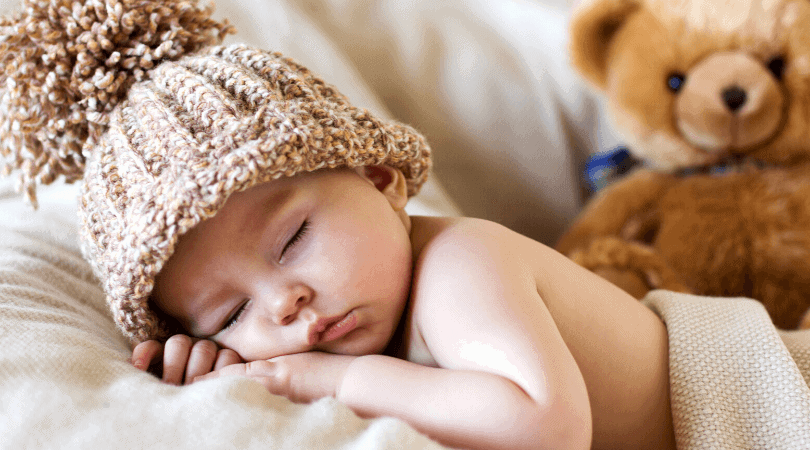 I love seeing the most popular names of the year being released every December. This year, there were some mainstays that we have seen in the top 20 for awhile and also some surprises.
What Impacts Baby Naming Trends?
Celebrities continue to inspire new and unique name variations, as well as copycats, and pop culture always influences changes in baby name popularity as well.
Popular TV shows, big Instagram influencers and more can all have an impact on which names fly to the top of the list.
For girl names, the most popular are ending in "a" or "ie" and moving away from former top names ending in "et", such as Scarlet, Violete, Juliet, etc.
Let's take a look at the top 20 girl names for 2019 according to the authority in baby names, BabyCentre.
Top 20 Baby Girl Names for 2019:
Surprised? I was not expecting Evie or Freya to hit the top 20! Or, to see Charlotte at the #20 spot.
With news reports sharing what could be Amelia Earhart's final resting place, it's no surprise that Amelia has shot back up to the top of the chart.
But, did you expect to see the sweet name Rosie hit #17?
Nicknames are big and more people are going with the nickname instead of the full name, which you'll see continue in the boys top names as well.
Want to see the top 100 girl names for the year? Go here to see the full Babycentre list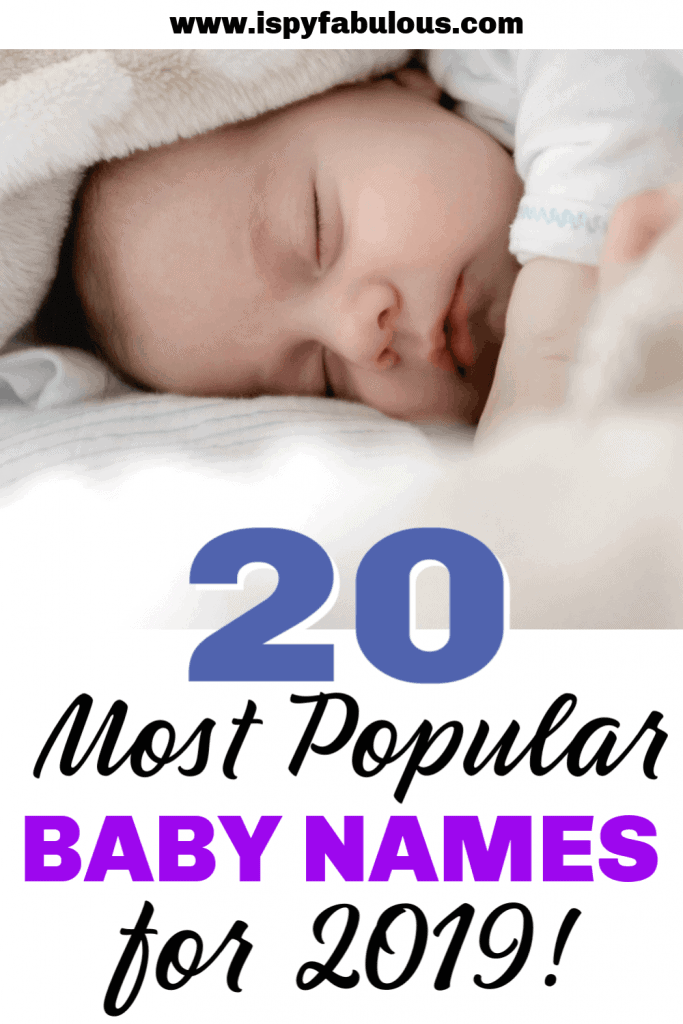 .
Top Boy Names for 2019:
Surprised? I couldn't believe Muhammad was number 1! I've taught thousands of kids over my career and have only had one student with that name.
This makes me interested to see if I start to meet more children by this name in the future. Also, Alfie and Harry made the top 20 – which is a new trend as well.
We see trends moving away from the big "an" popularity from the last decade or so, with names like Caden, Aidan, Hayden dropping off the top 20 and more classic names moving in.
Of course, we still see popular names like Jack, Noah, Leo, Oliver, and Jacob leading the pack in the top 20.
Want to see the full list? Check out the top 100 boy names from Babycentre.
****
Do you look at the top 100 names when deciding what to name your little ones? I know we did.
So interesting to see how what is happening in the world inspires the popular baby names of the year.
Tell us your favorite baby name in the comments below!
Oh, and if you're pregnant, don't forget to check out the free Hospital Bag Checklist printable.
And, find lots more baby name inspo posts here.
Have a fabulous day,
E