We are staring at technological devices for more hours a day than any generation in human history.
While these devices offer us incredible access to information, remote work, and communicating with friends and family – we're also seeing some negative effects on our bodies and health.
What is Digital Eye Strain?
Turns out, all these devices – phones, computers, laptops, TVs – emit a type of blue light that strains the eyes. Plus, when we use screens and watch TV, we tend to stare unnaturally and blink less, which can also contribute to digital eye strain.
You may be experiencing the effects of digital eye strain if you are experiencing:
increased headaches
dry eyes
blurred vision
increased neck and shoulder pain
And, it's not just you! Digital eye strain can happen to kids, too! (source)
Protect Your Eyes with Blue Light Blocking Glasses!
There's an easy fix – and that's blue light blocking glasses.
If you haven't looked lately – blue light blocking glasses are looking chic. You can take your pick from a lot of styles, colors, and price points, to find a pair that you'll feel proud to wear.
Everyone is sporting blue light blocking glasses on social media now – and thank goodness! Increasing awareness and the "cool factor" of blue light blocking glasses will encourage everyone to grab a pair and protect their eyes.
Benefits to Blue Light Blocking Glasses:
Wearing blue light blocking glasses, even if just only at night for a few hours before bed, will help you reduce digital eye strain and prevent long-term damage.
Plus – bonus points – blue light blocking glasses can help your body wind down at night and sleep better. Blue light has been linked to insomnia, too, since the blue light blocks melatonin production.
Take Your Pick – Adorable Blue Light Blocking Glasses:
Let's jump in and look at the top contenders! Check out their social media for some major inspo on how to sport their awesome glasses. If you wear prescription glasses, you can get lenses that have blue light blocking technology in them already. Scroll down to #2 for my new favorite affordable prescription eyewear company where I get mine! *Affiliate links are used below. None of these brands sponsored this post.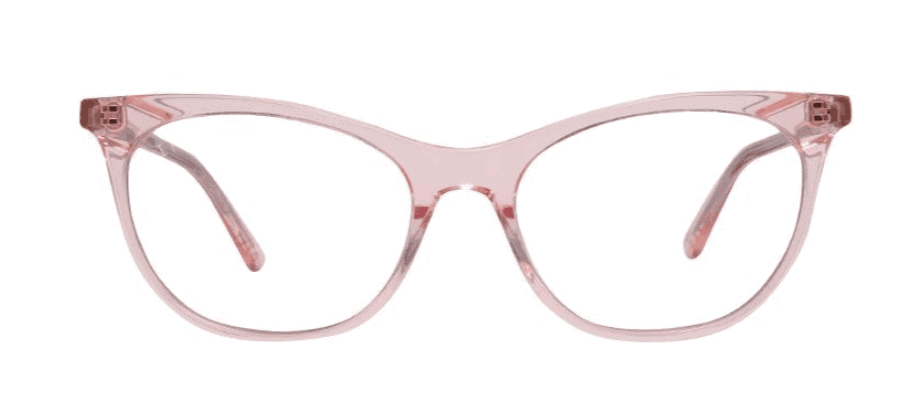 Everyone is wearing DIFF! They're glasses are affordable, adorable, and offer blue light blocking technology. These are the Jade in clear pink – and they're the ones I bought (love them!).
I wear prescription glasses 24/7, so to find a pair of blue light blocking glasses available with prescription is key for me!
They have great promotions, too – and they donate a pair of glasses to someone in need with every purchase.
Check out more blue light blocking glasses here.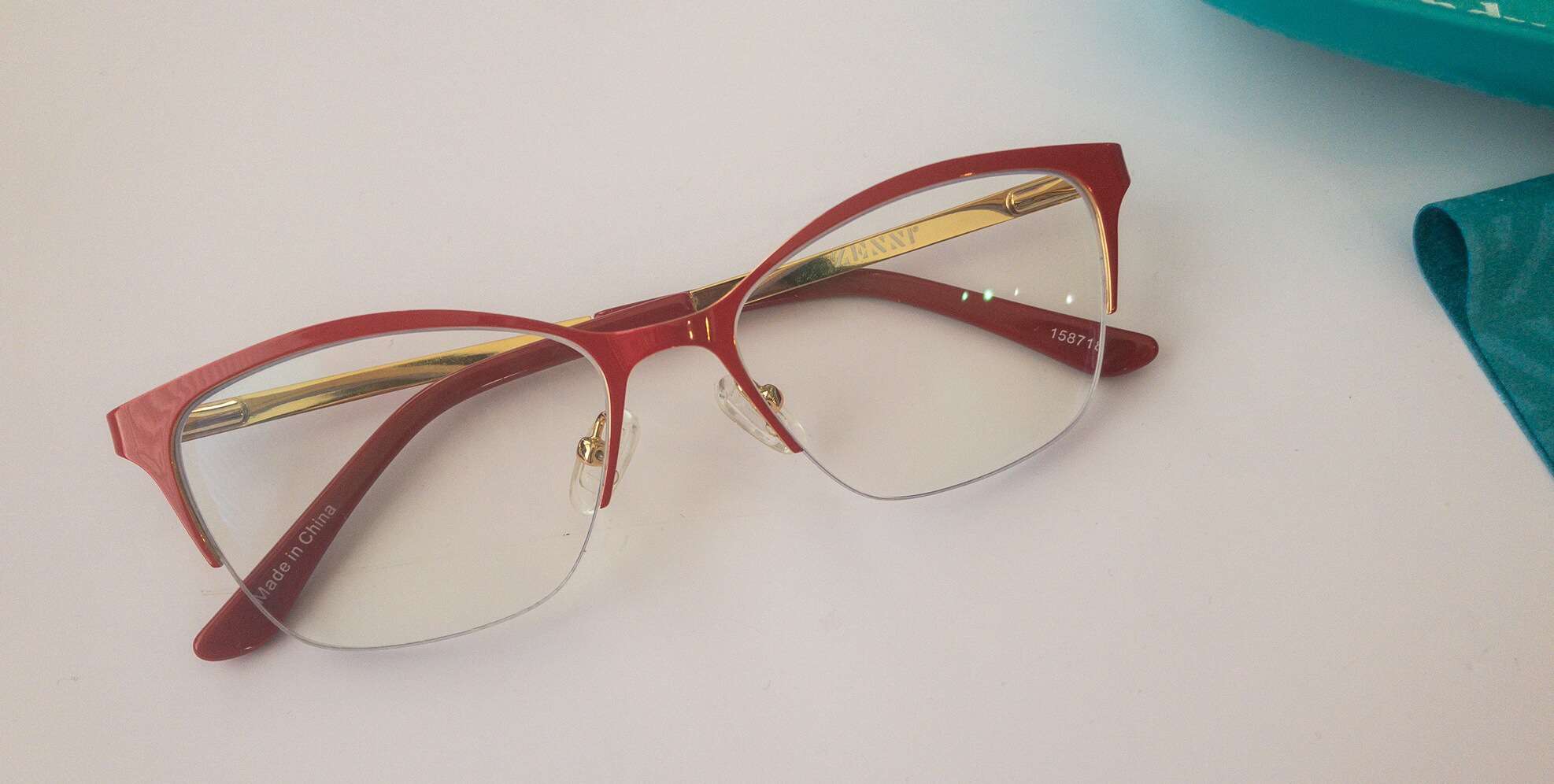 These are adorable. They're actually prescription glasses with blue light technology in the lenses. You won't believe the price, especially if you could see them in person. They are just as nice as the glasses I used to get at Lenscrafters by Coach, Prada, Tiffany's, etc.
I just started buying affordable prescription glasses online actually. I wrote a whole review on my faves and how to order your own prescription glasses online. Read it here.
These are so cute. Available for men and women in a variety of colors.
Although, I think these clear pink ones are my favorite.
Love the blue frames with square lenses and tortoiseshell sides.
Very stylish.
This company has some unique selling points – with double the blue light protection, well-made frames, and more.
They're serious about attractive eye protection.
These are the most affordable on the list – you won't believe the price!
You'll get affordable, adorable protection.
Can't ask for much more than that.
I love these unisex glasses by ATTCL. Very affordable and available in several colors, from black, tortoiseshell, and even pink.
These don't even look like blue light glasses – they're a stylish, fashion statement.
I'm a huge fan of red and black – so these glasses are a win. In a slimmer profile, with a bit of a rectangular eye frame, these would be perfect for someone with smaller eyes (cough *me* cough).
I'll try to wear the giant, oversized look others look spectacular in and they end up swallowing my face.
These streamline shades are perfect.
These have that sexy librarian things going for them. But, if you're not into the black – the clear is excellent.
I've been on a huge clear frame kick lately – ever since seeing them on Josh on Million Dollar Listing from LA.
Have you ever watched that show? It's delicious. So are these glasses.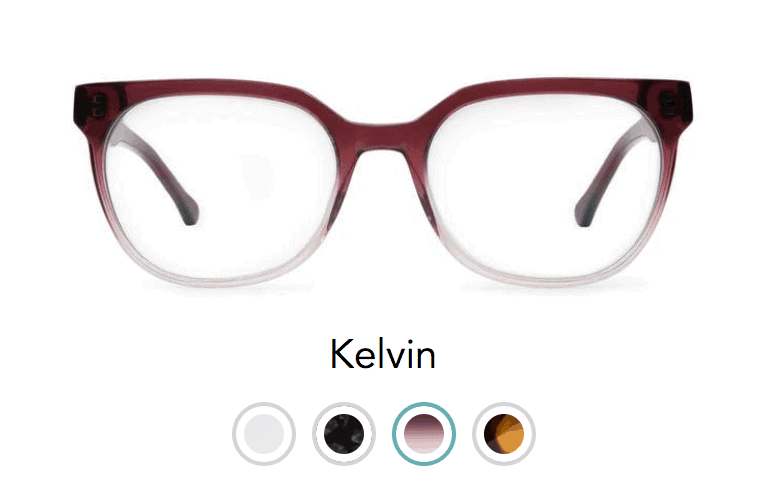 Felix Gray is a retailer similar to DIFF. They are a bit more high-end, but offer a ton of styles, in a range of colors, that are also offered in prescription.
They have everything from retro to classic styles.
Pretty sure anyone could find their next favorite pair of blue light glasses from Felix Gray.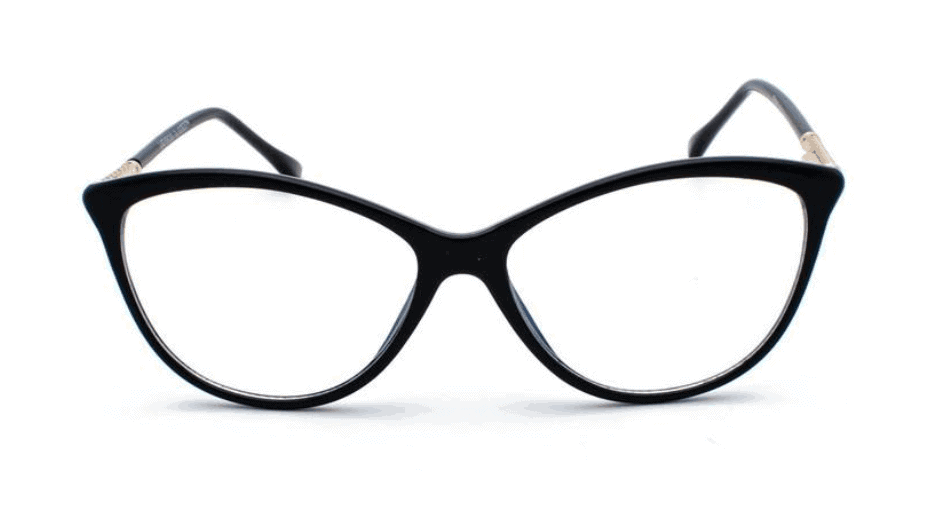 With a name like that, how could I not put them on the list?
Plus, look at those frames.
#MEOW
The site is really cute and well done. Although, it says it's for women by women – and some of the site seems designed for… a different demographic.
Either way, really feminine glasses here that are worth a look.
****
That's all for today. Hopefully this post has inspired you to protect your eyes!
After all – you don't get another pair.
Of eyes, that is. You can have all the pairs of blue light blocking glasses you want 😉
Do you have a favorite? Tell us in the comments below!
Have a fabulous day,
E