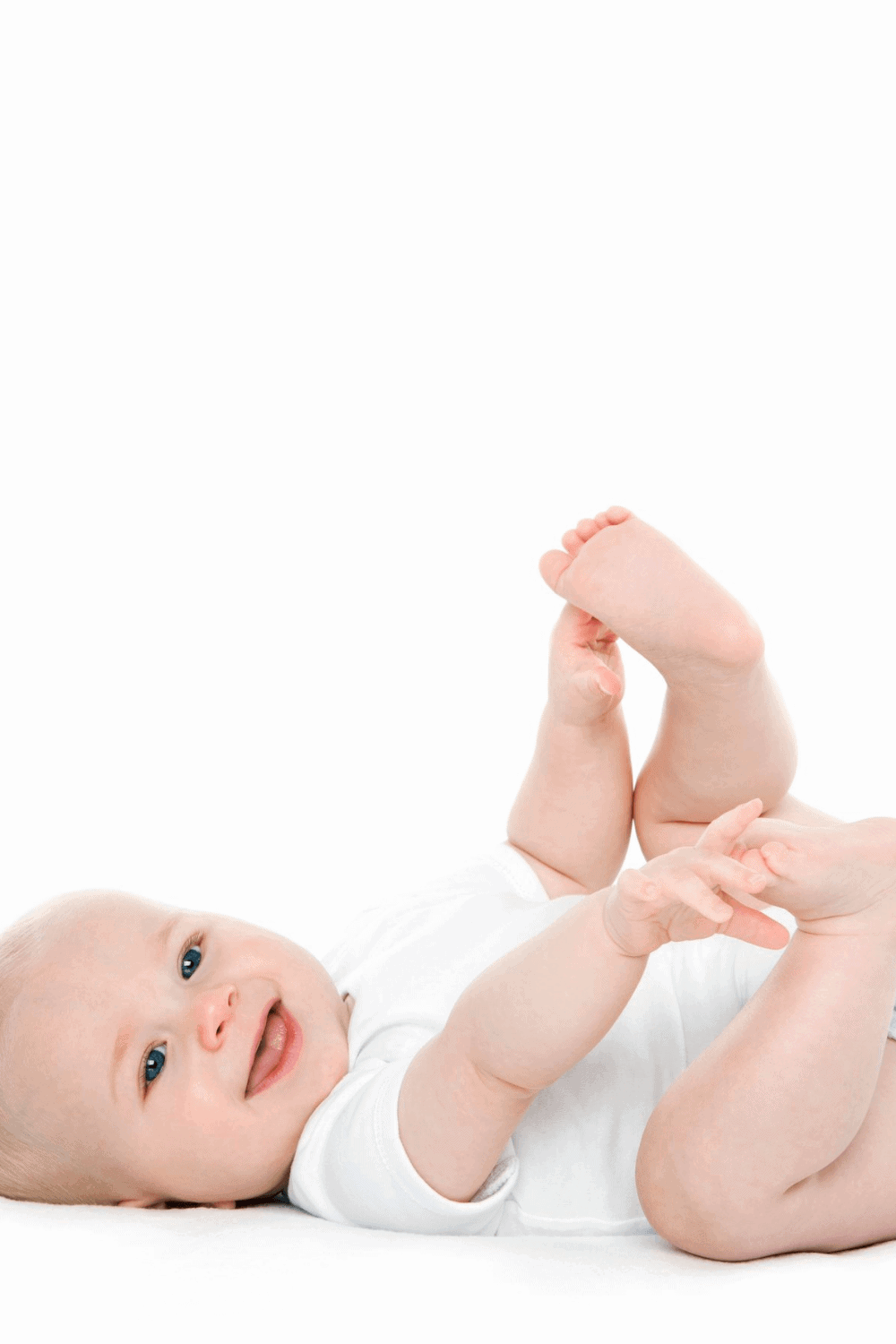 Awhile back, I wrote a post with my favorite girl names that mean "love". I've always meant to come back and write the boy name version, because boys are our little loves, too.
Personally, I don't see any reason why boys shouldn't have names that mean love. I like that gentle and sweet sounding names for boys are gaining popularity. This shows me that society is softening its formerly rigid gender roles.
I think that's why gender neutral names are becoming more and more popular. My post with gender neutral names has been going strong for a long time now – because more and more modern parents are choosing unisex names for their little ones.
So, if you are looking for the perfect moniker for your little love, you might just find your new favorite name on this list.
Let's take a look at the best boy names that mean "love":
Boy Names That Mean Love: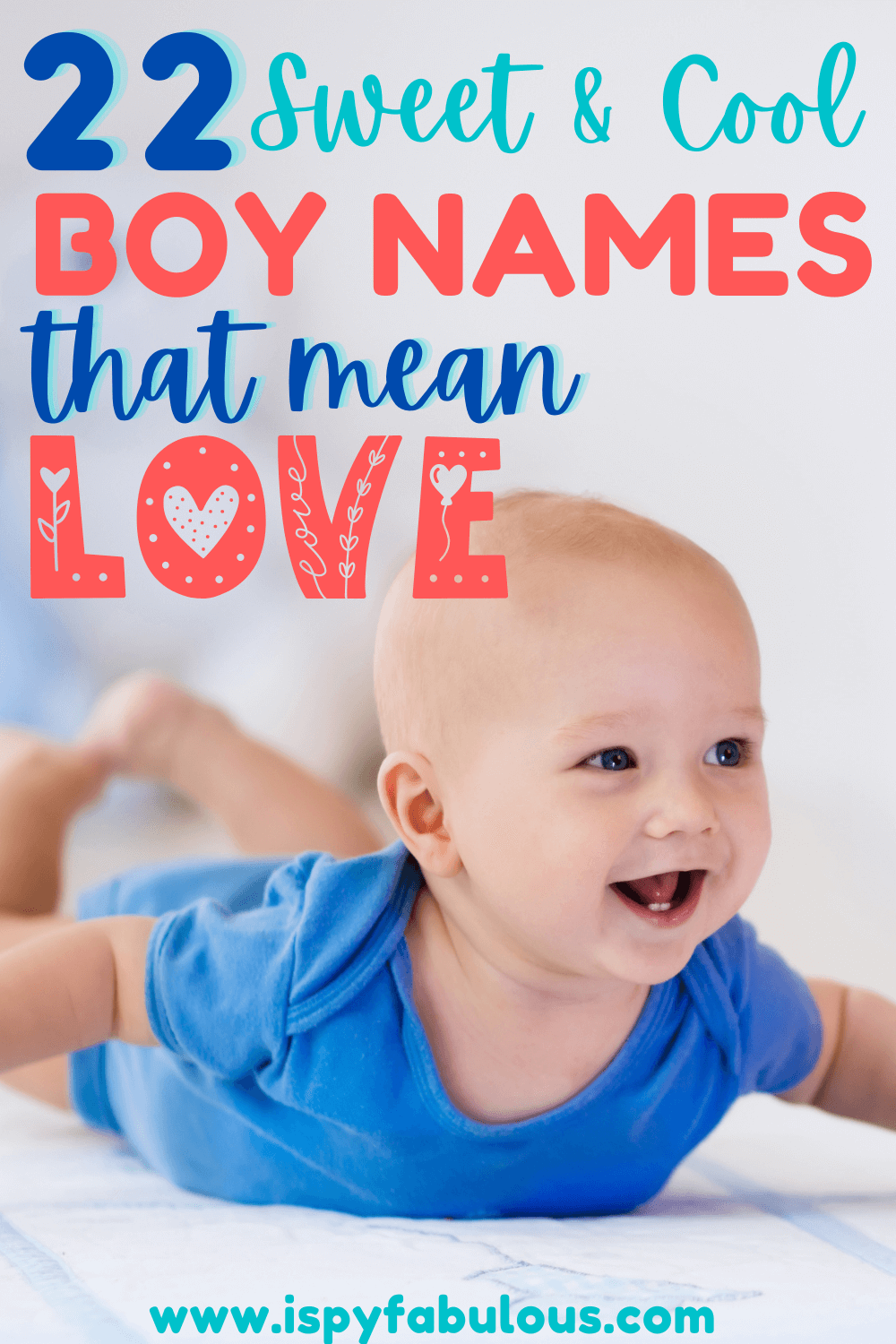 Amadeus – means "lover of God"
Amado – means "loved"
Amias – means "loved"
Aziz – means "beloved"
Caradoc – means "amiable, beloved"
Carwyn – means "blessed love"
Chaviv – means "loved one"
Connelly – means "love"
Dariel – means "loved one"
Darrell – means "dear one"
David – means "beloved"
Davis – means "beloved"
Dilan – means "love"
Erasmus – means "beloved"
Jedidiah – means "loved by the Lord"
Lennon – means "lover"
Lev – Hebrew for heart
Milos – means "beloved"
Obi – means "heart"
Rhys – or Reece, means "ardor"
Sajan – means "beloved"
Valentin – means "strong; St. Valentine"
*****
What do you think? Would you choose any of these names for your new number one guy? Personally, I think Amias and Rhys are just so cool and not heard often enough.
If you are looking for more great boy names with awesome meanings, check out these posts:
For hundreds more, check out my baby name ebook – a super fun project born from the popularity of my baby name posts. It's on Amazon here.
And, here are some of my favorite baby items (affiliate links used):
Have a fabulous day,
E