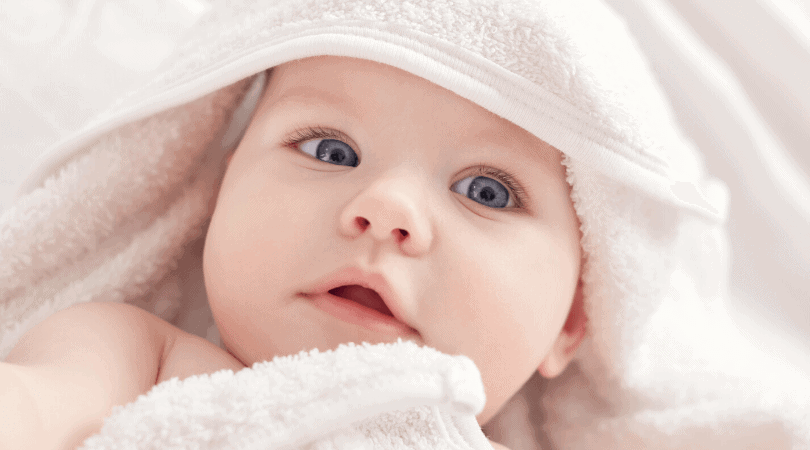 I've always wished I could visit Germany. I hear it's beautiful and there is so much history there. German girl names are strong, powerful, and classic.
While some have notes of the German language, which can feel harsh to the international ear, many of them do crossover beautifully into many languages.
There are hundreds of German girl names, but this is a curated list of only the best and most modern German names for girls for you to consider.
Best German Girl Names: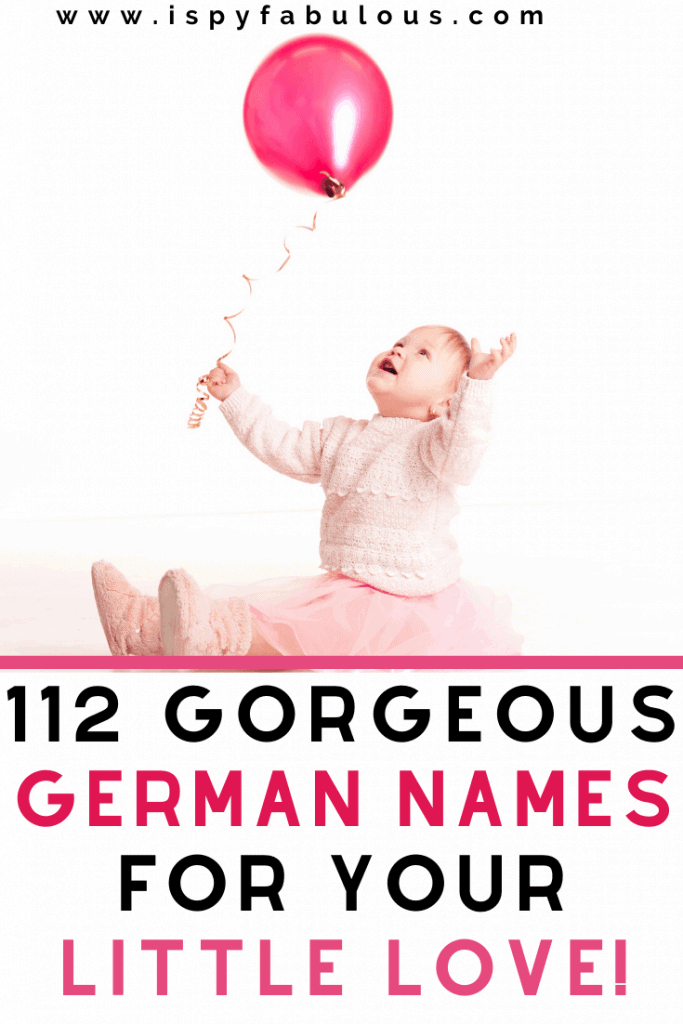 Ada
Adela
Adelaide
Adele
Adelia
Alexandrine
Alice
Alissa
Amalea
Amalia
Amelia
Amelina
Amalie
Amilia
Amori
Amorie
Anastasie
Andrea
Angela
Angelika
Anja
Annalise
Arnelle
Avila
Barrett
Beatrisa
Belinda
Bernadette
Bernessa
Bernisse
Caecilia
Christa
Christiane
Clarissa
Eda
Eleonara
Eleonore
Elissa
Ella
Elsa
Emelie
Emeline
Emerson
Emery
Emma
Emmi
Evi
Felicie
Gina
Gisela
Giselle
Grette
Heidi
Ilise
Isa
Isobelle
Ivara
Jette
Jocelyn
Johanna
Juliane
Jutta
Karla
Karoline
Katrina
Klarissa
Kristin
Krystalle
Lauralei
Lauris
Leni
Lenore
Leisel
Lilie
Lina
Lisbeth
Lora
Mareike
Mariane
Martiza
Maude
Meike
Melain
Meret
Mette
Millie
Mina
Minna
Mitzi
Nele
Odetta
Raffaela
Rebekah
Renate
Resi
Rheta
Rilla
Romy
Rosalinde
Sascha
Selma
Stefanie
Tabea
Tahnia
Tatjana
Therese
Tilly
Tresa
Vala
Willa
Zelda
Zinnia
****
Which German girl name is your favorite? I love Amalia, Emerson and Isobelle!
Don't forget to check out my other baby girl name posts in this series:
Or, grab my free hospital bag checklist printable! It's the ultimate list!
Have a fabulous day,
E