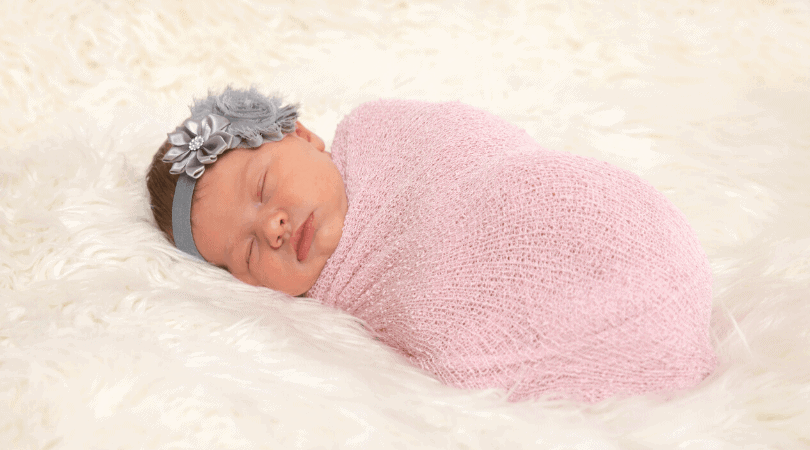 Swedish girl names strike that perfect balance between being unique and timeless at the same time.
They are different, without sounding trendy or silly, and will stay classy as the bearer grows up.
Because, let's face it, sometimes a name sounds perfect when you're staring at a squishy, tiny baby in your arms… but what about when she grows into a woman? You want the name to suit her then, too.
Plus, Swedish names are wonderful if you want something international – a name that will sound pretty when pronounced in many different languages.
So, without further ado, let's take a look at the best Swedish girl names:
The Best Swedish Girl Names: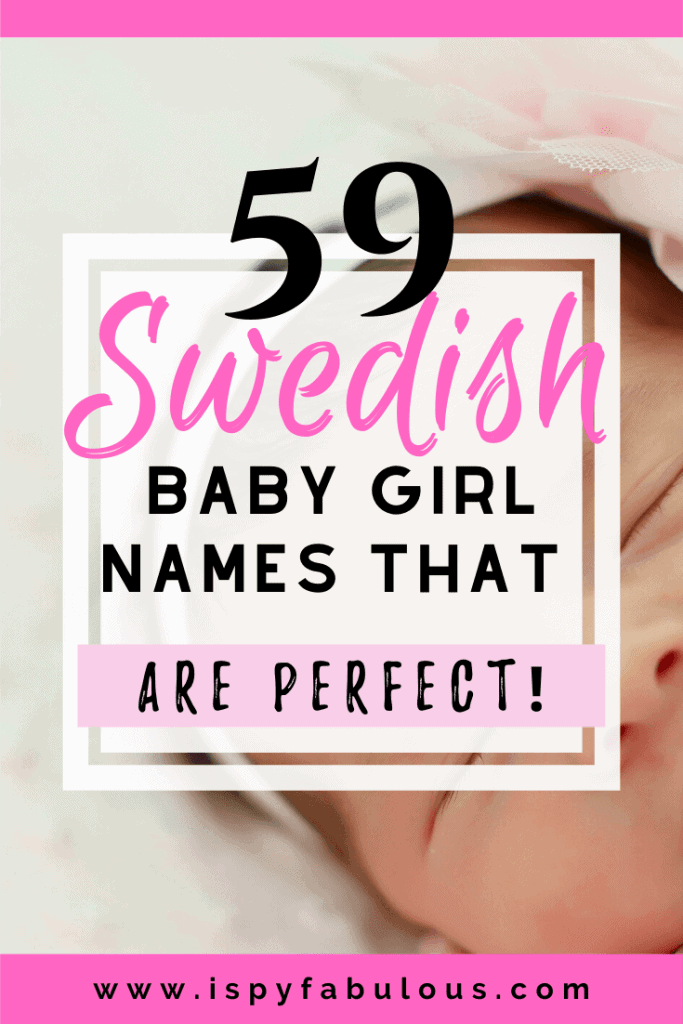 Adela
Agnes
Alva
Anneka
Anneli
Antonetta
Atalie
Berget
Bertie
Birdie
Brita
Britt
Britta
Carina
Charlotta
Dahlia
Dana
Denim
Elin
Ella
Eleonor
Elsa
Erika
Emma
Filippa
Henrika
Hillevi
Juni
Kaja
Karila
Kersten
Klara
Linnea
Lova
Lovisa
Malin
Maja
Marna
Miah
Mikaela
Mira
Nova
Novalie
Pixie
Rakel
Saga
Sif
Susann
Solvi
Sybilla
Teodora
Teresia
Tove
Tova
Tyra
Vilma
Wera
Wilma
Yolande
****
So cute! Which one is your favorite? I love so many of them, such as Klara, Linnea and Mikaela. Have you ever known a girl named Denim? Love it!
If you love baby name posts as much as I do, don't forget the other girl name posts in this series:
If you're preggo, don't miss my post on the ultimate hospital bag checklist with a free printable.
Have a fabulous day,
E