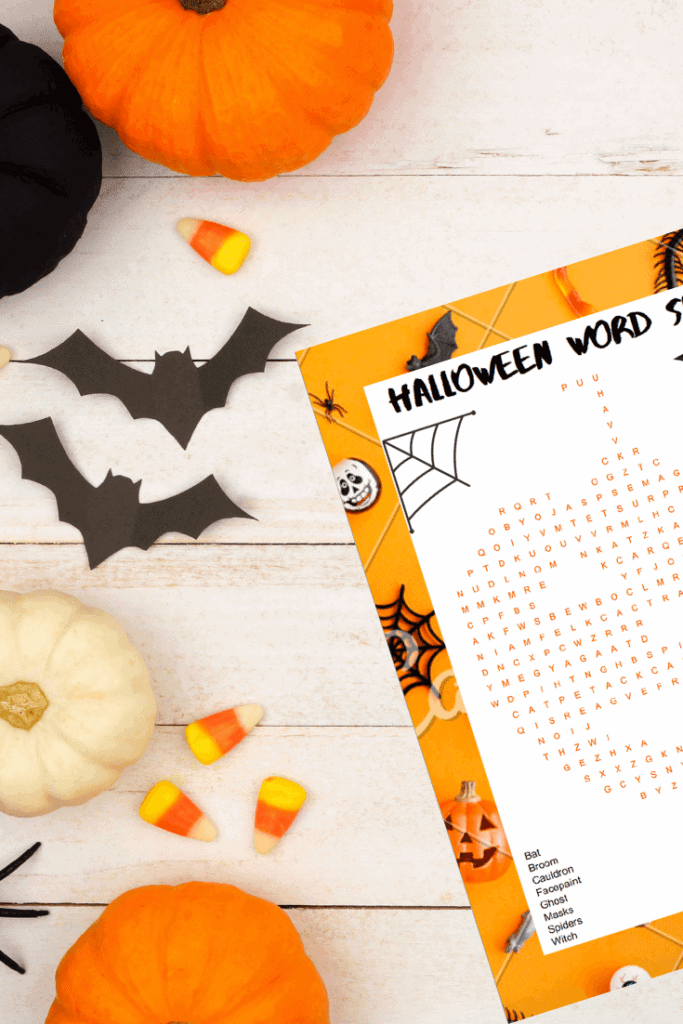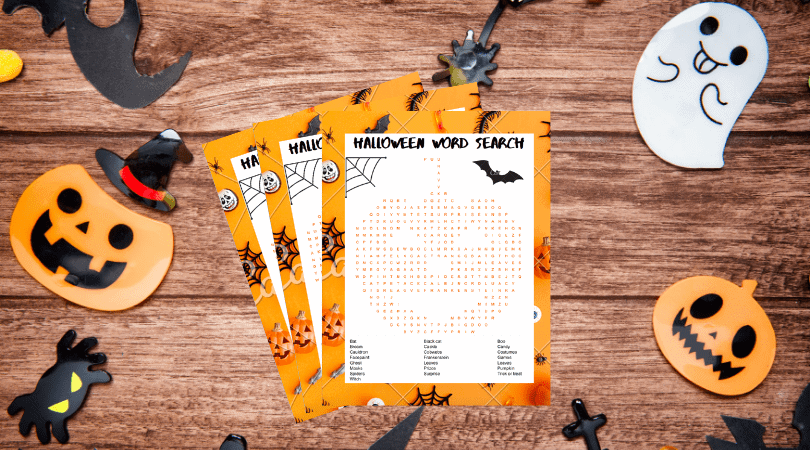 Are you starting to see Halloween decorations popping up at stores near you?
I don't know how you feel about the holidays approaching, but I know I always feel like this:
We are all about the holidays in this house! From the cold weather, the yummy snacks, the festive movies, decor, and, of course, the actual holidays themselves.
Halloween, in particular, is a favorite – especially since it is also my husband's birthday!
Free Halloween Word Search for Kids:
That's why I decided to whip up some fun fall and Halloween themed activities to do with kids that can be printed at home and used right away for some easy, free time together.
Because if there's one thing I don't love about the holidays, it's the cost!
This word search is so simple.
Literally, just print and go.
No email required.
Just click here to download or click on the picture below: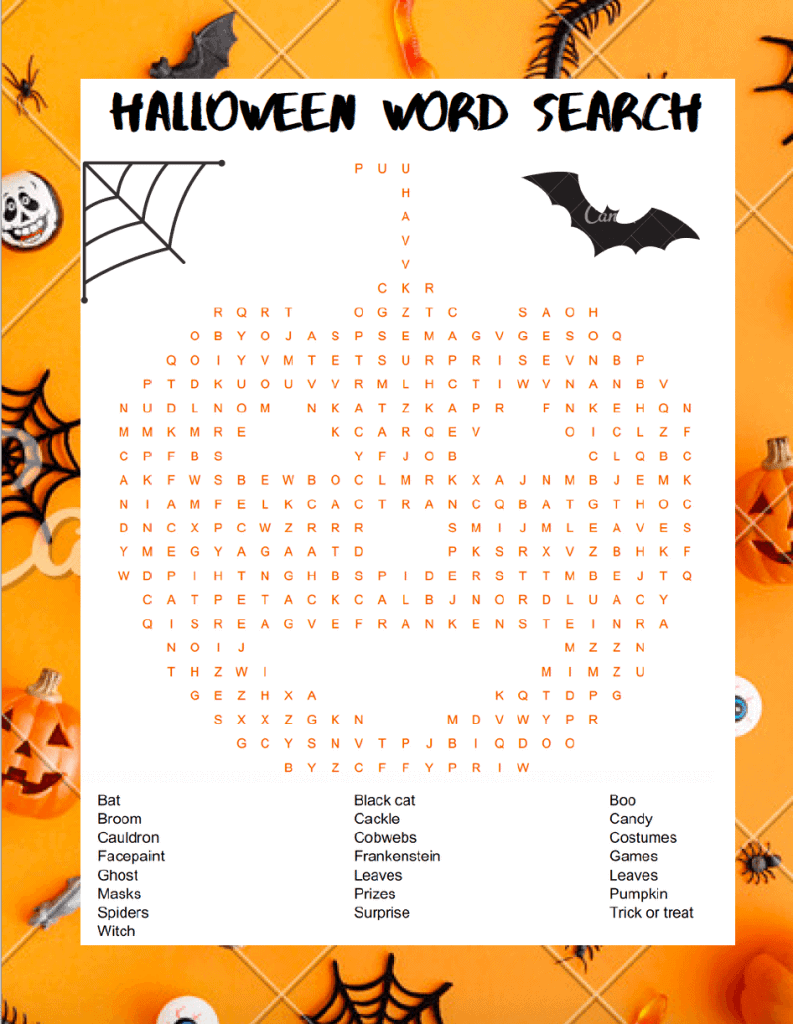 Of course, you can always sign up for emails and you'll get the occasional newsletter with post updates and other goodies.
Or, you can just snag this pumpkin shaped word search I designed just for my readers and go have some fun.
More Fall & Halloween Activities for Families: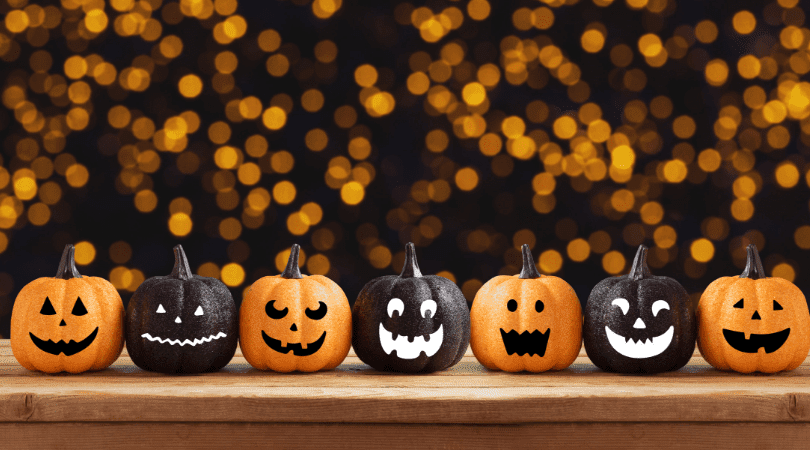 While you're at it, print out the Halloween Scavenger Hunt printable in this post and then check out the 5 fun, fall activities we love to do.
Oh, and don't forget about what you should do with all of that leftover Halloween stuff!
Do you have a favorite fall activity or tradition? Share it in the comments below!
Have a fabulous day,
E